X Close
Our Projects
Blissfully situated on a lush clifftop promontory in an exquisite island destination, our portfolio of ultra-luxury residencies is open for investment opportunities for a very limited time. These properties are conceptualized by a celebrated design studio and constructed in harmony with nature.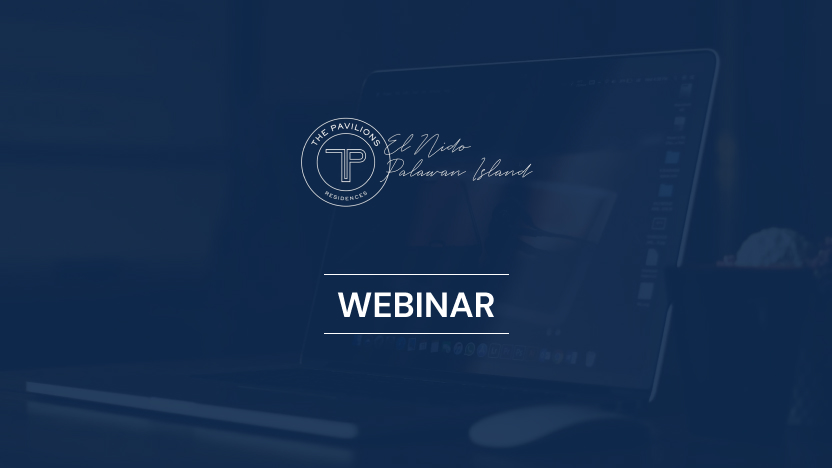 Construction Update January 18, 2022Attend our Construction Update Webinar of February 8th or 9th
CONSTRUCTION UPDATES WEBINAR
Feb. 8th – 7:30 PM Manilla  & Feb. 9th – 12:30 PM Manilla

Open to agents, owners and prospective buyers.
PRESENTATION BY: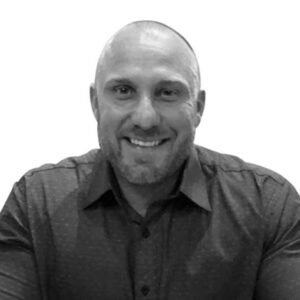 RICK LEE
Chief Excutive Officer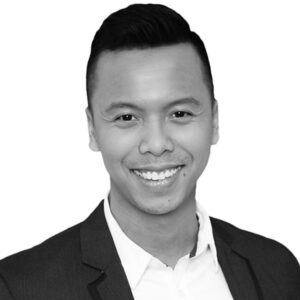 KEN LIZARDO
VP of Resort Development
ARCH. DAVID CABIGAO
Lead Architect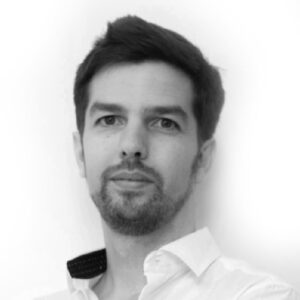 LOUIS COUSIN
VP of Marketing
& Agent Relations
DAY AND TIME:
SESSION 1
February  8th – 7:30 PM Manila, Philippines
SESSION 2
February  9th – 12:30 PM Manila, Philippines
Time zone GMT+8, please check your corresponding local time; we offer 2 sessions to maximize time zone coverage
If you are not able to attend, a replay will be available for people who registered and could not attend
AGENDA
General Introduction
Why We Chose El Nido
Project Timeline Recap and Outlook
Comprehensive Insights from our Lead Architect
Why Quality Comes First
The Right Team for the Job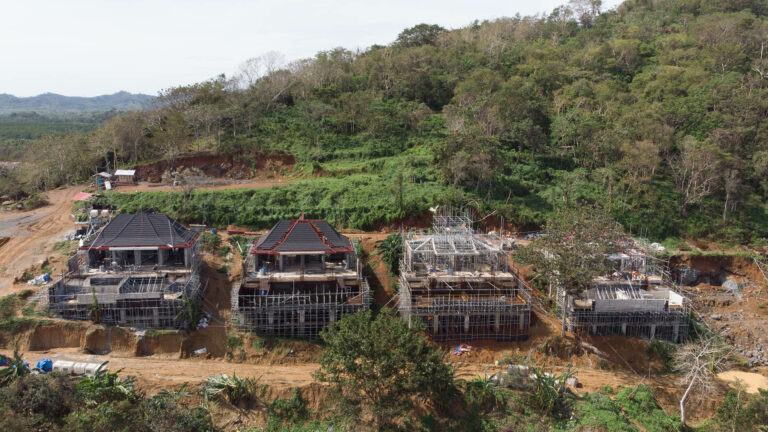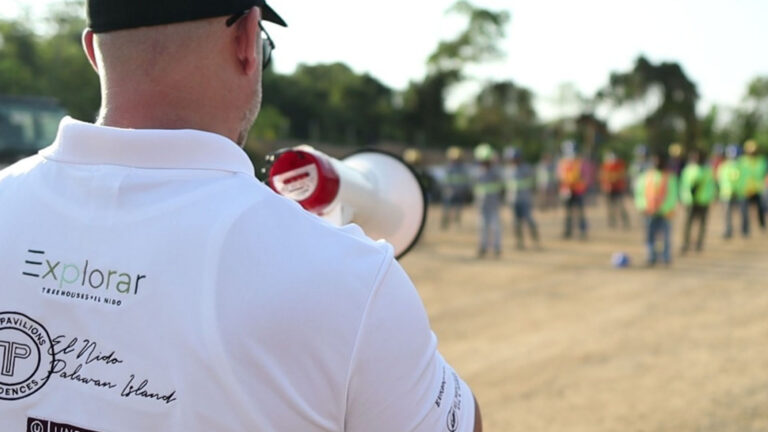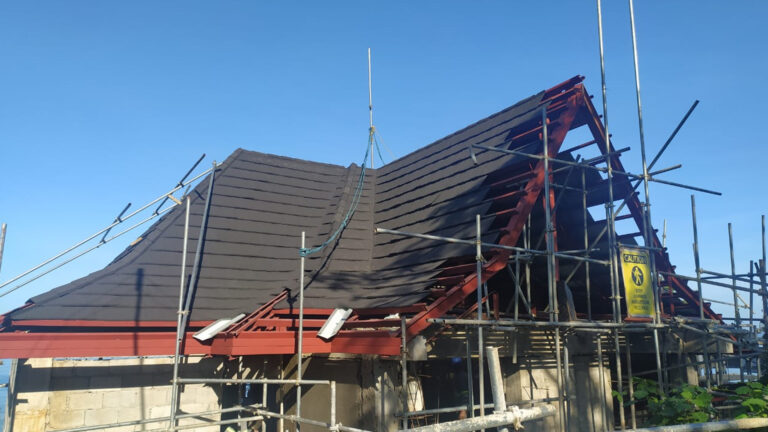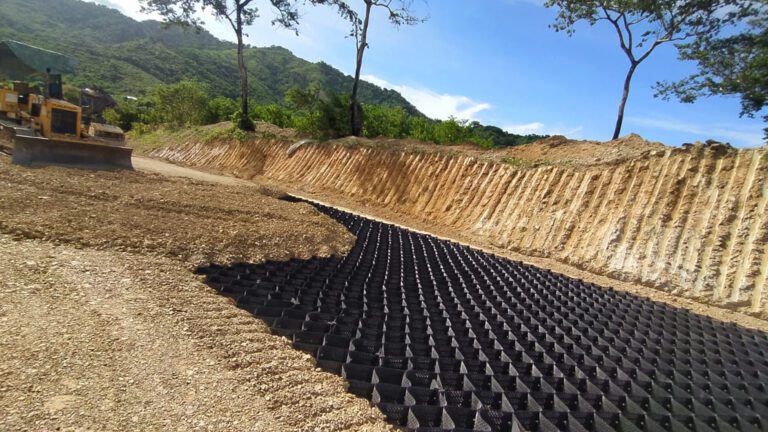 Get StartedBook a Consultation
Private ConsultationBook a personalized private consultation with one of our experts

View Our ProjectsTake a look at our portfolio of premium hotel investment options

High-Yield InvestmentSelect one of our hotel investment offerings to start with

Enjoy Perks and PrivilegesGain access to our exclusive investor community privilege and holiday benefits
SCHEDULE A CALL
The El Nido Beach Investment Report 2023
Learn more about market forecasts & exciting opportunities to enjoy invaluable financial benefits with special privileges in Southeast Asia's fastest growing tourism industry.