X Close
Our Projects
Blissfully situated on a lush clifftop promontory in an exquisite island destination, our portfolio of ultra-luxury residencies is open for investment opportunities for a very limited time. These properties are conceptualized by a celebrated design studio and constructed in harmony with nature.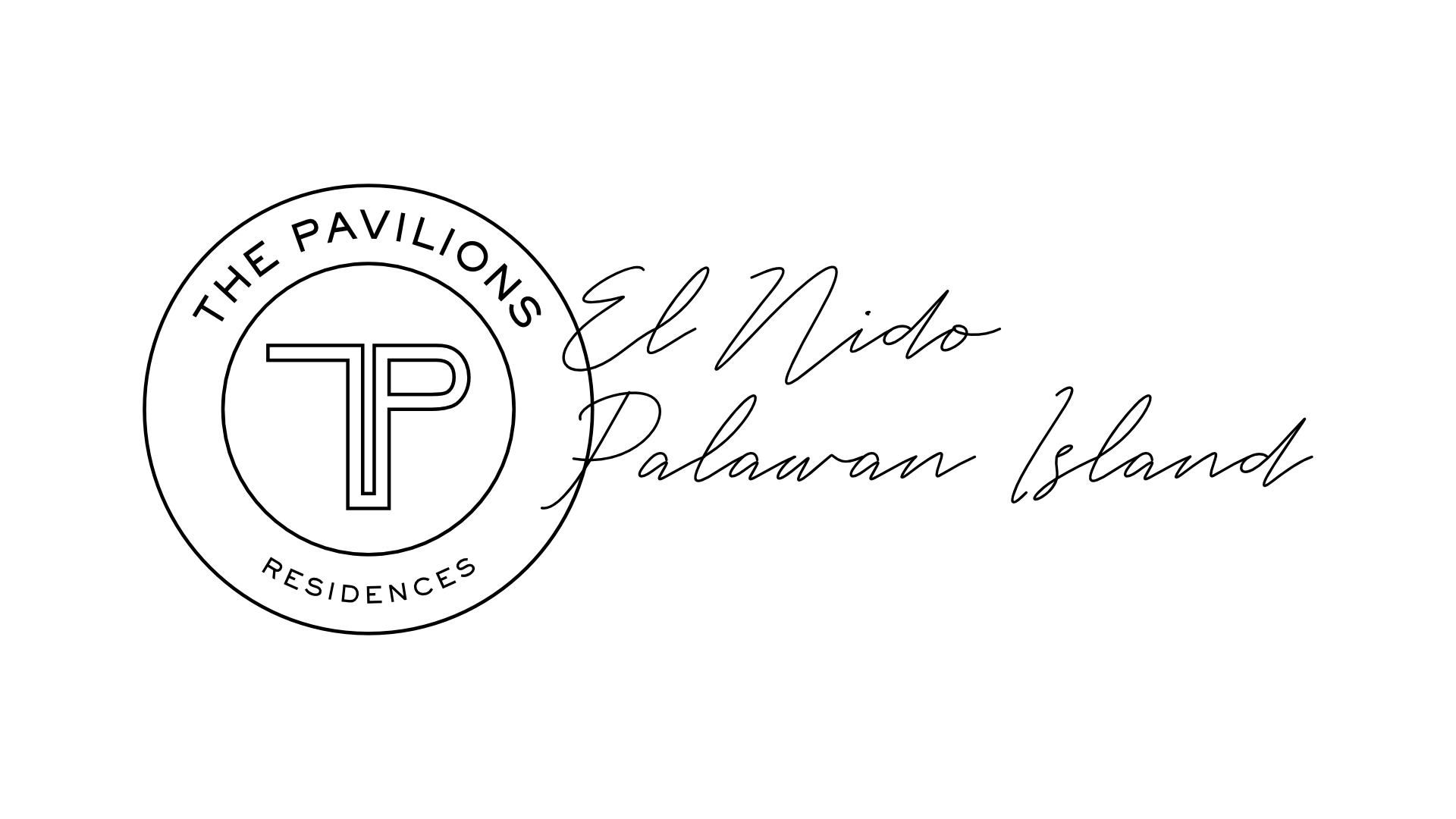 Construction Update August 11, 2020The Pavilions Hotels & Resorts Chooses El Nido for First Foray into the Philippines
After a year of good-natured negotiations, El Nido Beach Spa & Resort last month signed a significant management deal with The Pavilions Hotels & Resorts. Operating under the new name The Pavilions El Nido, Palawan Island, it will be the highly individualistic brand's first five-star foray in the Philippines.
Rick Lee, CEO of the development company, said: "In March 2019, our Hospitality Development Advisor, Michael Kosmas, introduced me to Scot Toon, Managing Director Asia for The Pavilions Hotels & Resorts, and we immediately discovered shared synergies. A few months later, Scot visited Palawan to experience El Nido's pristine natural beauty, and the seeds of the collaboration were sown – the rest is history."
"Just as El Nido is unique in Palawan, The Pavilions Hotels & Resorts is in sharp contrast to other upscale hotel chains we've been in dialogue with about our project," continues Rick. "Their core mission centres on delivering curated luxury experiences that go way beyond 'just' a hotel room, and they're highly selective on the destinations they hand-pick. We're beyond happy to work with The Pavilions Hotels & Resorts as their first five-star resort in this region."
Inspired by Mary Margaret Kaye's novel The Far Pavilions, a romantic tale of lovers travelling the world in search of true peace, The Pavilions Hotels & Resorts is the brainchild of husband and wife team Gordon and Danielle Oldham. Combining design, nature, history, conservation, adventure and culture, The Pavilions Hotels & Resorts launched in 2000 with The Pavilions Bali, followed by The Pavilions Phuket in 2006. The Pavilions Himalayas opened in 2015, with several European boutique hotels coming soon after. Japan, and now the Philippines, are the most recent additions to The Pavilions Hotels & Resorts portfolio.
Speaking on behalf of The Pavilions Hotels & Resorts, Scot added:  "In a similar vein to Rick and his team, we are committed to the communities in which we operate and are looking forward to working with local Palawan farmers, fishermen and craftsmen, to not only supply produce to the resort, but to also create bespoke adventures for our guests. Meanwhile, within The Pavilions El Nido, Palawan Island resort itself, we will have our own 'Adventure Park' encompassing Alpine slides, waterfalls, a butterfly garden and cable car.  Together we'll make sure that our guests feel like they've found paradise."
The 96-key resort features a sumptuous mix of one-bedroom and two-bedroom luxury villas, as well as 20 Maldivian-style over-water villas – each with their own private plunge pool. Scheduled to open early 2022, the ten-hectare beachfront estate boasts panoramic tropical ocean views, direct sea access, white-sand beaches, a dive centre, Pavilions signature Spa and wellness facilities, a clubhouse, unique dining experiences and the aforementioned Adventure Park. The development is built with minimal environmental impact and sustainability in mind.
Property investors can secure a one-bedroom villa for as little $239,000 (USD) with staged payments throughout the build. There are guaranteed rental returns, plus up to four weeks' free usage each year, as well as global benefits provided exclusively for The Pavilions Hotels & Resorts owners.
Get StartedBook a Consultation
Private ConsultationBook a personalized private consultation with one of our experts

View Our ProjectsTake a look at our portfolio of premium hotel investment options

High-Yield InvestmentSelect one of our hotel investment offerings to start with

Enjoy Perks and PrivilegesGain access to our exclusive investor community privilege and holiday benefits
SCHEDULE A CALL
The El Nido Beach Investment Report 2023
Learn more about market forecasts & exciting opportunities to enjoy invaluable financial benefits with special privileges in Southeast Asia's fastest growing tourism industry.