Unique And Unrivalled El Nido Hotel Investment Opportunity
8% net and fixed rental return
Up to 30 days free holidays
Sustainable and socially responsible investment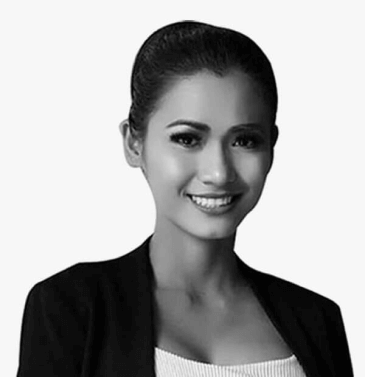 With over 30 years combined management experience in the hospitality industry, our development team is uniquely qualified to add value to any upscale hotel or resort project. Since our launch, we have carved a highly successful niche offering hotel investment opportunity for our clients looking to invest in the high-growth Philippine tourism market. As a sustainable developer, it is our policy to protect, develop and conserve the country's natural resources by supporting the implementation of plans, programs and projects formulated to preserve and enhance the environment while pursuing socio-economic goals.
Gemmalyn CrosbyPresident | El Nido Beach Resorts Inc.
Investment Highlights
Prime Location in the World's #1 Best Island Destination
Unique design by Underwood Phuket Art Factory
Project Development Managed by CBRE
Resort to be Managed by Explorar Hotels & Resorts
Fully furnished and Managed Resort Property – Passive Investment
Double-story, 118sqm, 1 bedroom Duplex Treehouse Pool Villa: 349,000 USD
8% net yearly Rental Returns contractually fixed for first 5 Years of Hotel Operation then

105% Developer Buyback at Year 5 – Exit Uplift
Or pursuing on a profit-sharing basis (40% of Total Annual Gross Income)

Up to 30 Days Free Villa Usage Every Year = 3 – 5% PA Benefit in Kind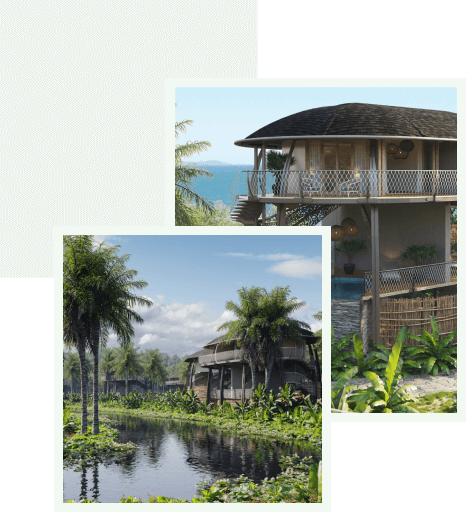 There is no place in Palawan as beautiful as this.
"I fully support and approve this new resort development project and I'm very happy for the employment opportunities and benefits that will come to our local community"
Edna Gacot-Lim - El Nido Mayor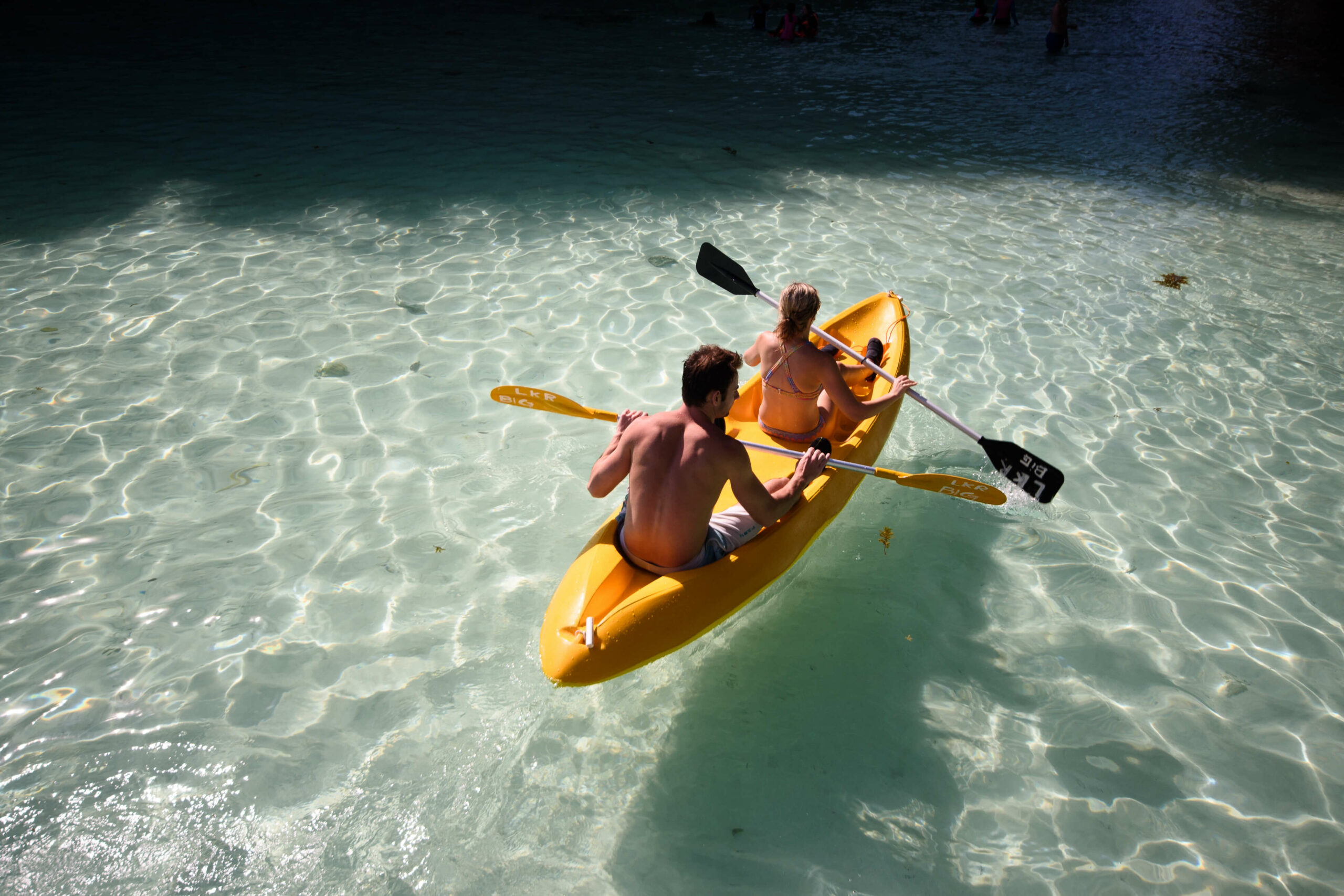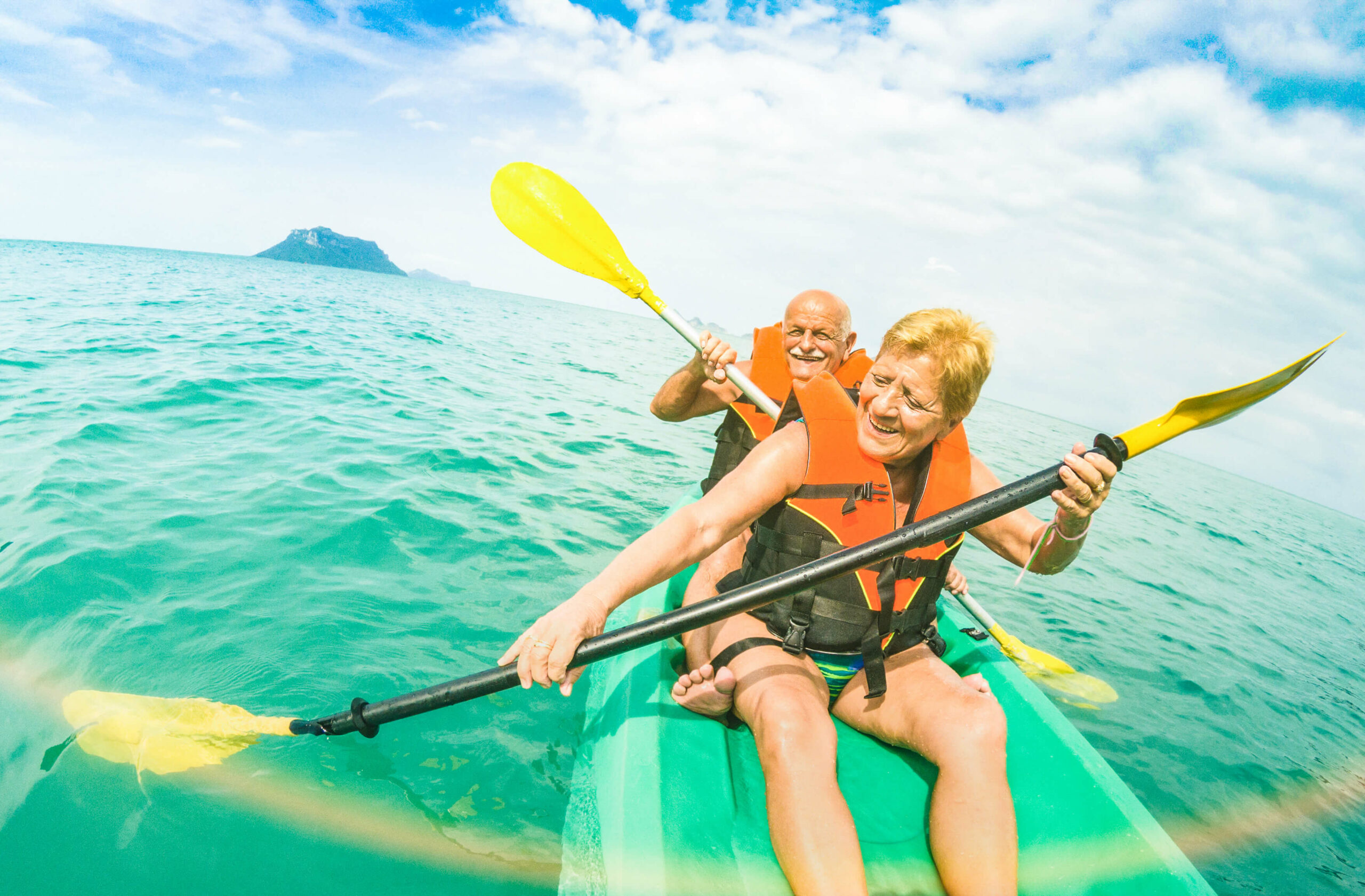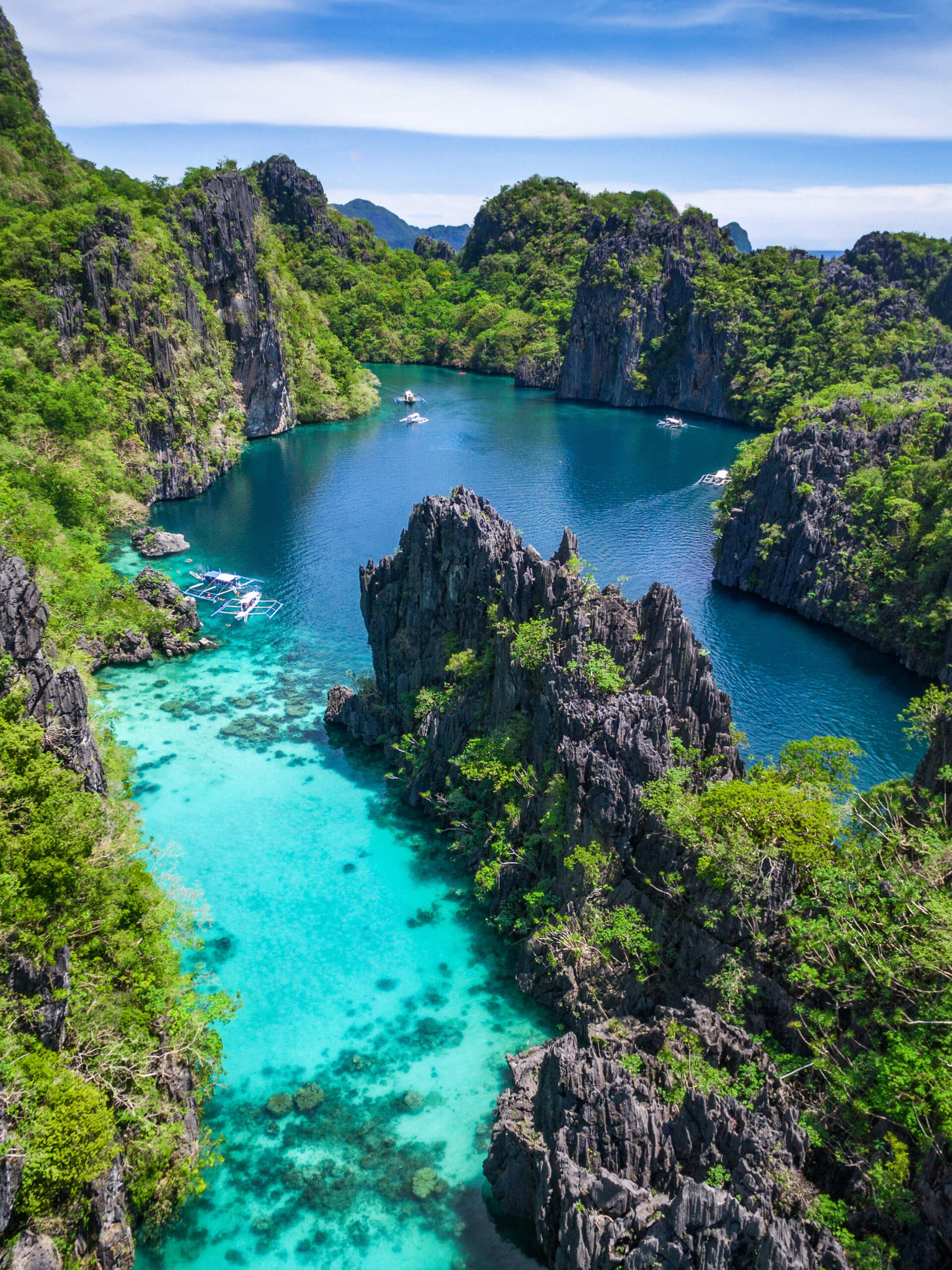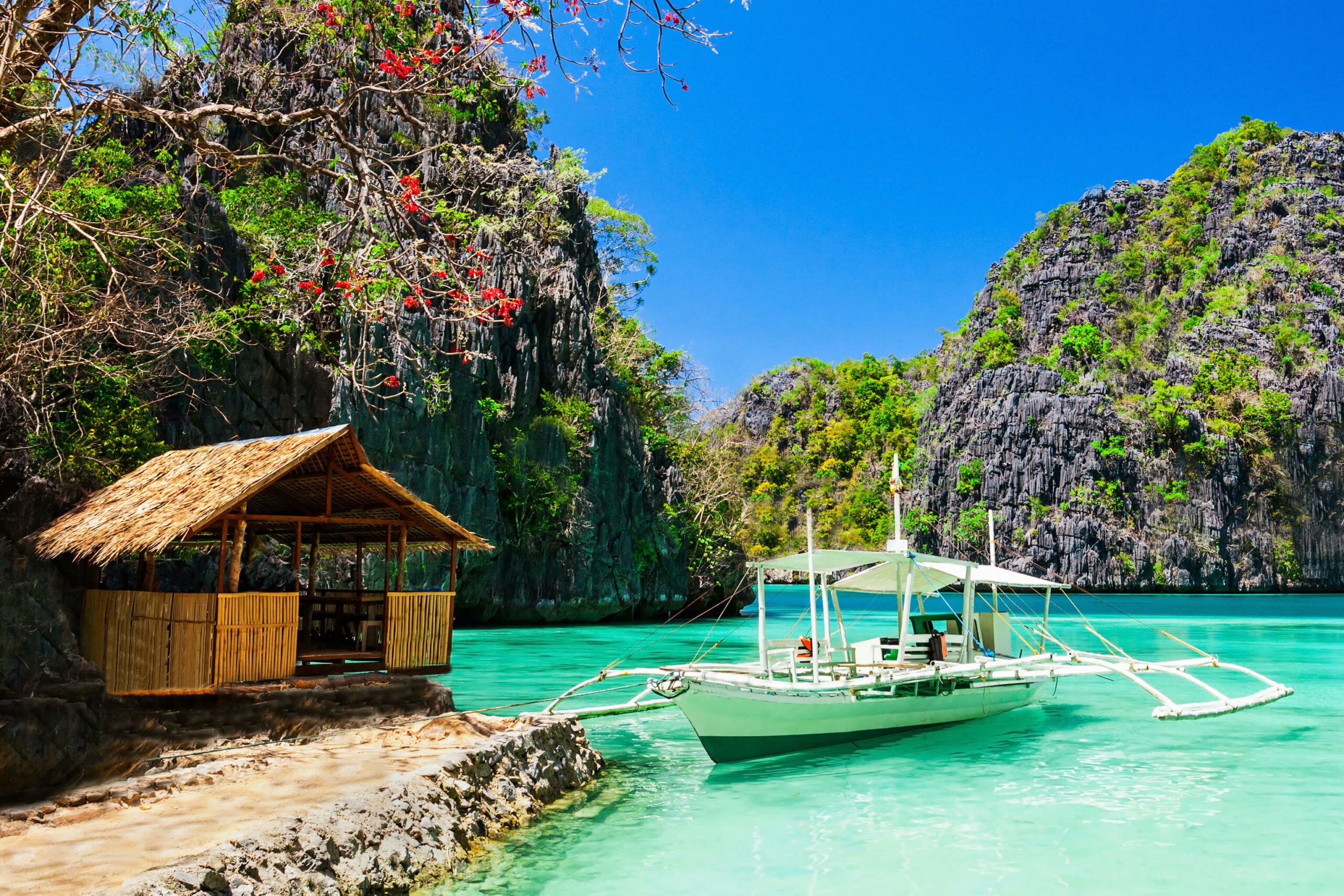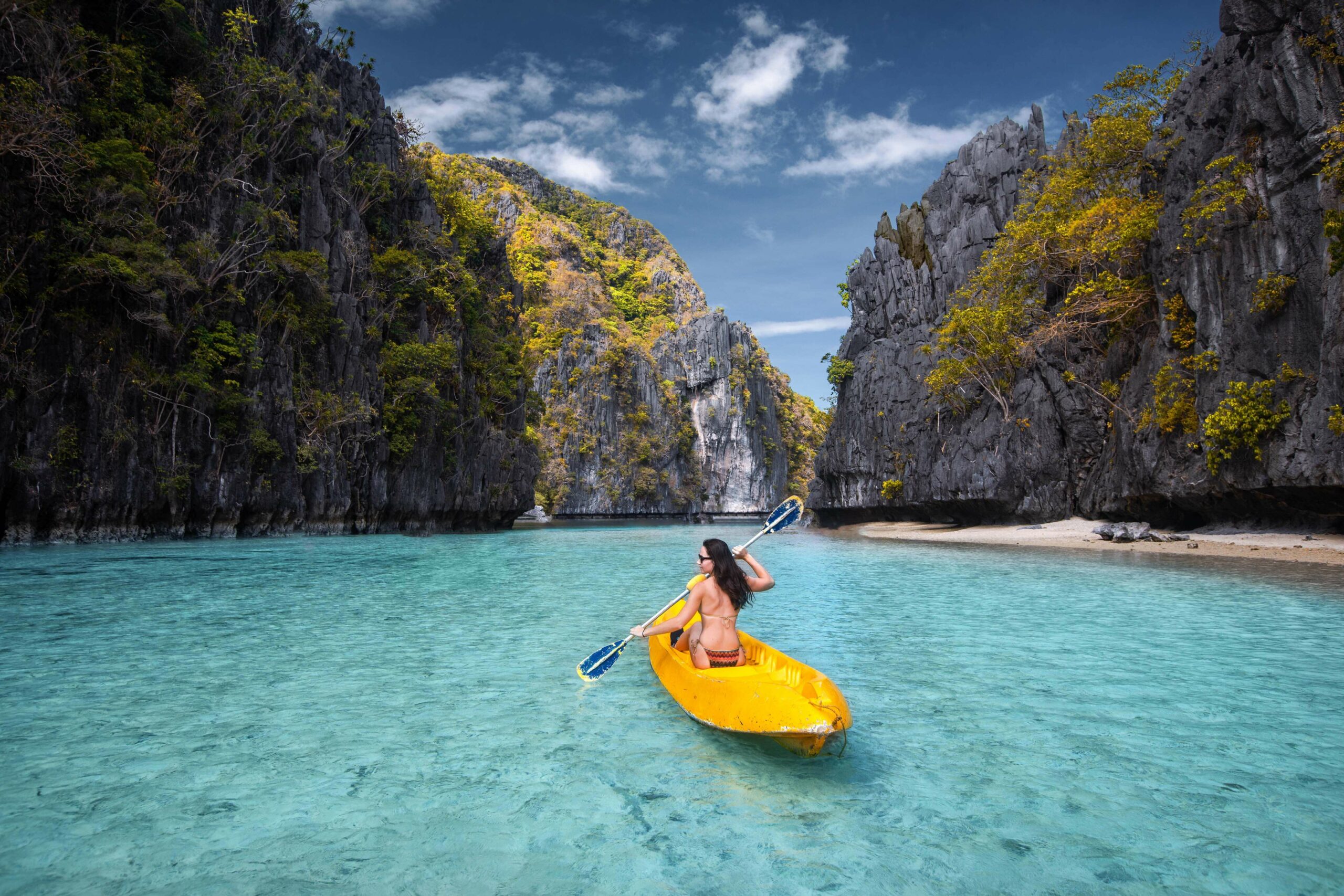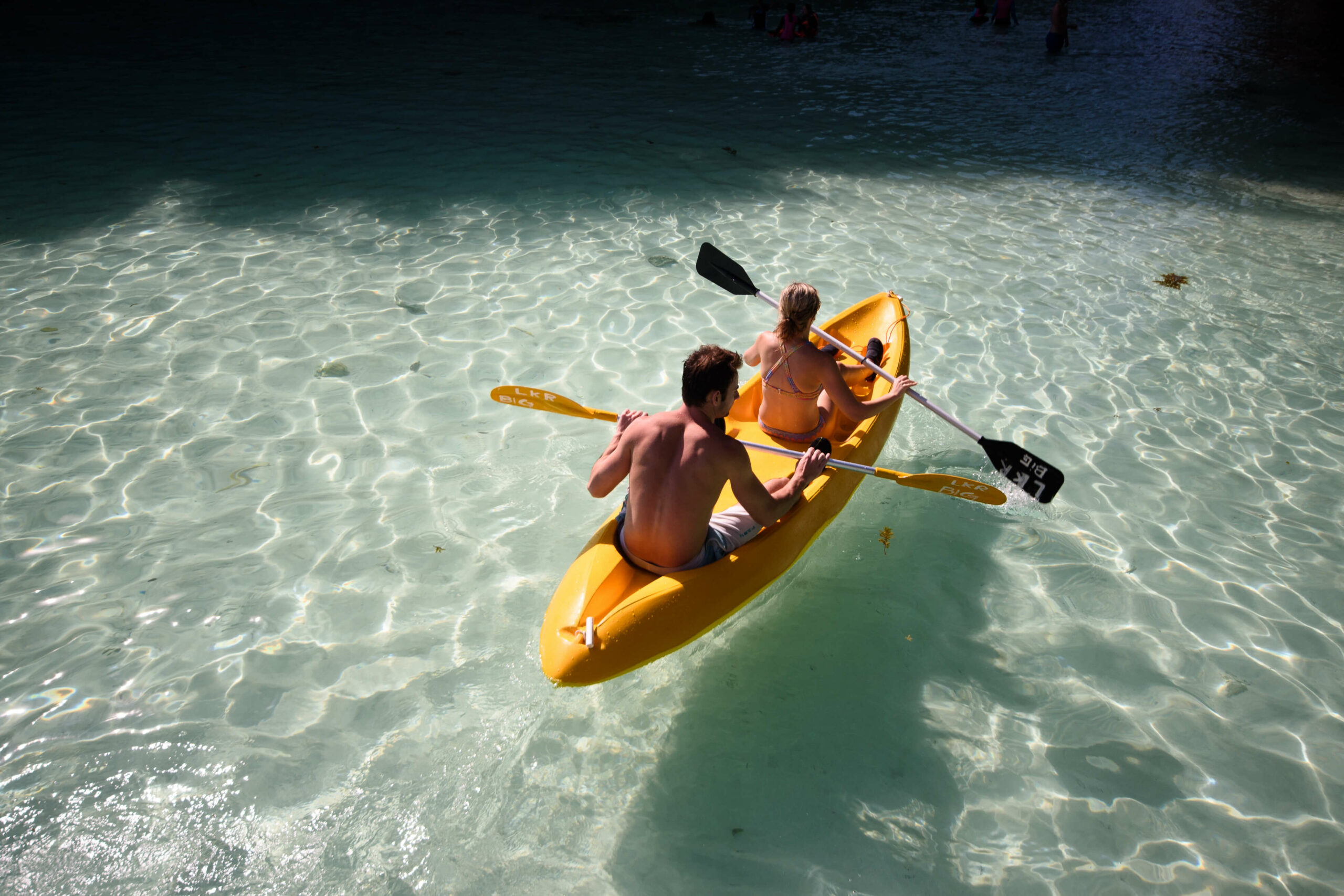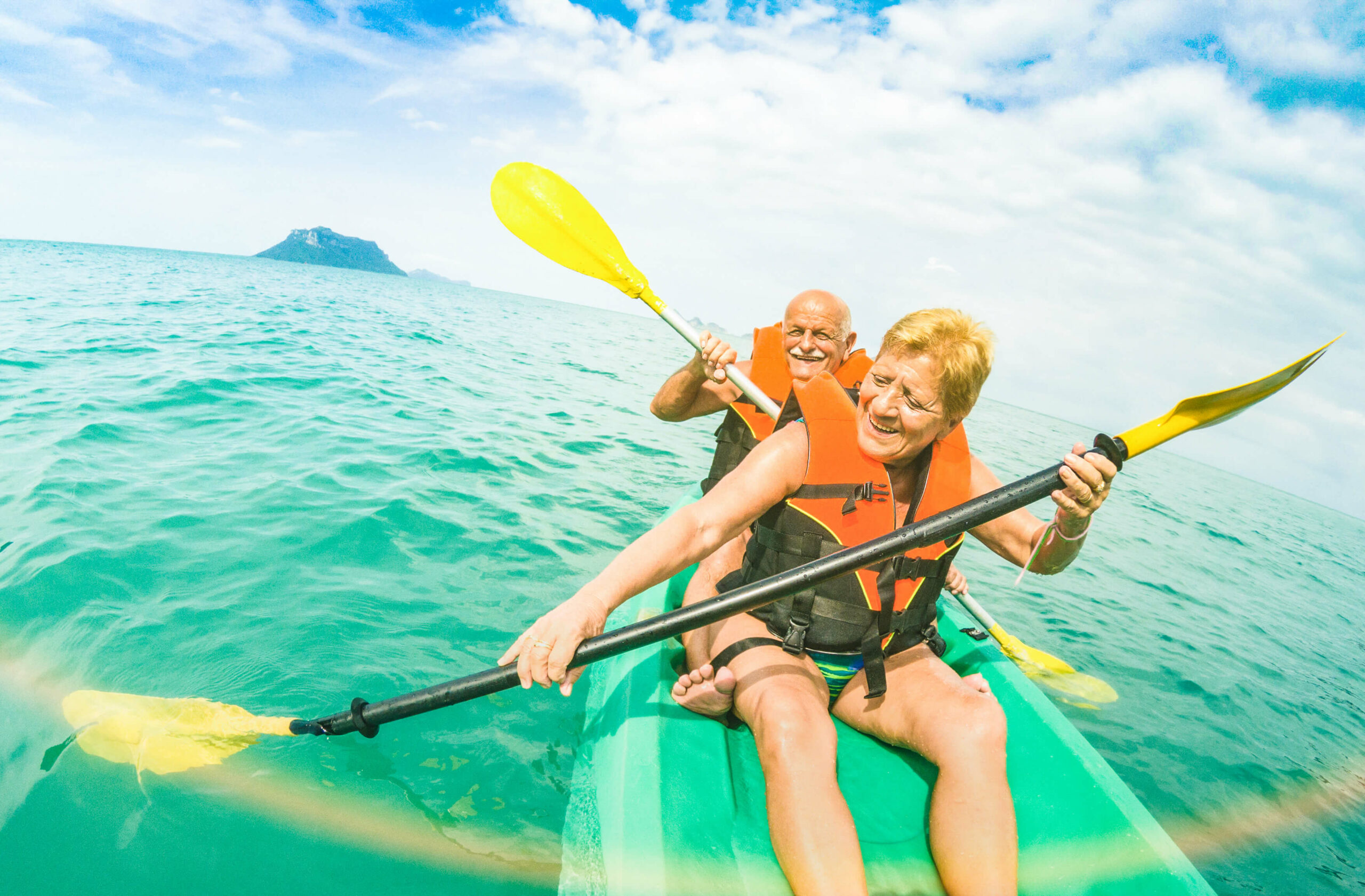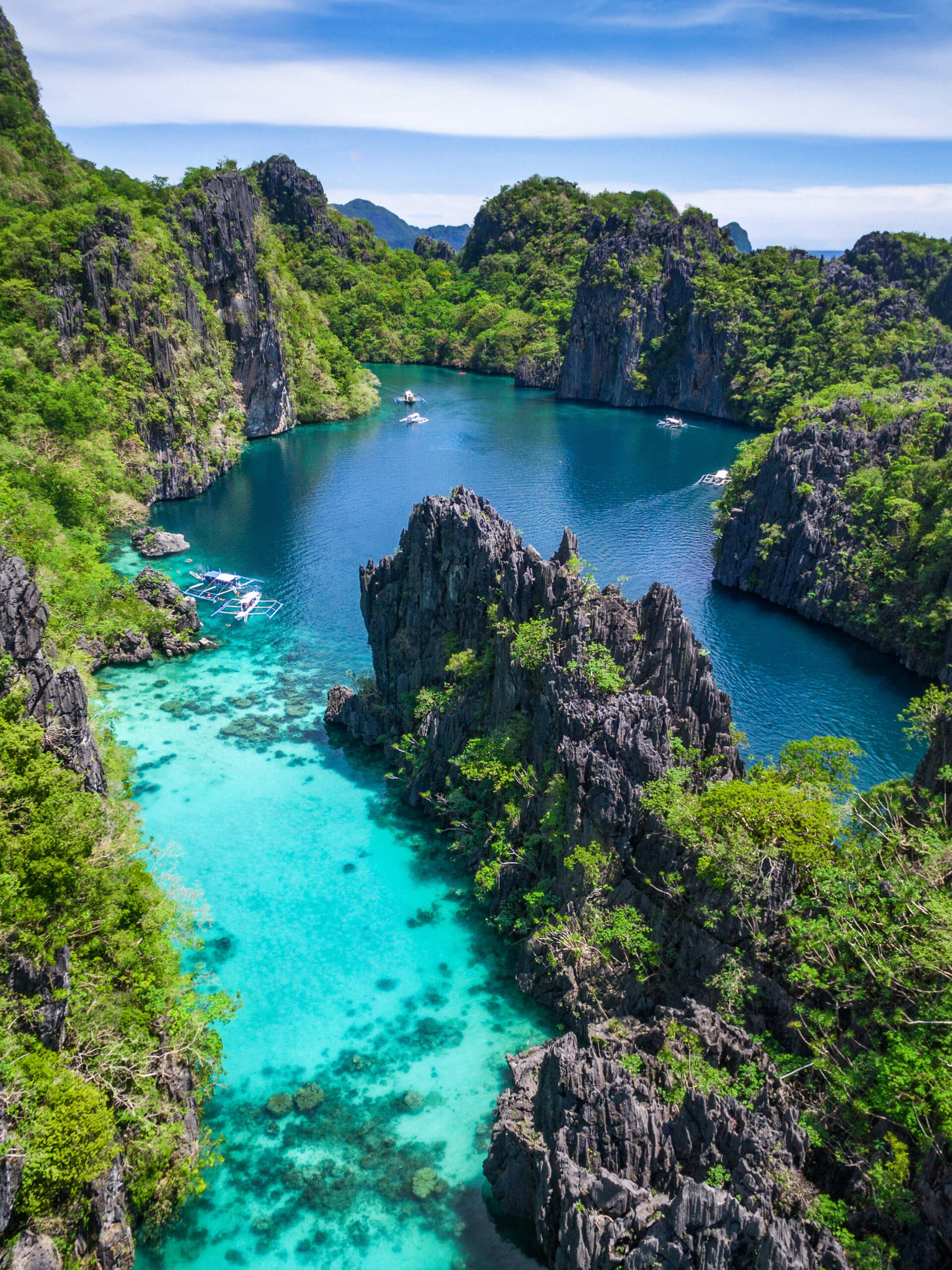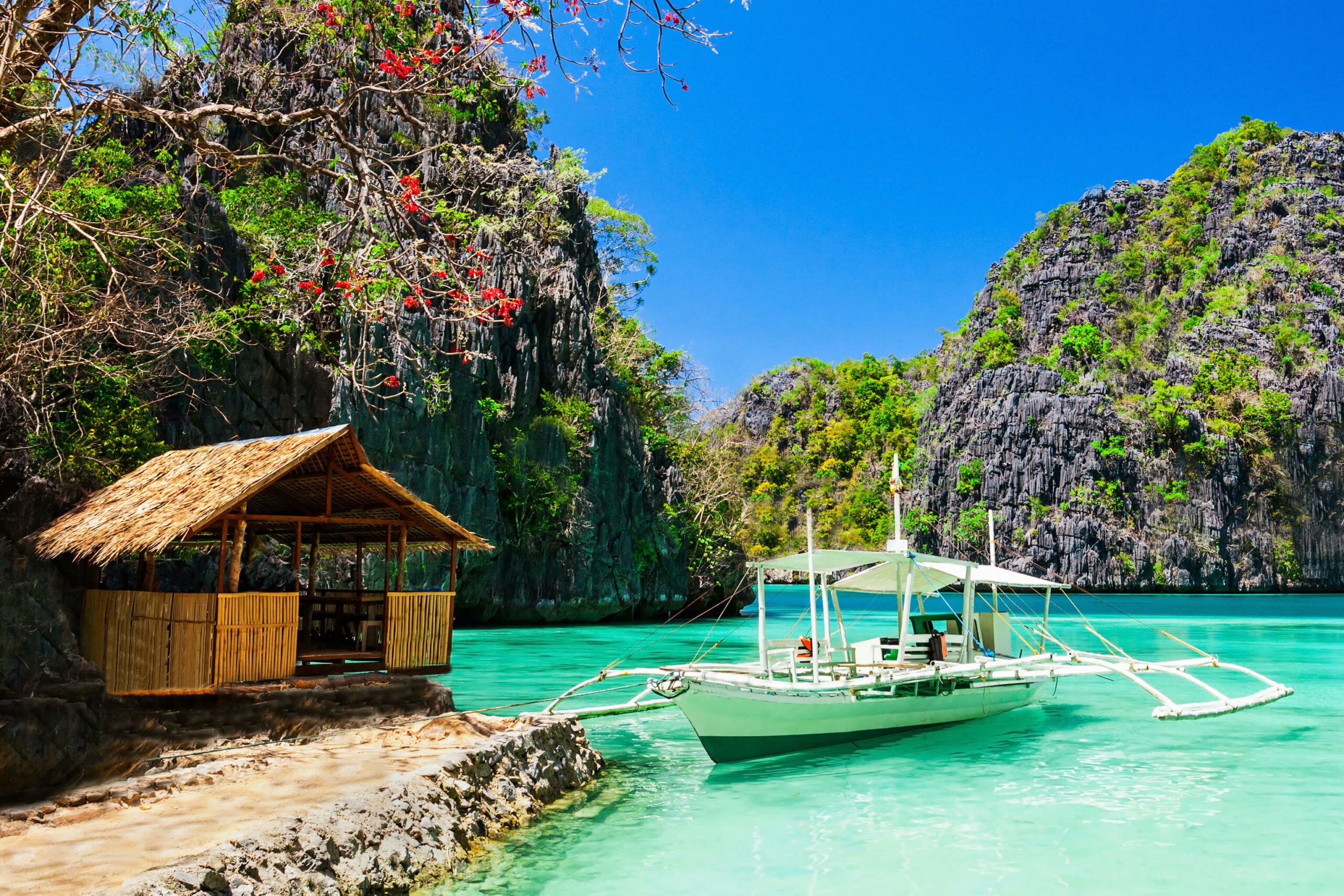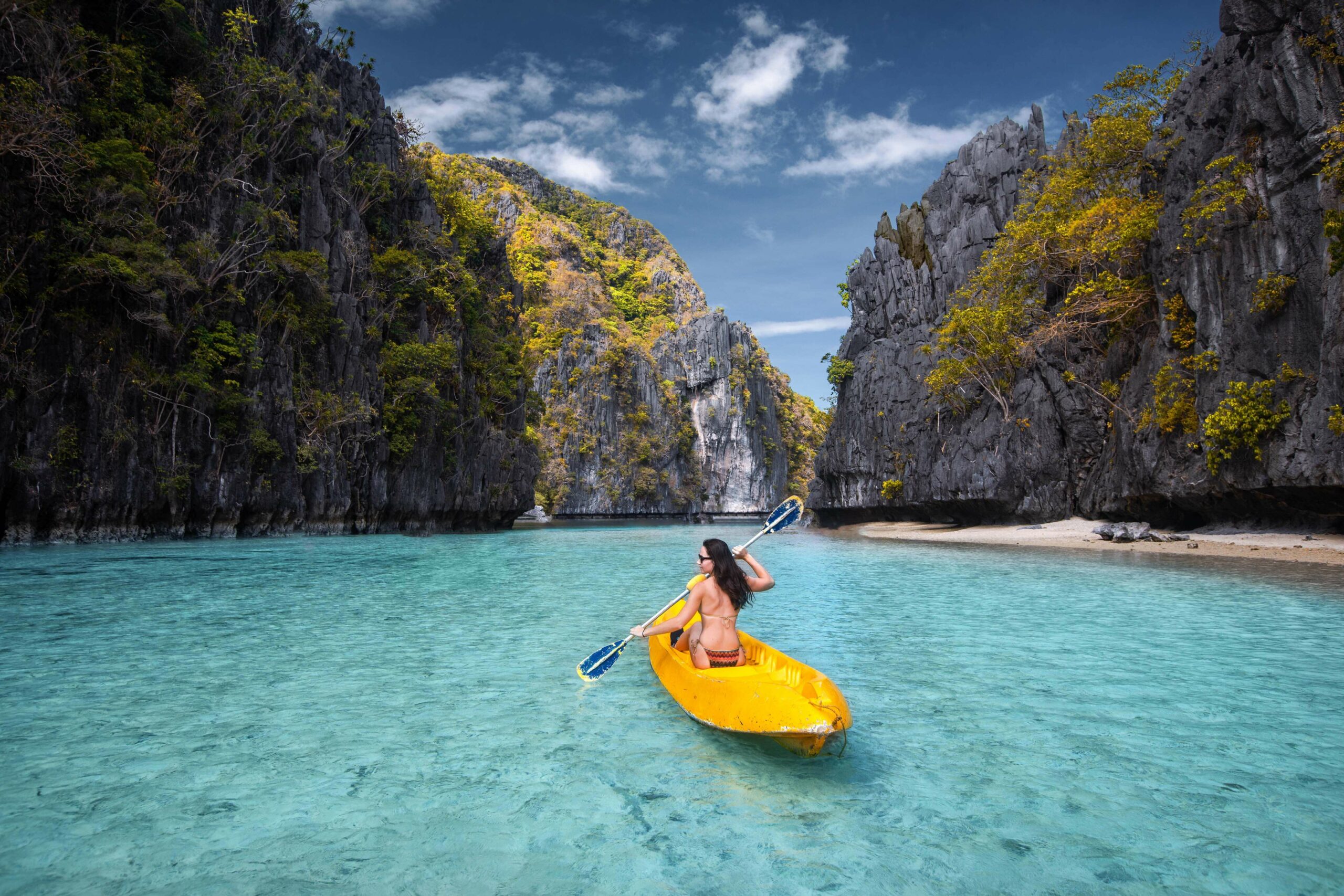 Palawan The Pearl Of The Philippines
Palawan is marked as one of the destinations to watch out for in Southeast Asia. While tourists are starting to look for unique destinations offering unique experiences, El Nido is perfectly placed to offer a rich experience of the island life in the Philippines without compromising on comfort.
The DOT reports that of the 7+ million tourists experiencing the 7,641 Philippine islands each year, 2.5 million will visit Palawan. The Philippines truly offers an experience unseen in the rest of the world, with its diverse culture, cuisine and landscape.
It comes as no surprise that El Nido is one of the most sought‐after vacation destinations in the country accounting for almost one third of all tourism.
REGISTER YOUR INTEREST
Palawan Tourism Growth
A rise in tourism has offered more opportunities in Palawan. Last year, its governor Jose Alvarez promised economic development in the province. Parts of the plan include tourism infrastructure that could bring in 5 million tourists and 250 billion pesos (US$4.9 billion) to the local economy and generate jobs.
UNESCO World Heritage

Experiences

Sustainability

Investment Opportunity
Register your interest now!
Learn how you can enjoy free holidays with your family and earn guaranteed rental income each year as a hotel investor.
REGISTER YOUR INTEREST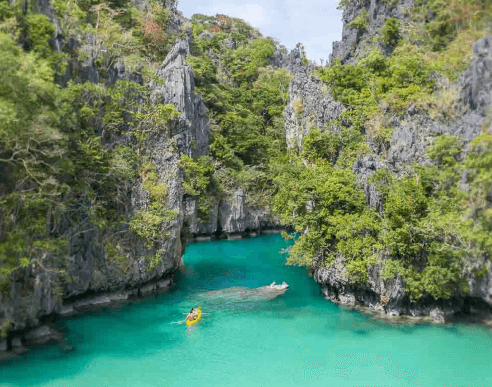 Explorer Treehouse Gallery
Imagine your very own slice of paradise. A place that is genuinely off the grid where you can enjoy 180° panoramic ocean views, limestone cliffs, secret beaches, underground rivers, marine wildlife and the exotic island lifestyle with luxury amenities that are second to none.
Due for completion in 2023, this 5-star resort and spa will enjoy unobstructed panoramic ocean views. Upon completion, this resort will feature 70 private pool villas, 20 overwater villas, 2 presidential suites, clubhouse and wellness spa, four restaurants, three bars, and a collection of meeting and banqueting space and various recreational facilities.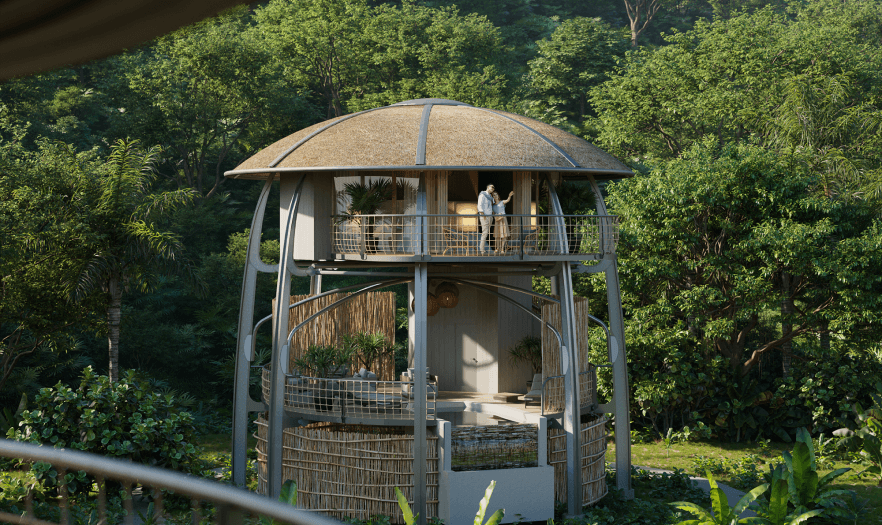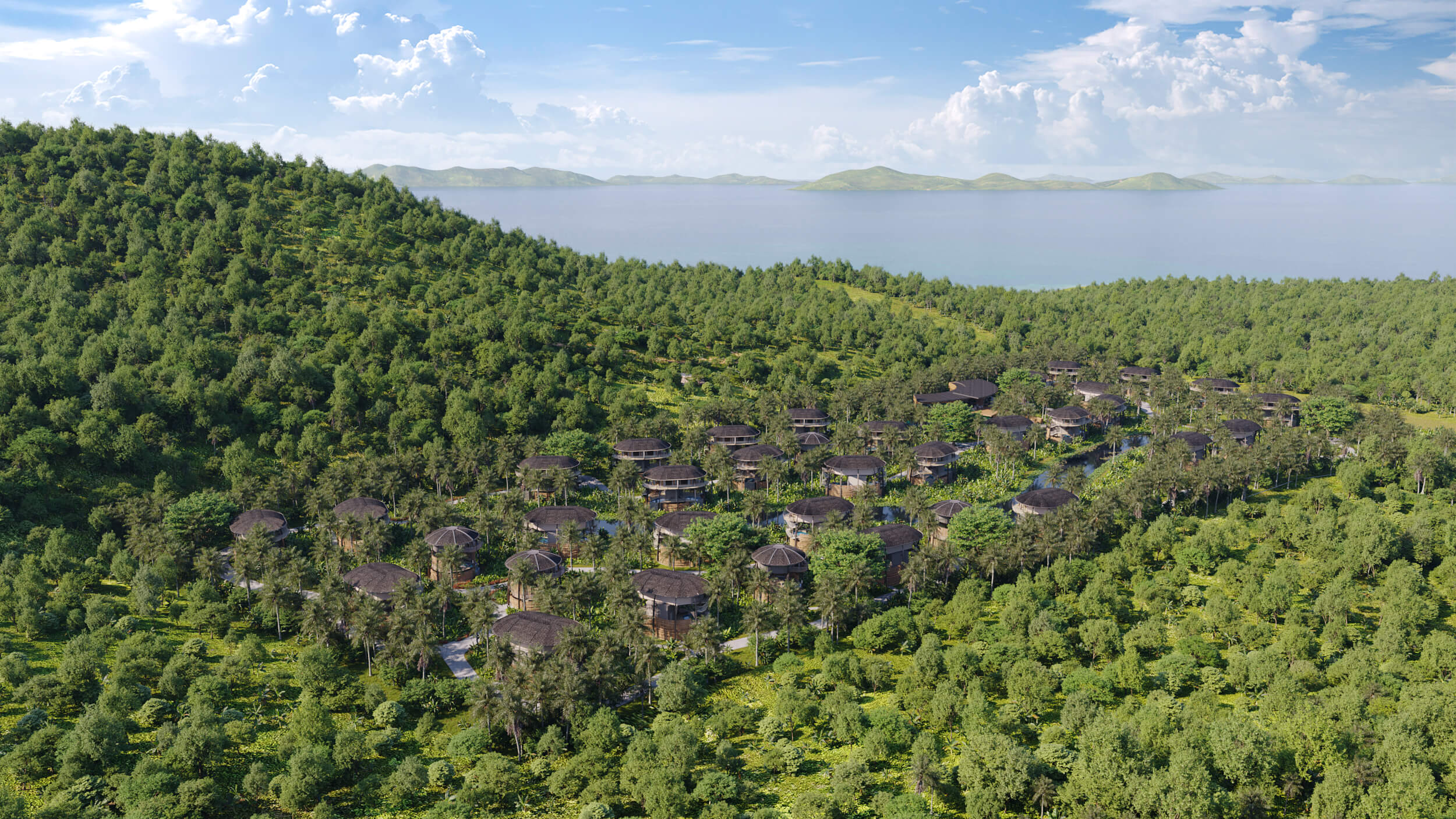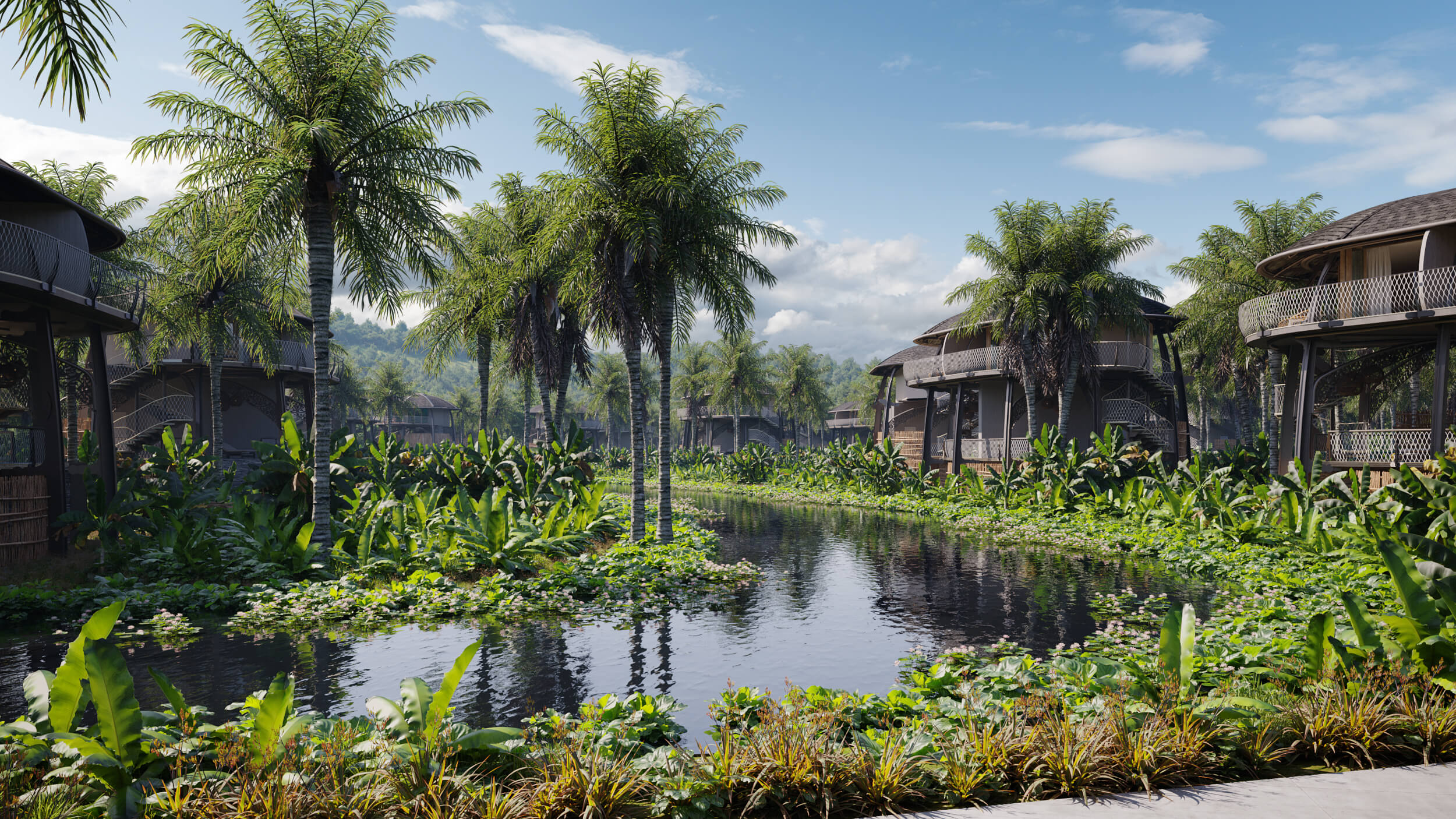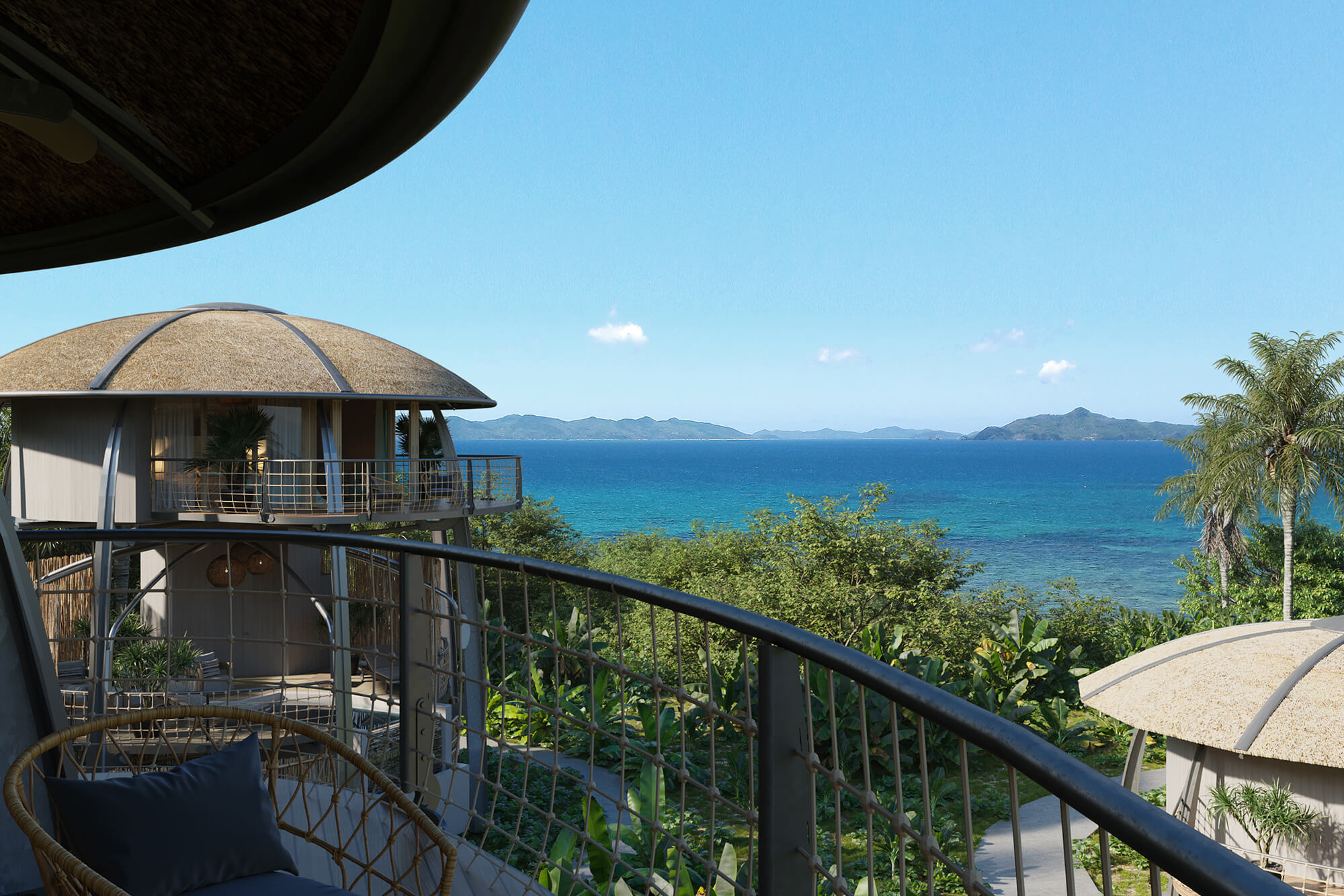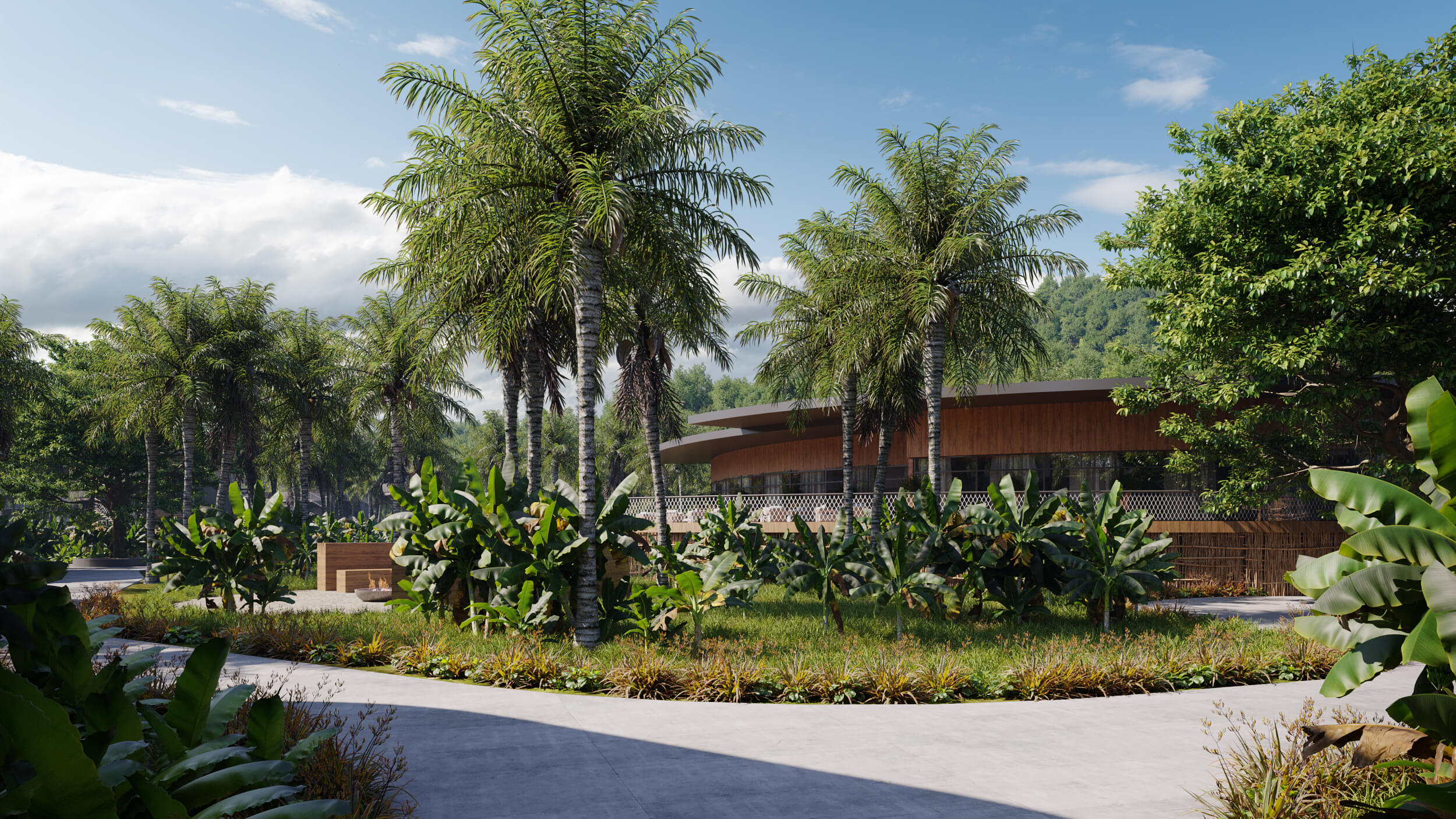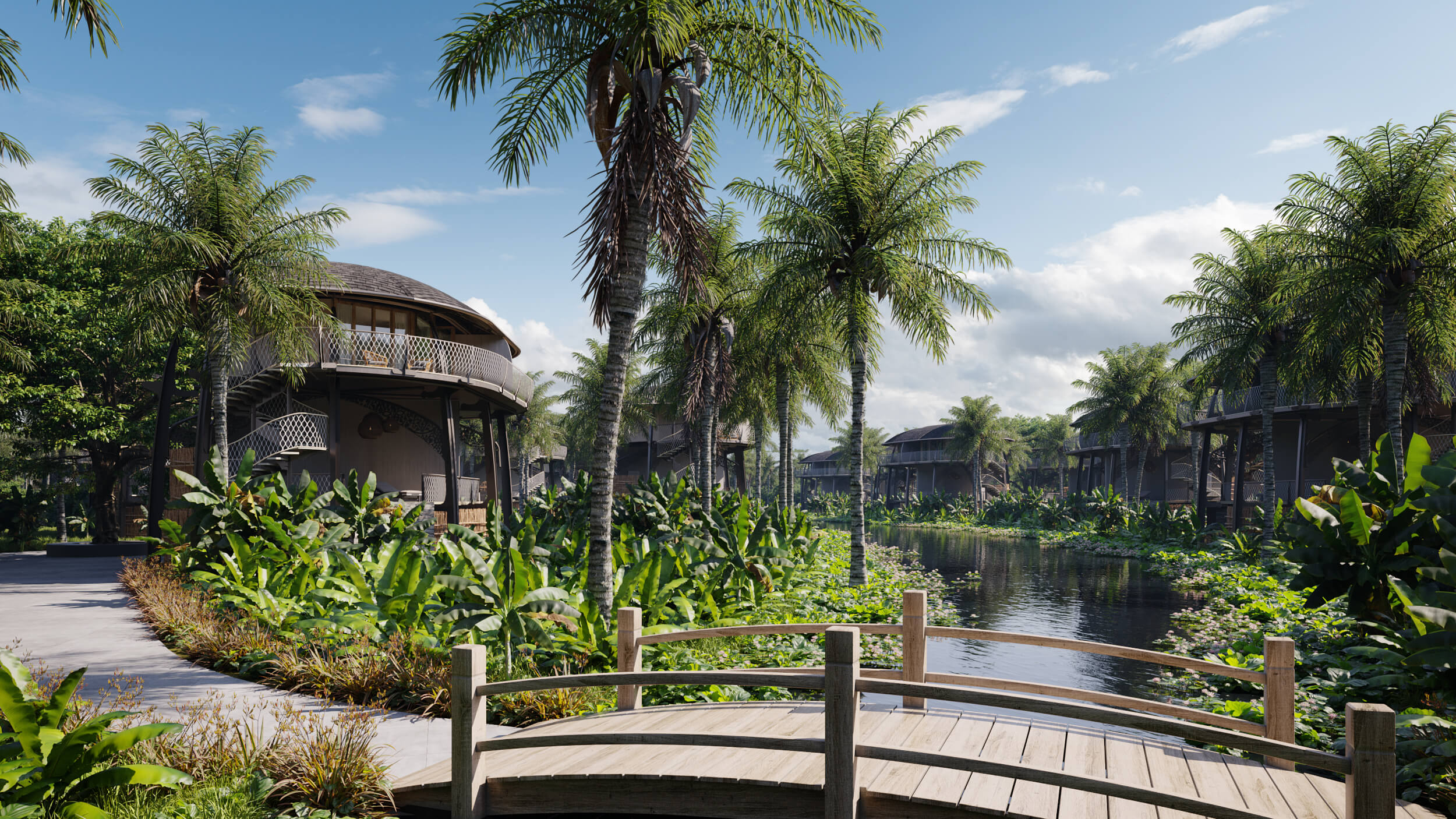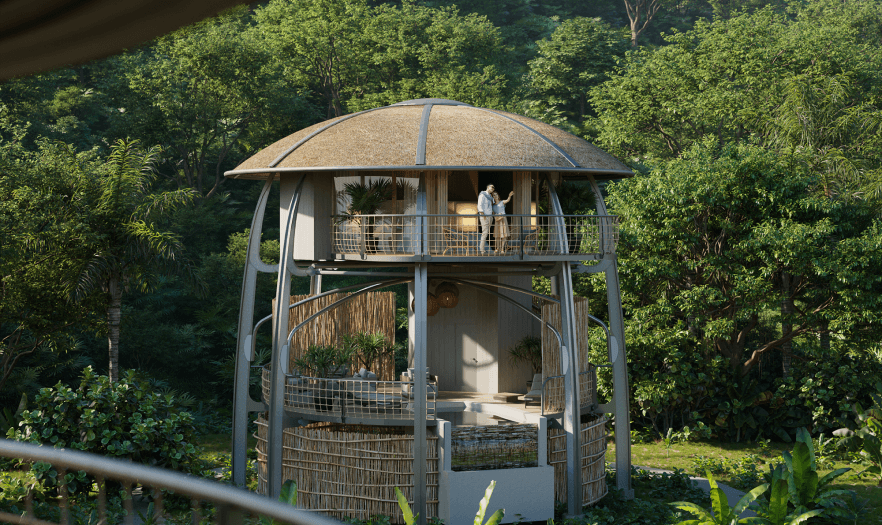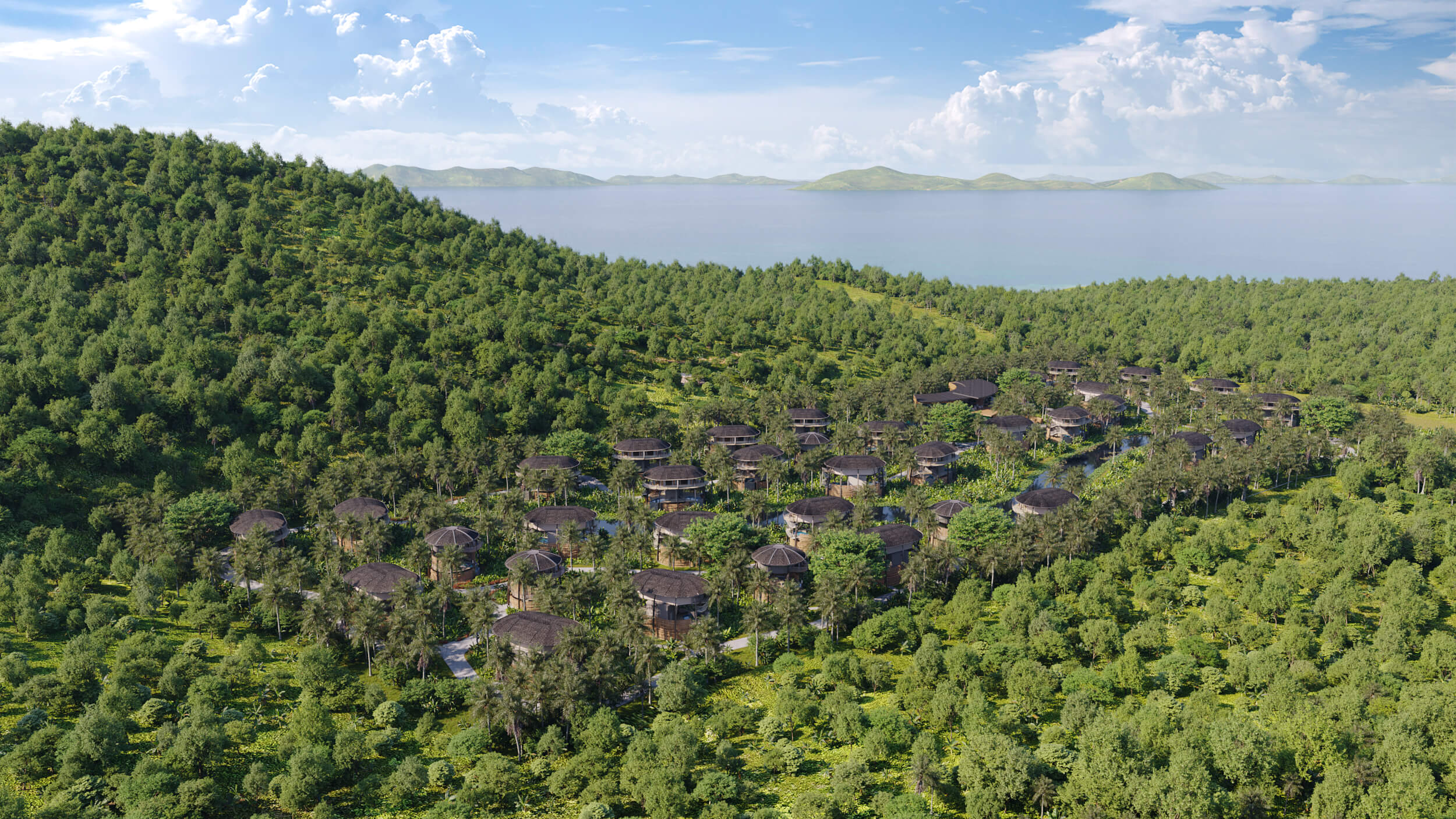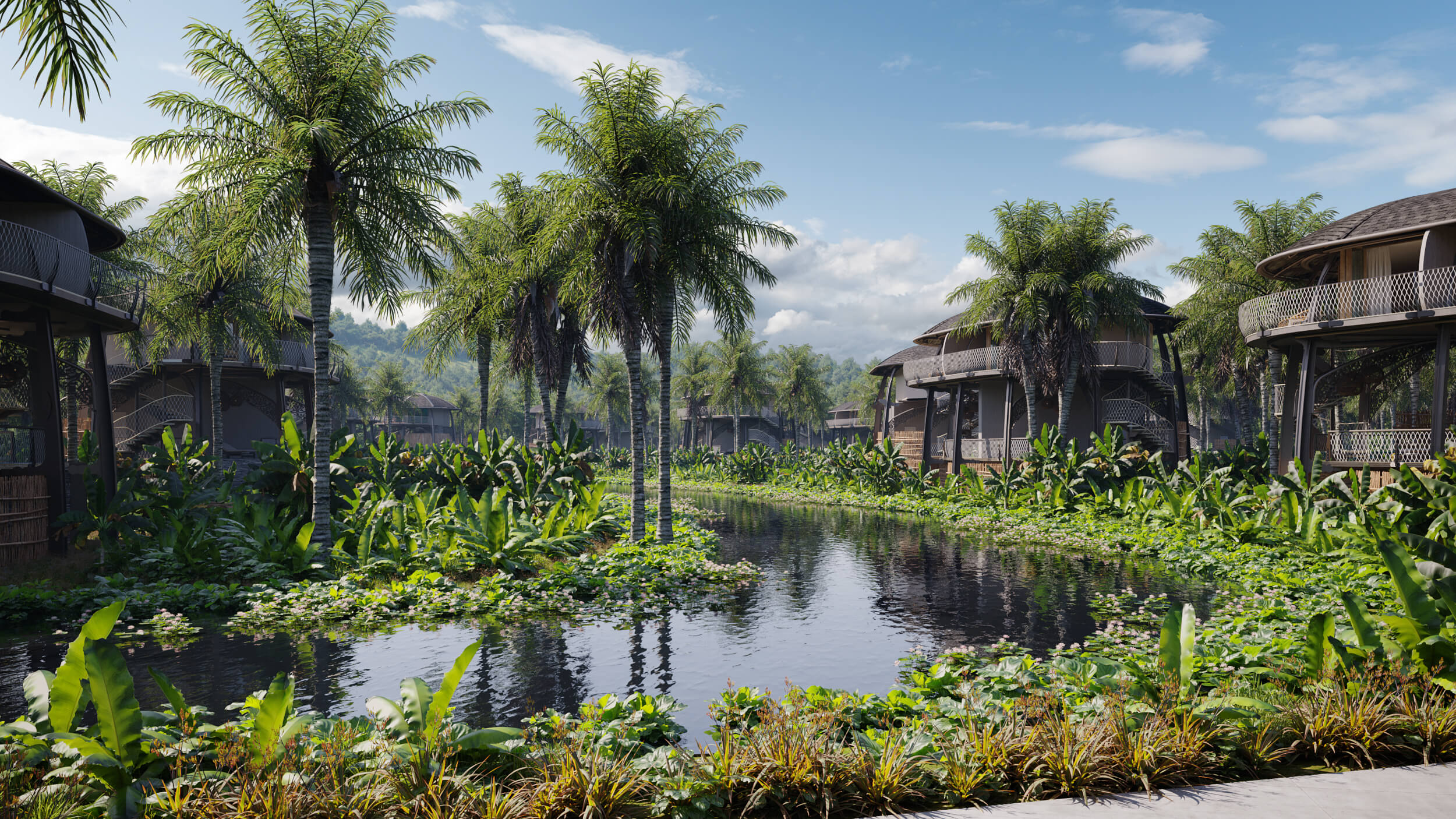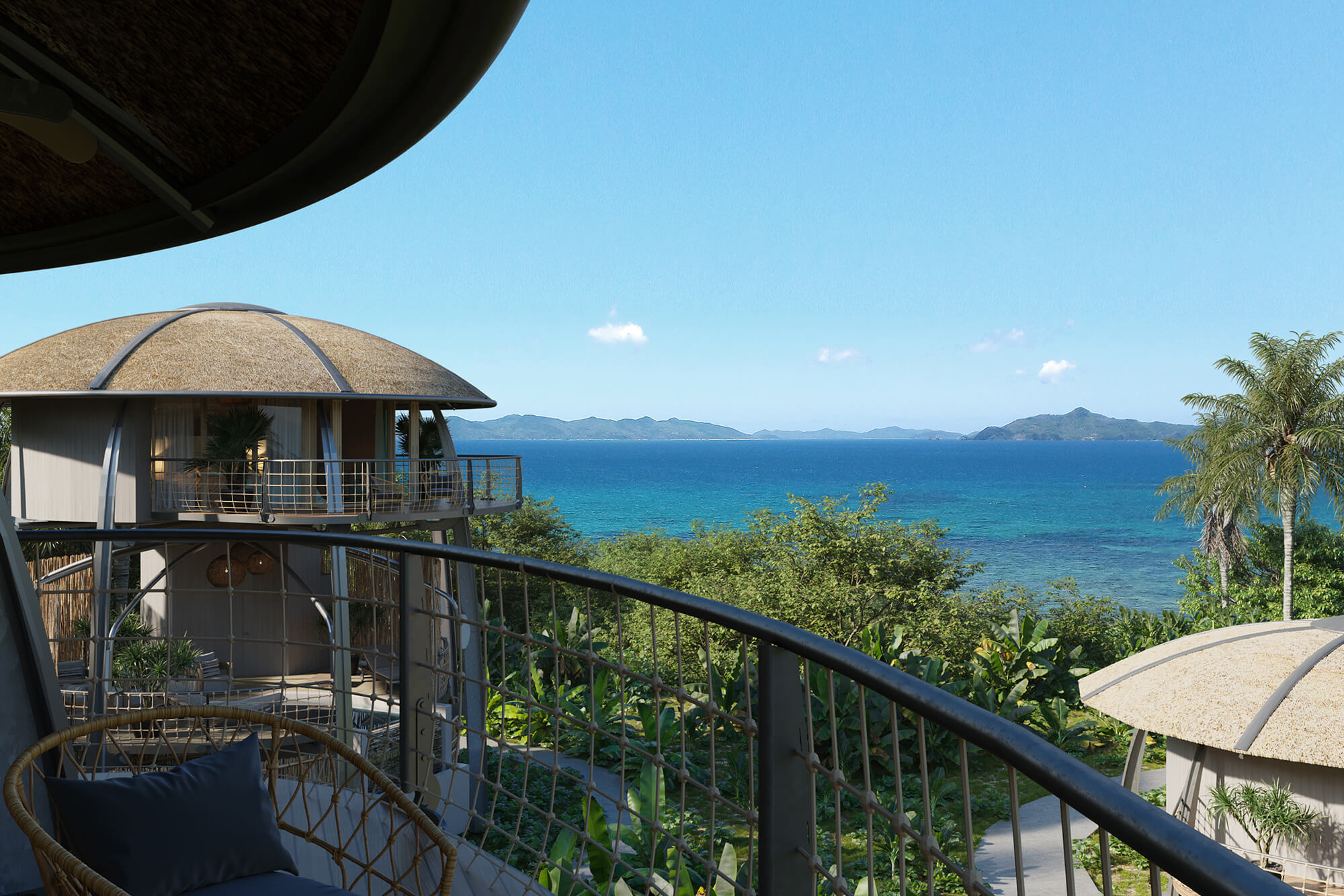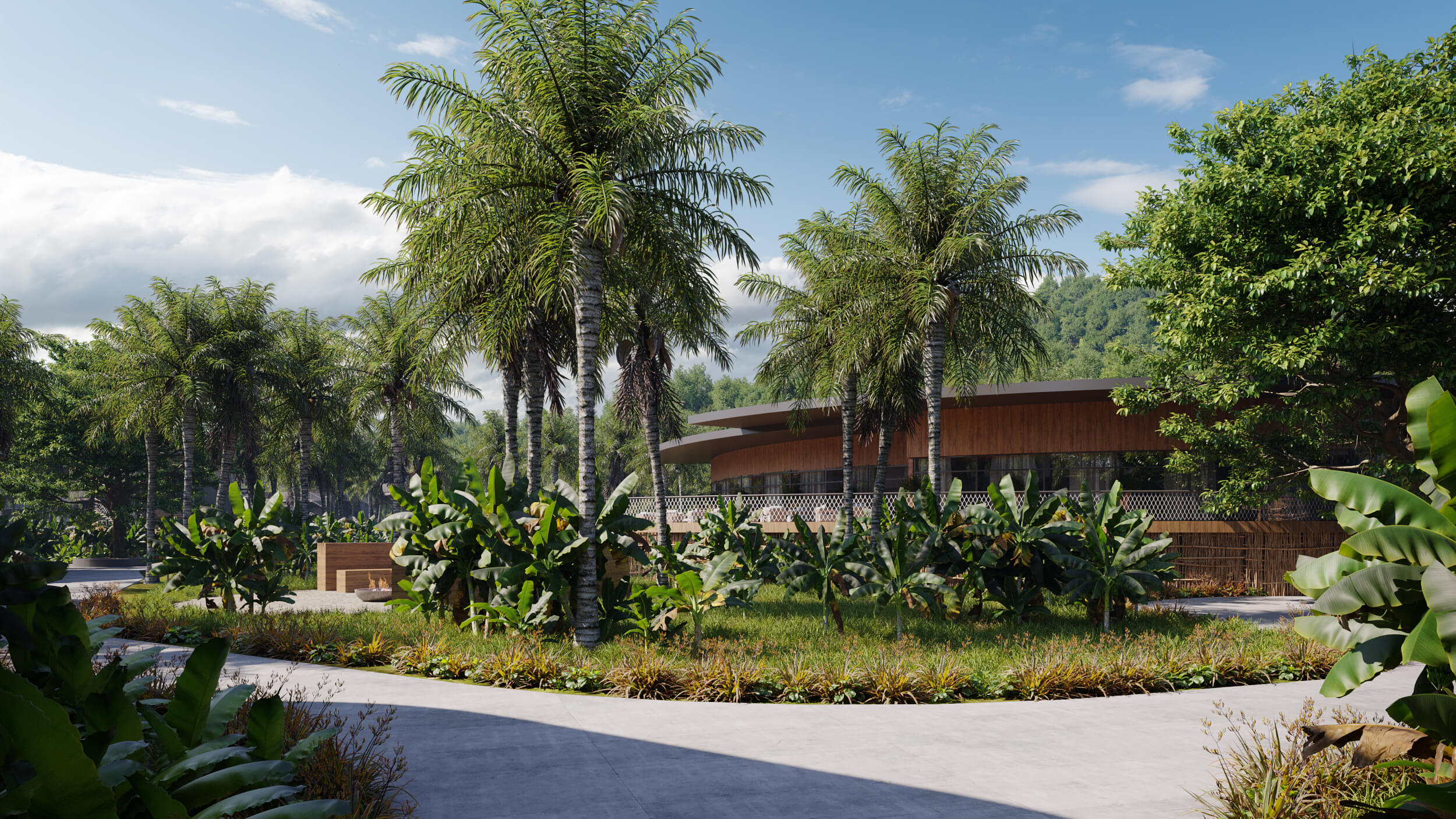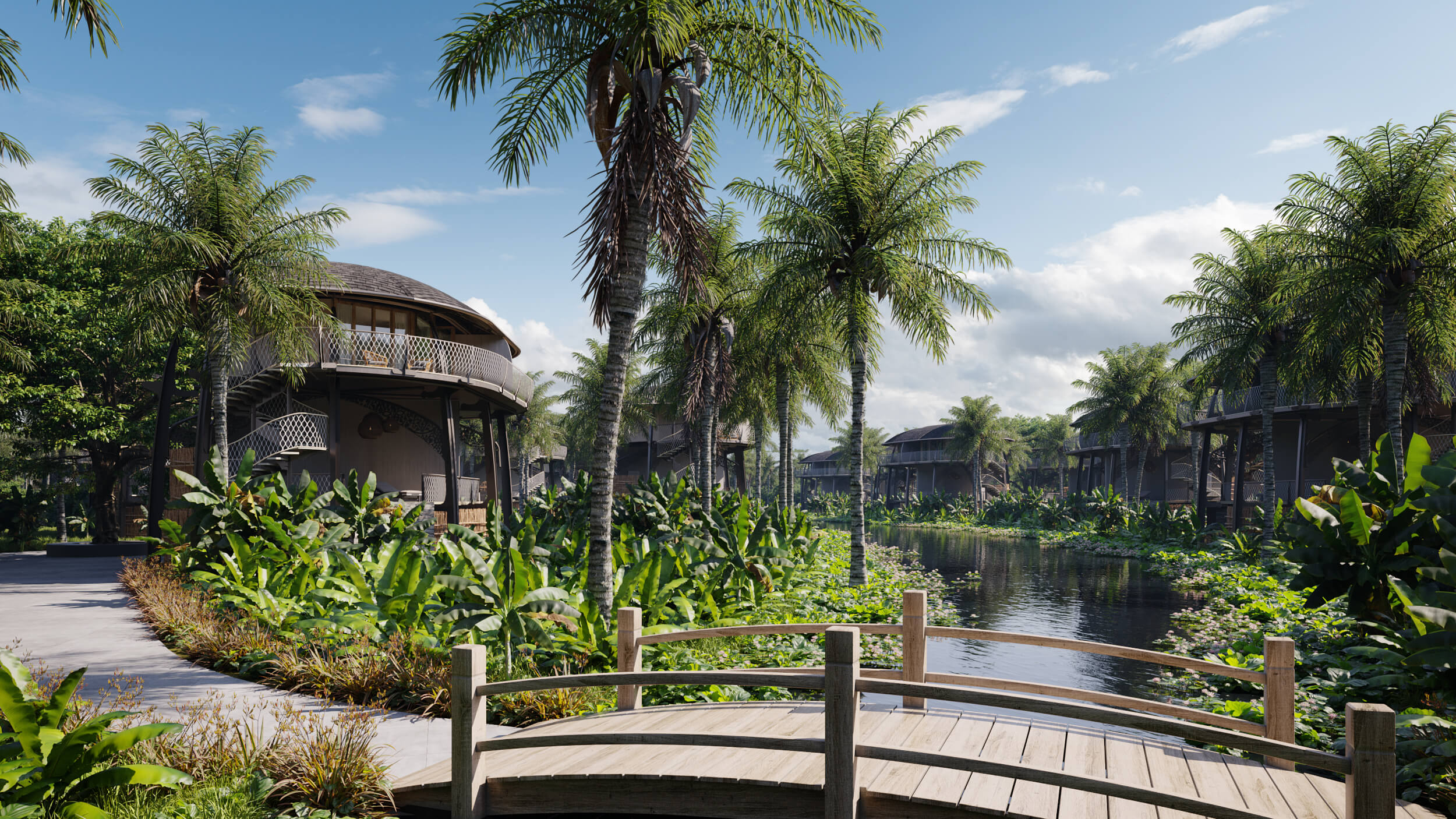 As Featured in
We're always in the news, the spotlights and media coverage. Explorar Treehouses are featured and highlighted in world's top travel and leisure media outlets as a unique top destination to visit and explore.