X Close
Our Projects
Blissfully situated on a lush clifftop promontory in an exquisite island destination, our portfolio of ultra-luxury residencies is open for investment opportunities for a very limited time. These properties are conceptualized by a celebrated design studio and constructed in harmony with nature.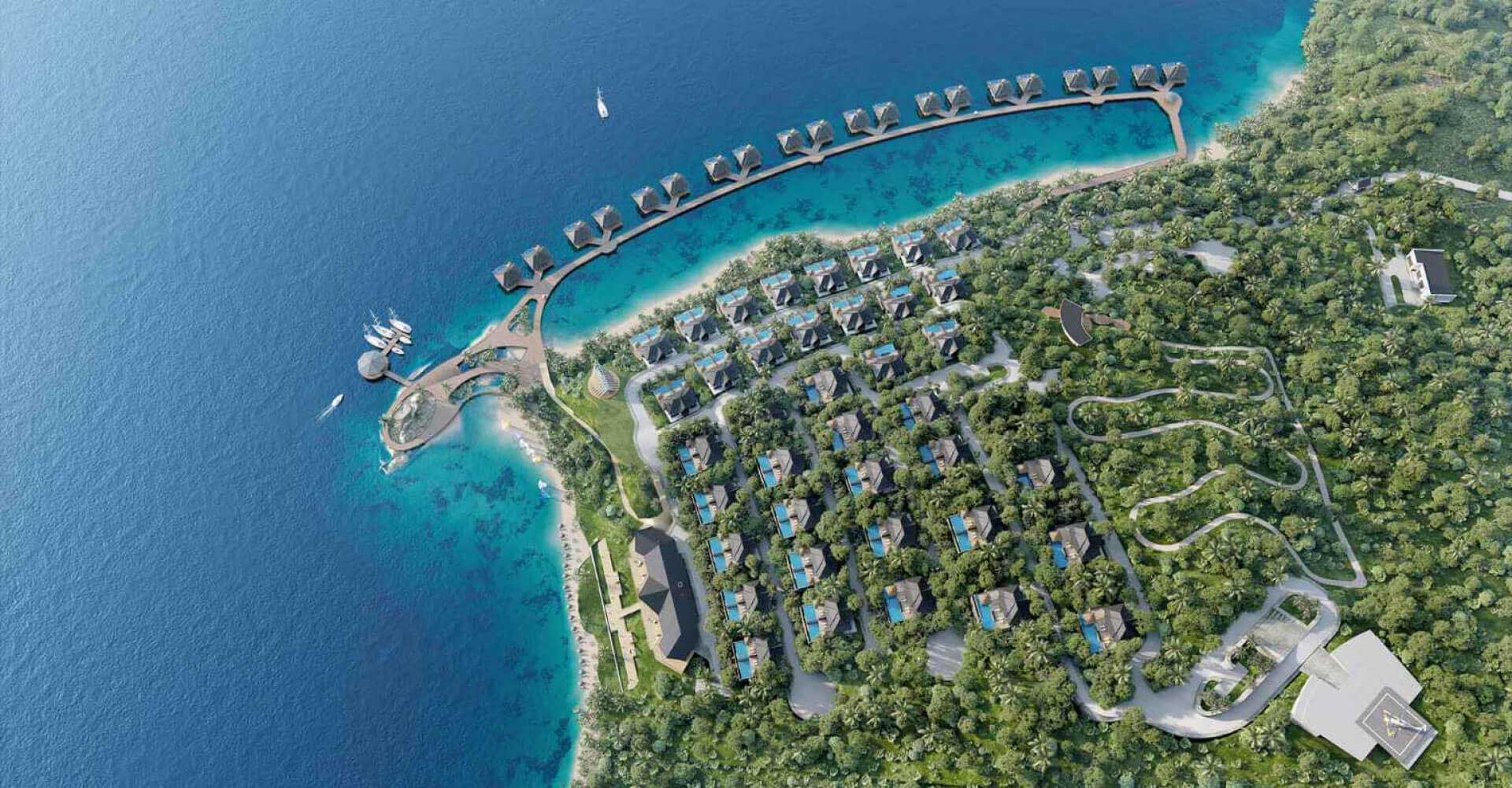 Opulence

Where Nature Greets Luxury

A 5-star contemporary range of cliffside and overwater villas with private plunge pools set on a 550-meter beachfront, exclusive to nature lovers, luxury seekers and savvy investors…
The Pavilions El Nido
With the planned grand opening in 2024, this limited inventory, award-winning, 5-star luxury resort presents an opportunity to acquire an asset with low capital expenditure requirements, no real property taxes on leasehold, and significant taxable income depreciation benefits moving forward.
Pavilions
Development Overview
The Pavilions El Nido is a 5-star beach resort development located on a stunning, 10+ hectare private 550-meter beachfront in El Nido, Palawan that offers 180° panoramic ocean views of a truly indulgent tropical escape in a booming tourist destination, which has been recently named the world's best island.
Sub-Structure: The site is being developed in full swing with a private access road connecting to the national highway having well-planned infrastructure and utilities including power, water, telecommunications, drainage and storm water systems, and waste management systems.
square meters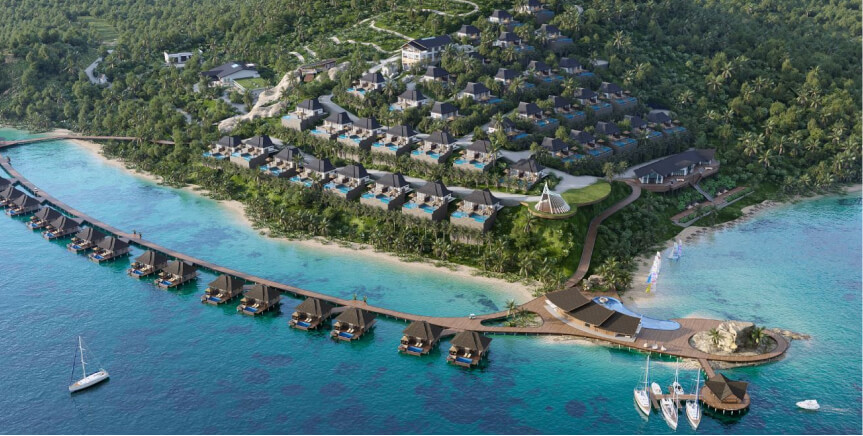 Phase 1
Completion in 2024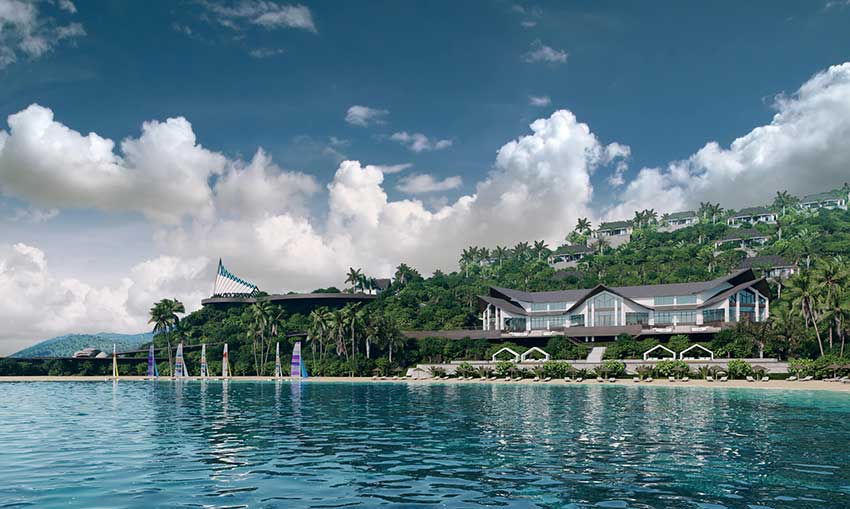 Approved Facilities & Villas: The Pavilions El Nido is scheduled for completion in 2024. This development will feature 70 ocean view extraordinary luxury pool villas along with 20 iconic overwater pool villas paired with world-class amenities.
A 5-star resort which includes a helipad, clubhouse, restaurants, spa, fitness center, adventure park, cable car, dive center and resort infrastructure with auxiliary buildings, parking facilities and full landscaping.
Location
A tropical paradise famous for its crystal clear emerald waters, colossal cliffs, forests, mystical lagoons and white sand pristine beaches, El Nido is renowned for its unmatched beauty. The Pavilions El Nido project site is located on a secluded corner, with lush clifftops, a beachfront and enchanting raw nature which offers endless sea and land activities.
Guests can take a 1 hour direct flight from Metro Manila to El Nido Palawan Lio Airport via Airswift and reach the site in a short 30-minute drive via the national highway from the airport or local port. We're developing a state of the art connecting road for a secure and convenient access into the resort from the national highway.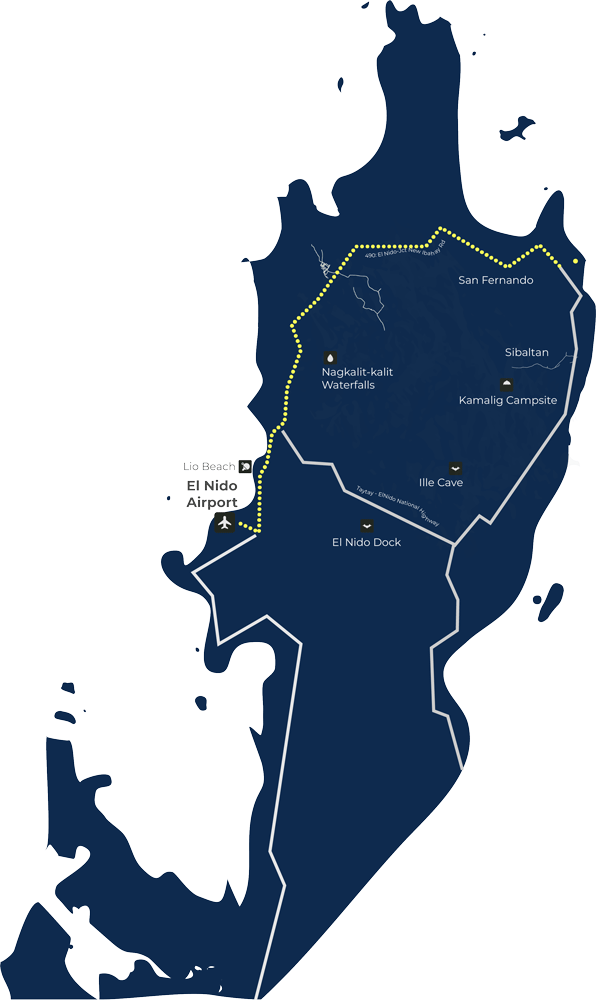 Amenities
World-Class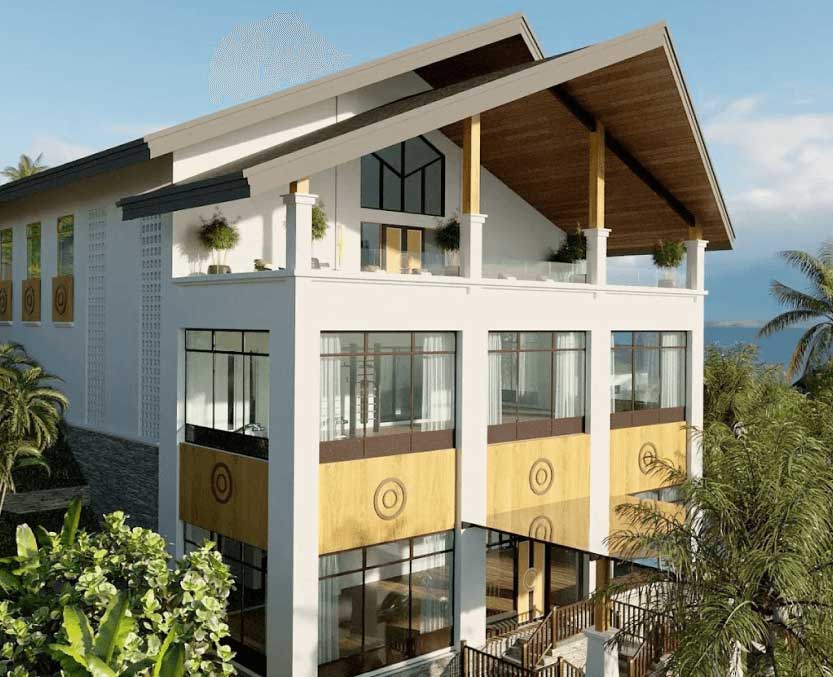 Fitness Center with High-Class Equipment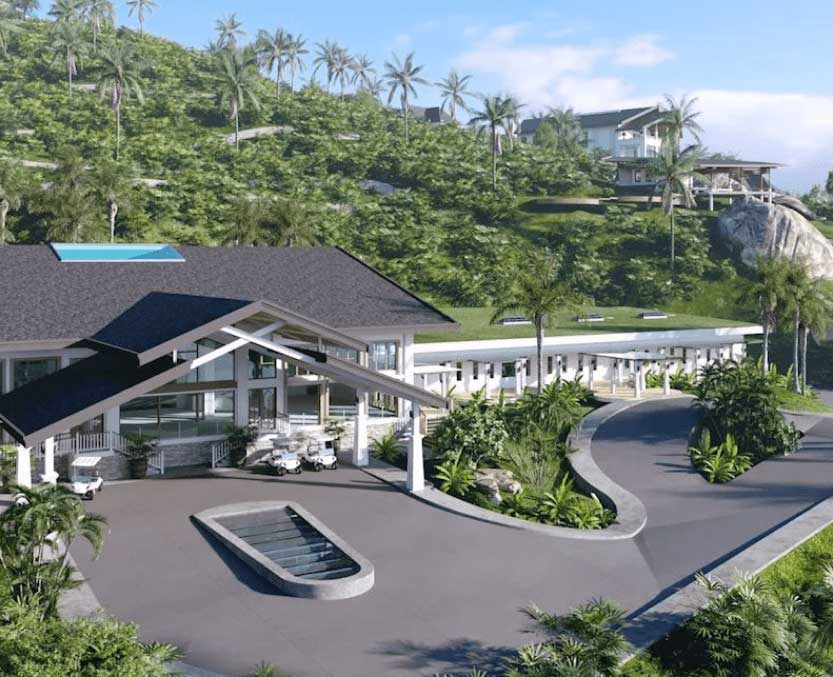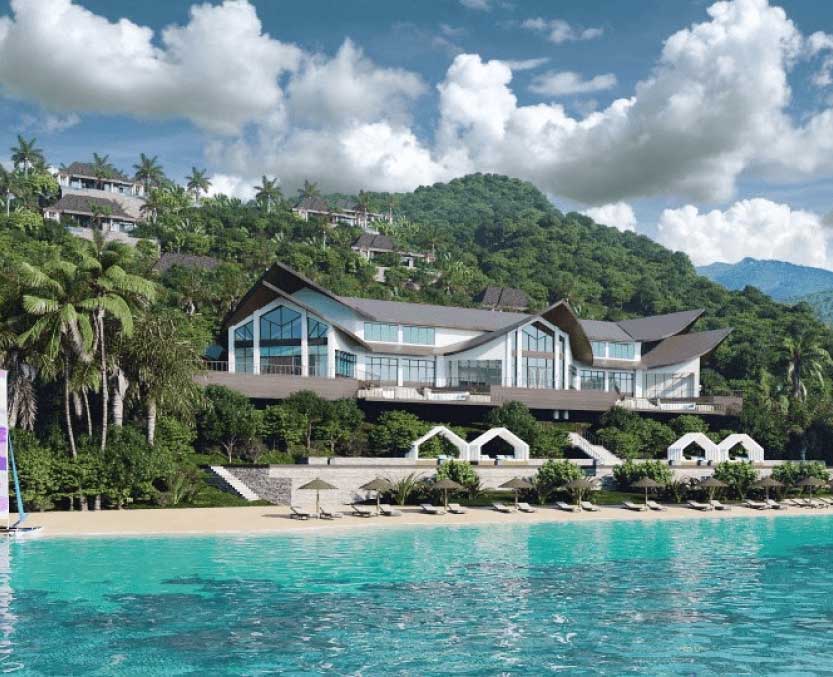 The Beach Side Restaurant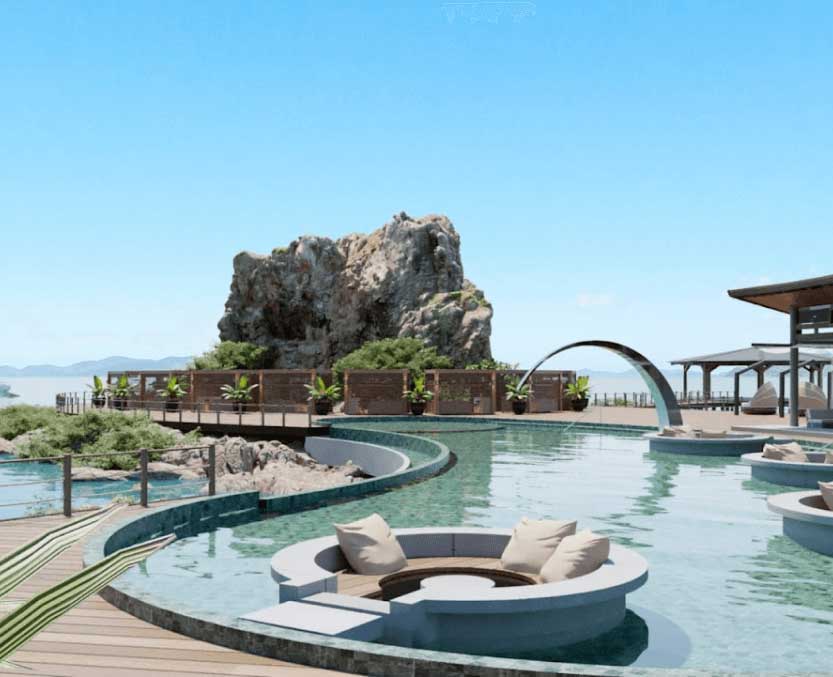 The Island Rock Pool and Bar-Grill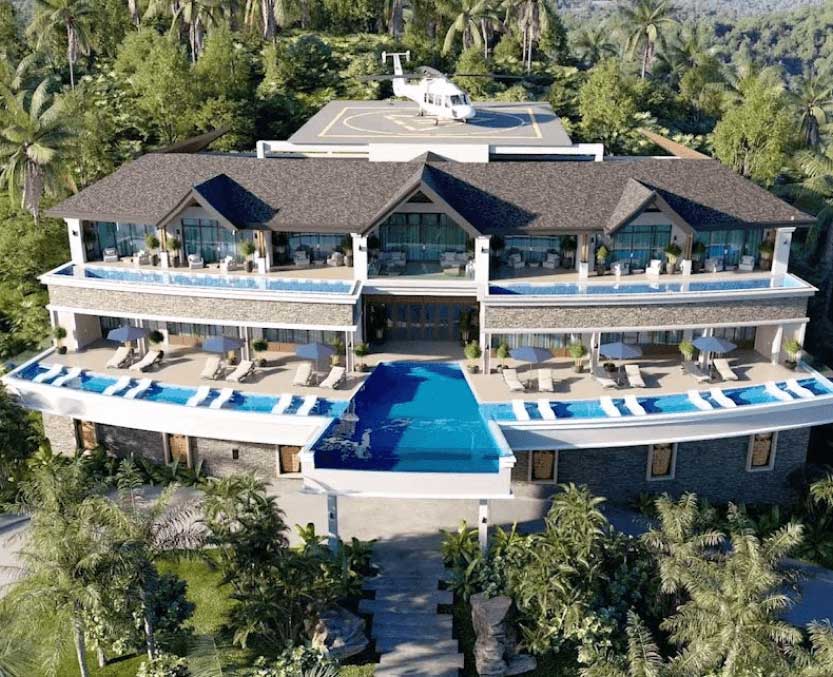 VIP Lounge and VVIP Presidential Suites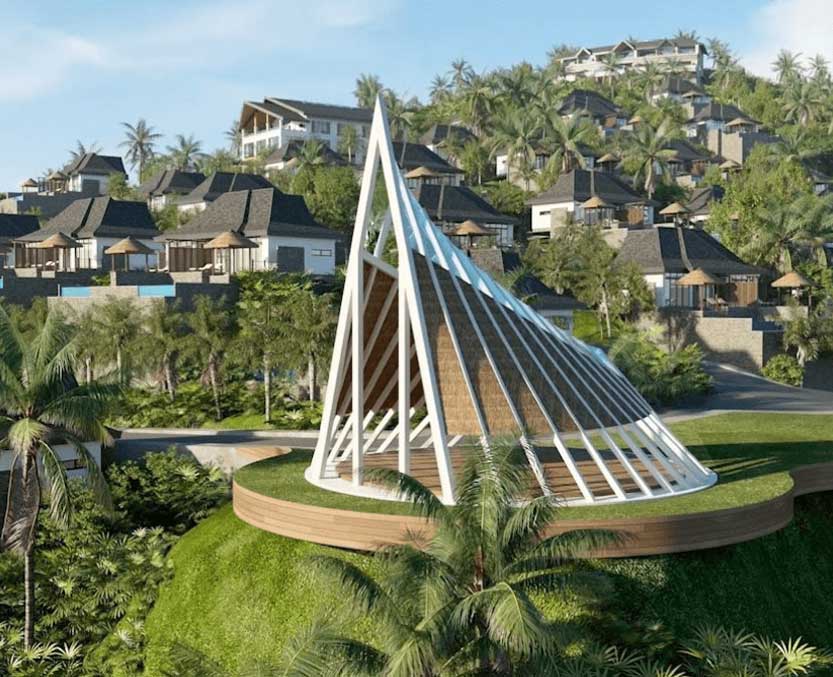 Our Partners
We've partnered with world's leading project management, architecture, design, legal and development partners to bring you the best of utmost-luxury and raw nature.
Resort to be Managed by

Project Managed by

Award-winning Desginers

Lead Artchitect

Legal Advisor
Get StartedBook a Consultation
Private ConsultationBook a personalized private consultation with one of our experts

View Our ProjectsTake a look at our portfolio of premium hotel investment options

High-Yield InvestmentSelect one of our hotel investment offerings to start with

Enjoy Perks and PrivilegesGain access to our exclusive investor community privilege and holiday benefits
SCHEDULE A CALL