X Close
Our Projects
Blissfully situated on a lush clifftop promontory in an exquisite island destination, our portfolio of ultra-luxury residencies is open for investment opportunities for a very limited time. These properties are conceptualized by a celebrated design studio and constructed in harmony with nature.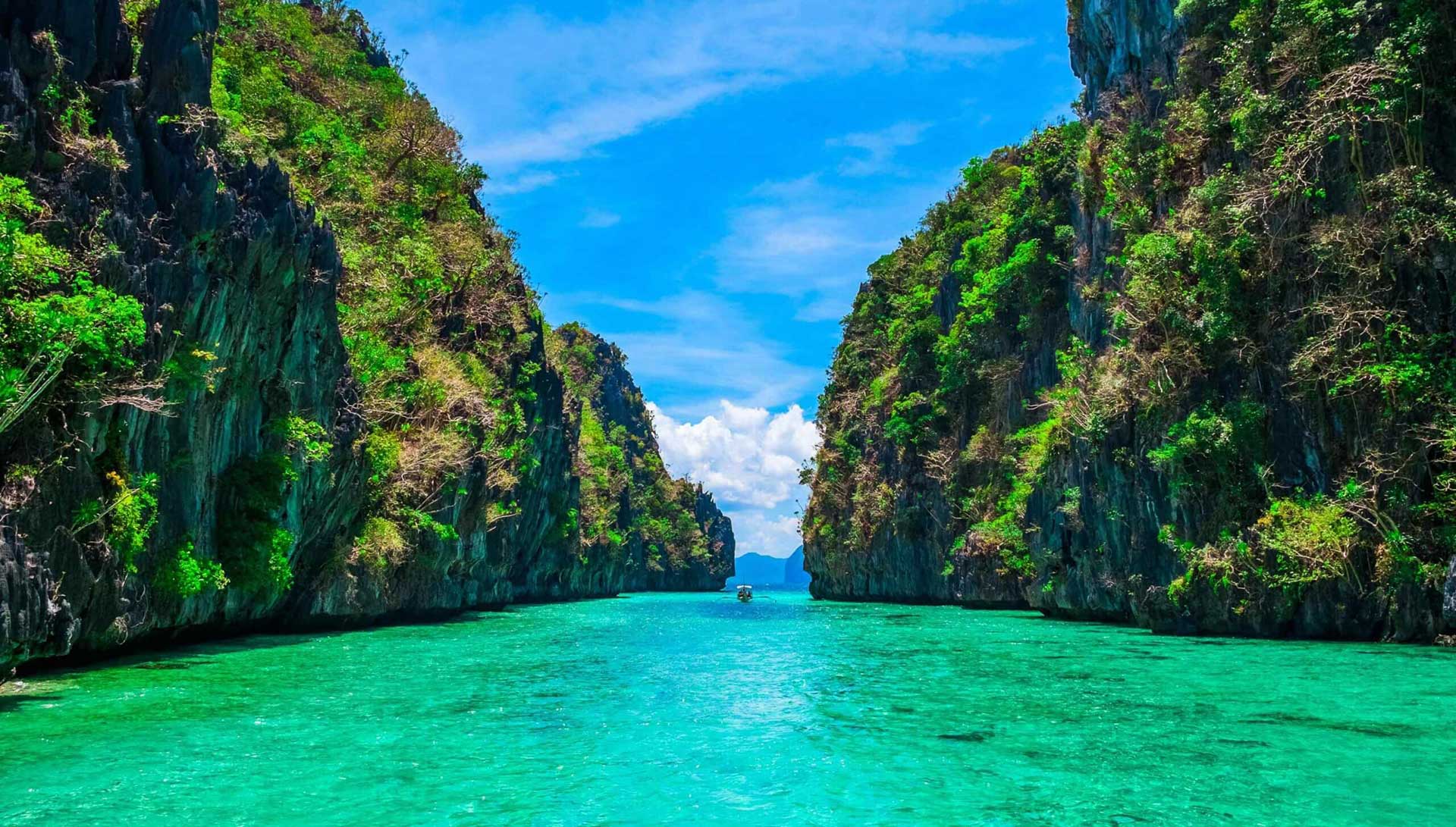 EcoTown

A Sustainable Shopping Center

Be part of a development initiative which offers 100% sustainable shopping, leisure and fun experiences making a difference for the planet…
EcoTown Outlet Village
An environmentally certified and carbon-neutral project sited in El Nido, Palawan. It is the third phase of a comprehensively designed, sustainable commercial development, facilitating factory retail outlets, outdoor events, sustainability center, cultural shows, entertainment center and two luxury resorts. Its architectural theme creates a pedestrian street lined with two-story stores reminiscent of the historical Spanish-Filipino era.
40 Stores
Retail Investment Opportunities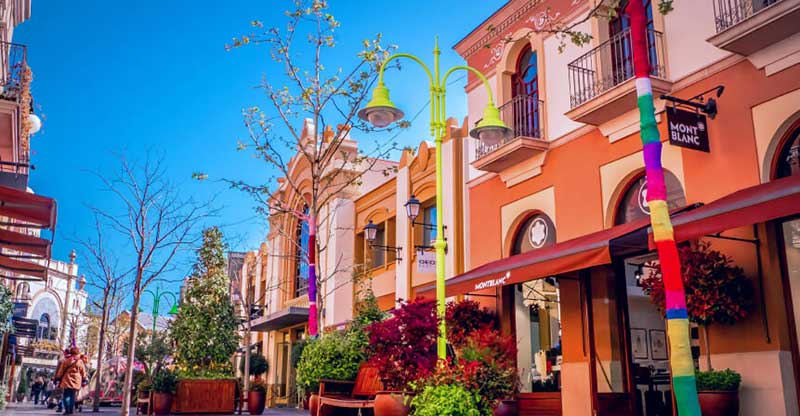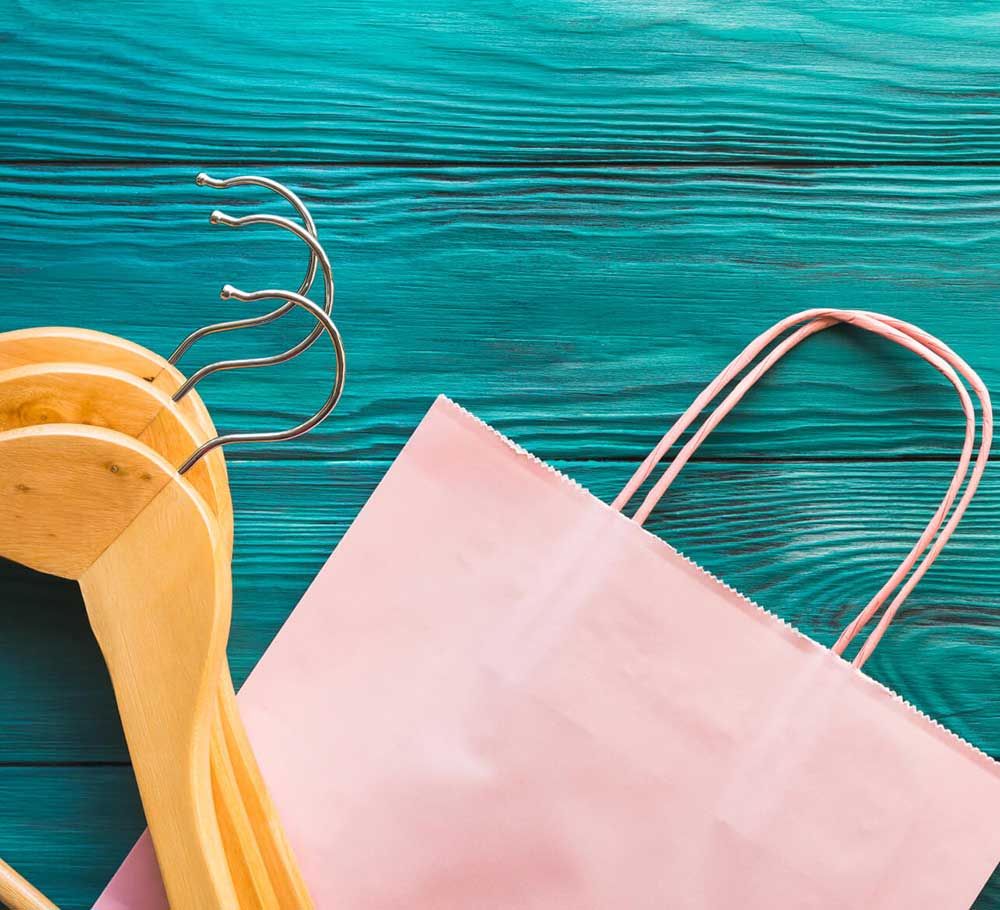 Philippines 1st Sustainable
Shopping Center
An architecturally stunning and a proof of our commitment to the planet, this project will be paving the way for more sustainable, environmental retail spaces in El Nido, Palawan, Philippines. From using locally- grown produce, sustainable energy production to handpicking our partners, we will be pushing the boundaries to set new standards in sustainable shopping & retail segment in Southeast Asia.
EcoTown Shopping Experience
EcoTown brings you top brands in world's best island destination. Experience a more sustainable way to shop, which saves you money and time. The fun you have here, helps us preserve the nature.
Preserve Nature

A truly green shopping experience, zero plastic

Save Time

Ideally located next to our premium properties

Save Gas

No long drives, no cars, walk your way or ride a bicycle

Save $

Fair pricing, we discourage tourist prices you're used to
We Did our Home Work
Shopping and participating in fun activities at EcoTown will make huge difference for the planet.
65%
More sustainable than normal tourist shops in Southeast Asia
70%
Less carbon footprint due to close proximity to our premium properties
8X
Decrease in GHG emissions from packaging waste
Project Details
Status

Design and
Engineering

Location

El Nido,
Palawan
Location
National Highway, Brgy. SibaltanEl Nido, Palawan, Philippines



Flight: 1 Hour




Drive: 30 min




Beach Access




Coast: 550m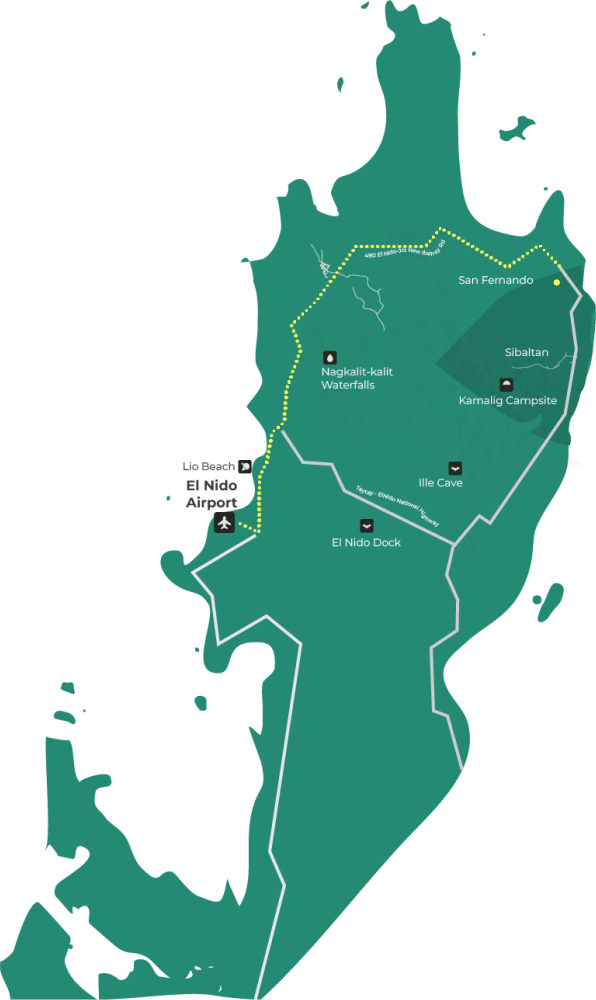 Amenities
Expereinces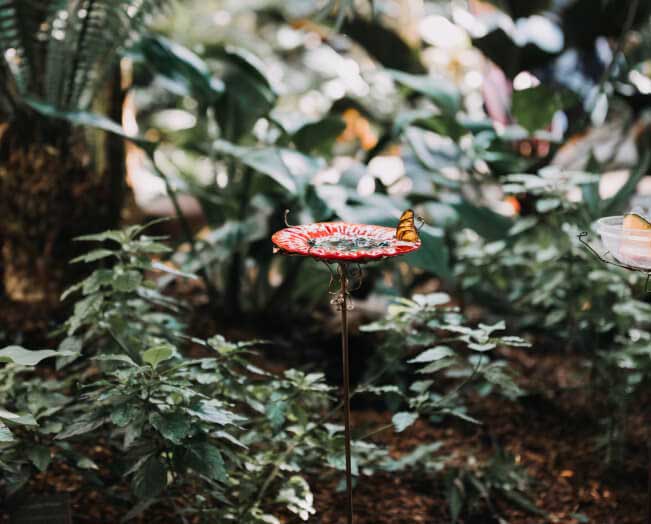 Butterfly Garden
With a focus on sustainability, this garden is set to become a home for a diverse array of butterfly species, many of which are rare and endangered. The garden's lush greenery and beautiful blooms will provide a natural habitat for these delicate creatures, while also serving as an educational opportunity for visitors to learn about the importance of preserving biodiversity.
Shopping Outlets
EcoTown Outlet Village aspires to bring the world's top brands in a an exquisite and environmentally-conscious setting. The project offers a unique blend of luxury shopping and sustainability. These outlets will feature top-of-the-line products from some of the world's most prestigious brands, while also incorporating eco-friendly practices into their operations.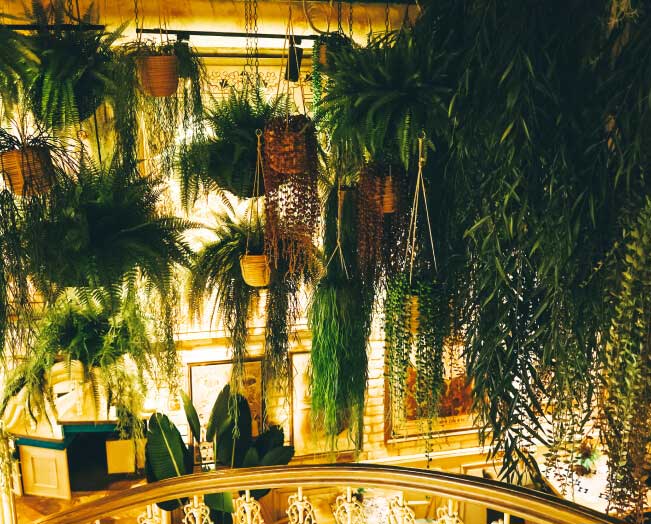 Restaurants
Guests here will enjoy delicious local and international cuisines in an awe-inspiring place, ranked as world's best island destination. Featuring locally-sourced, organic ingredients and sustainable practices, these food havens will be inviting you to immerse yourself in an exceptional dining experience while promoting eco-consciousness.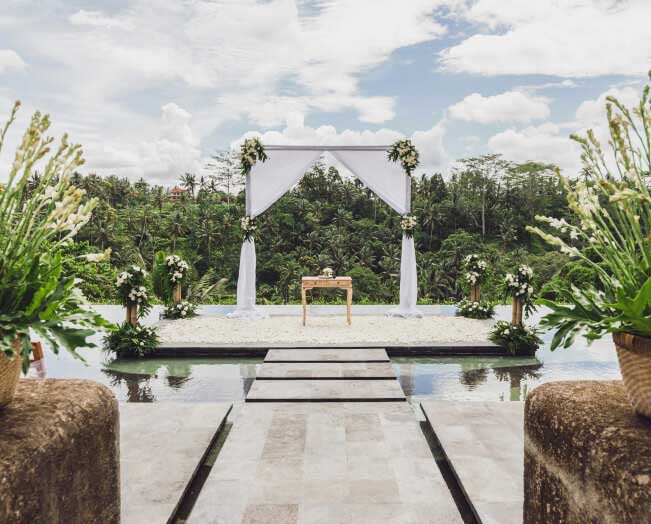 Event Pavilion
The Event Pavilion in EcoTown Outlet Village is a versatile and sustainable space for hosting events. Surrounded by stunning natural landscape and infused with ultra modern amenities, this venue provides the perfect setting for events of all types.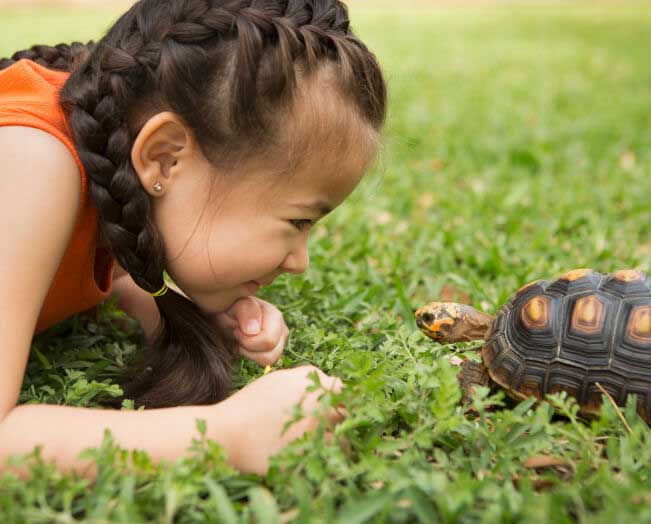 Wildlife Encounters
A true wild island fun! A unique experience to encounter a variety of wildlife in their natural habitat. From bird watching and majestic green sea turtles to guided hikes, guests can experience the beauty of the local flora and fauna in a sustainable and responsible manner. The project offers a one-of-a-kind adventure in the heart of nature.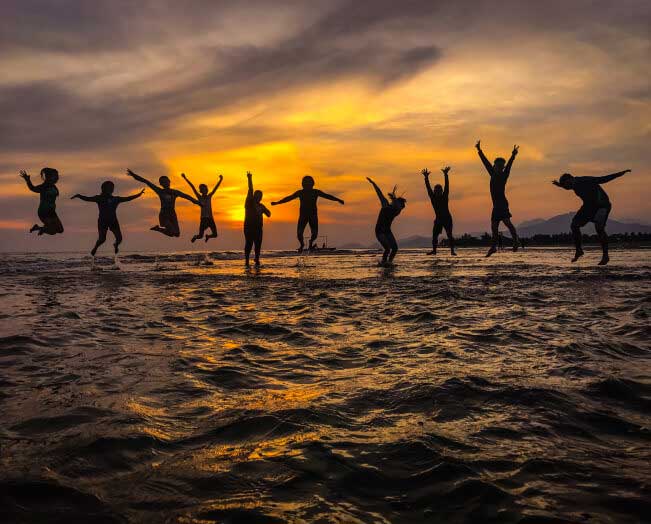 Entertainment
This outlet village will provide a wide range of entertainment options that are both exciting and eco-friendly. From outdoor concerts and cultural events to interactive exhibits and educational programs, guests can indulge in entertainment with a purpose, making a positive impact.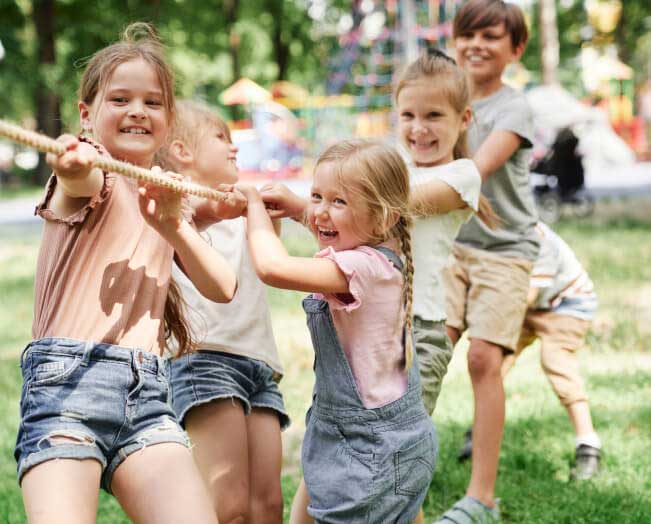 Children's Play Areas
Be part of an eco-conscious community at EcoTown. The project features sustainable play areas for children to explore and have fun. These play areas will provide a safe and exciting space for the little ones to explore and play, promoting creativity and a love for nature.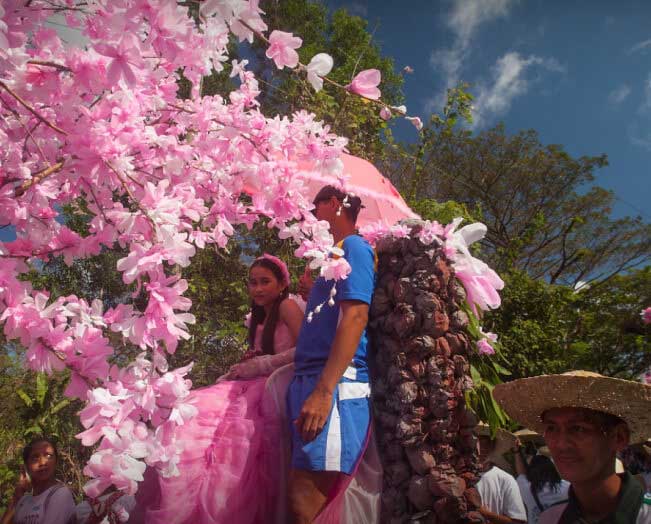 Cultural Shows
Immerse yourself in the local culture and traditions of El Nido with unforgettable performances. EcoTown Outlet Village showcases the rich cultural heritage of the region through captivating cultural shows. These shows offer an opportunity to experience traditional music, dance, and customs, all in a sustainable and eco-friendly manner.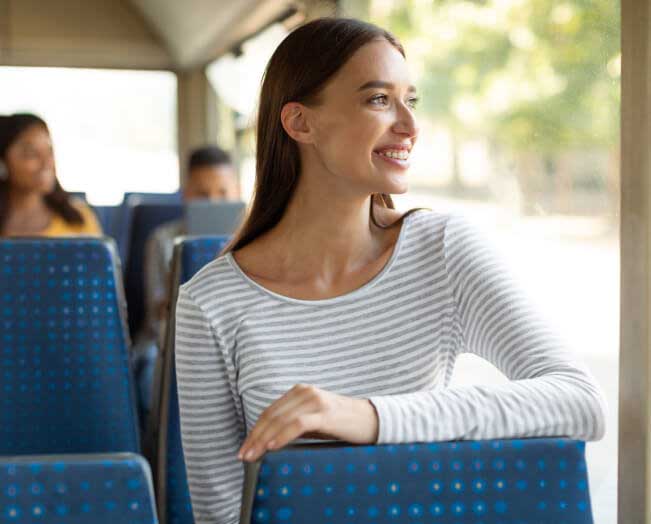 Shuttle Services
Whether exploring the local area or traveling between the project's various attractions, our shuttle services will provide a comfortable and sustainable mode of transportation. Enjoy a seamless travel experience in the heart of nature with the EcoTown's shuttle services.
Our Partners
We've partnered with world's leading project management, architecture, design, legal and development partners to bring you the best of utmost-luxury and raw nature.
A Green Initiative by

Project Managed by

Legal Advisor

Construction Partner
Get StartedBook a Consultation
Private ConsultationBook a personalized private consultation with one of our experts

View Our ProjectsTake a look at our portfolio of premium hotel investment options

High-Yield InvestmentSelect one of our hotel investment offerings to start with

Enjoy Perks and PrivilegesGain access to our exclusive investor community privilege and holiday benefits
SCHEDULE A CALL