X Close
Our Projects
Blissfully situated on a lush clifftop promontory in an exquisite island destination, our portfolio of ultra-luxury residencies is open for investment opportunities for a very limited time. These properties are conceptualized by a celebrated design studio and constructed in harmony with nature.
Energy

A Green Initiative

EcoTown Solar Farm's inception comes out of our commitment to zero-waste and clean energy production. An investment offering for our valued clients to be part of our efforts to preserve nature…
EcoTown Solar Farm
A sustainable future is one that runs on renewable energy, and solar power is at the forefront in that transition. Our EcoTown Solar Farm will use photovoltaic panels producing 5 MW of power for our integrated resorts and facilitates while offsetting 10,000 metric tons of carbon dioxide each year. Contact us today to learn how you can be a part of our solar investment opportunity.
5 MW
Solar Investment Opportunity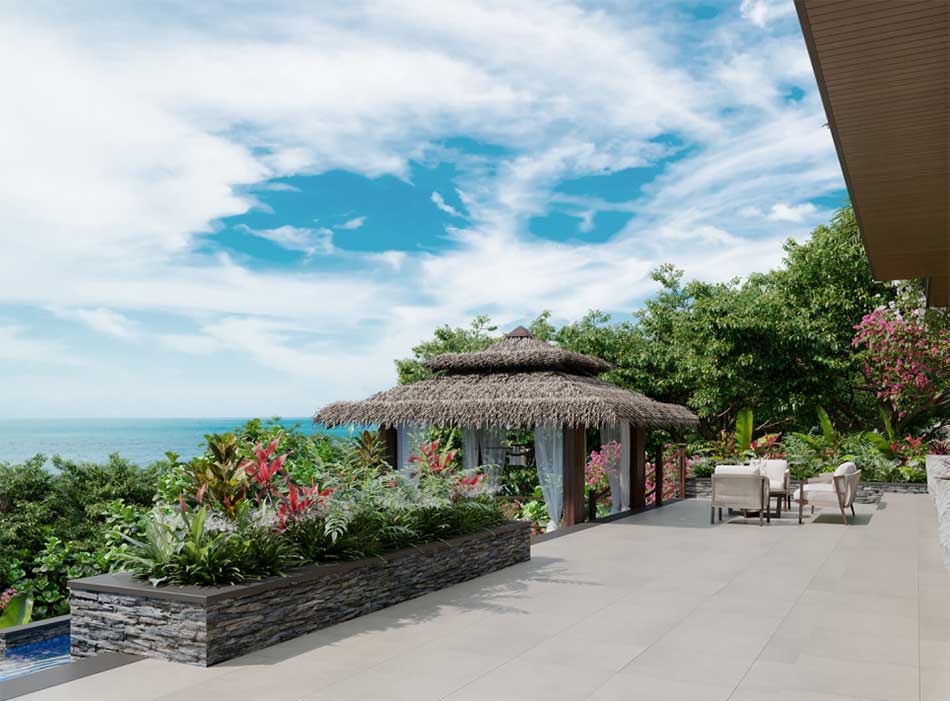 Exclusive for Villa Investors
This green 'attractive' investment opportunity comes paired with our exclusive villas and treehouses projects. Its an initiative to reduce carbon footprint, boost local employment, economy and fulfill the energy needs of our eco-resorts. The uninterrupted power supply will cater to all the projects and surrounding local communities.
Why Solar?
Five Megawatts of solar power means over USD 1 Million Dollars in annual energy savings. It also offsets 157,500 tons of harmful carbon dioxide emissions, equal to planting over 3,705,500 trees or removing 27,905 cars from the road for an entire year!



157,500 Tons




3,705,500 Trees




27,905 Cars
DHYBRID Solar Power
The patented new DHYBRID technology lowers costs and increases the share of solar power in microgrids. Conventional microgrid control systems treat all inverters the same, assigning them an identical maximum feed-in rate, which could be just a fixed percentage of their nominal capacity.
Individual connection of each existing and new Solar inverter to the DHYBRID UPP system.
Increased yield from solar of about 10%.
The setpoints of connected diesel generators don't have to be changed as often as in comparable systems without DHYBRID MIPT.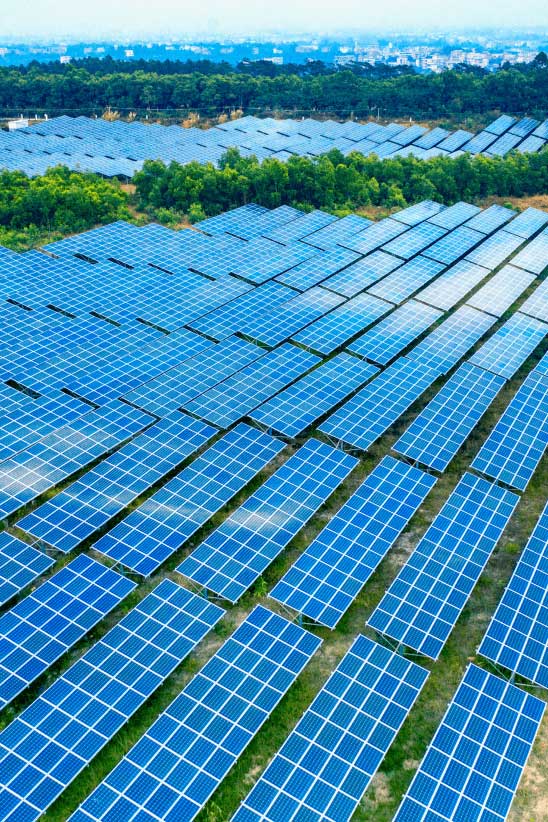 Location
Our expert team of engineers has carefully chosen the project location making sure the land remains pristine and endemic wildlife keeps flourishing. EcoTown Solar Farm is strategically planned and positioned next to our luxury villas and exclusive treehouses, with state of the art DHYBRID technology and 5MW output, solar farm is one of the most anticipated green energy production, management and supply projects in Palawan.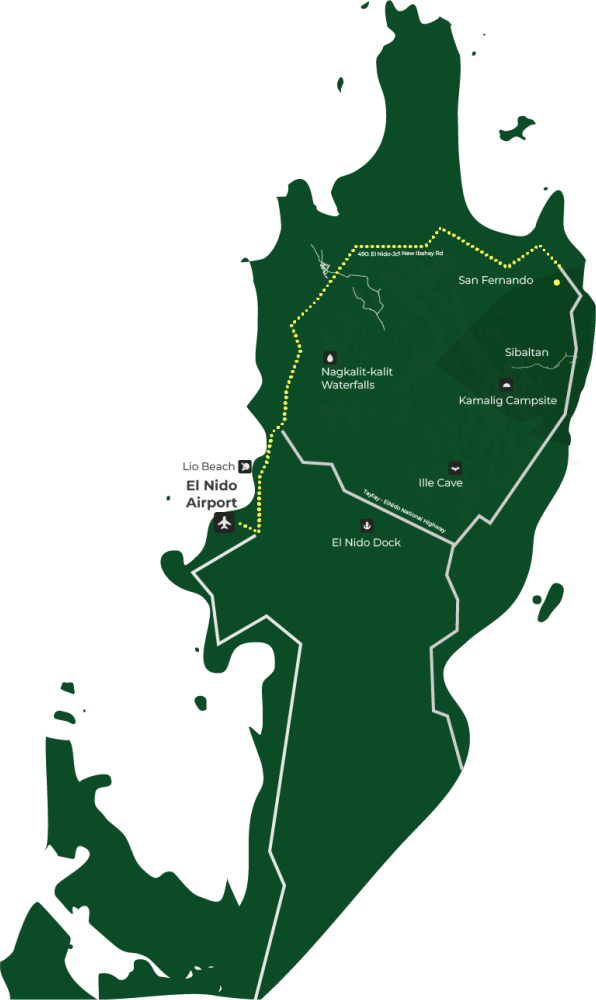 MasterPlan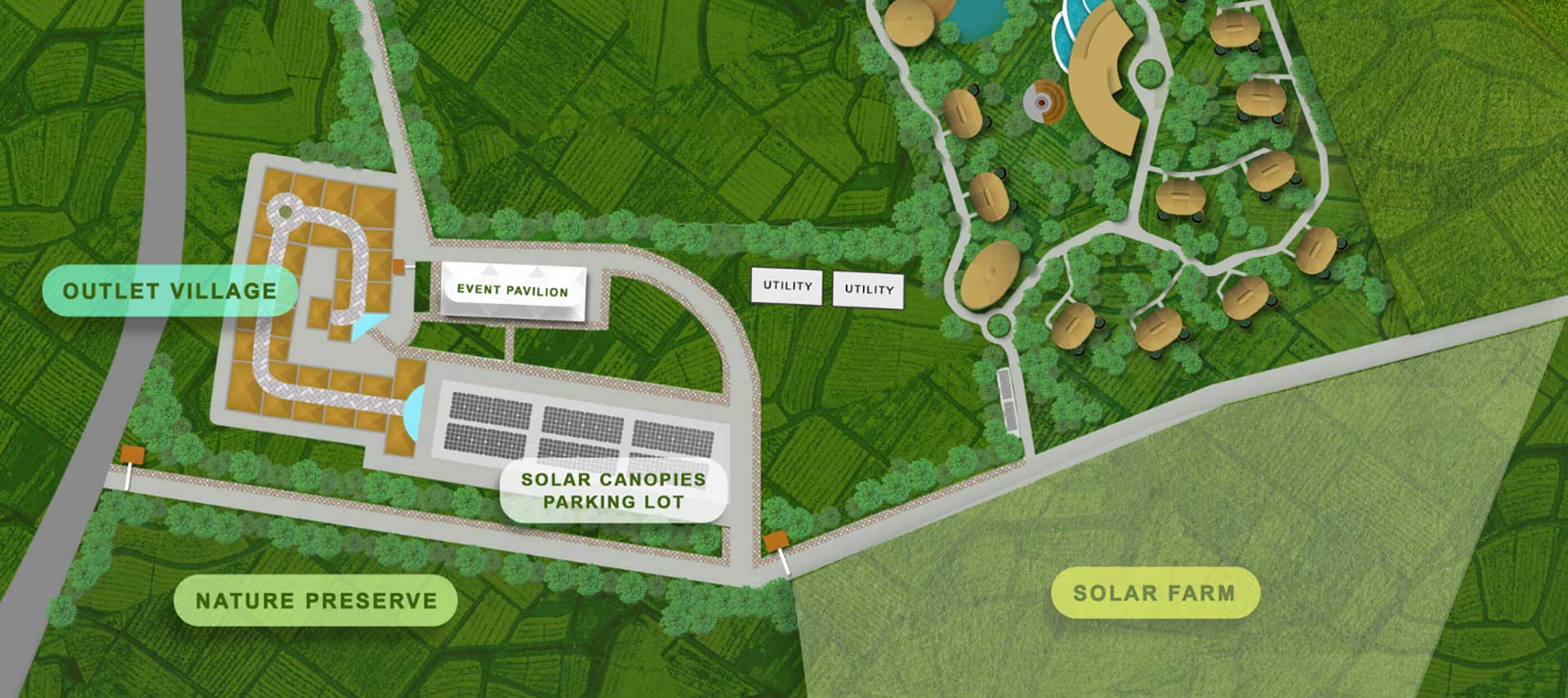 Our Partners
We've partnered with world's leading project management, architecture, design, legal and development partners to bring you the best of utmost-luxury and raw nature.
A Green Initiative by

Developer

Technology

Construction Partner

Legal Advisor
Get StartedBook a Consultation
Private ConsultationBook a personalized private consultation with one of our experts

View Our ProjectsTake a look at our portfolio of premium hotel investment options

High-Yield InvestmentSelect one of our hotel investment offerings to start with

Enjoy Perks and PrivilegesGain access to our exclusive investor community privilege and holiday benefits
SCHEDULE A CALL
Request EcoTown Solar Farm Brochure
An exciting investment opportunity for our exclusive villa and treehouse owners.