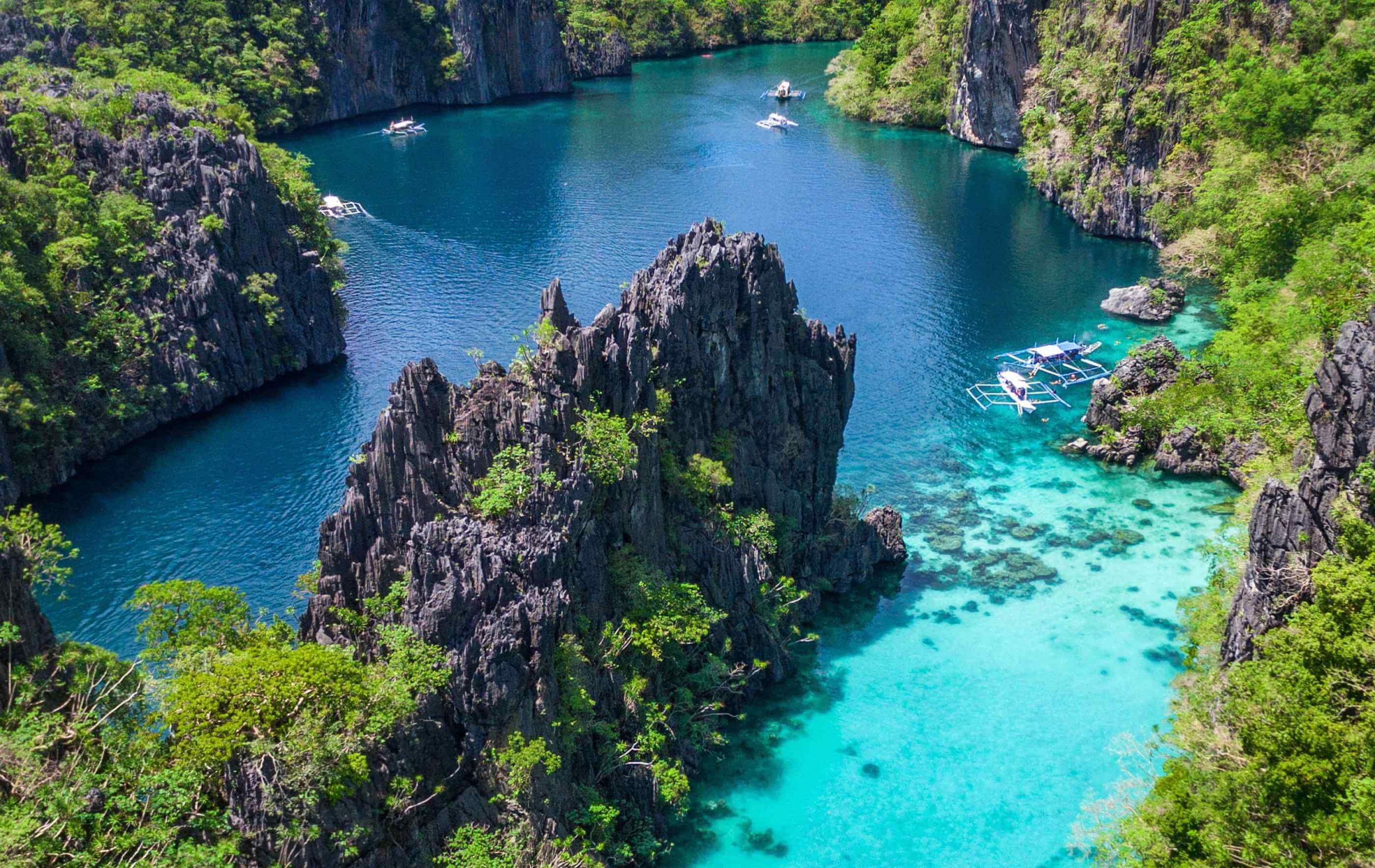 Progress

Our Commitment to Deliver

Stay informed with construction progress, projects insights, technical reports and experience how we make things happen at El Nido Beach…
The progressConstruction Updates
Keep yourself informed on the most recent developments surrounding El Nido Beach's premium hospitality projects' construction progress, insights, and reports. Be fully engaged in the experience of observing how we transform our blueprints into concrete reality. Our passion and proficiency will enable you to witness, firsthand, our ability to make things happen at El Nido Beach.
The El Nido Beach Investment Report 2023
Learn more about market forecasts & exciting opportunities to enjoy invaluable financial benefits with special privileges in Southeast Asia's fastest growing tourism industry.