X Close
Our Projects
Blissfully situated on a lush clifftop promontory in an exquisite island destination, our portfolio of ultra-luxury residencies is open for investment opportunities for a very limited time. These properties are conceptualized by a celebrated design studio and constructed in harmony with nature.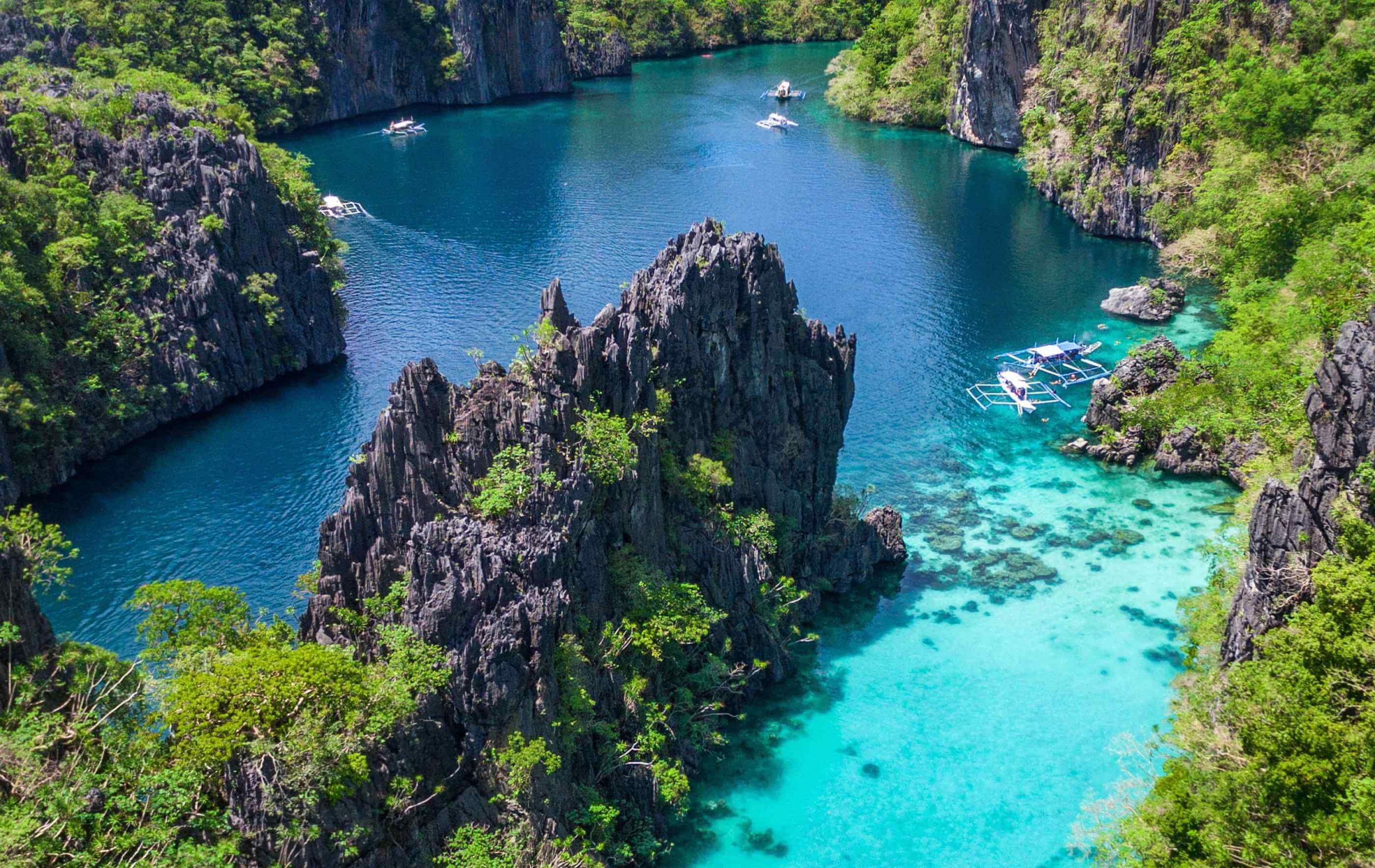 Progress

Our Commitment to Deliver

Stay informed with construction progress, projects insights, technical reports and experience how we make things happen at El Nido Beach…
The progressConstruction Updates
Keep yourself informed on the most recent developments surrounding El Nido Beach's premium hospitality projects' construction progress, insights, and reports. Be fully engaged in the experience of observing how we transform our blueprints into concrete reality. Our passion and proficiency will enable you to witness, firsthand, our ability to make things happen at El Nido Beach.
December
November
October
August
July
June
May
April
March
February
December
November
October
September
August
July
February 2023
The detailed monthly report of the construction of El Nido Pavilions construction is as follows. Pool deck access staircase has been completed and tiles of the pool deck have been installed for Villa 11. Marble has been installed in the vanity shower area and shower area. Moreover, wall mounted toilet and ficem board have been installed in MUV 11. For Villa 12 the waterproofing membrane has been applied to the shower area and the utility boxes have been installed. Moreover, on Villa 15 forms, scaffoldings, slab rebar, and beam before concrete pouring have been installed. Rebar has been installed in the pool area too whereas, the exterior and interior plastering work for Villa 21 has been completed and scaffolding has been applied to finish the exterior work. The status of Villa 22 illustrates that the SOG concrete pouring has been completed and rebar has been installed in the swimming pool before pouring. FOH/BOH status explains that scaffoldings, rebar footing of retaining wall, and footing of column rebar have been installed at GL A, 3 and D. Tie beam column installation has been achieved at GL(A) 6 and 7 of FOH/BOH. Also column at GL A; 4 is prepared for further backfilling. Similarly, OWV status includes concrete pouring, fabrication, cutting, and cladding of stone, and removal of forms from concrete. Forms have been installed at Pre Fab footing and the column membrane has been laid down before pouring in OWV. The road 1 subgrade preparation has been achieved. The DR Line Canal L has installed rebar at the base canal segment, 08-00, concrete pouring has been completed and forms and scaffolds have been installed prior to the pouring at a segment. The STP Pad retaining wall is still in progress.
Progress Report
The CBRE progress report for the month of February 2023 is now available for downloading. Should you have any inquiries or clarifications, please do not hesitate to send them to us by emailing at admin@elnidobeach.com
CBRE Report
The El Nido Beach Investment Report 2023
Learn more about market forecasts & exciting opportunities to enjoy invaluable financial benefits with special privileges in Southeast Asia's fastest growing tourism industry.