X Close
Our Projects
Blissfully situated on a lush clifftop promontory in an exquisite island destination, our portfolio of ultra-luxury residencies is open for investment opportunities for a very limited time. These properties are conceptualized by a celebrated design studio and constructed in harmony with nature.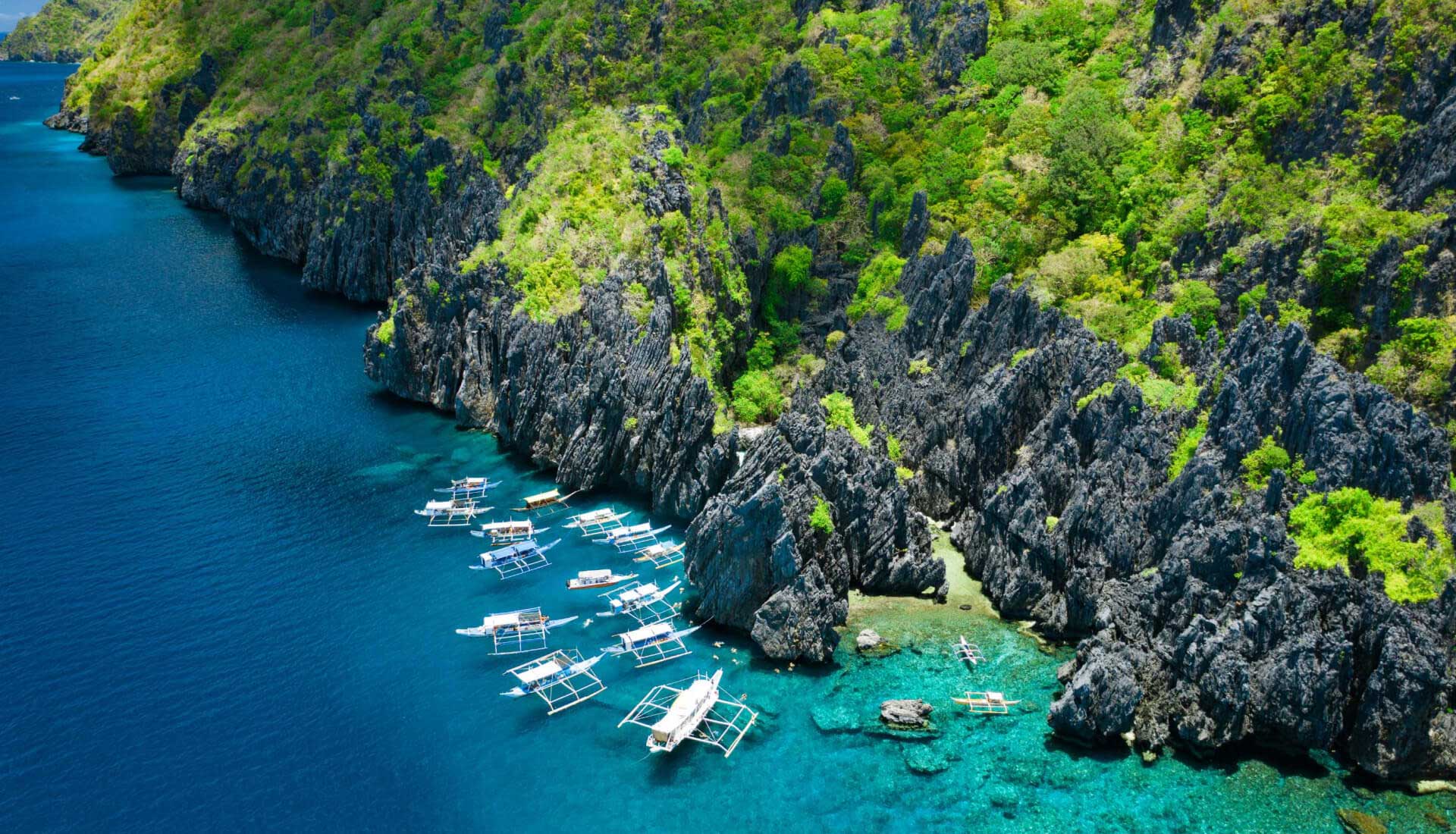 Excellence

All The Way

A purpose-driven developer in the fastest-growing segment of the adventure travel industry, making luxury 'back to nature' experiences possible in uncharted, unspoild destinations…
Our legacy Eureka Resorts
Growing at a solid 25% per year, the demand for adventure travel destinations with vacations far outweigh the current supply. Eureka Resorts as a developer maintains its reputation as a leading expert in the fastest-growing segment of the adventure travel industry.
With over 100 years combined management experience in the hospitality industry, our development team is uniquely qualified to add value to any upscale hotel or resort project. Since our launch, we have carved a highly successful niche offering hotel investment opportunity for our clients looking to invest in the high-growth Philippine tourism market.
We were among the first developers to identify the tremendous potential in providing our clients the opportunity to own fully managed hotel villas from our collection of upscale resort properties located in the Philippines most popular tourist destination. This strategy for success provides a blueprint for our ongoing expansion into new and exciting markets in Southeast Asia, reinforcing our commitment to developing landmark properties, brands and services that deliver attractive returns to our investors.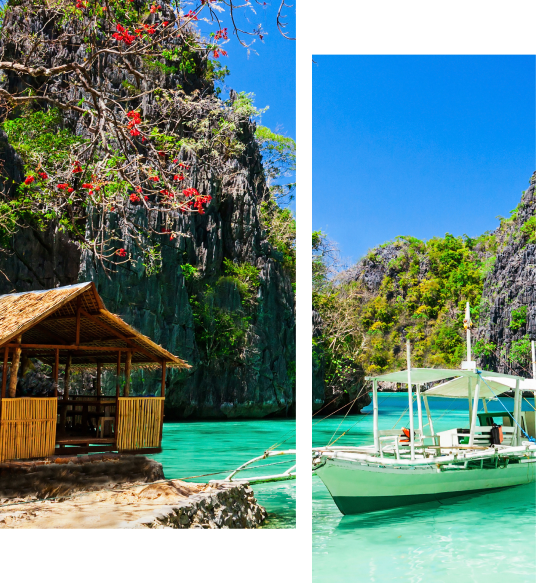 ORGANIZATIONWhat we're about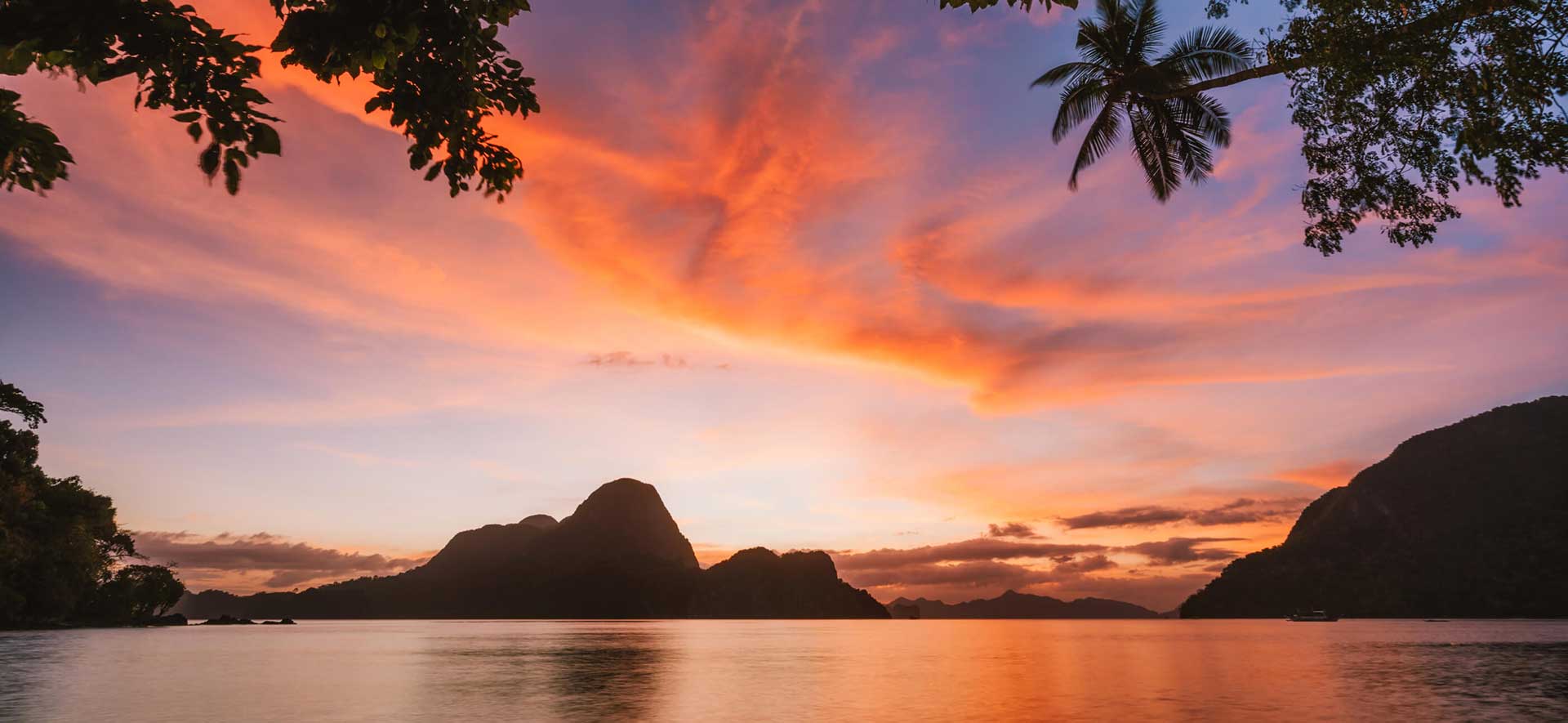 Our Values
Our sole existence revolves around our values, from discovering the most idyllic and unique, heavenly project sites to being responsibly innovative, transparent in our act and supporting communities around us, our values are at the core of who we are, what we do and how we do it.
We are a committed force, proudly introducing technology, creating opportunities, identifying and developing local talent, while keeping mother nature in its pristine condition as we found it.



Responsible




Innovative




Transparent




Community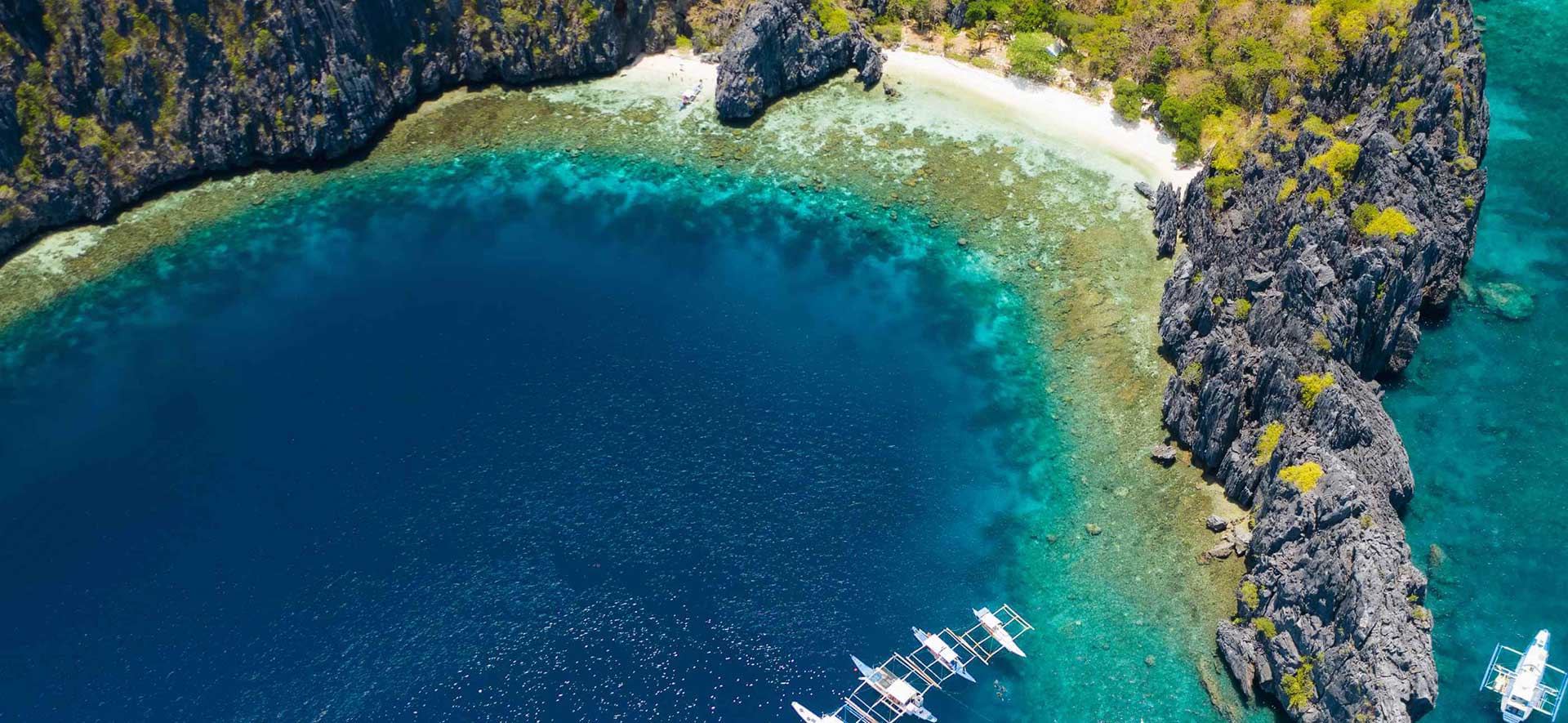 Our Vision
Striving to become the best in international hospitality management we take pride in catering to valued clients looking for an investment opportunity in sustainable luxury real estate.
Our values portray our commitment not only to sustainability, business ethics, professionalism and responsible conduct but to the very essence of real estate success, an ambitious value-focused approach.
We identify and acquire uniquely positioned land, and aim to convert these raw heavenly landscapes into sustainable luxury accommodations with zero environmental impact. Our sustainable approach towards our unique luxury real estate projects facilitates; individual investors, wealth management companies and top dogs among luxury property sales agents in today's crowded hospitality investment market.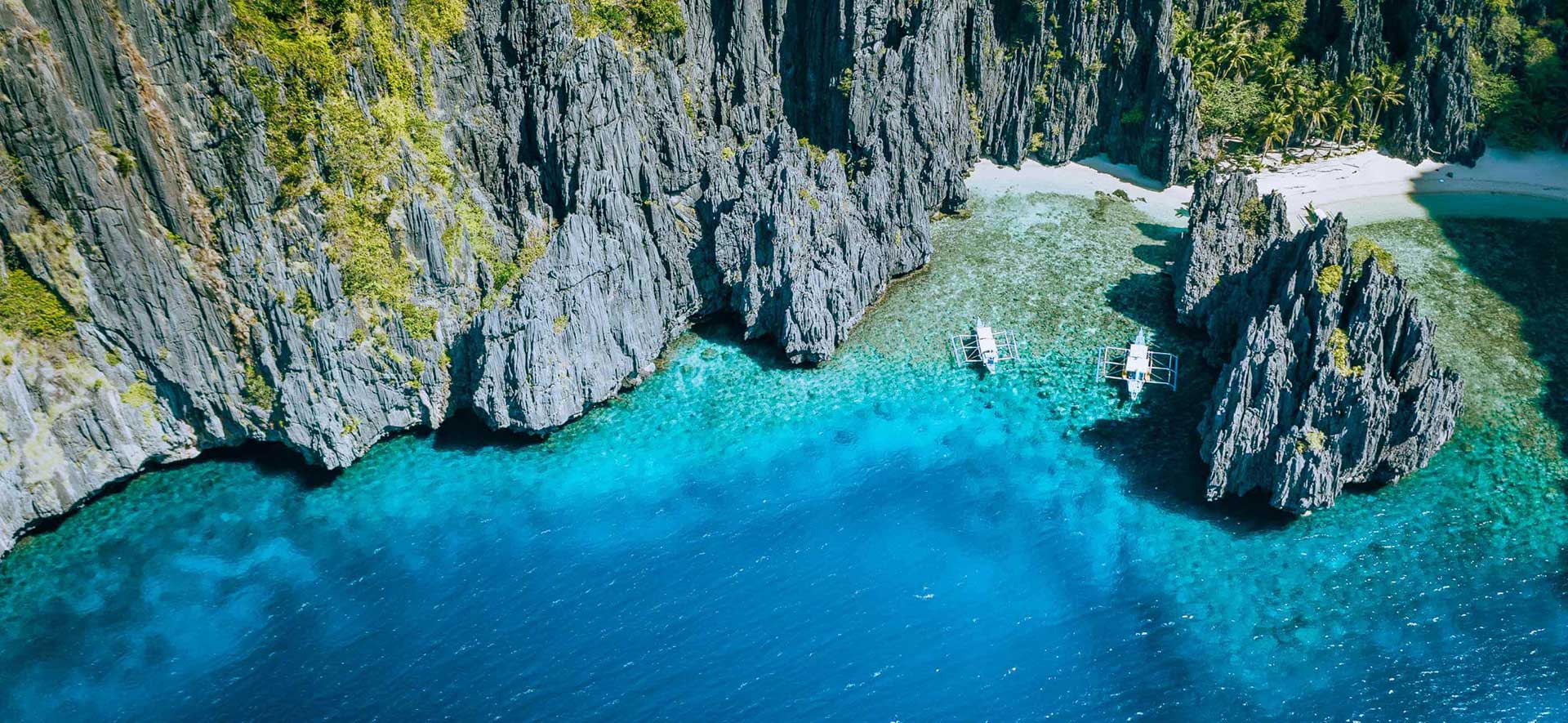 Our Mission
El Nido Beach is transparently working to leverage the latest in hospitality industry and the expertise of invaluable thinkers and doers. Our success comes from the results we deliver to our valued clients, a superior customer service and curated experiences.
We aim to provide unique proven-to-work high-yield investment offerings to meet the market demands at maximum with diversified, accessible, luxury lifestyle, and sustainable back to nature hospitality assets for the very first time in Philippines.
We source local – from raw materials, regular training camps for local workforce to supporting local businesses. We are on a mission to boost local economic development to improve the quality of economic growth both in terms of offering inclusion as well as resilience and sustainability.

Sustainability
El Nido Beach has conducted several environmental assessments over the years as part of our efforts to understand our luxury residencies & resort projects' development impact on the environment. We have successfully identified key environmental factors directly related to our operations and we pledge to:
Responsible Construction
Biodegradable Plastic Alternatives
Energy Conservation
Sustainable Food Supply Chain
Zero-Waste Water Recycling
Advocating A Circular Economy
Water Treatment & Distribution
Our Experience
For hotels and resorts, we provide expert advice on all aspects of development, including feasibility and planning, asset management, valuation, strategic advice and health and wellness. Our team offer hospitality services to investors, companies, municipalities, cities and governments on all aspects of destination development, marketing strategies, project and management assistance.
HospitalityHotel Planning & Development

Getting the planning and development right is fundamental for any hotel, tourism and leisure project. Our international team of experts will use their project experience, market research and analytical capabilities to help you navigate the entire process.

TourismTourism & Leisure

We understand international tourism and leisure trends that will shape the future for each of the global regions. Thanks to our extensive network of professionals and affiliated consultants, we are able to provide innovative solutions for a wide range of hotel, tourism and leisure projects.

ManagementHotel Asset Management

With an understanding of what strategies and management practices result in increased cash flow and asset value, we take an assertive position in an asset management role as owner's representative to maximize returns over time. Our approach when undertaking asset management engagements is to seek to protect our client's interests.

FinanceHotel Valuation

From single asset to portfolios our hotel valuation experts will provide an independent, fair market valuation. We have experts with RICS and MAI accreditation who have been working in markets for many years and have a huge database of knowledge to draw on.

HealingHealth & Wellness

Our hospitality team offers a full range of consulting services exclusively for spa, health and wellness. From preliminary market research and feasibility work to asset management and operator search, our team has the expertise to maximize a successful resort and real estate or simply a spa within a hotel or resort.
Get StartedBook a Consultation
Private ConsultationBook a personalized private consultation with one of our experts

View Our ProjectsTake a look at our portfolio of premium hotel investment options

High-Yield InvestmentSelect one of our hotel investment offerings to start with

Enjoy Perks and PrivilegesGain access to our exclusive investor community privilege and holiday benefits
SCHEDULE A CALL
The El Nido Beach Investment Report 2023
Learn more about market forecasts & exciting opportunities to enjoy invaluable financial benefits with special privileges in Southeast Asia's fastest growing tourism industry.