Eureka Resorts is soon to become a leader in the fastest-growing segment of the adventure travel industry. Growing at a solid 25% per year, the demand for adventure travel destinations with vacations far outweigh the current supply.
With over 30 years combined management experience in the hospitality industry, our development team is uniquely qualified to add value to any upscale hotel or resort project. Since our launch, we have carved a highly successful niche offering hotel investment opportunity for our clients looking to invest in the high-growth Philippine tourism market.
We were among the first developers to identify the tremendous potential in providing our clients the opportunity to own fully managed hotel villas from our collection of upscale resort properties located in the Philippines most popular tourist destination. This strategy for success provides a blueprint for our ongoing expansion into new and exciting markets in Southeast Asia, reinforcing our commitment to developing landmark properties, brands and services that deliver attractive returns to our investors.
Projected Returns on Investments
Hotel Average Daily Occupancy
Year on Year Tourism Growth in El Nido
Profit from our Hotel Investment
Meet Our Award-Winning Management Team and Advisors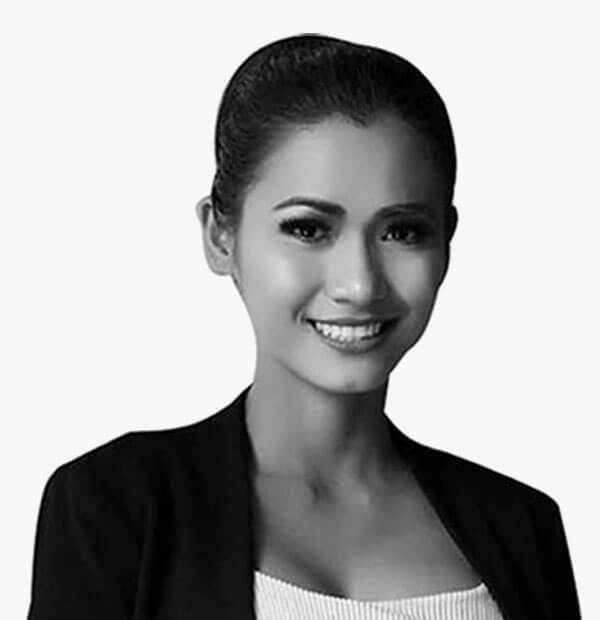 Gemmalyn Crosby
PRESIDENT
Rick Lee
Chief Executive Officer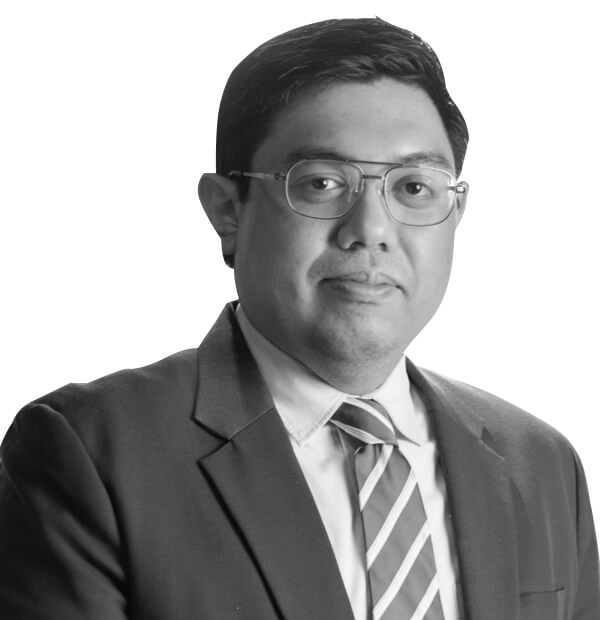 Pierre Martin Reyes
Corporate Secretary & Attorney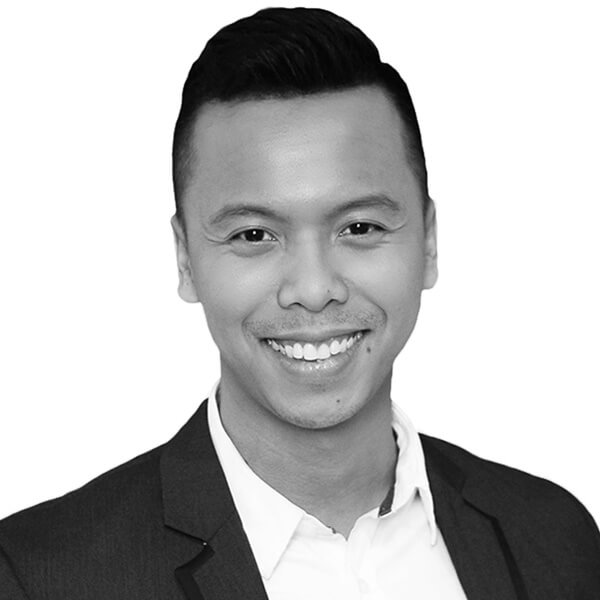 Ken Lizardo
VP of Resort Development
Prettie Lizardo
VP of Human Resources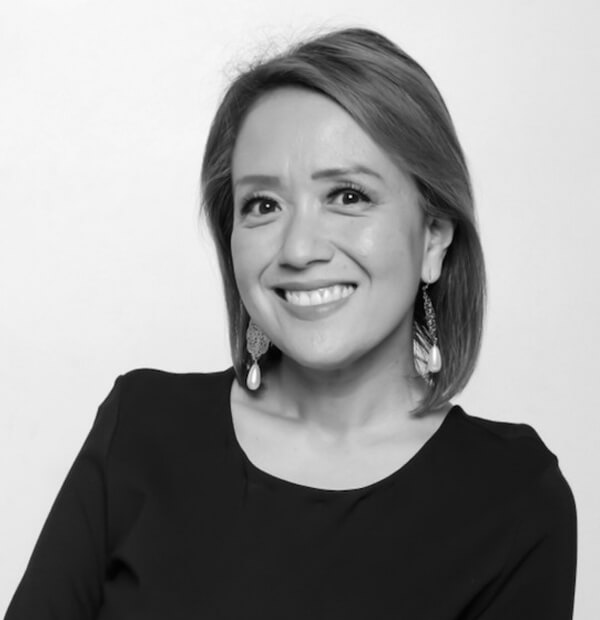 Kathy Solis
Chief Communications Officer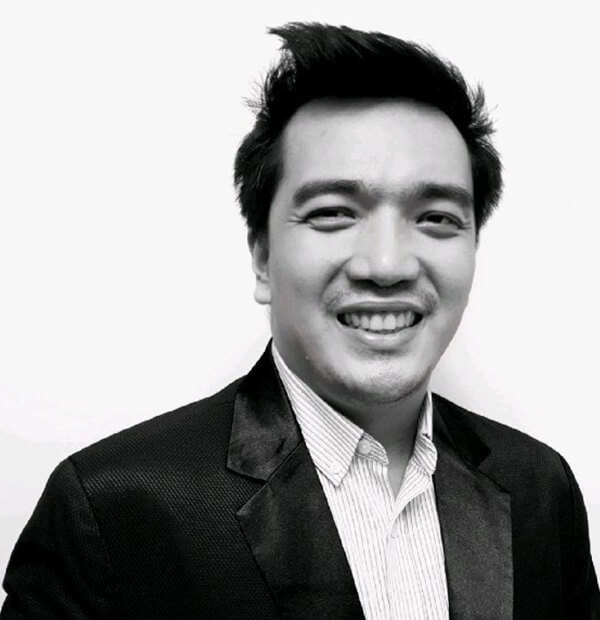 David Cabigao
Lead Architect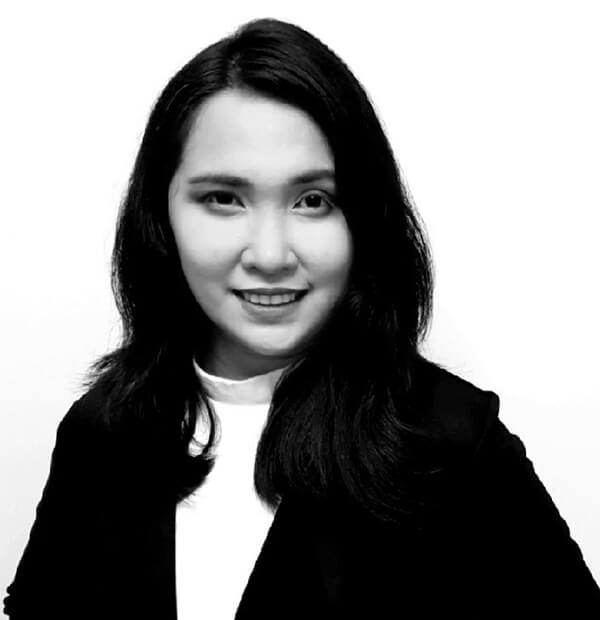 Kazandra Bianca Yap
Partner Architect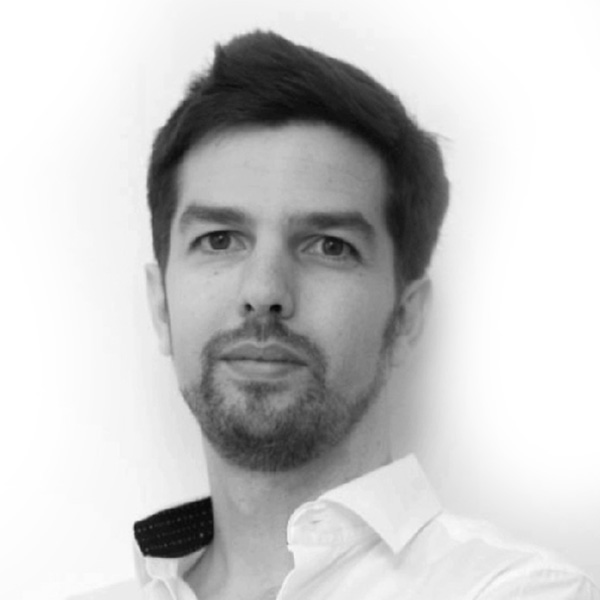 Louis Cousin
Investment Advisor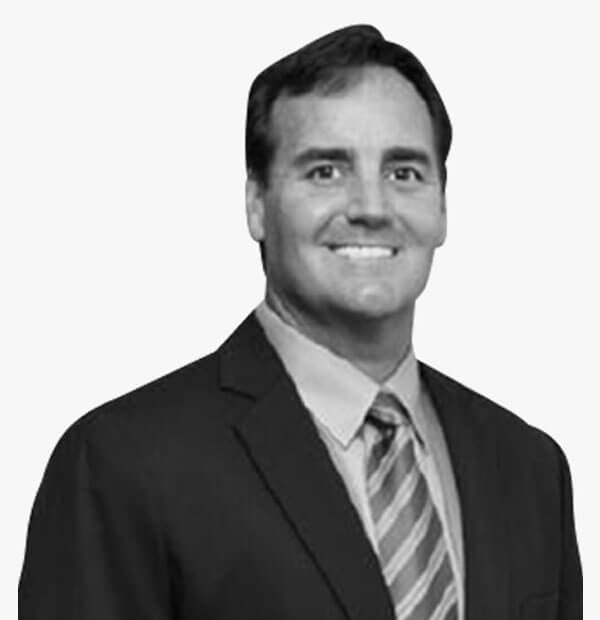 Michael Kosmas
Hospitality Advisor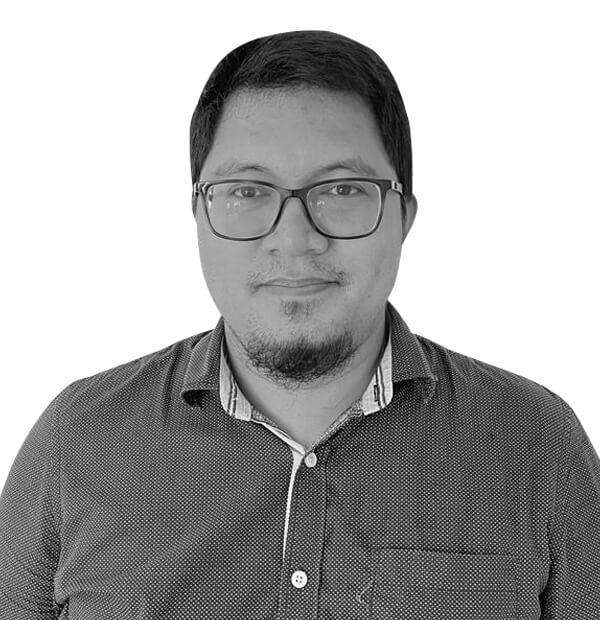 Ian Mahinay
Construction Manager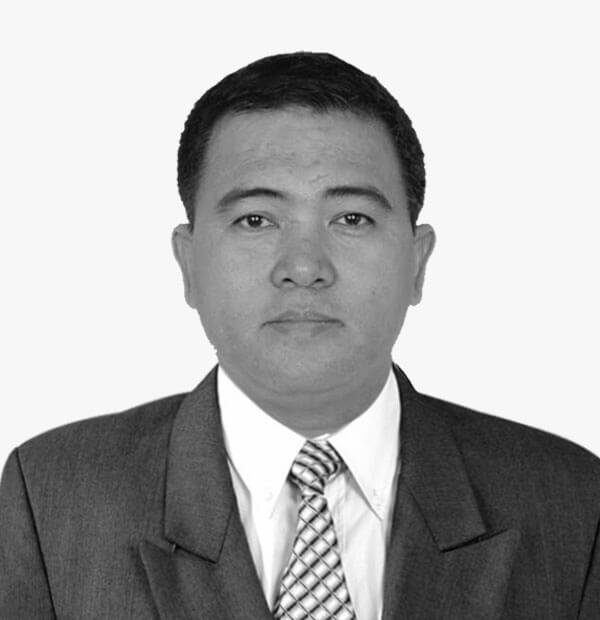 Jose Cepcon Jr.
Civil Engineer
For hotels and resorts, we provide expert advice on all aspects of development, including feasibility and planning, asset management, valuation, strategic advice and health and wellness. Our team offer hospitality services to investors, companies, municipalities, cities and governments on all aspects of destination development, marketing strategies, project and management assistance.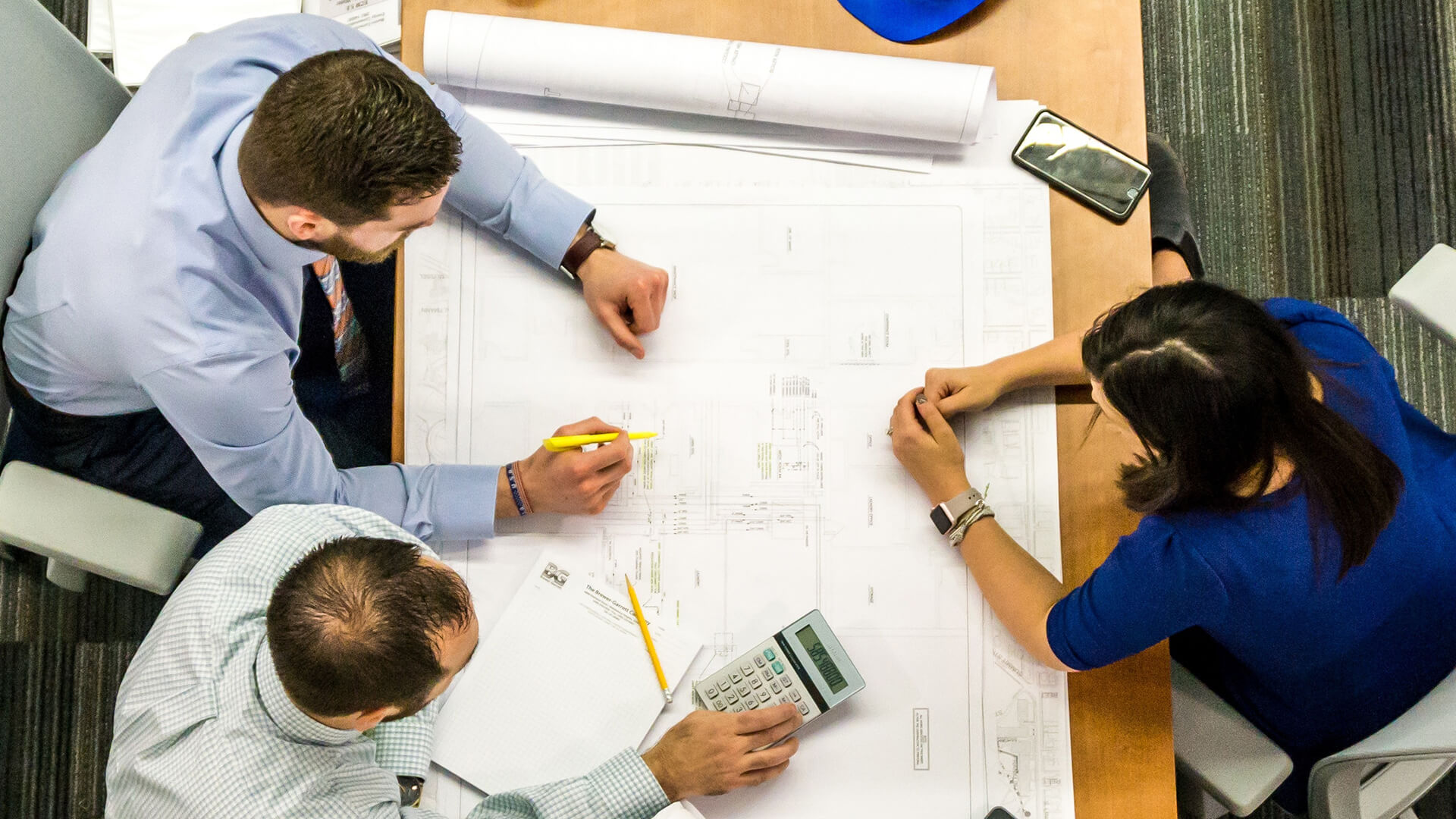 Hotel Planning & Development
Getting the planning and development right is fundamental for any hotel, tourism and leisure project. Our international team of experts will use their project experience, market research and analytical capabilities to help you navigate the entire process.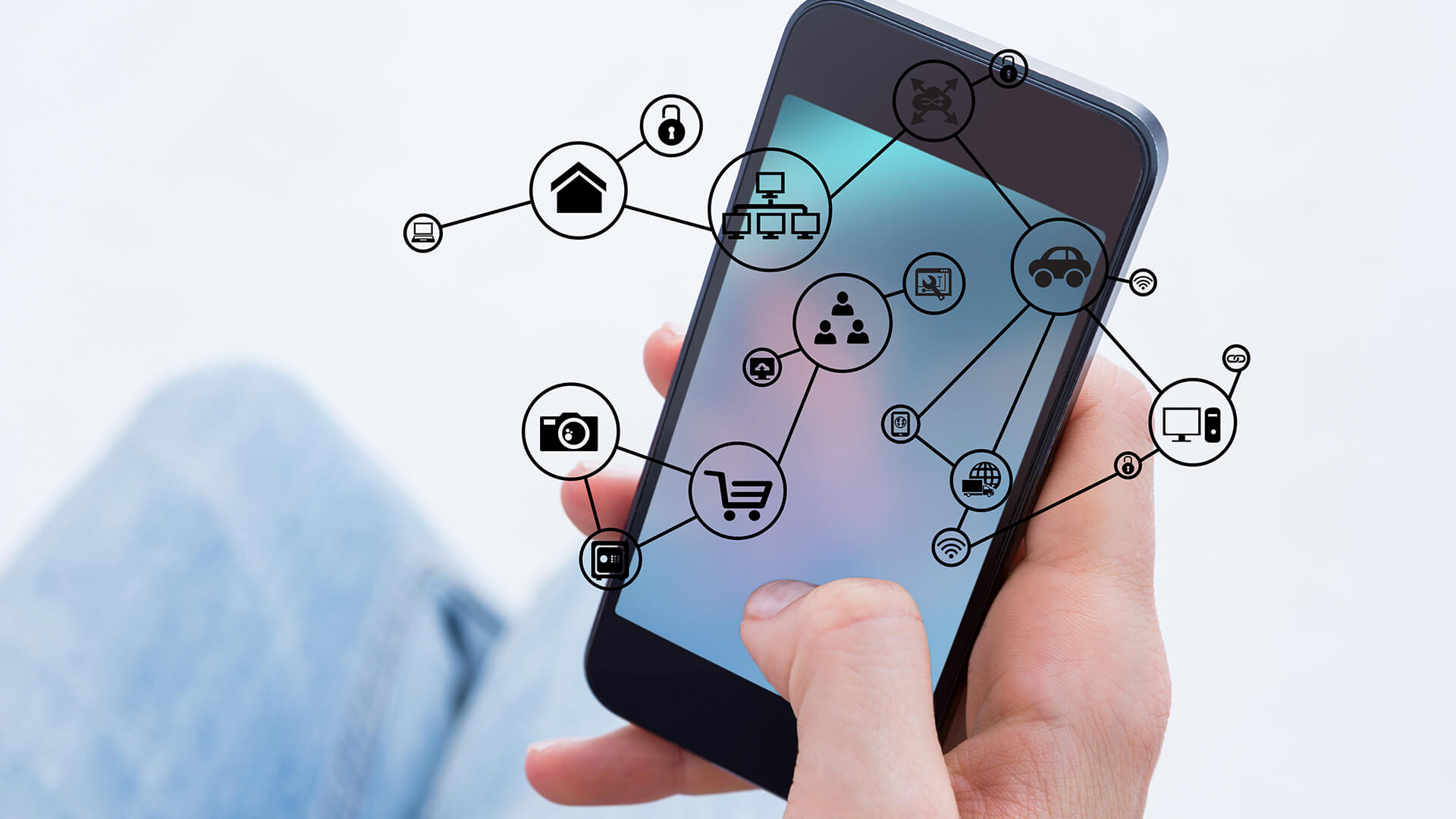 Tourism & Leisure
We understand international tourism and leisure trends that will shape the future for each of the global regions. Thanks to our extensive network of professionals and affiliated consultants, we are able to provide innovative solutions for a wide range of hotel, tourism and leisure projects.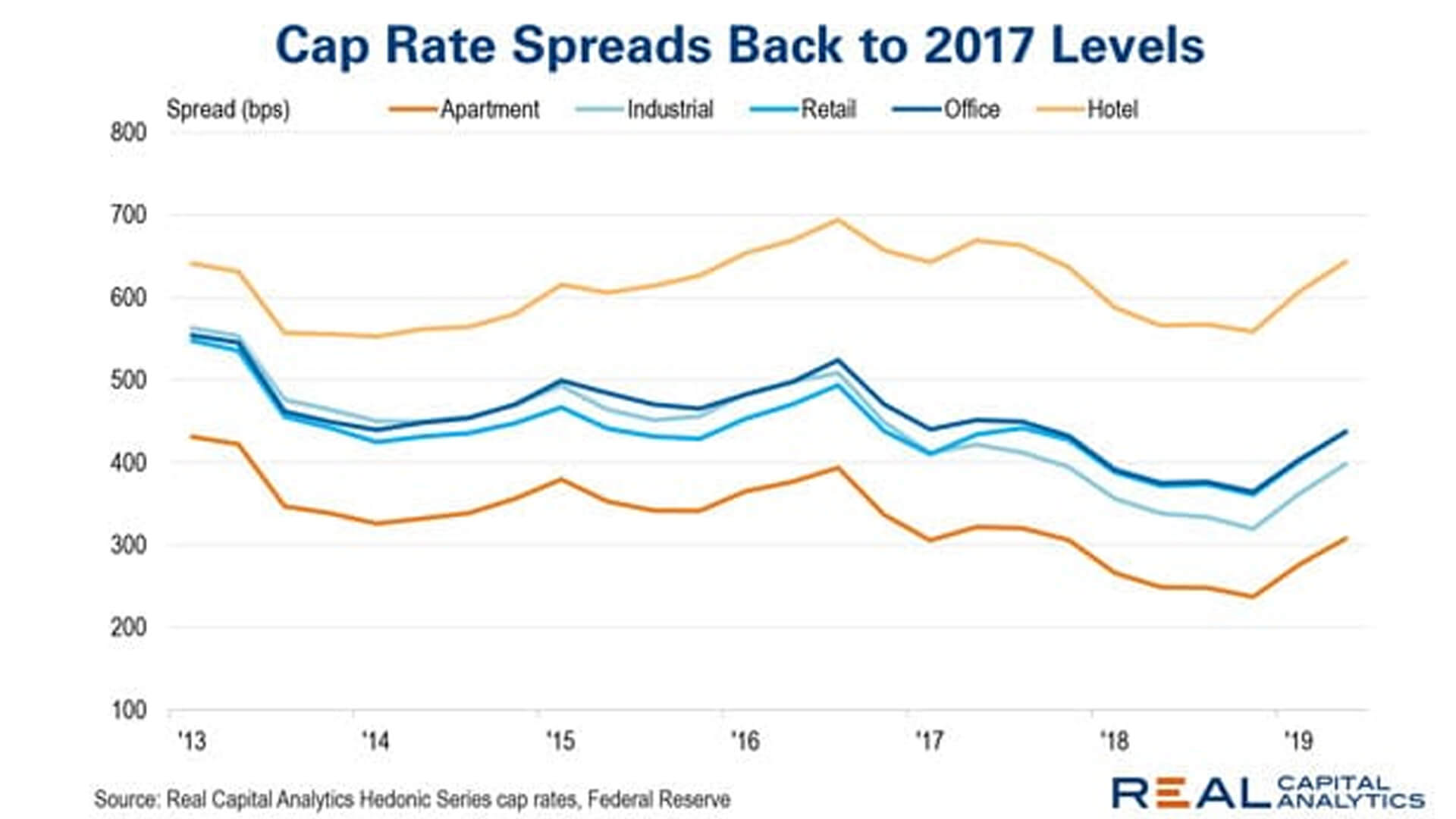 Hotel Asset Management
With an understanding of what strategies and management practices result in increased cash flow and asset value, we take an assertive position in an asset management role as owner's representative to maximize returns over time. Our approach when undertaking asset management engagements is to seek to protect our client's interests.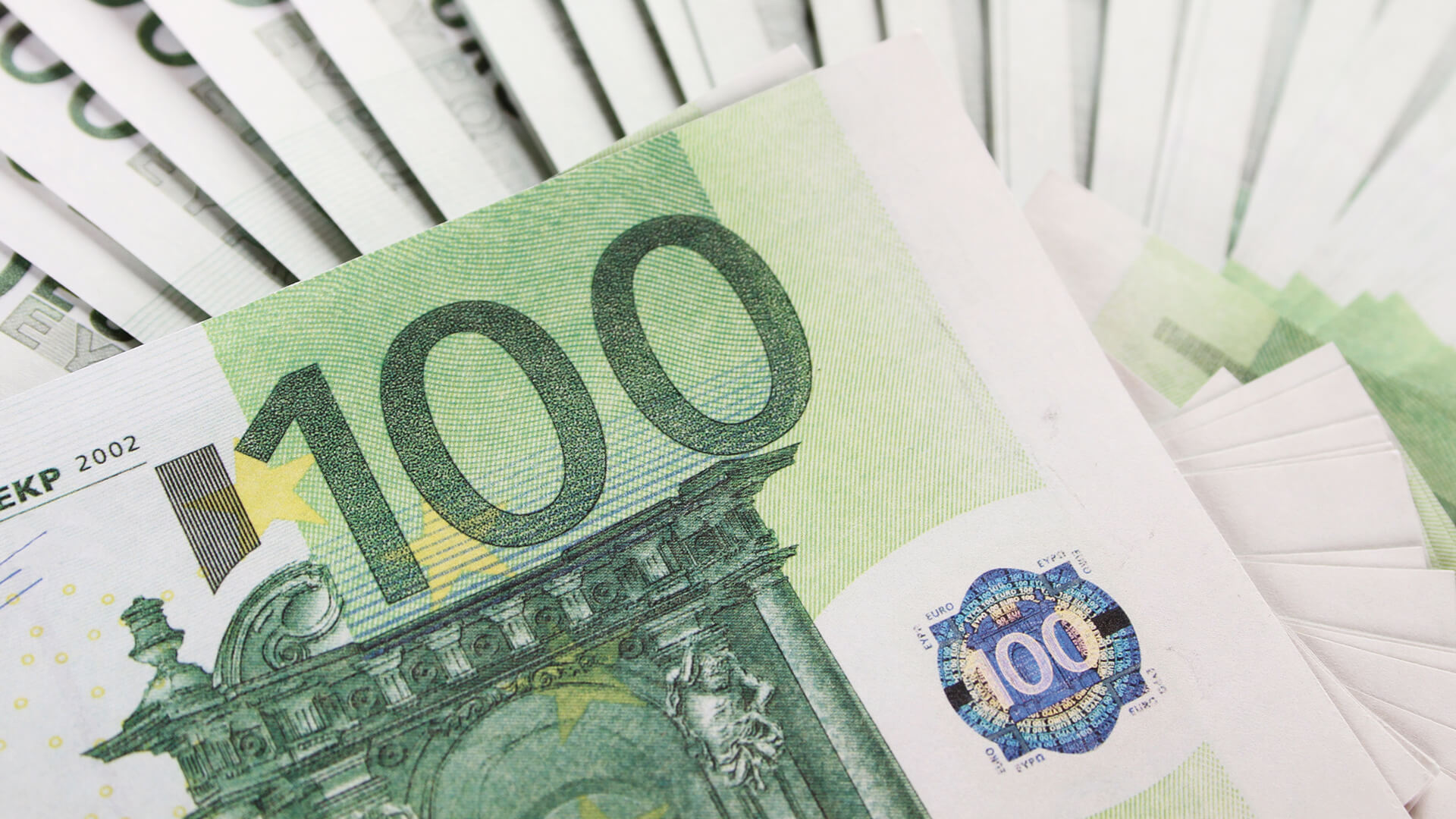 Hotel Valuation
From single asset to portfolios our hotel valuation experts will provide an independent, fair market valuation. We have experts with RICS and MAI accreditation who have been working in markets for many years and have a huge database of knowledge to draw on.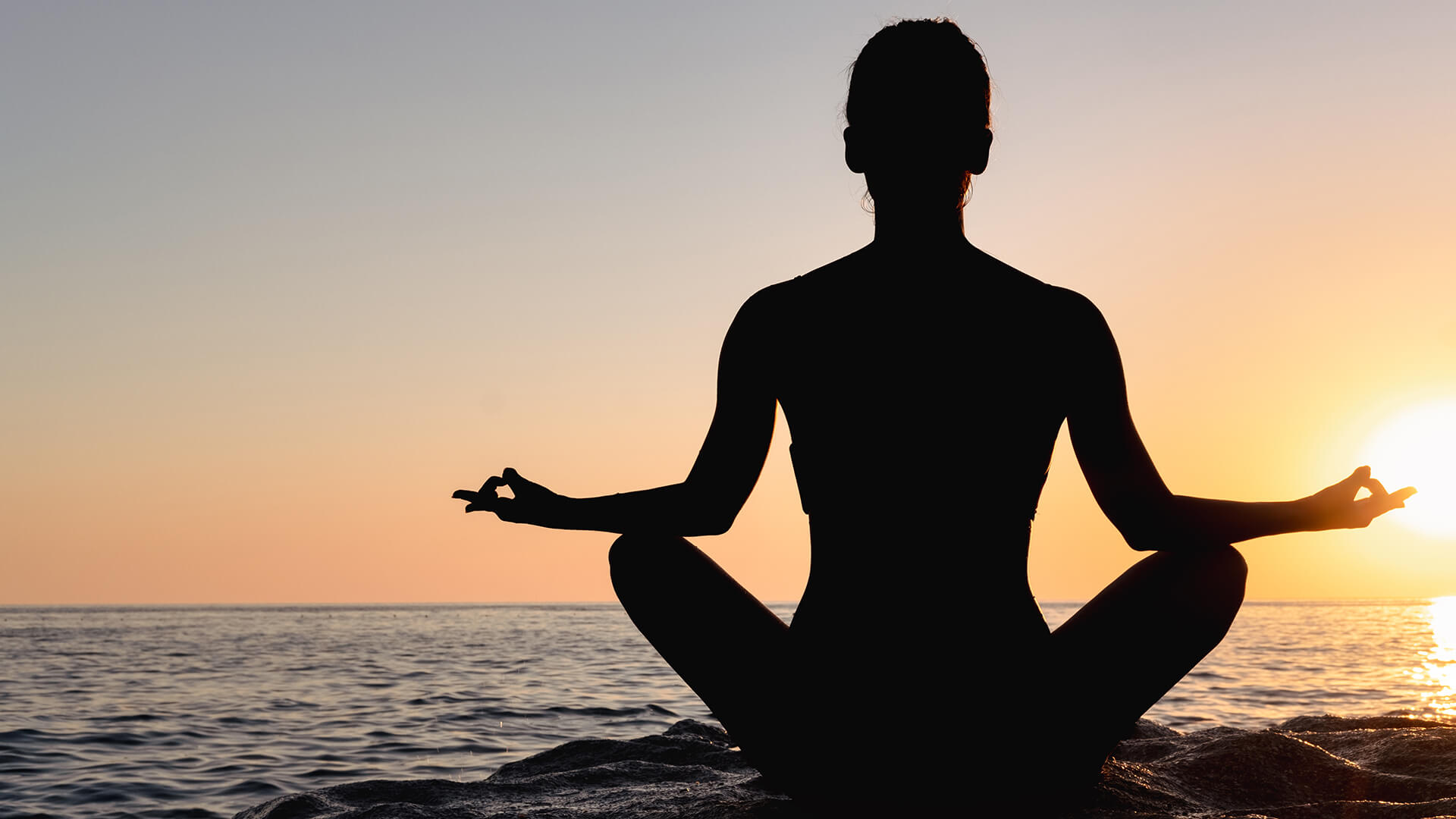 Health & Wellness
Our hospitality team offers a full range of consulting services exclusively for spa, health and wellness. From preliminary market research and feasibility work to asset management and operator search, our team has the expertise to maximize a successful resort and real estate or simply a spa within a hotel or resort.
Creating luxurious, sustainable and successful projects is what we do!