X Close
Our Projects
Blissfully situated on a lush clifftop promontory in an exquisite island destination, our portfolio of ultra-luxury residencies is open for investment opportunities for a very limited time. These properties are conceptualized by a celebrated design studio and constructed in harmony with nature.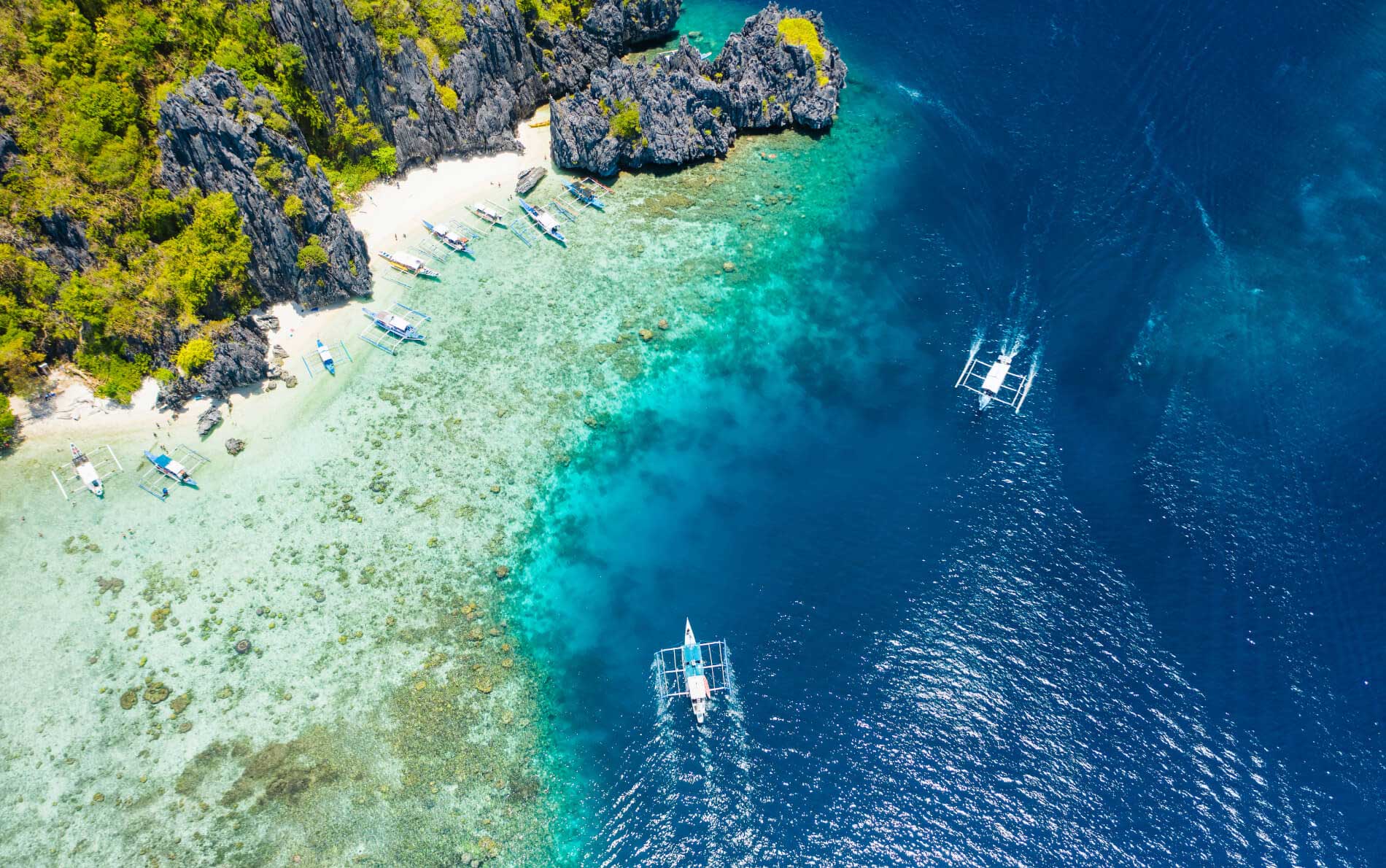 Opportunity

Invest In your Future

A high-yield, safe investment opportunity in world's top island destination — limited collection of award-winning premium assets positioned on a majestic clifftop lapped by calm clear seas…
Invest inThe world's top island destination
Explorers at heart with adventure tourism and luxury hospitality in our DNA, our arrival for the very first time in El Nido took a dramatic turn from a casual sightseeing tour into a discovery mission while island hopping. The never ending lush green landscapes to the towering clifftops, we wandered – exploring majestic tropical forests, trails lost in time, endemic wildlife we have never seen before, cultural heritage, rivers and waterfalls singing a different song for each one of us.
The journey took us to a secluded paradise immersed in unprecedented serenity, surrounded by lush mountain terrain with a breathtaking view of shimmering sea, captivating connoisseurs with its crystalline clarity and thriving coral kingdoms. In that very moment we decided to preserve this untouched gem of Philippines and share our fairy-tale like experience with the outside world.
We were the first to purchase a piece of land in this uniquely positioned tropical haven next to UNESCO world heritage and with our combined 30+ years of experience in luxury real estate development we offer nature lovers, a time-sensitive opportunity to own a piece of a premium limited collection of the most idyllic accommodations with incomparable service and world-class amenities. The responsible architecture of our luxury villas, treehouses, hospitality, leisure and sustainable energy projects is highly acclaimed and our awards are a proof of it.
Join us in our mission to introduce unique back to nature experiences and enjoy financial visibility, secured exit and a capital gain with special privileges.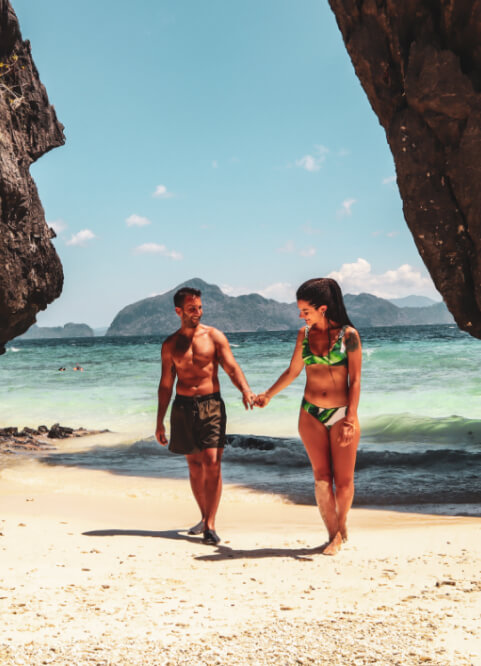 100+

Years of combined experience in real estate development

60

Premium luxury villas to be completed by 2024

4

Developments in hotel, retail, leisure & renewable energy

300+

Dedicated, experienced and top professionals working on projects
PIONEERS IN HOSPITALITY INVESTMENTS

AWARD-WINNING PREMIUM PROPERTIES

PRIME LOCATIONS IN UNTOUCHED NATURE

ATTRACTIVE RETURNS IN U.S. DOLLARS
Hassle-FreePeace of Mind with a Fully Managed Asset

Invest in a tangible and superior quality asset, in an absolutely prime location, without any of the hassle you may encounter when purchasing a classic rental property. Let the experts in hospitality marketing, resort operations and business administration make your capital work rather than sleeping in the bank or being at risk with unpredictable financial placements. All that's left for you to do is receive your quarterly statement confirming the transfer of your funds.

ROIFinancial Comfort with Attractive Rental Returns

With 8% yearly return on investment, contractually fixed, net of any maintenance charges or local taxes deductions, and paid quarterly on a bank account of your choice anywhere in the world, make the right move in your wealth management. Join our quality community of discerning investors, some of whom invested as early as 2020, in the middle of the pandemic, understanding our unique and disruptive positioning yet stable track record.

PerksEnjoy Free Holidays in an Island Paradise

Cherry on the cake, enjoy holidays in our integrated resort free of charge, every year. Not only will you be able to spend up to 4 weeks without paying for your hotel room but you will also benefit from discounts on all food & beverages and be treated with the special attention that our valued investors deserve. El Nido offers all what any holiday maker could dream of with crystal clear waters, islands, mountains, jungle, preserved nature and warm welcoming locals.

SuccessFinancial Visibility with Secured Exit & Capital Gain

Back to your investment, you'll be offered a repayment of your capital after 5 years of hotel operations, with a contractually fixed capital gain. Financial visibility is a key factor of our mutual success. In case you'd like to continue earning a return instead of "cashing out", Eureka Resorts will offer you new investment opportunities at preferential conditions. Valuing loyalty and seniority of our investors is part of who we are.

ResponsibleSocial Responsibility & Sustainability

Our company DNA originates from its founders, an incredible Filipino-American couple, who met in America and settled in The Philippines in 2007, growing multiple businesses and a loving family. Their passion for work and excellence, but also their respect for fundamental human values is the guarantee of a healthy and successful company. It was also natural for them to integrate social and environmental responsibility as part of their development.

CommunityA Unique Community Looking Further and Beyond

Today's world, if viewed through the prism of mainstream media, is full of doubts and uncertainties. Without denying the serious difficulties that the world economy is facing (we actually take them into account, everyday, in our financial planning), without overlooking profound changes they will incur, we prefer to see the challenges to make the right choices, those that will put us, our investors and our future guests on the right side of things.
Get StartedBook a Consultation
Private ConsultationBook a personalized private consultation with one of our experts

View Our ProjectsTake a look at our portfolio of premium hotel investment options

High-Yield InvestmentSelect one of our hotel investment offerings to start with

Enjoy Perks and PrivilegesGain access to our exclusive investor community privilege and holiday benefits
SCHEDULE A CALL
The El Nido Beach Investment Report 2023
Learn more about market forecasts & exciting opportunities to enjoy invaluable financial benefits with special privileges in Southeast Asia's fastest growing tourism industry.