X Close
Our Projects
Blissfully situated on a lush clifftop promontory in an exquisite island destination, our portfolio of ultra-luxury residencies is open for investment opportunities for a very limited time. These properties are conceptualized by a celebrated design studio and constructed in harmony with nature.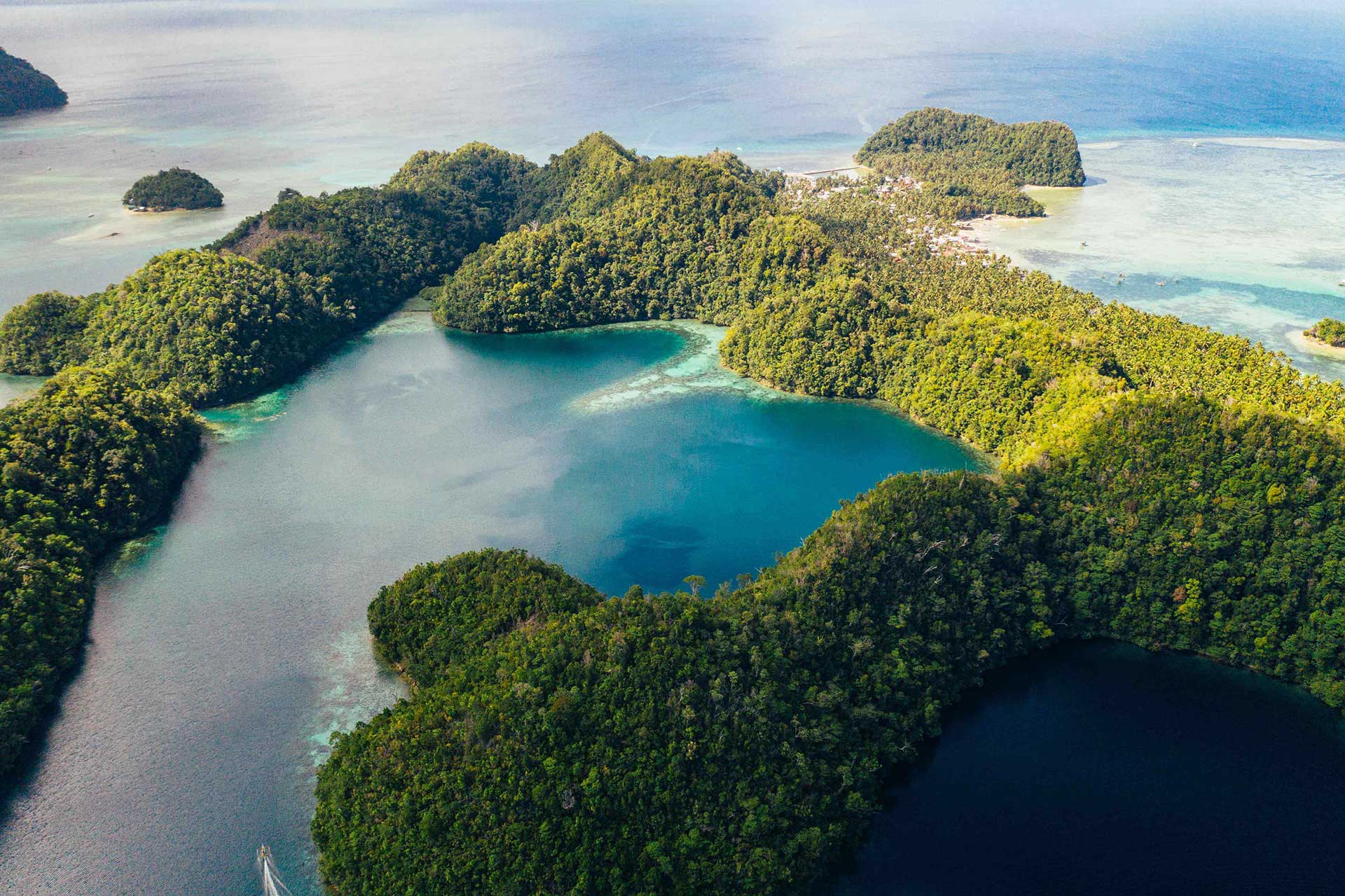 Custodians

A Committed & Aligned Force

Strong, experienced team of highly professional and devoted individuals, maintaining an emerging & fastest growing brand in the world of luxury hospitality investment and beyond…
MEET The team behind luxury hospitality developments in world's top island destination
El Nido Beach is an award-winning organization, holding an uncompromising passion for its luxury-lifestyle hospitality, premium residency projects in Southeast Asia and high-end resort developments.
As a leader in the Philippines' adventure tourism, luxury resorts and hospitality industry, we help our investors benefit from high-yield exciting investment opportunities paired with world-class amenities and privileges. Entrusted by clientele in over 60 countries worldwide who fuel our unique contemporary and innovative projects with their investments and continued support, is a testament of our success.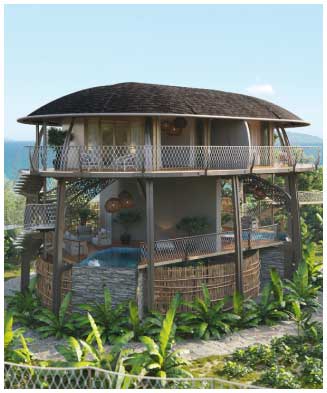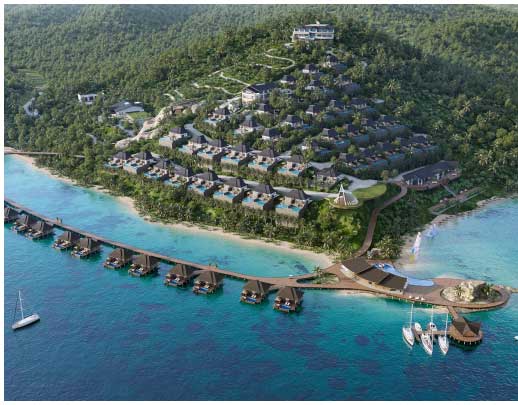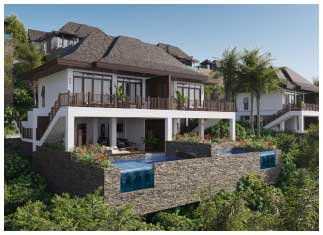 Our Awards
Our commitment to excellence and fervor for our projects is backed by a visionary brand strategy. Over the years we have received a number of prestigious awards as we redefine luxury hospitality and set new benchmarks in real estate development. It's an honor and a tribute to our people, their passion and deep appreciation for the land, endemic wildlife and culture.
LEADERSHIP & MANAGEMENTAn Award-Winning Team
THE FUTURELuxury Real Estate at Heavenly Places
El Nido Beach will continue and maintain its level of brand excellence under the visionary leadership of its President Gemmalyn Crosby. Through our hospitality and investment offerings we create exceptional experiences for our clients in which they enjoy the most luxurious and beautiful moments in wildest, secluded places. Having realistic goals planned-out, a strong aligned team and our increasing reach in Southeast Asian heavenly places, we aim to carry on with our legacy, setting new benchmarks in responsible tourism, luxury hospitality and real estate investment, facilitating investors and modern-day explorers with transformative experiences in luxurious spaces and the chance to feel raw nature.
Get StartedBook a Consultation
Private ConsultationBook a personalized private consultation with one of our experts

View Our ProjectsTake a look at our portfolio of premium hotel investment options

High-Yield InvestmentSelect one of our hotel investment offerings to start with

Enjoy Perks and PrivilegesGain access to our exclusive investor community privilege and holiday benefits
SCHEDULE A CALL
The El Nido Beach Investment Report 2023
Learn more about market forecasts & exciting opportunities to enjoy invaluable financial benefits with special privileges in Southeast Asia's fastest growing tourism industry.