X Close
Our Projects
Blissfully situated on a lush clifftop promontory in an exquisite island destination, our portfolio of ultra-luxury residencies is open for investment opportunities for a very limited time. These properties are conceptualized by a celebrated design studio and constructed in harmony with nature.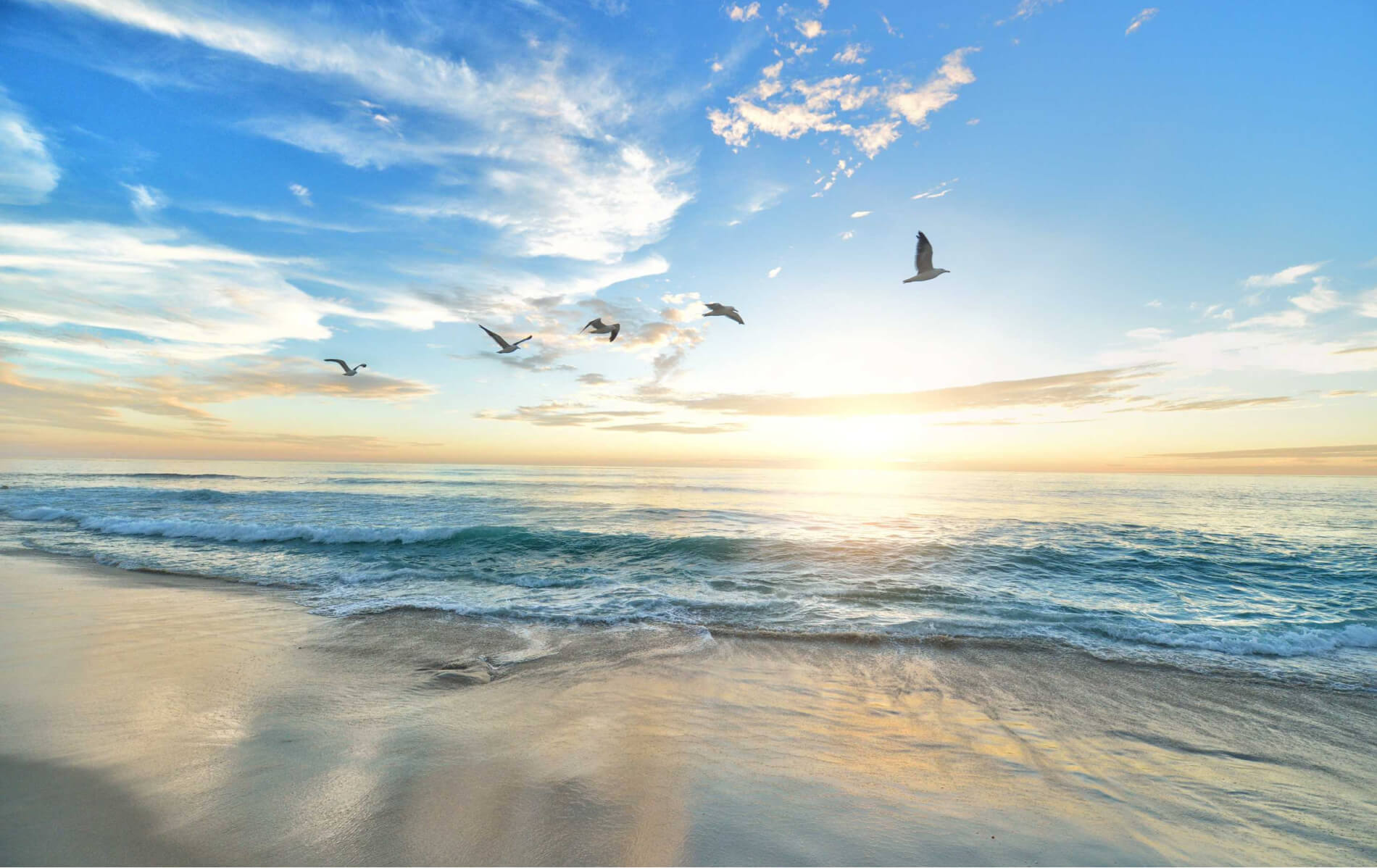 Our People

An Inspiring, Strong Company Culture

A culture shaped by its precious core values, supporting the purpose and reflecting beliefs – we're El Nido Beach, responsibly innovative with transparent goals and a focus on community…
BE PART OFA growing company investing in people
We are an ambitious team of diverse and top talent, working towards maintaining a balance between world-class, utmost luxury hospitality investment projects and sustainability.
At El Nido Beach we hold our values, vision and mission above everything, they are the pillars our organization stands on and help us judge not only what we do at work but our lives. Our commitment to our ethos enables us to grow and create a future for generations to experience and learn from.
We invest in our people to face the challenges today's crowded hospitality market faces and equip them with skills for critical thinking, problem solving, management, and rapid adaptation.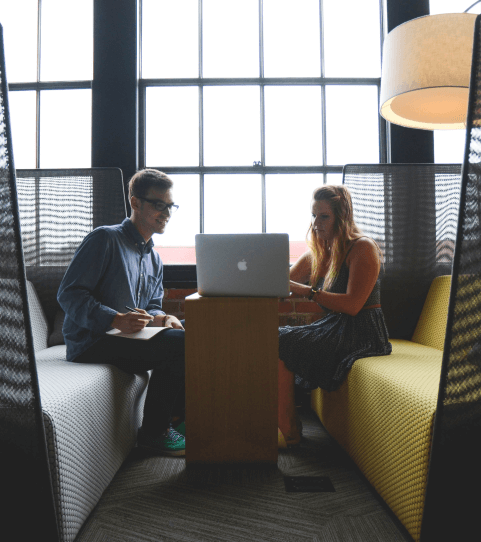 300+

Dedicated, experienced and top professionals working on projects

4

Resorts, treehouses, leisure & energy projects under construction

200+

Rooms to be built in El Nido

100+

Years of combined experience in real estate development
ORGANIZATIONWhat we're about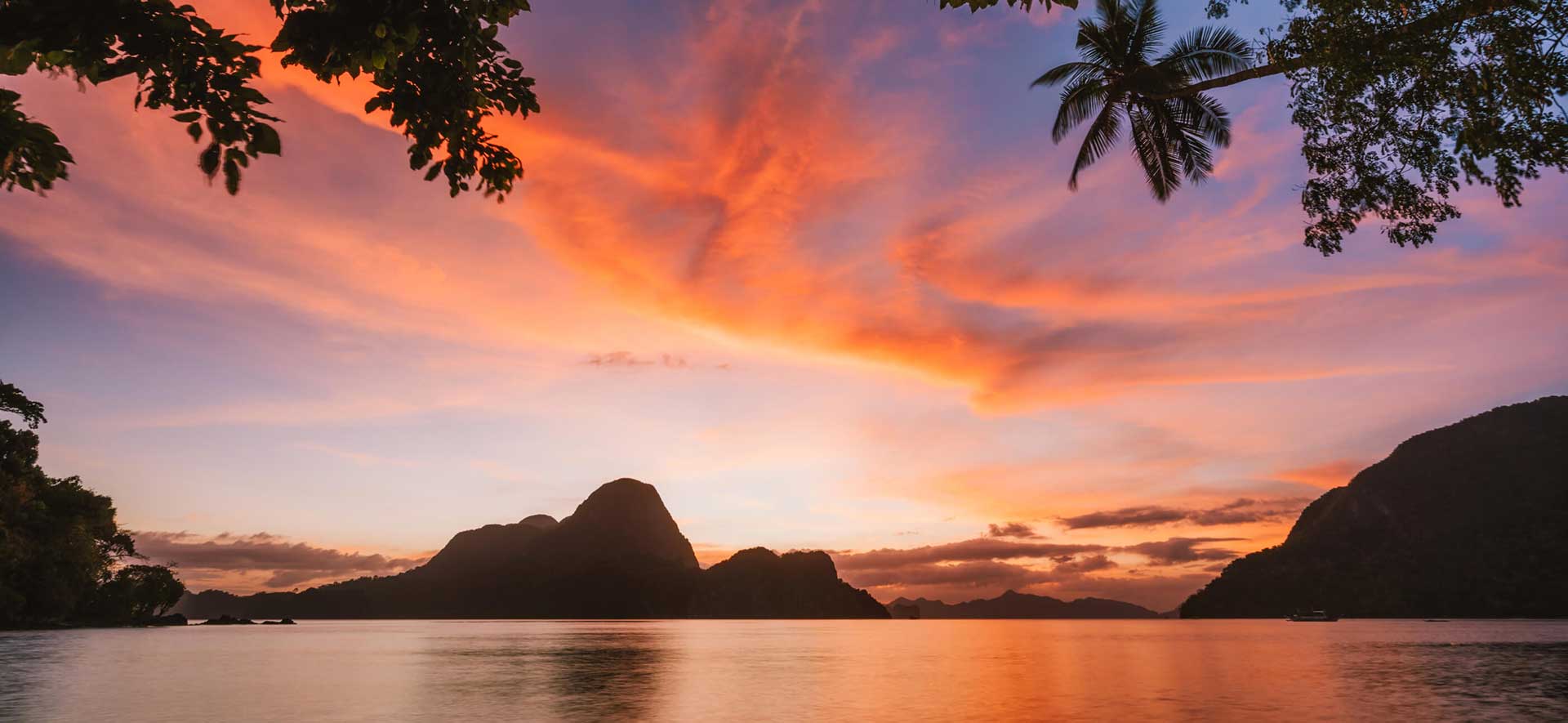 Our Values
Our sole existence revolves around our values, from discovering the most idyllic and unique, heavenly project sites to being responsibly innovative, transparent in our act and supporting communities around us, our values are at the core of who we are, what we do and how we do it.
We are a committed force, proudly introducing technology, creating opportunities, identifying and developing local talent, while keeping mother nature in its pristine condition as we found it.



Responsible




Innovative




Transparent




Community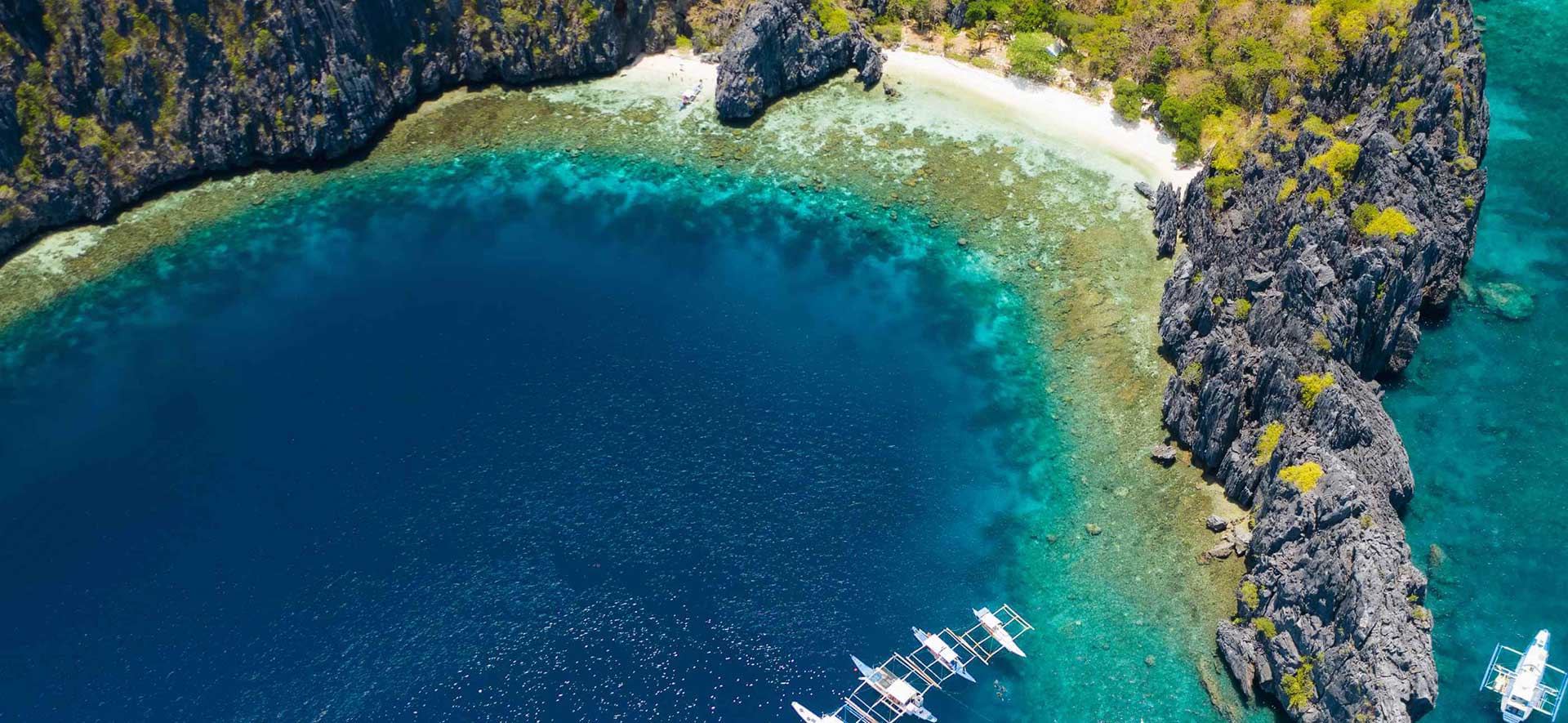 Our Vision
Striving to become the best in international hospitality management we take pride in catering to valued clients looking for an investment opportunity in sustainable luxury real estate.
Our values portray our commitment not only to sustainability, business ethics, professionalism and responsible conduct but to the very essence of real estate success, an ambitious value-focused approach.
We identify and acquire uniquely positioned land, and aim to convert these raw heavenly landscapes into sustainable luxury accommodations with zero environmental impact. Our sustainable approach towards our unique luxury real estate projects facilitates; individual investors, wealth management companies and top dogs among luxury property sales agents in today's crowded hospitality investment market.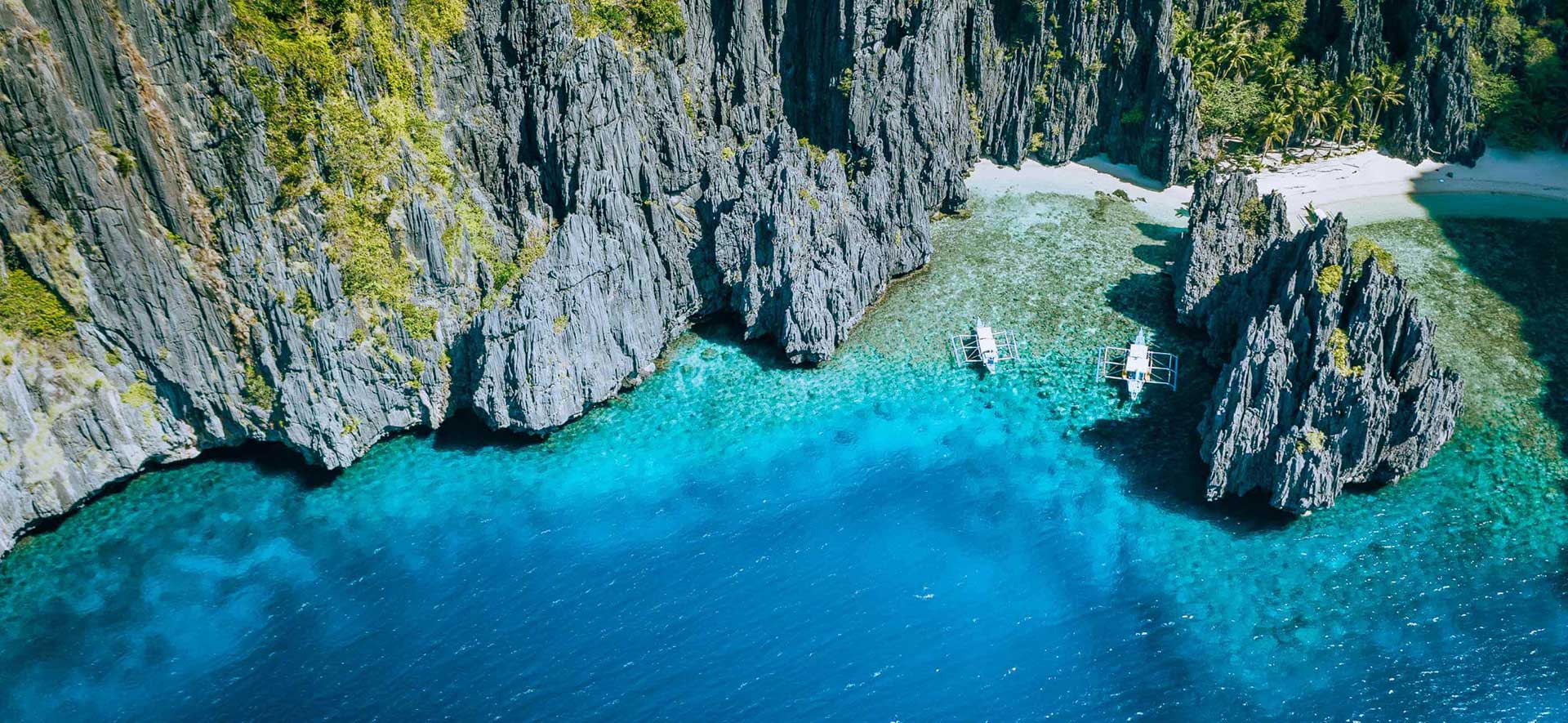 Our Mission
El Nido Beach is transparently working to leverage the latest in hospitality industry and the expertise of invaluable thinkers and doers. Our success comes from the results we deliver to our valued clients, a superior customer service and curated experiences.
We aim to provide unique proven-to-work high-yield investment offerings to meet the market demands at maximum with diversified, accessible, luxury lifestyle, and sustainable back to nature hospitality assets for the very first time in Philippines.
We source local – from raw materials, regular training camps for local workforce to supporting local businesses. We are on a mission to boost local economic development to improve the quality of economic growth both in terms of offering inclusion as well as resilience and sustainability.

Sustainability
El Nido Beach has conducted several environmental assessments over the years as part of our efforts to understand our luxury residencies & resort projects' development impact on the environment. We have successfully identified key environmental factors directly related to our operations and we pledge to:
Responsible Construction
Biodegradable Plastic Alternatives
Energy Conservation
Sustainable Food Supply Chain
Zero-Waste Water Recycling
Advocating A Circular Economy
Water Treatment & Distribution
THE OPPORTUNITIESOpen Positions
These are the positions we're hiring for at the moment…
The El Nido Beach Investment Report 2023
Learn more about market forecasts & exciting opportunities to enjoy invaluable financial benefits with special privileges in Southeast Asia's fastest growing tourism industry.