X Close
Our Projects
Blissfully situated on a lush clifftop promontory in an exquisite island destination, our portfolio of ultra-luxury residencies is open for investment opportunities for a very limited time. These properties are conceptualized by a celebrated design studio and constructed in harmony with nature.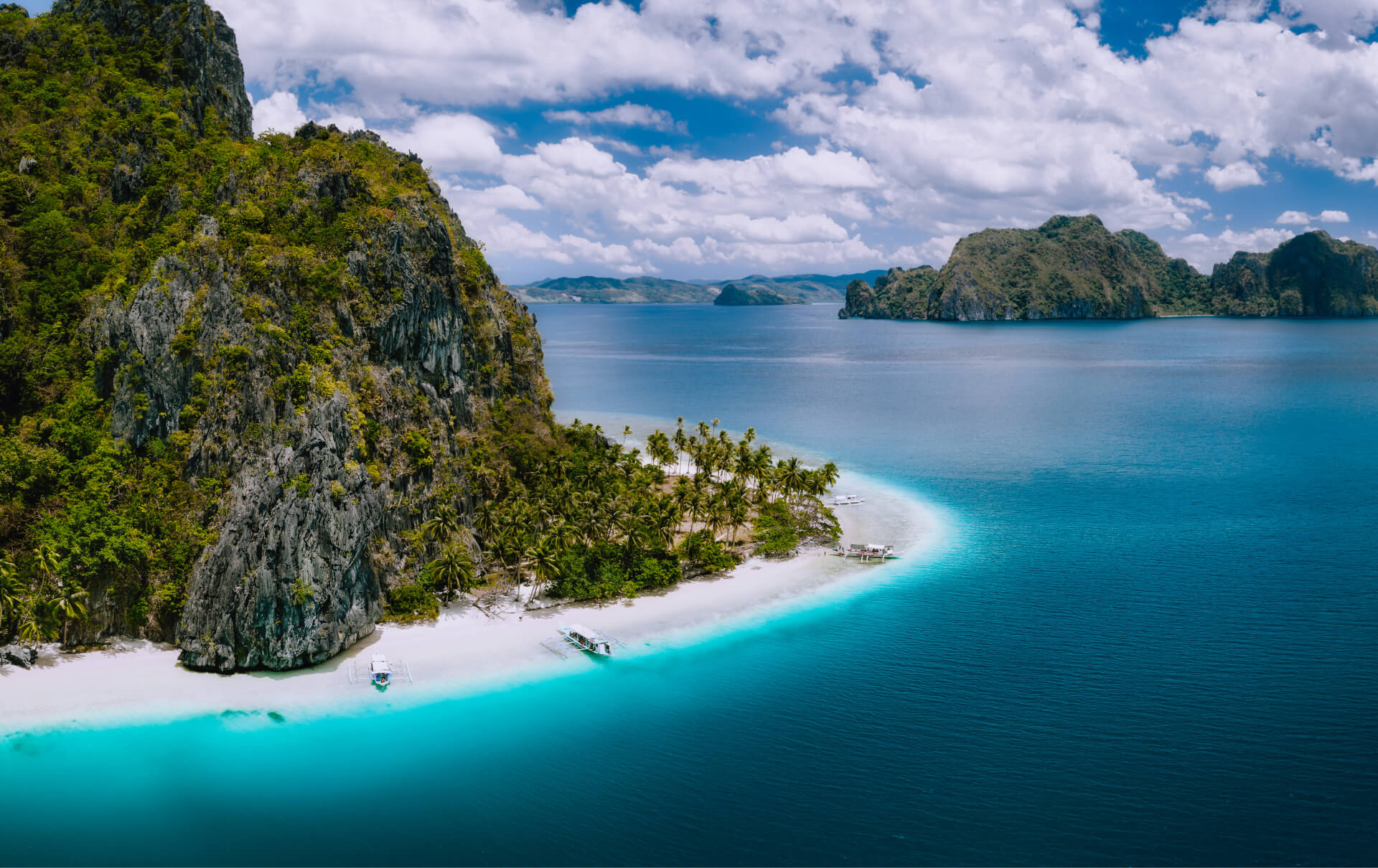 Experience

The Best Island Destination

An unforgettable unique range of authentic and extravagant experiences to satisfy your wanderlust…
EXPLOREAn Unexplored Paradise
Being a frequent list-topper among world's best beaches, El Nido remains an unmatched, unexplored tropical nirvana with raw nature at its best. From limestone lagoons, towering cliffs, white sand beaches, thick tropical forests to perfect waters for all sorts of activities it is a heaven for nature lovers and adventure travelers.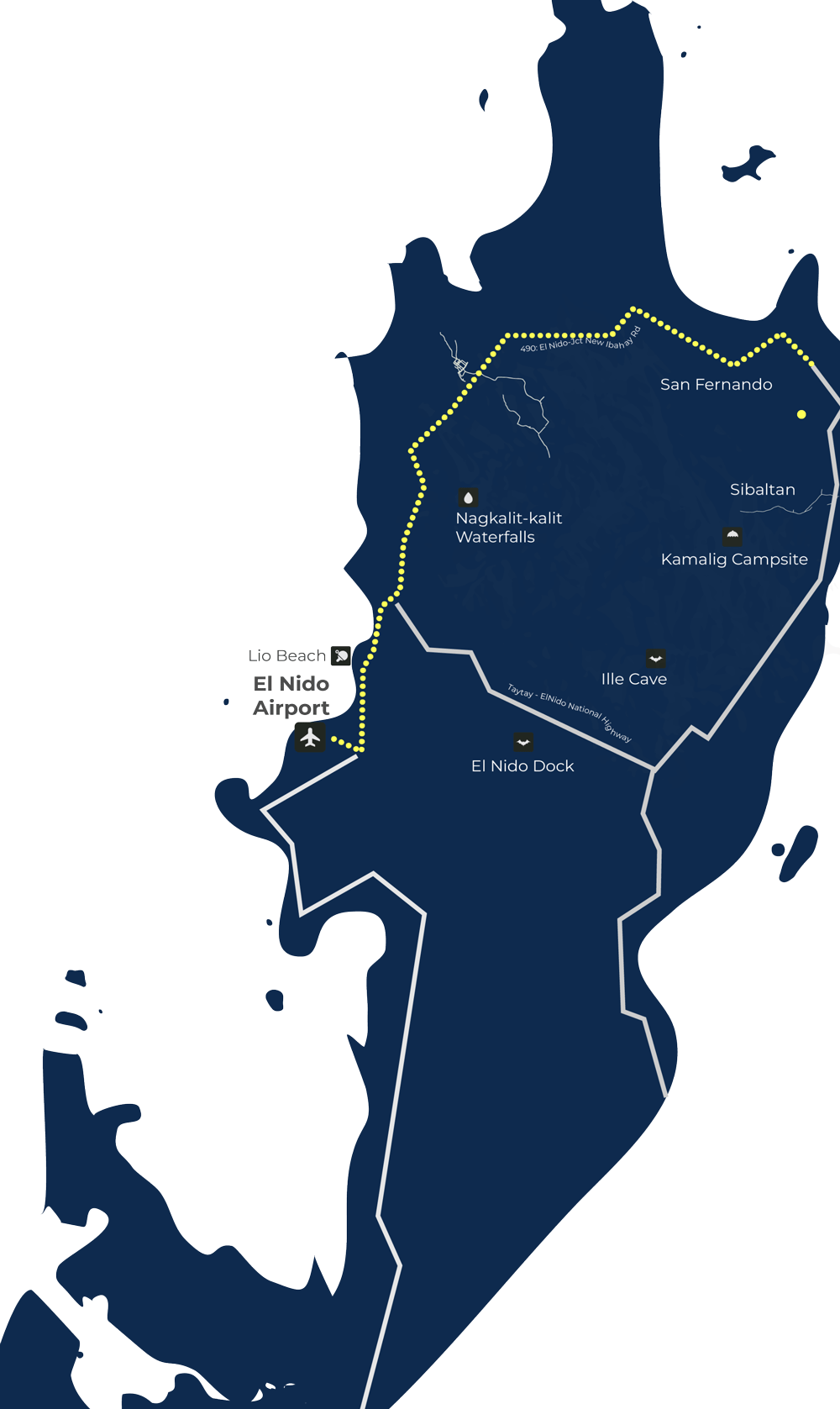 The El Nido Beach Experience
A dream destination, a wonder of nature, where residencies are designed in harmony with the environment, and offer guests a brand new perspective on the luxury hospitality. Personalized experiences, tailored to make you feel the high life in a splendid setting.
Rediscover

Awakening the inner-child explorer, El Nido Beach unleashes abundant opportunities to rediscover mother nature's secrets, for a long-lasting impression that changes perspective

Responsible

Preserving the environment in an unexplored paradise, where seclusion blends with luxury, El Nido Beach is committed to responsible tourism and support for local communities

Rejuvenation

Embrace the nature, with a champion's work out, seek what you must in the quest for a greater version of yourself – release, rest & reclaim. All at El Nido Beach.

Recreation

Maintaining inspirational atmosphere, where resilience, energy and the will prosper naturally. An invitation to never-ending list of fun & adventure for the modern-day traveler

Recuperation

A path to wellness. Reclaim your vitality in El Nido Beach's healing biodiversity, embrace holistic experiences in a secluded sanctuary after a day full of adventures
At Our Project Sites
Our projects are a perfect combination of luxury hospitality and raw nature. There are no limits to exploration here, wander in the tropical forests, attempt hikes to towering clifftops, explore waterfalls, caves and lakes, stretch body at white sand beaches with yoga instructors, relax your mind in seclusion or be part of overwater and underwater adventure activities while enjoying our world-class service and amenities.
Nearby Attractions
Our locations are surrounded by lush landscapes, cliffs, exotic islands, endemic wildlife and coral reefs. There's no shortage of exploration, adventures or activities in El Nido.
Tubbataha Reefs Natural Park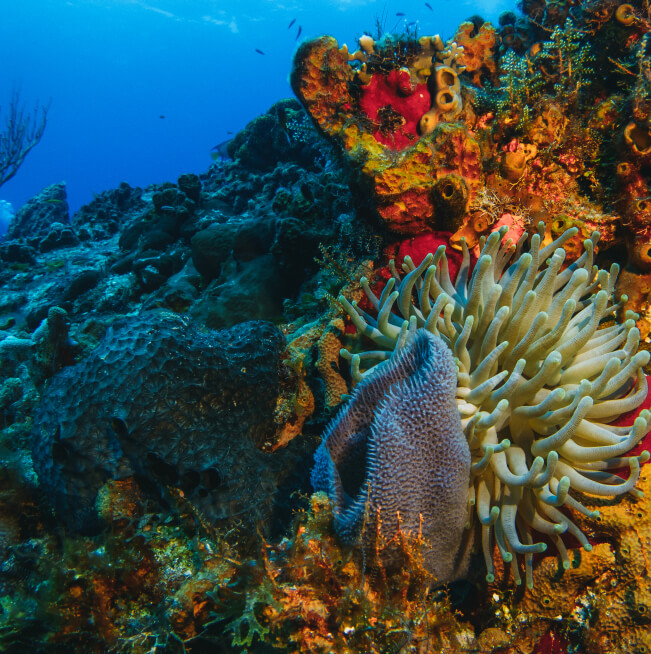 Sea Turtle Encounter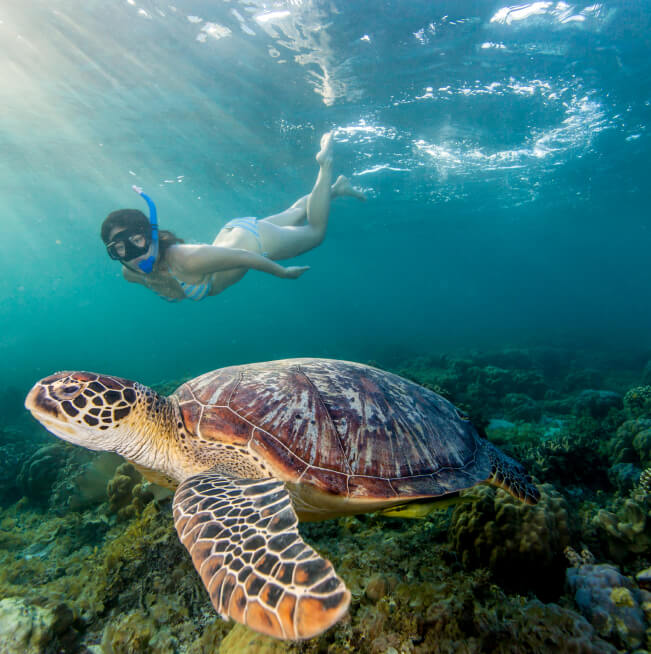 Hidden Beach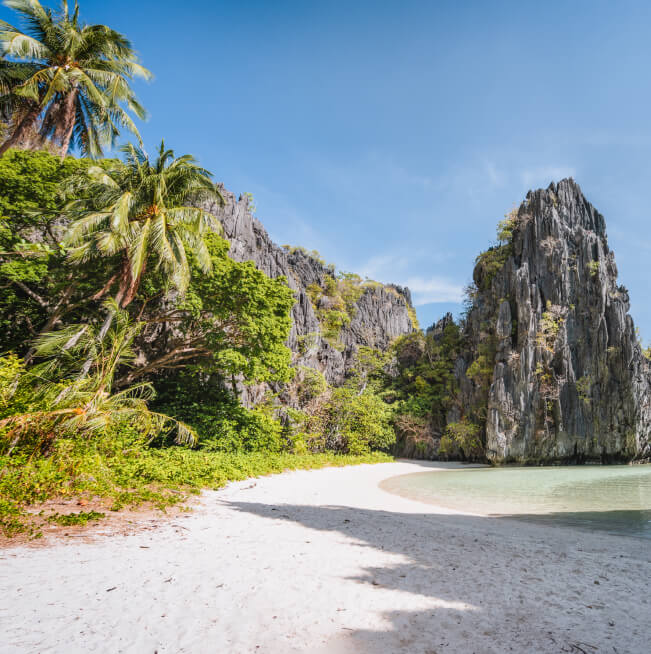 Secret Lagoon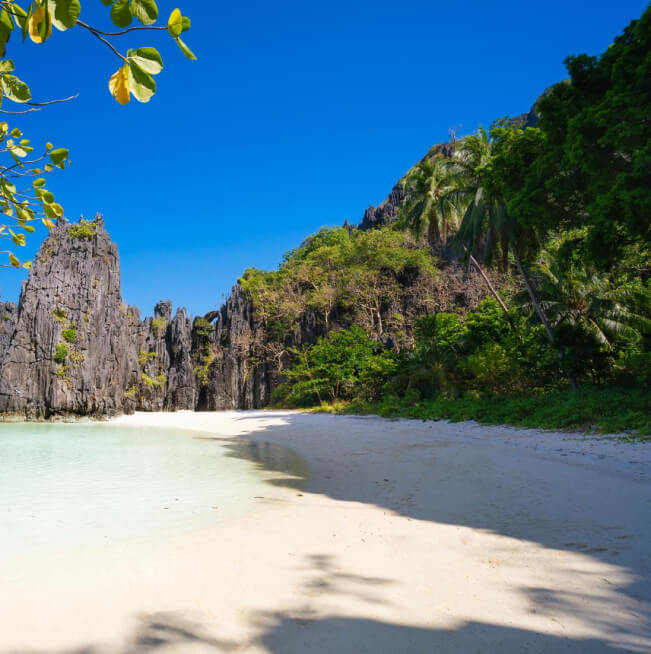 Las Cabañas Beach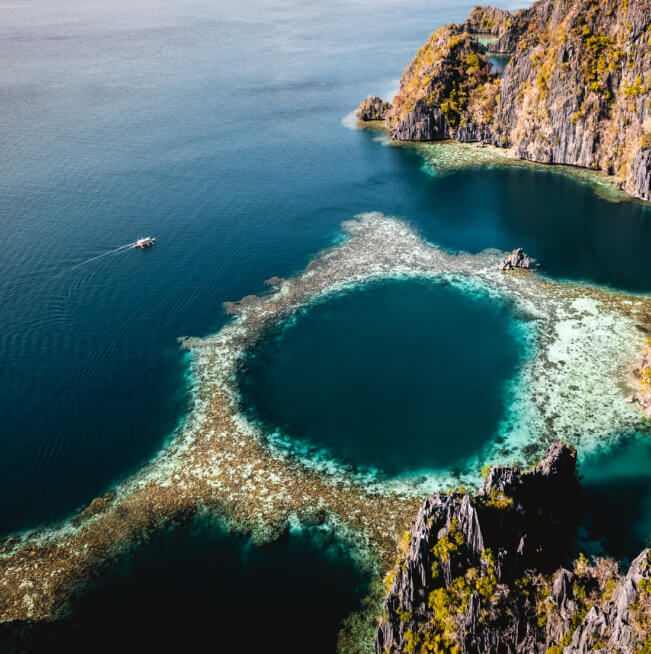 Shimizu Island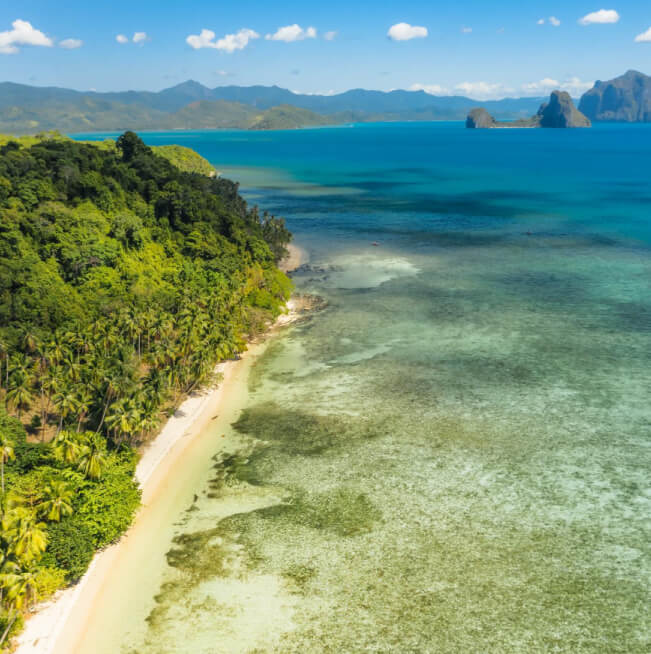 Small Lagoon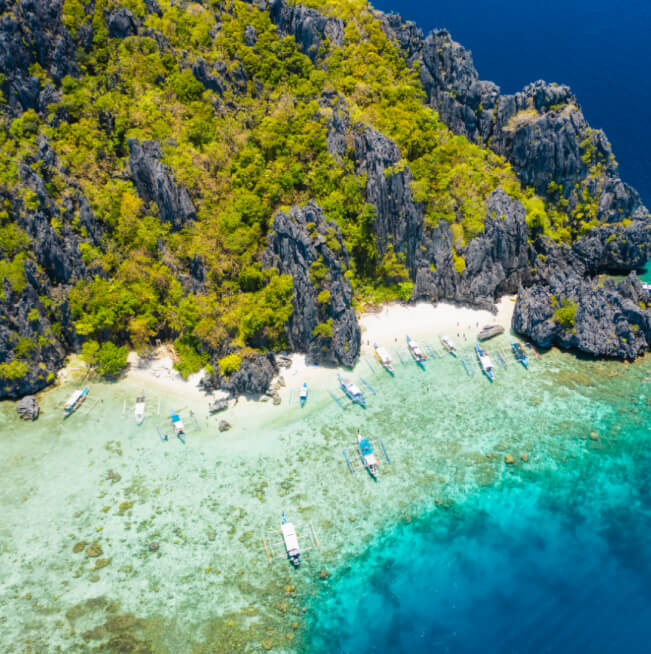 Snake Island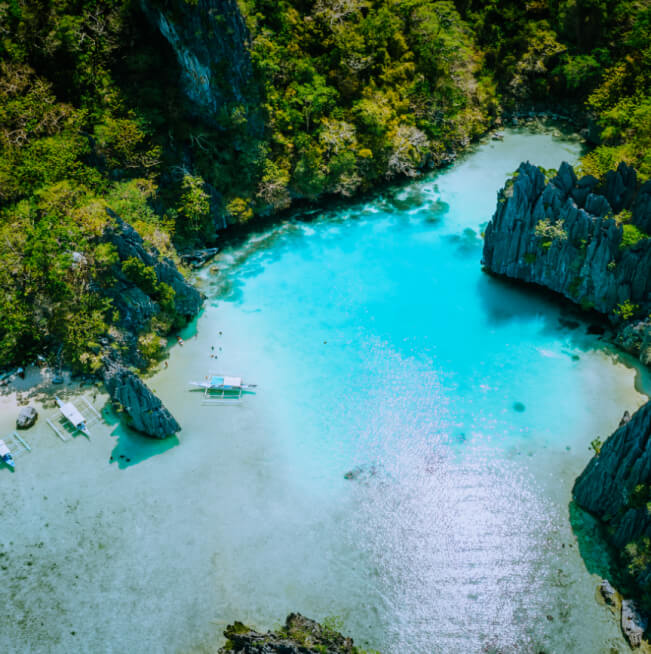 Nacpan Beach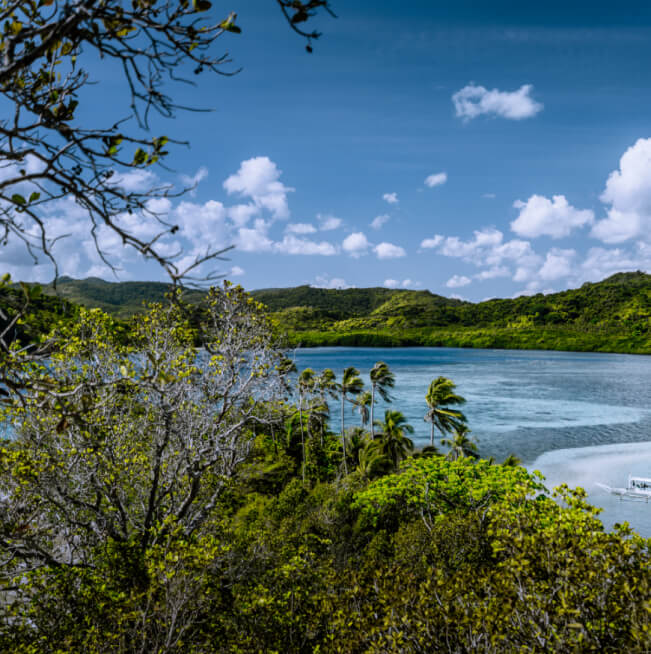 Taraw Cliff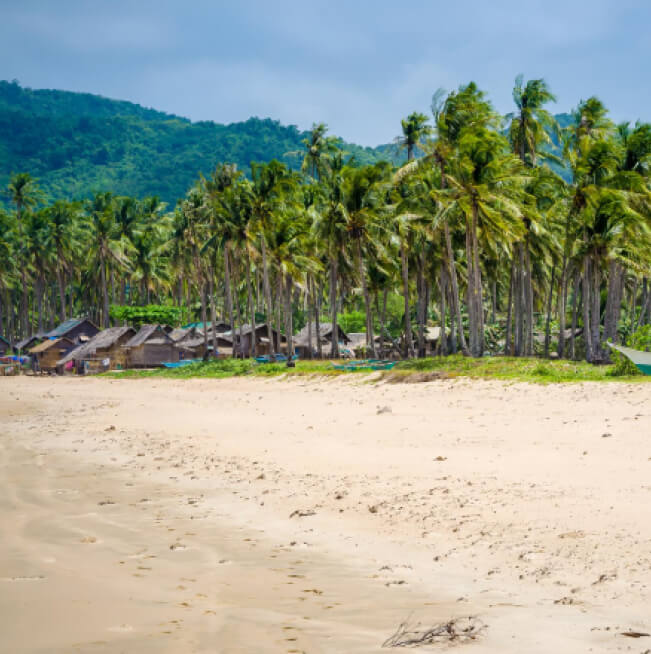 Puerto Princesa Underground River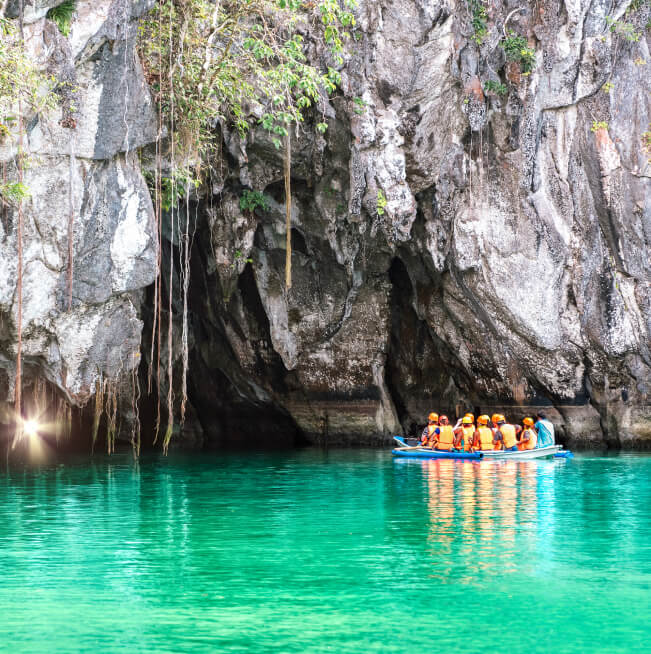 El Nido-Taytay UNESCO World Heritage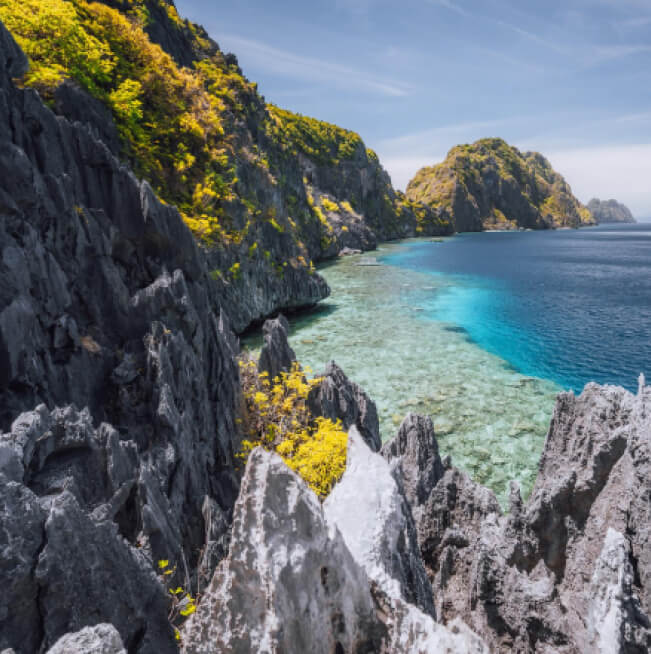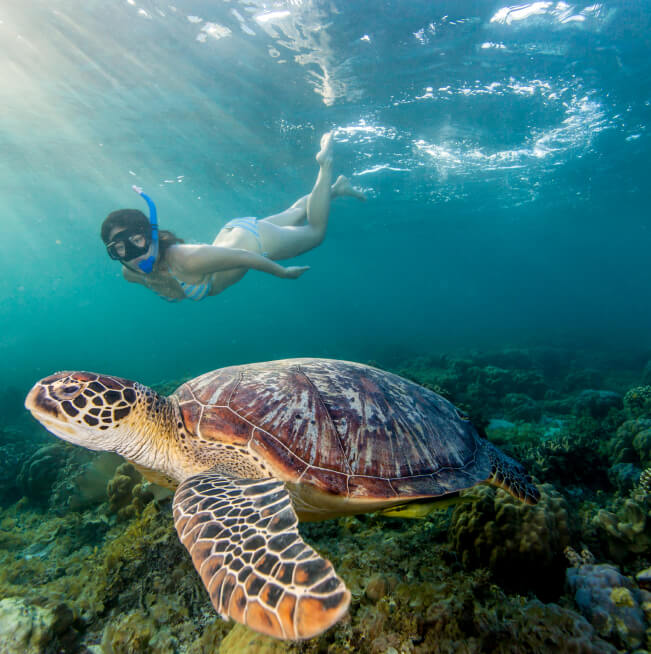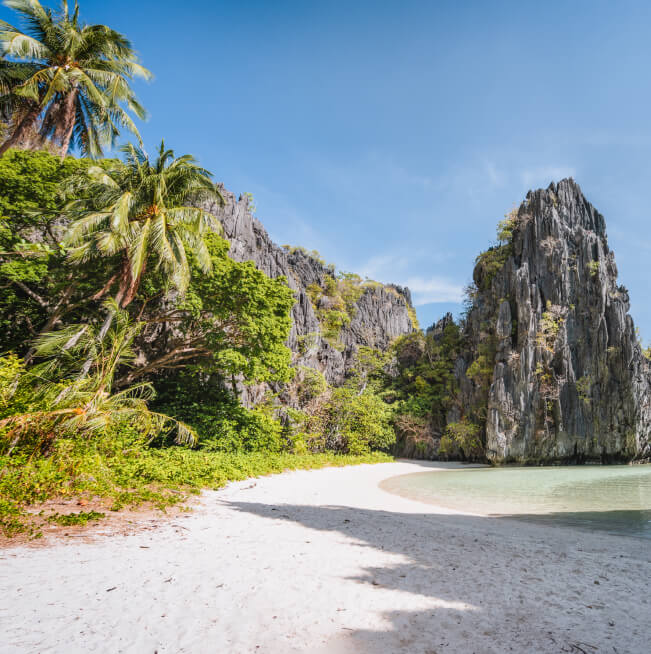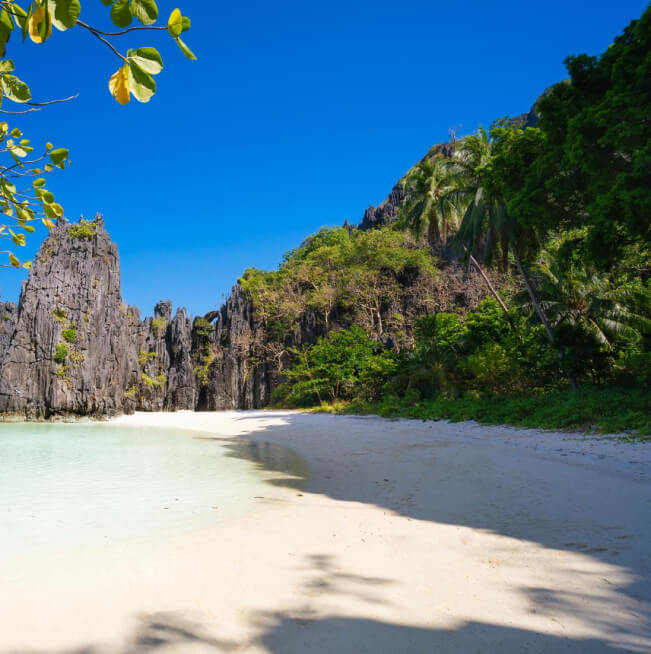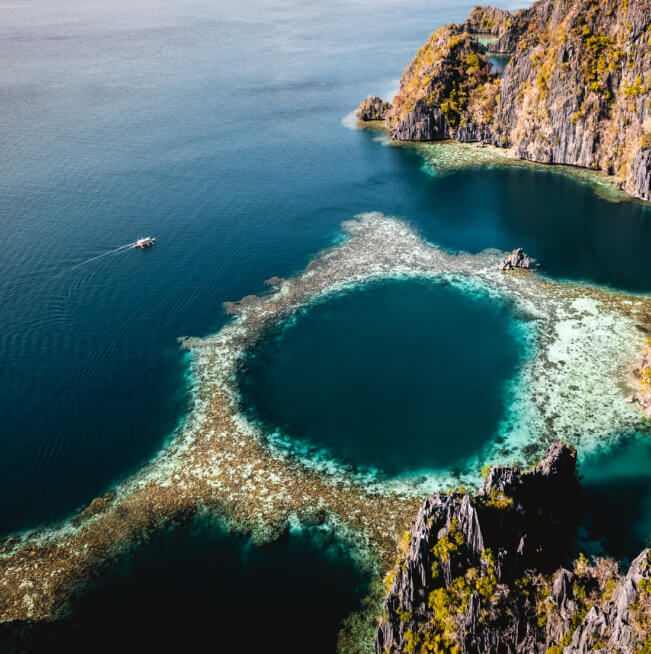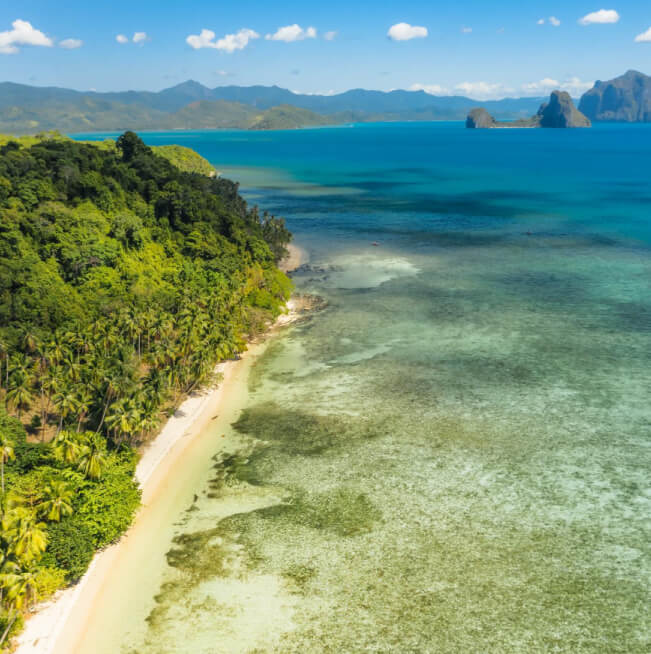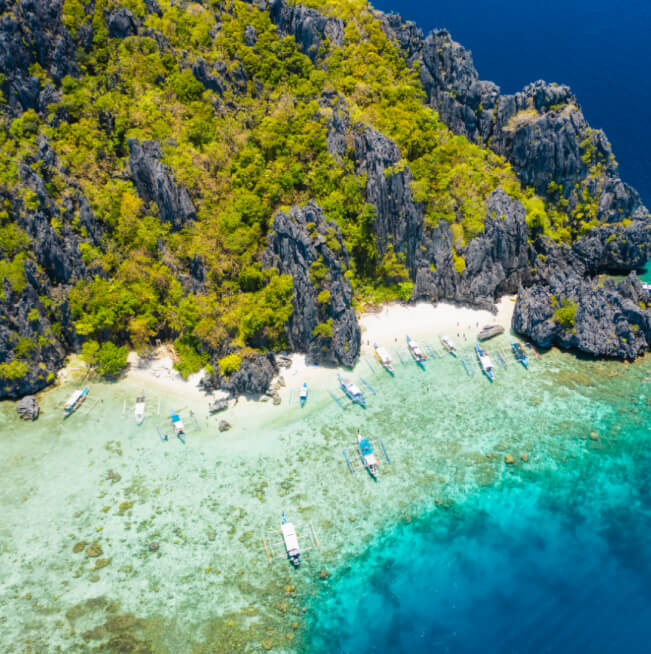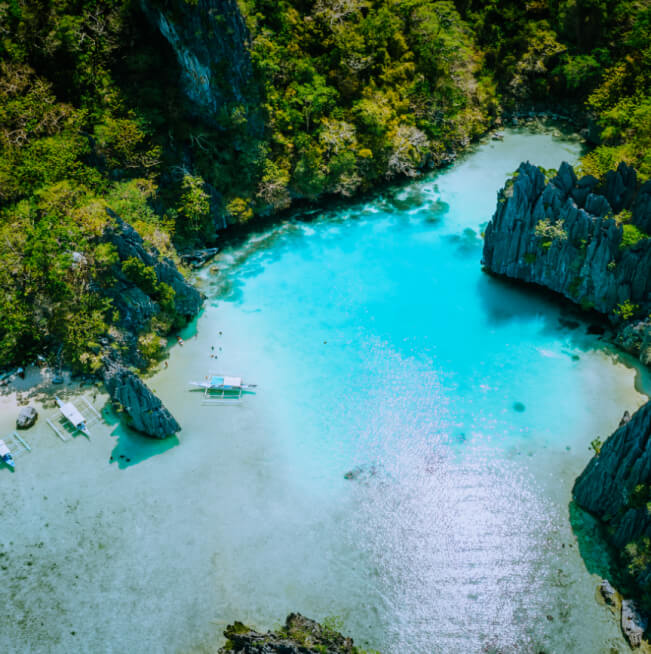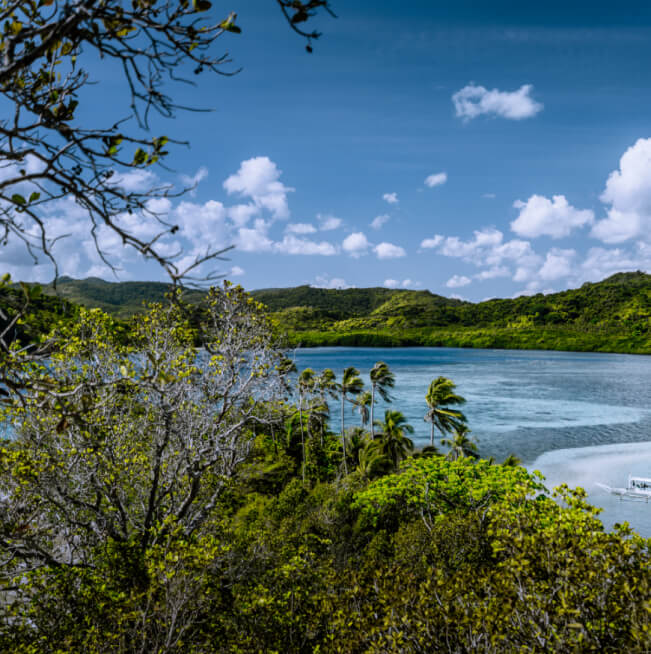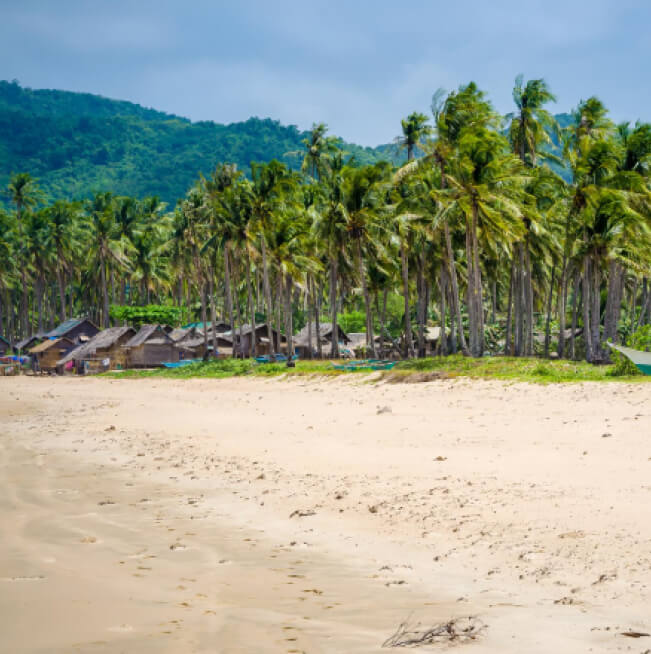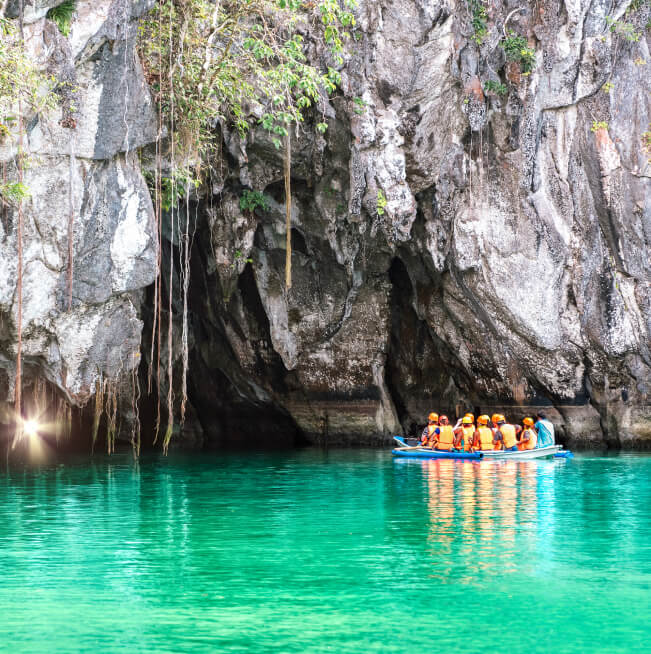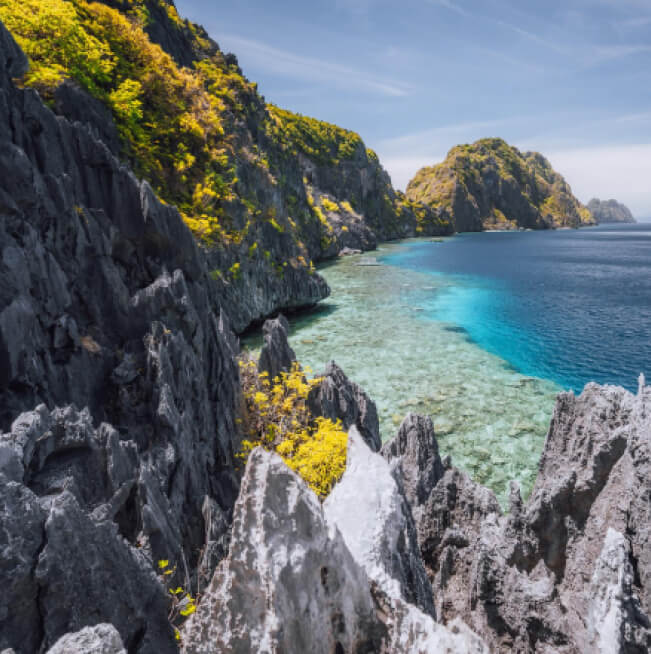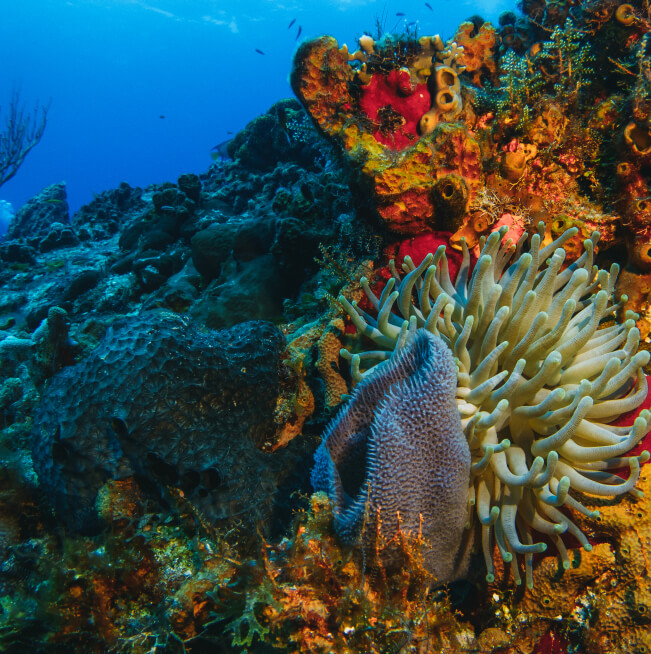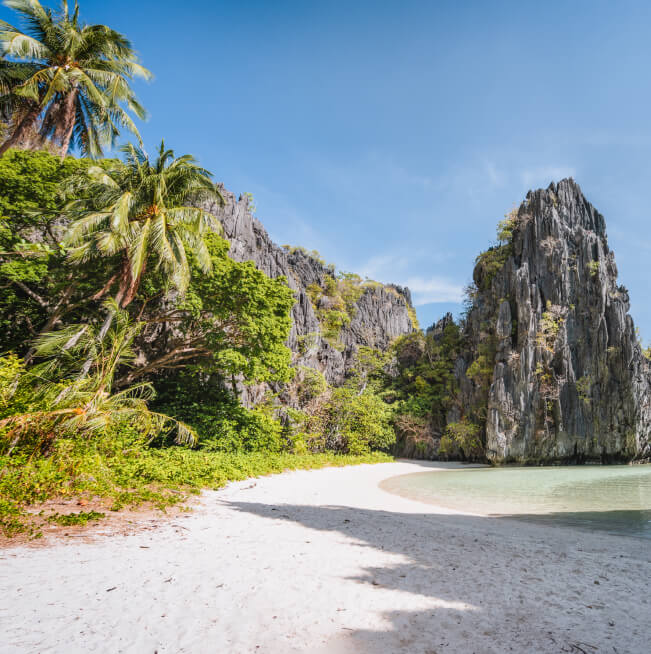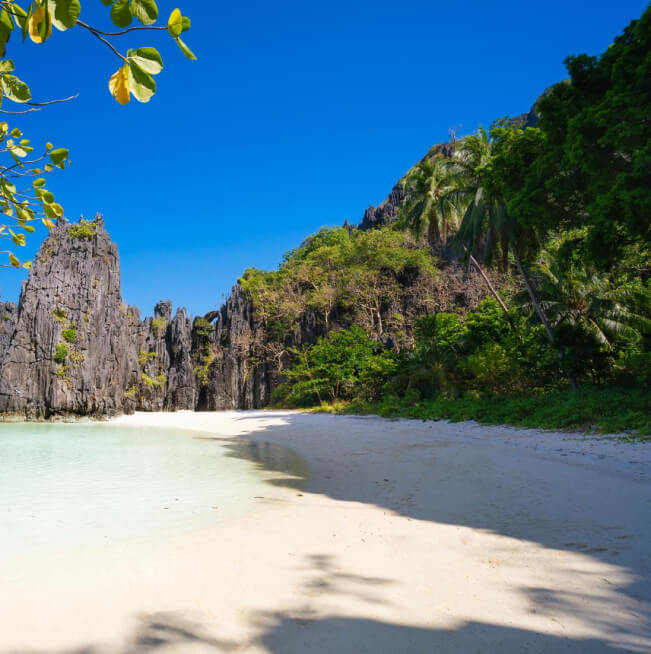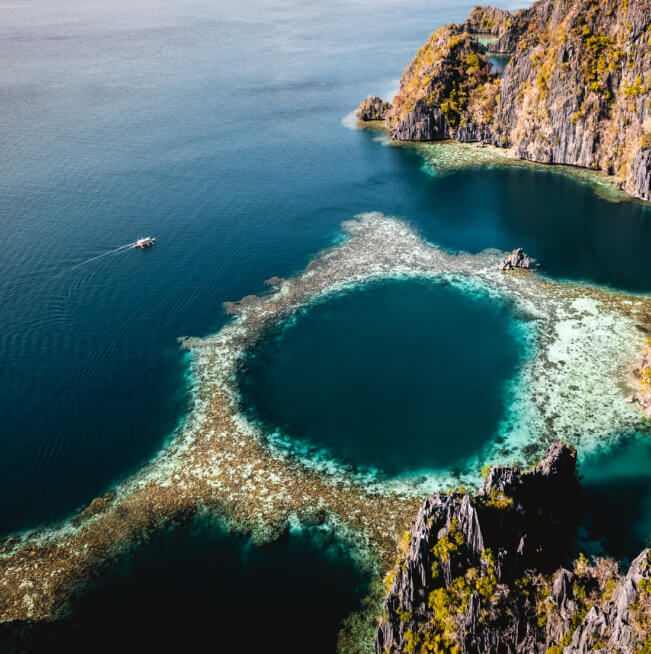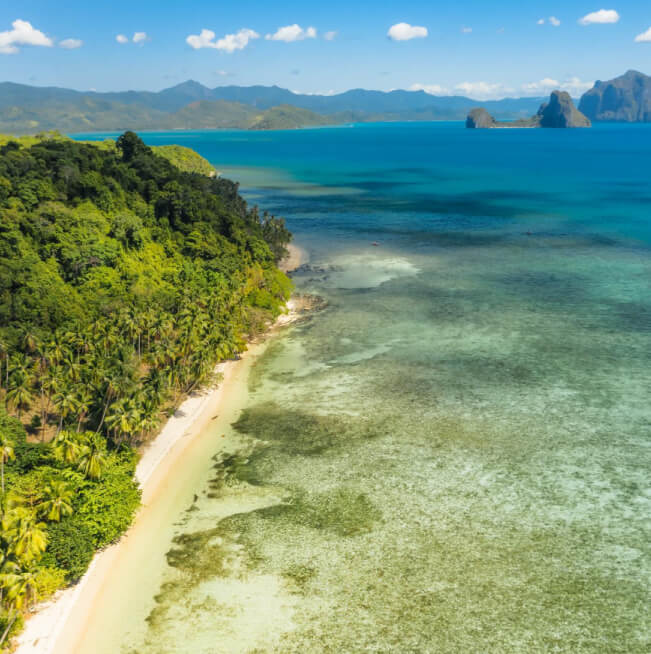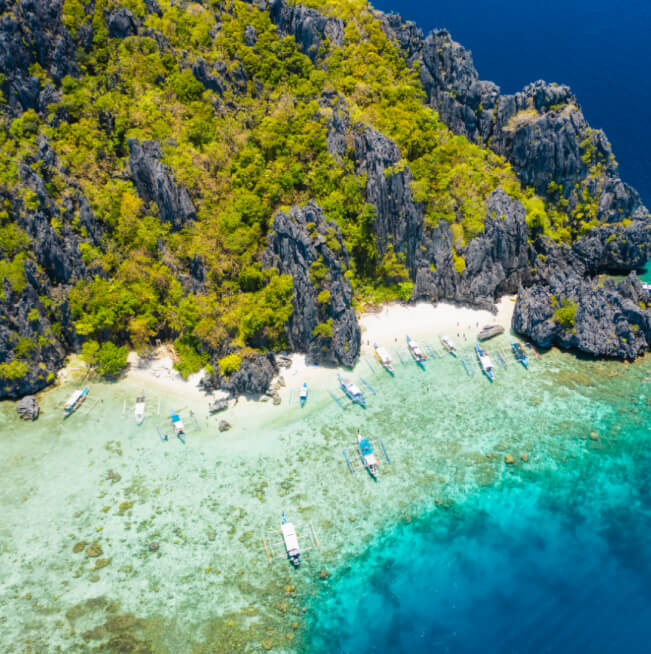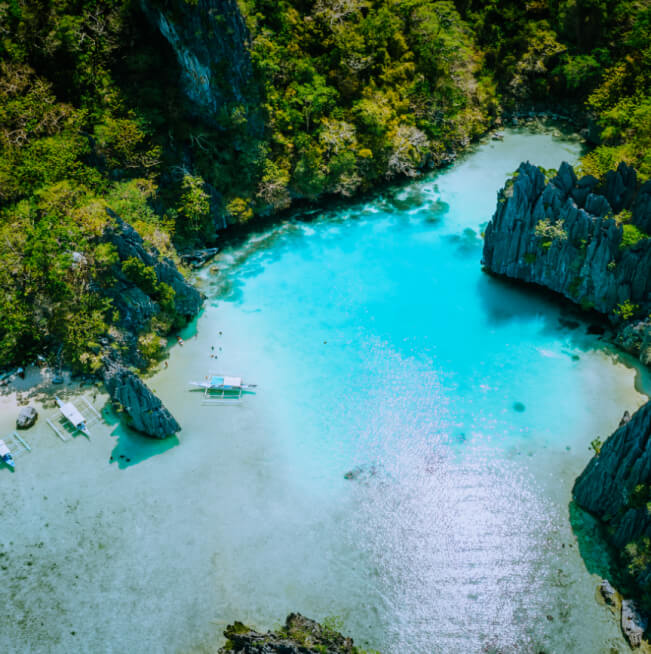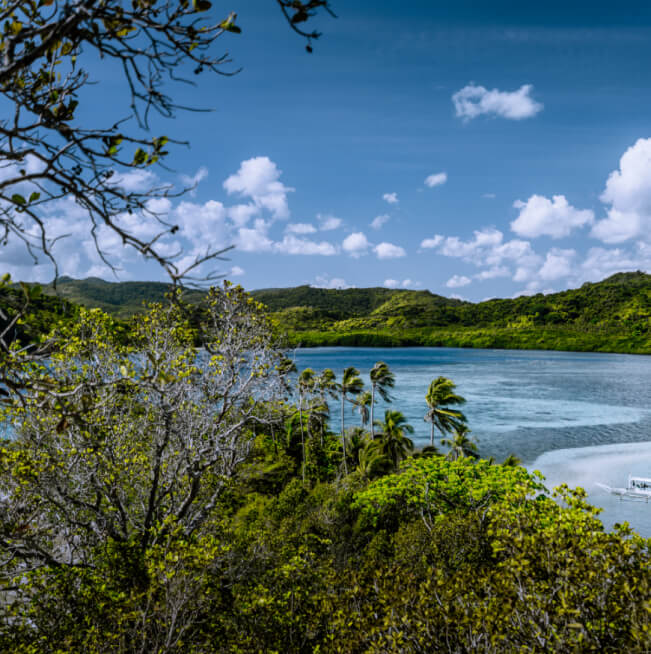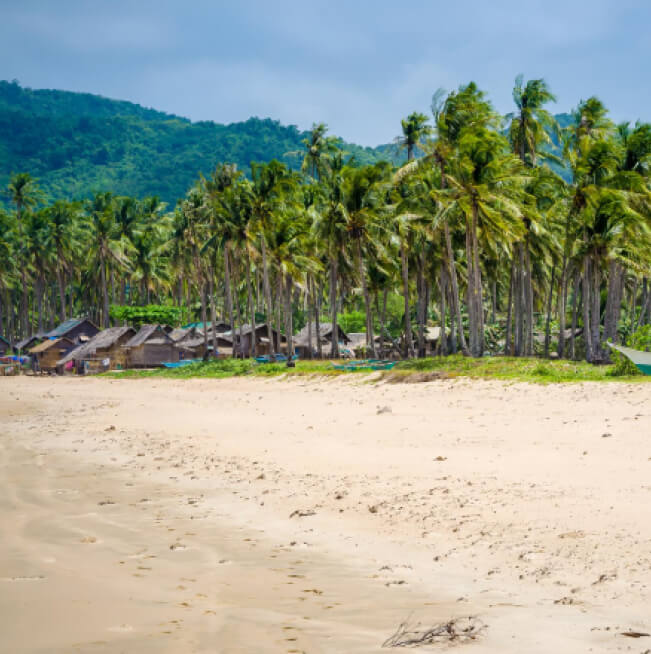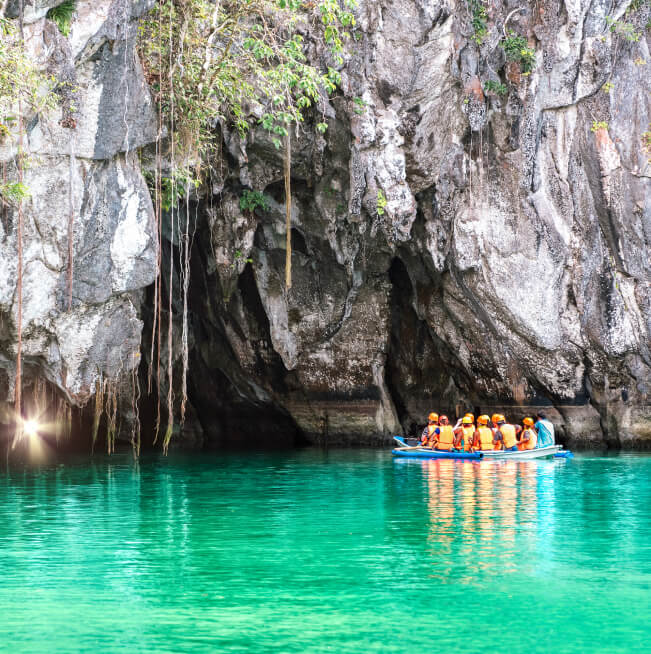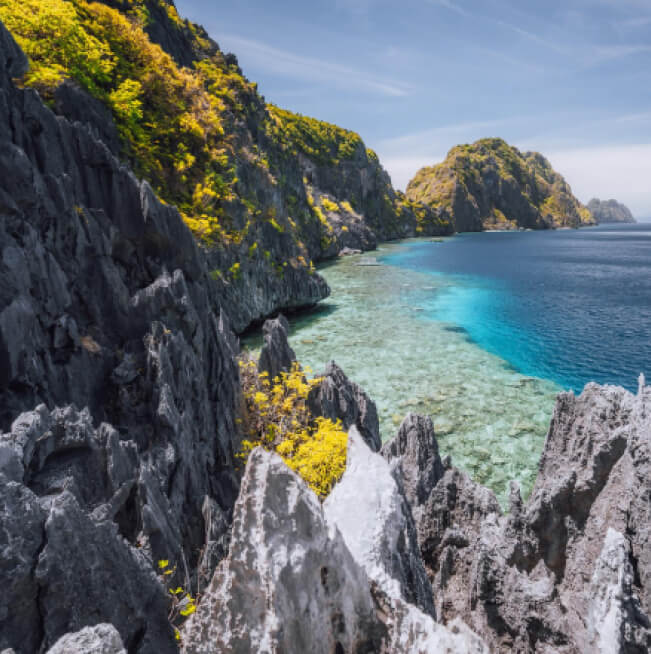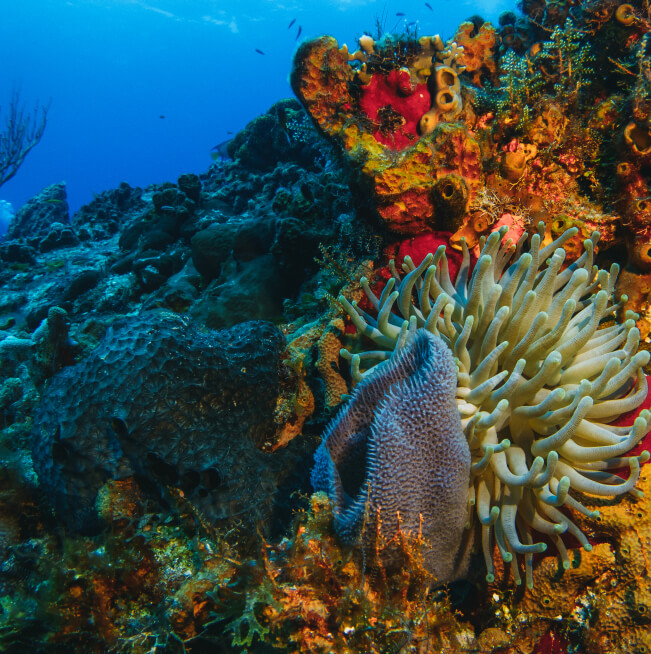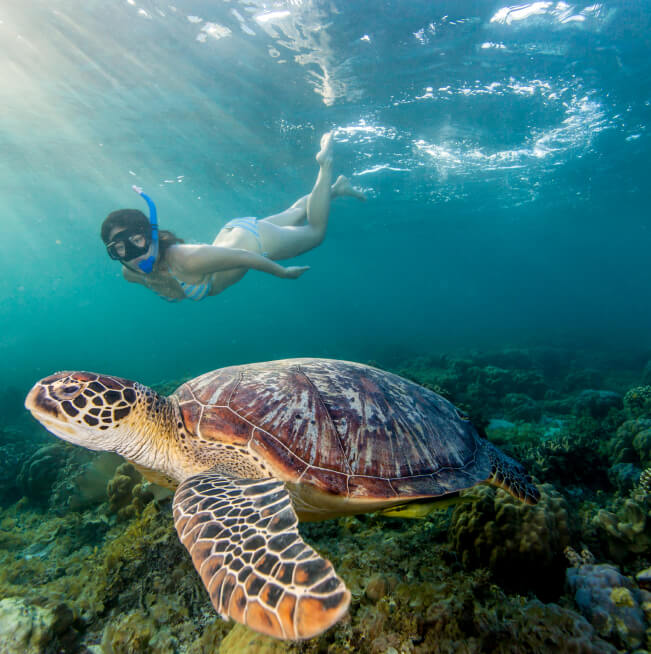 Tubbataha Reefs Natural Park
Sea Turtle Encounter
Hidden Beach
Secret Lagoon
Las Cabañas Beach
Shimizu Island
Small Lagoon
Snake Island
Nacpan Beach
Taraw Cliff
Puerto Princesa Underground River
El Nido-Taytay UNESCO World Heritage
Neighboring Regions
While the project sites at El Nido Beach offer unique experiences for nature lovers and adventure seekers, the neighboring regions in Palawan are also well-known for underground rivers, island hopping, mystical caves and lakes, hiking trails, national parks, long beaches and friendliness of local people.
Get StartedBook a Consultation
Private ConsultationBook a personalized private consultation with one of our experts

View Our ProjectsTake a look at our portfolio of premium hotel investment options

High-Yield InvestmentSelect one of our hotel investment offerings to start with

Enjoy Perks and PrivilegesGain access to our exclusive investor community privilege and holiday benefits
SCHEDULE A CALL
The El Nido Beach Investment Report 2023
Learn more about market forecasts & exciting opportunities to enjoy invaluable financial benefits with special privileges in Southeast Asia's fastest growing tourism industry.