X Close
Our Projects
Blissfully situated on a lush clifftop promontory in an exquisite island destination, our portfolio of ultra-luxury residencies is open for investment opportunities for a very limited time. These properties are conceptualized by a celebrated design studio and constructed in harmony with nature.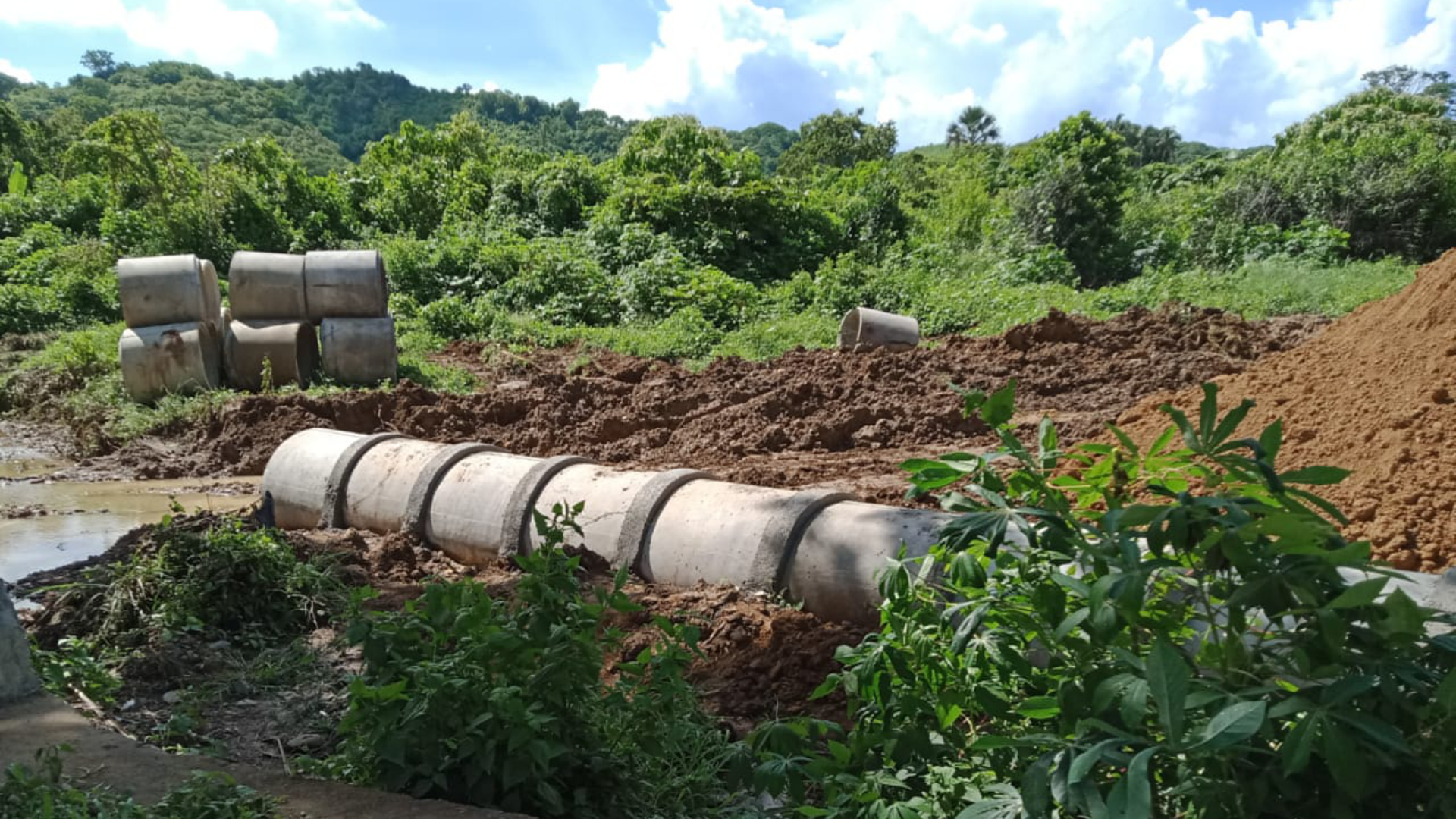 July 12, 2020CIVIL WORKS UPDATE: JULY 2020
Over the past few weeks, our civil works team has completed the widening of the private access road which links the national highway to the main entrance of our beach resort.
They have installed 20 metres of storm drainage culverts in two locations in the first graded road cut – an additional 20 metres will be installed next week.  All the end walls will be installed after the final grade is completed.
At the centre point of the first road cut, all material has been completely removed to reduce the incline in order to meet international road construction guidelines.  Next week, an additional four metres will be removed and the last two remaining culverts installed to complete all the storm drainage installations required along our access road.
Our construction project manager, T1-Savills, is finalizing all the land development planning and detail designs and we are looking forward to ground-breaking for the Block 2 luxury pool villas scheduled for this December.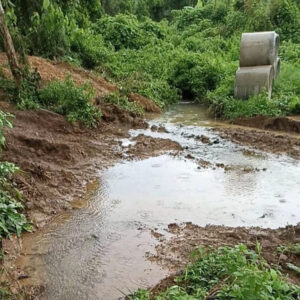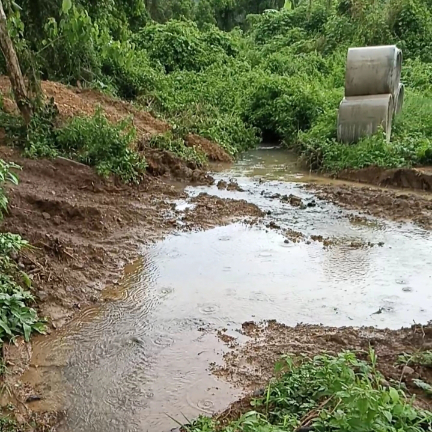 BEFORE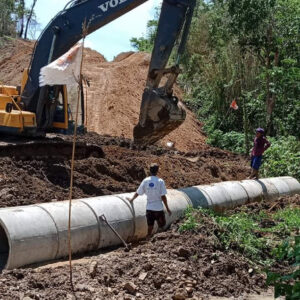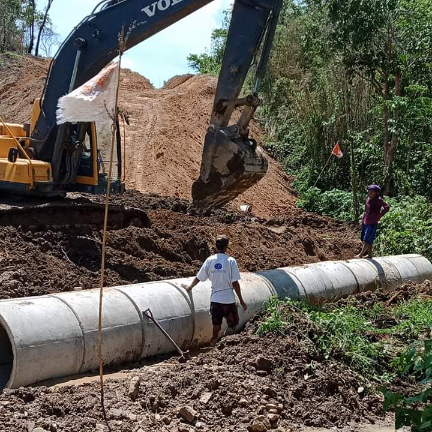 AFTER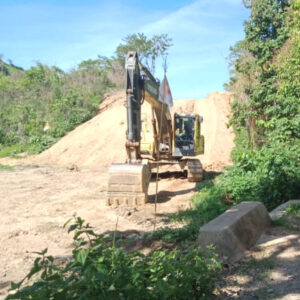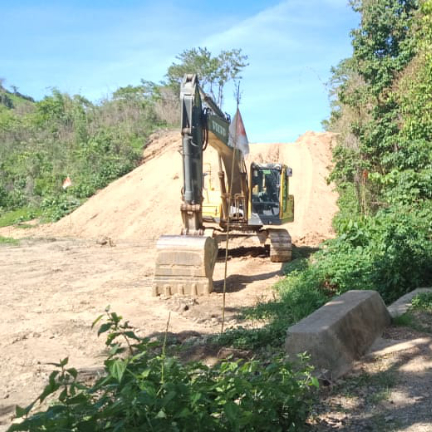 BEFORE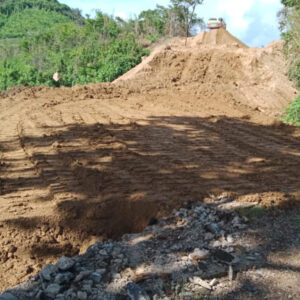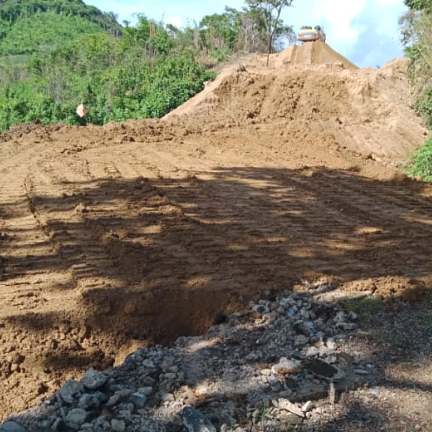 AFTER
The El Nido Beach Investment Report 2023
Learn more about market forecasts & exciting opportunities to enjoy invaluable financial benefits with special privileges in Southeast Asia's fastest growing tourism industry.