X Close
Our Projects
Blissfully situated on a lush clifftop promontory in an exquisite island destination, our portfolio of ultra-luxury residencies is open for investment opportunities for a very limited time. These properties are conceptualized by a celebrated design studio and constructed in harmony with nature.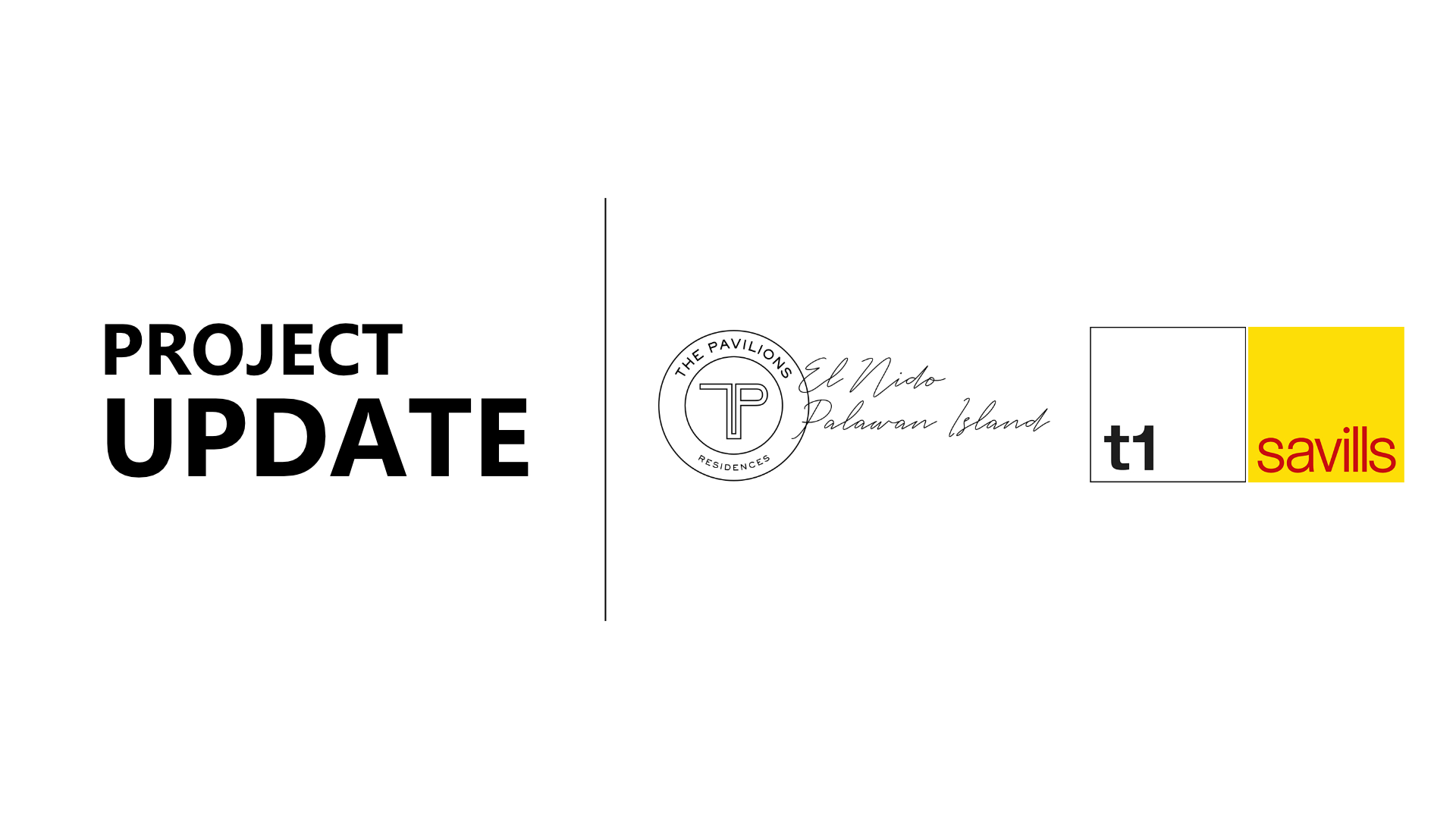 August 28, 2020El Nido Opens P140-M Hospital as Palawan Town Prepares for Tourism Return
PUERTO PRINCESA CITY—The local government of El Nido inaugurated a P140-million community hospital, the first government medical facility in this northern town that is gearing up to reopen its tourism industry.
Palawan Gov. Jose Alvarez, in a message for the hospital opening on Friday (Aug. 28), said a virus testing lab would also soon open in the hospital.
El Nido Mayor Edna Gacot-Lim said that Tourism Secretary Bernadette Romulo-Puyat would also donate lab equipment for the town's hospital as it eyes tourism reopening amid the pandemic.
"We will be counting only days until El Nido opens to tourists for our country," Lim said, adding that this was part of the town's preparations leading to the new normal.
The 17-bed hospital, which was funded by the Department of Health and the provincial government of Palawan, is capable of expansion to a 50-bed capacity.
The El Nido Community Hospital is an infirmary facility equipped with medical services to initially operate with emergency care, laboratory and X-ray service, out-patient care, surgical service, pharmacy, service ambulance and isolation facility.
source: inquirer.net
The El Nido Beach Investment Report 2023
Learn more about market forecasts & exciting opportunities to enjoy invaluable financial benefits with special privileges in Southeast Asia's fastest growing tourism industry.