X Close
Our Projects
Blissfully situated on a lush clifftop promontory in an exquisite island destination, our portfolio of ultra-luxury residencies is open for investment opportunities for a very limited time. These properties are conceptualized by a celebrated design studio and constructed in harmony with nature.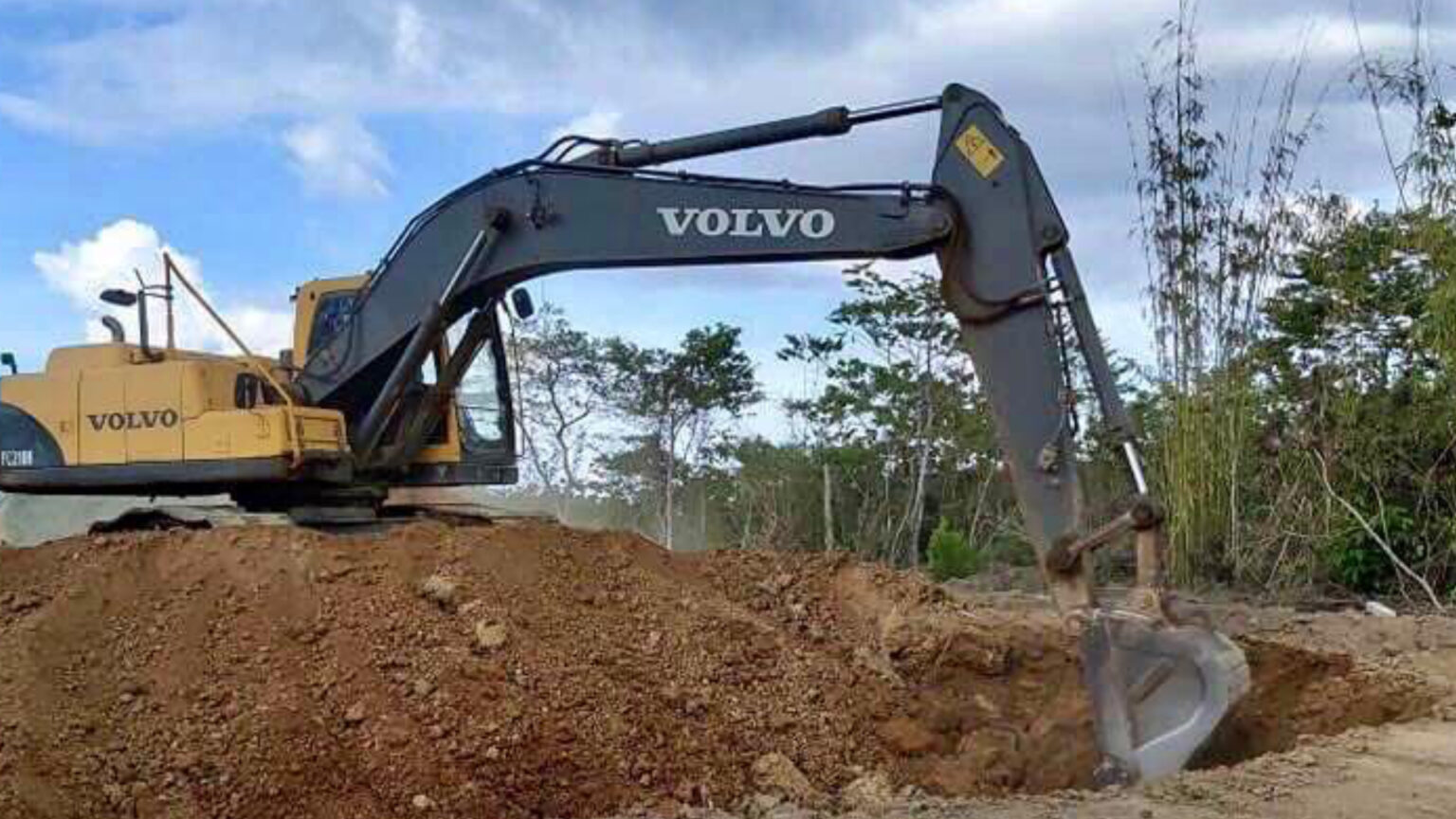 May 29, 2020PROGRESS UPDATE: MAY 29, 2020
El Nido Beach Spa & Resort Construction Back on Track
Thanks to the Philippine Government's directive to slowly ease up nationwide quarantine regulations, of course with strict protocols going forward, the construction of El Nido Beach Spa & Resort is finally back on track.  After two and half months of COVID-19 lockdown, the team is happy to announce that infrastructure civil works are now back to a regular schedule.
Over the next couple of weeks, 36" storm drainage culverts will be installed in three sections of the new 10 metre by 800 metre private access road, which links the national highway to the main entrance of the beach resort.
Covering 101,000m², El Nido Beach Spa & Resort is scheduled for completion in 2022. Phase one of this development comprises 55 luxury ocean-view villas alongside 20 charming over-water suites – each with their own private plunge pool.  Phase two brings an additional 20 pool villas.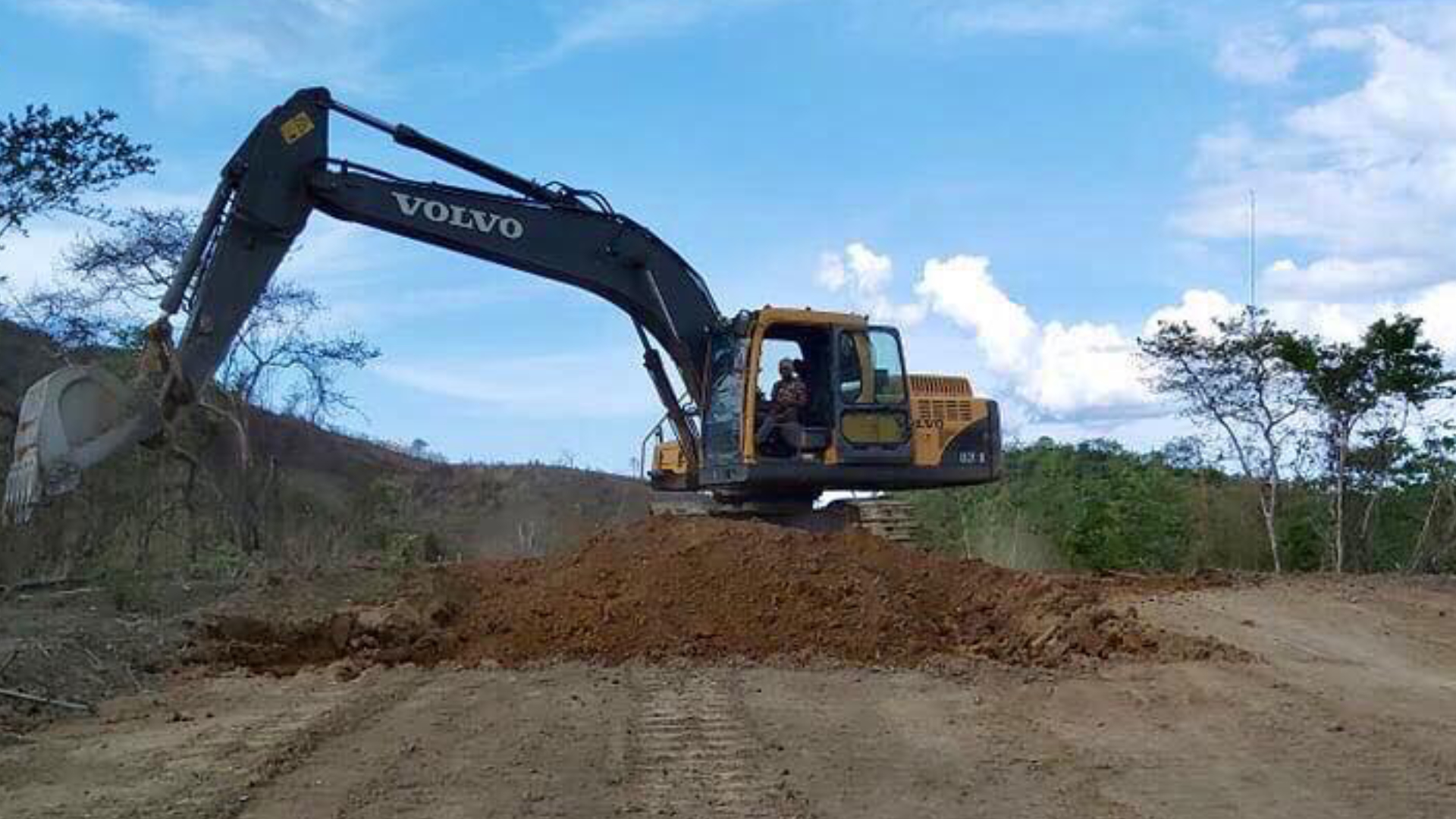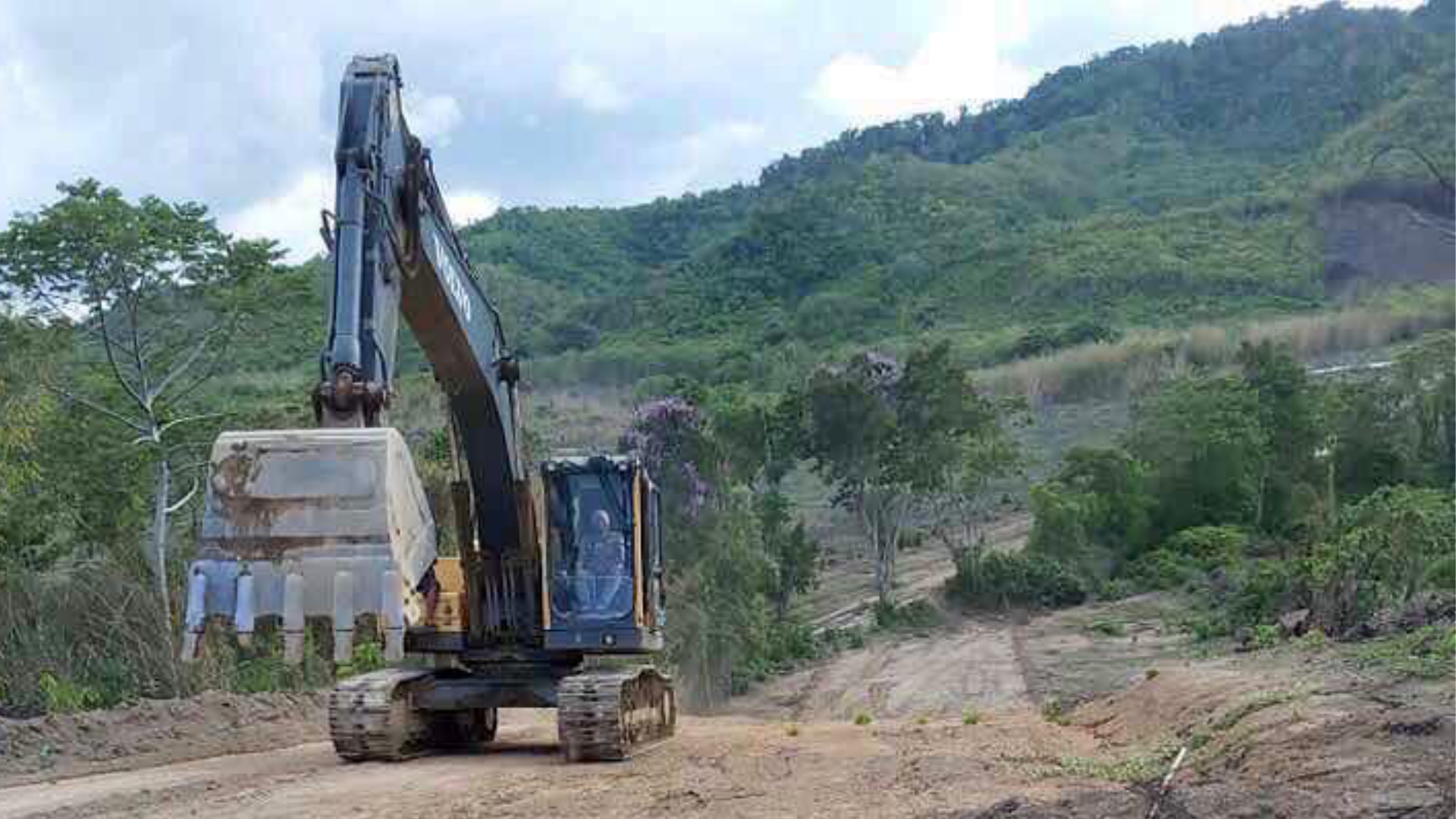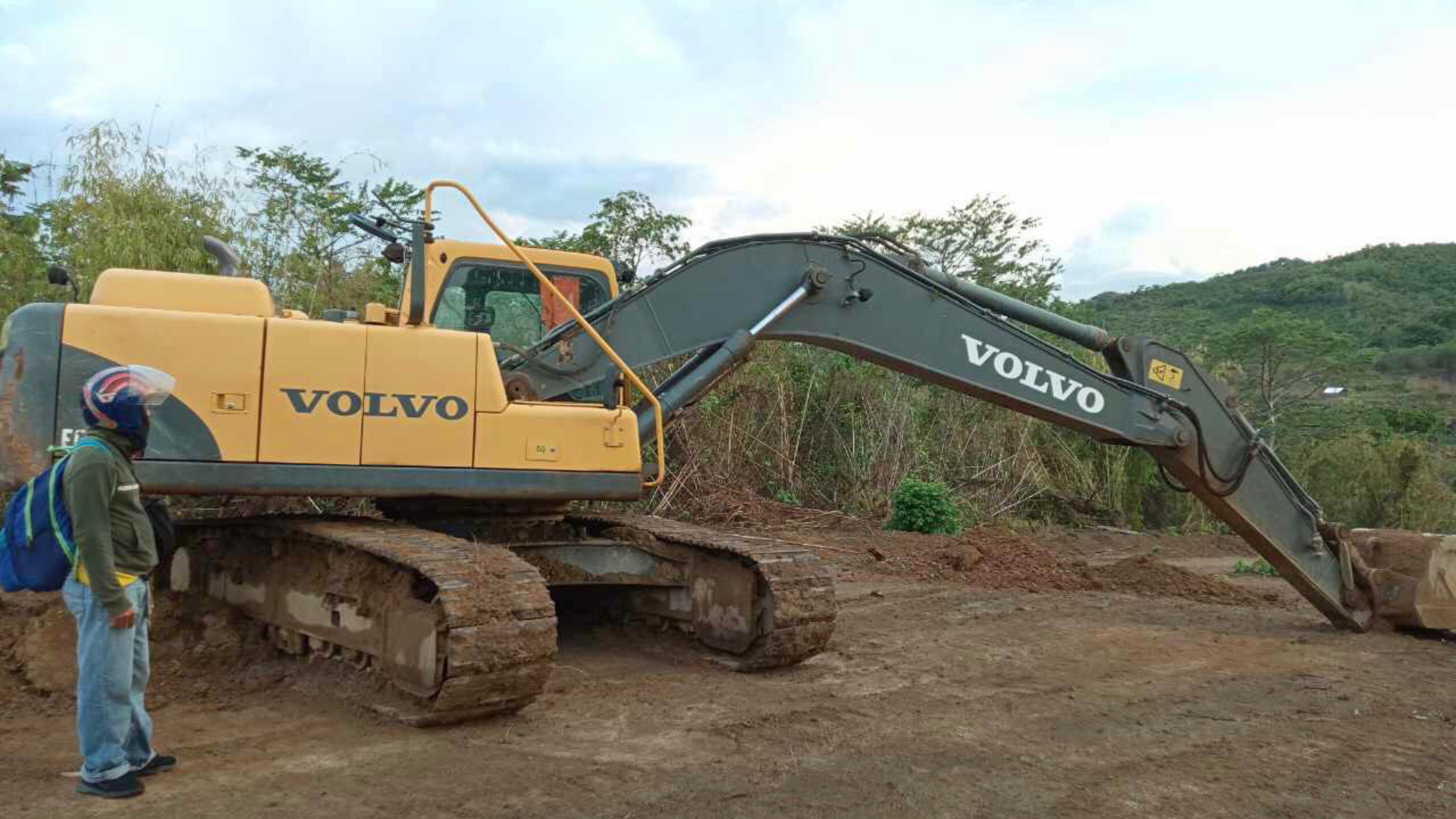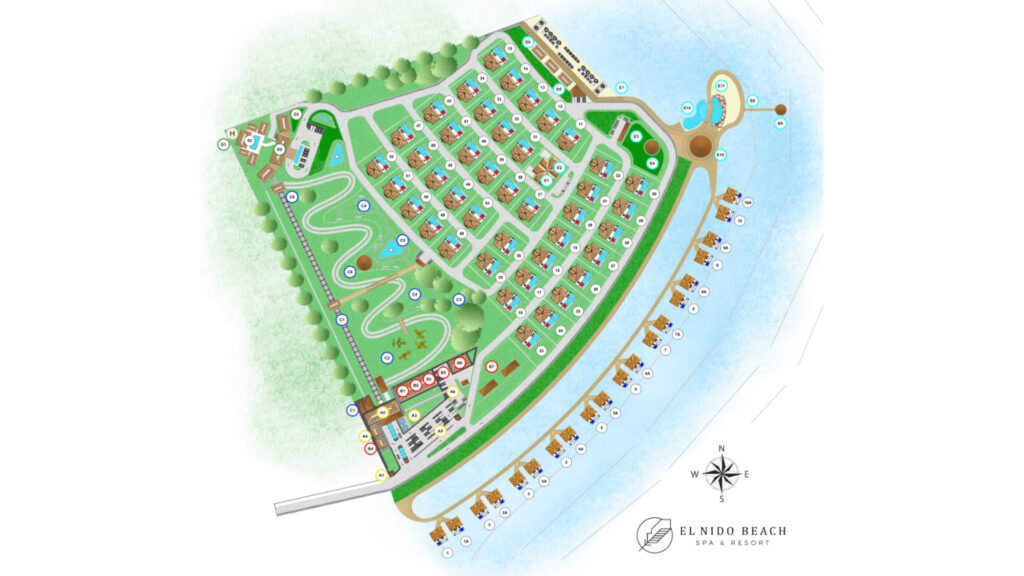 The project is fully integrated as a comprehensive five-star resort enhanced by a wealth of upscale amenities to include a clubhouse and spa, fitness centre, helipad, restaurants, adventure park, cable car, dive centre, retail shops, and resort infrastructure with auxiliary buildings, parking facilities and full landscaping – all against a backdrop of breathtaking Palawan natural beauty.  The phase-by-phase plan allows for the resort's expansion over time.
The El Nido Beach Investment Report 2023
Learn more about market forecasts & exciting opportunities to enjoy invaluable financial benefits with special privileges in Southeast Asia's fastest growing tourism industry.