X Close
Our Projects
Blissfully situated on a lush clifftop promontory in an exquisite island destination, our portfolio of ultra-luxury residencies is open for investment opportunities for a very limited time. These properties are conceptualized by a celebrated design studio and constructed in harmony with nature.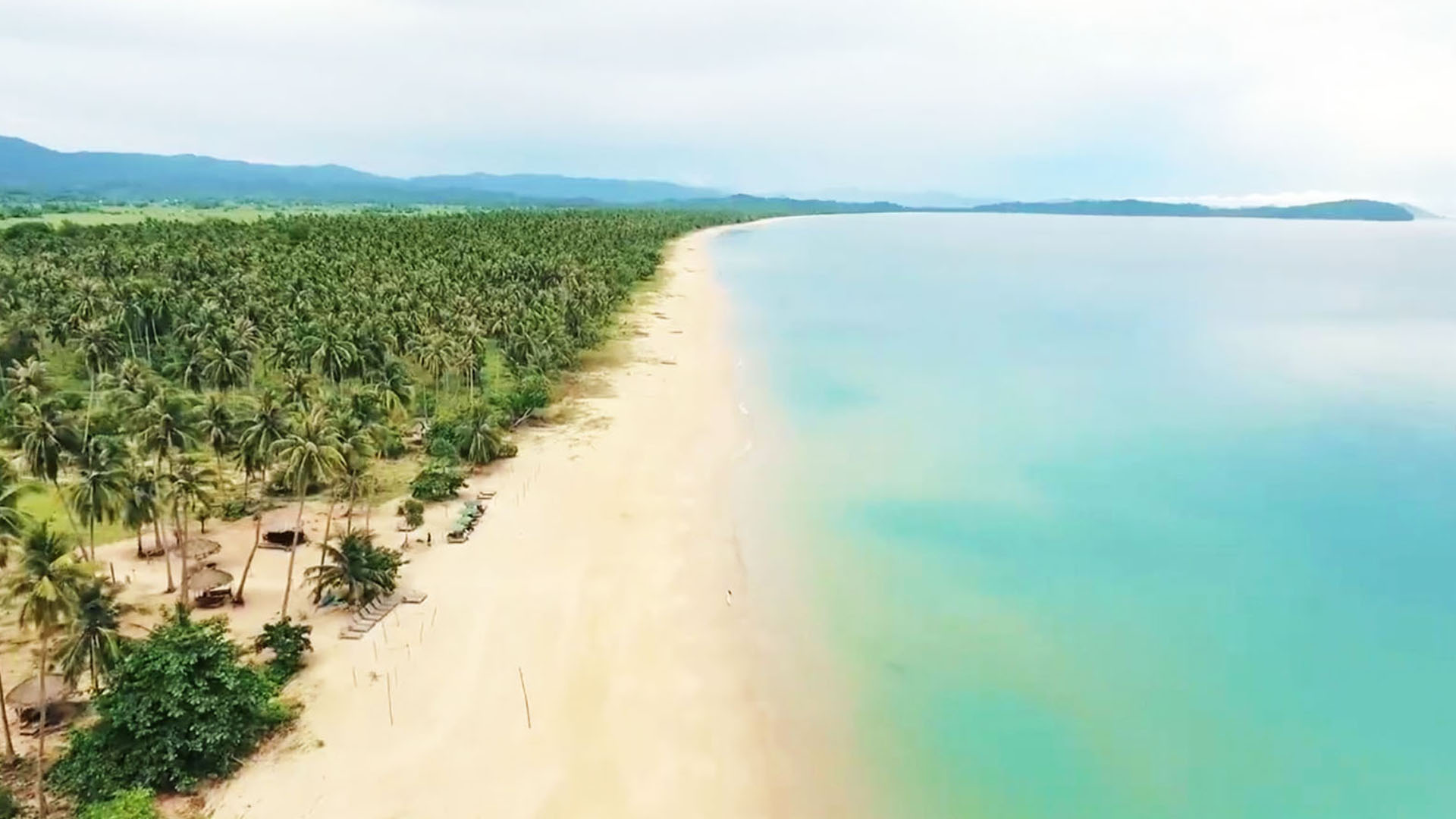 June 14, 2020Department of Tourism Philippines is Showcasing Palawan's Beauty
Why did you choose to show Palawan amongst other islands in the Philippines?
From 2frenchinmanila:
"Palawan is probably the most preferred island in the Philippines that French people want to discover. Its natural beauty, its tropical islands, and its paradisiacal landscapes are famous amongst our French community when we talk about the Philippines. French travelers are going 10,000kms away from their country to be amazed by the wildlife and the tropical scenery that this island offers; this is something we don't have in Paris for sure. It then made sense to choose Palawan, but Cebu could have also been a great choice as it is one of their favorite places due to the diving spots and the different waterfalls."
How were you able to collaborate with the Department of Tourism (DOT)?
"Things didn't happen in one day. When we arrived in the Philippines, we started doing travel videos and vlogs. And when we saw DOTs commercials about the Philippines. It was a bit of a dream to think that maybe one day we could do something like this. But thanks to our years of work, we gained experience in video production. With our friend from Spectators Productions, we did several collaborations and cinematic videos where we were showing the beauty of different hotels or places in the Philippines. Therefore, it was easier for us to show them that we were capable of doing a DOT like cinematic video. This is the result of hours spent knowing more about the Philippines ' tourism, the country, the culture, and by attempting many different projects that sometimes failed. There is no other secret."
How were you able to shoot in those different locations of Palawan?
"We traveled in Palawan for 9 days. We flew directly to Puerto Princesa first where we rented a van and went up north to San Vicente. We captured the immense white sand beach of San Vicente; it is a crazy place where you can connect easily with nature. After, we took another van and traveled to El Nido where we spent 3 nights. We did a boat tour to the best locations and shot as many drone shots as we could very early to avoid the crowded moments. We also visited the beach on the coast such as Lio or Napcan where it was more chill days and fun. We ended up in Coron right after, rode on a boat to visit the lagoons, and some motorcycles to tour around the island. We were also able to hike and visit some hills. It was a very intense 9 days and we had all our heavy camera equipment at our back. Fortunately, we were a team of 3 French that were used to travel together, it was an experience that we won't forget."
So, 3 places are being shown, what is the best to visit: San Vicente, El Nido or Coron?
"We think it really depends on the type of traveler that you are. The great thing about Palawan is that the island is very diverse. You can either find a relaxing place in San Vicente, without tourists and feel the immensity of nature. Or you can be in El Nido, chilling in some beautiful islands or beaches, meeting very fun people and eating in nice places. Or Coron which is a more adventurous place is wilder. So, depending on what you are looking for and what type of trip you prefer, you will have your answer. Those are probably the best places in Palawan to travel to and to visit. But we have been to Balabac as well in the very south of the island, located in the Sulu Sea. It is also an incredible place that we would have never imagined. Although, it is much more difficult to access, so it is probably for experienced travelers or for people who already visited Palawan."
source: outoftownblog.com
The El Nido Beach Investment Report 2023
Learn more about market forecasts & exciting opportunities to enjoy invaluable financial benefits with special privileges in Southeast Asia's fastest growing tourism industry.