X Close
Our Projects
Blissfully situated on a lush clifftop promontory in an exquisite island destination, our portfolio of ultra-luxury residencies is open for investment opportunities for a very limited time. These properties are conceptualized by a celebrated design studio and constructed in harmony with nature.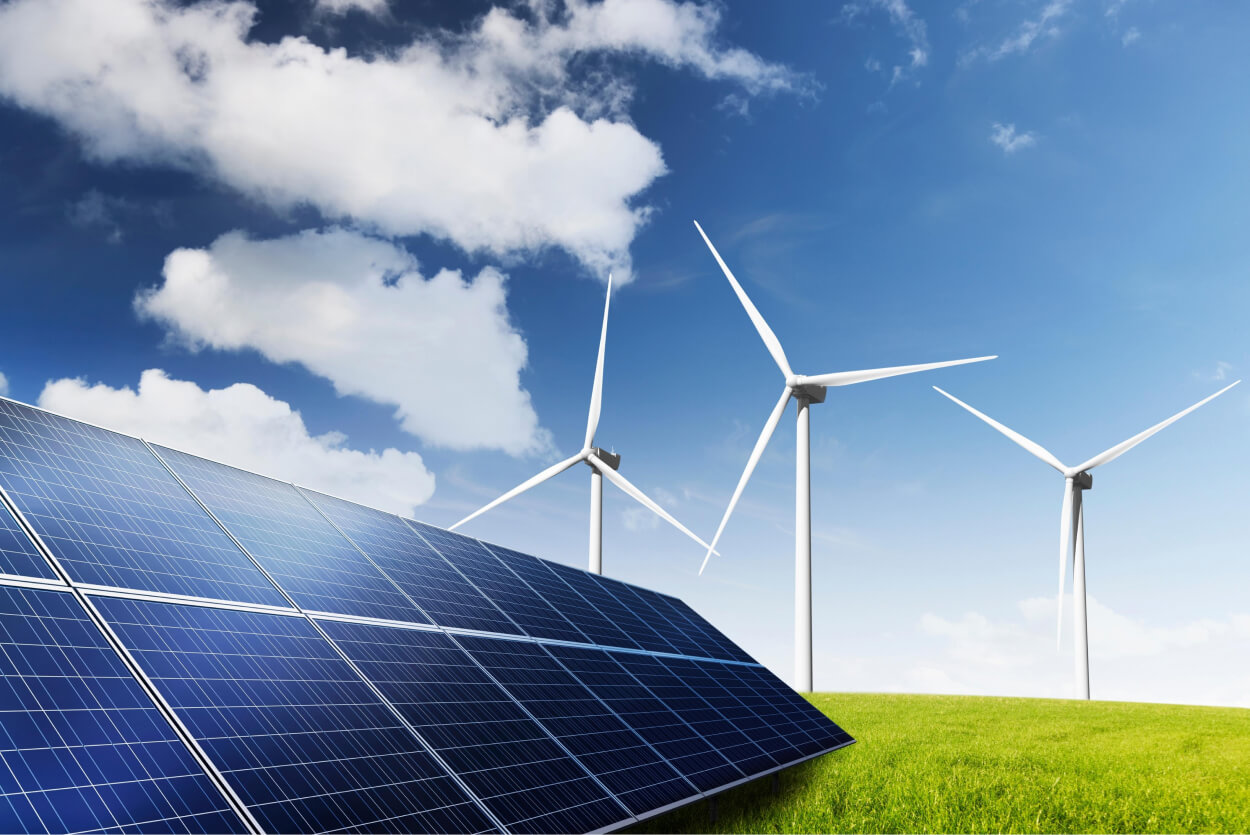 October 5, 2023The Dawn of a New Energy Era: The Philippines' Journey Towards a Greener Tomorrow
In the heart of Southeast Asia, the Philippines, an archipelago known for its pristine beaches and rich biodiversity, is embarking on a transformative journey. This journey is not just about economic growth or infrastructural development; it's about a vision for a sustainable future powered by clean, green energy. As the world grapples with the challenges of climate change, the Philippines is taking proactive steps to ensure a secure, affordable, and clean energy future for its citizens.
The Promise of Renewable Energy
The global energy landscape is undergoing a seismic shift. With the adverse impacts of climate change becoming more evident, the clamor for sustainable energy solutions is growing louder. The Philippines, with its abundant natural resources, is poised to be a frontrunner in this green revolution.
Transitioning to low- and zero-carbon energy sources offers a plethora of benefits. By harnessing indigenous renewable energy resources like hydropower, solar, and wind, the country can significantly reduce its reliance on imported fossil fuels. This not only ensures energy security but also translates to economic savings in the long run.
Moreover, the global trend of declining costs associated with deploying solar and wind power technologies makes renewable energy an economically viable option. As the world moves towards a more sustainable future, the Philippines is well on its way to becoming a beacon of green energy.
A Breath of Fresh Air
One of the most immediate and tangible benefits of this energy transition is the potential improvement in air quality, especially in urban areas. By reducing the consumption of fossil fuels in transport and power generation, the Philippines can combat the menace of ambient air pollution. This not only beautifies the cities but also ensures a healthier future for its residents.
A Government with a Vision
The commitment of the Philippine government to this green transition is unwavering. President Marcos Jr., in his inaugural State of the Nation Address, underscored the importance of transforming the energy sector. The focus is clear: achieve energy security, ensure affordability, and harness the best of renewable technologies.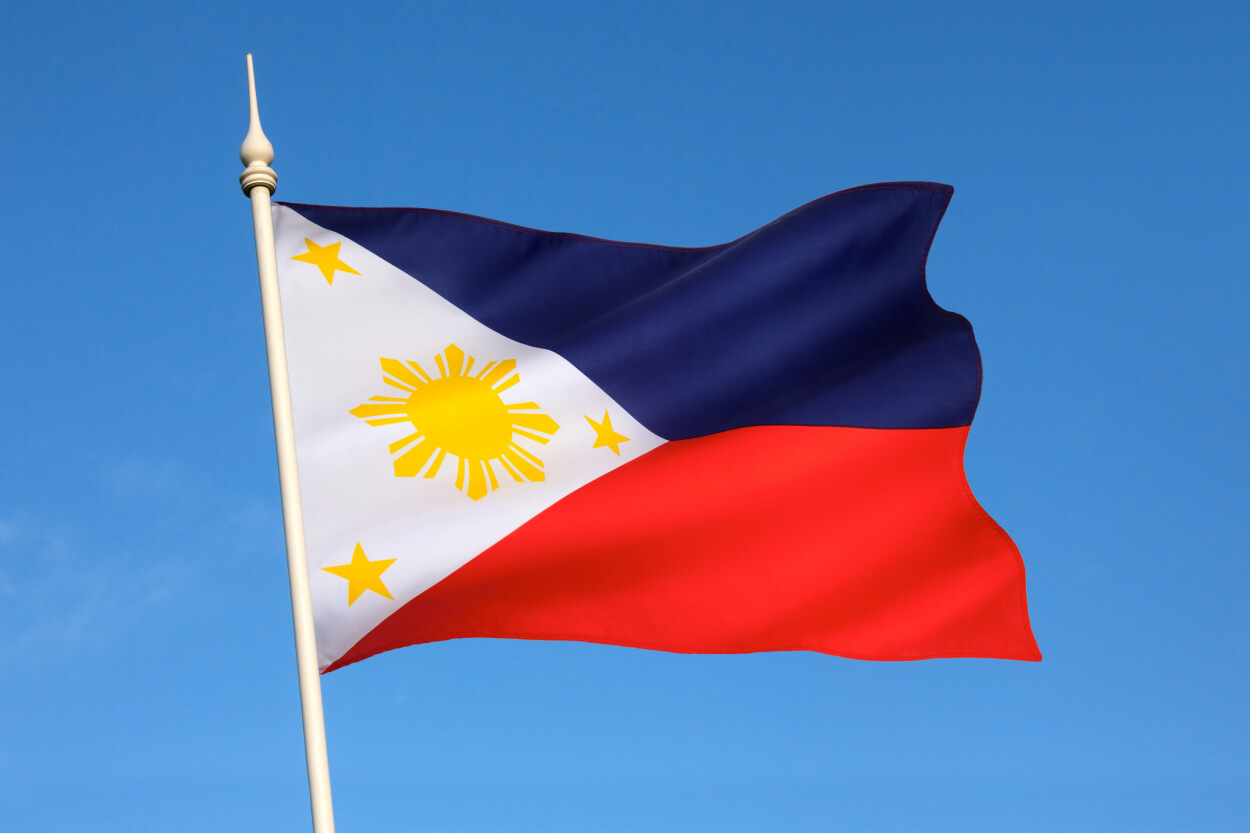 Laying the Groundwork
For any vision to become a reality, a solid foundation is paramount. Recognizing this, the Philippines has identified key priorities to ensure a smooth energy transition:
Solar and Wind Projects: By accelerating the implementation of utility-scale solar and wind projects, the country aims to tap into the vast potential of these renewable sources.
Infrastructure Upgrades: Addressing bottlenecks in transmission and grid capacity is crucial to ensure that the generated energy reaches every household and business efficiently.
Reliability: Through investments in liquefied natural gas (LNG)-to-power projects, the country aims to bolster the reliability of its energy infrastructure.
Efficiency: Intensifying efforts in energy efficiency and demand-side management can lead to significant energy savings, further driving down costs for consumers.
Decarbonizing the Power Sector
Power generation is the largest source of GHG emissions in the Philippines. Transitioning to low- or zero-carbon technologies in this sector is pivotal for a successful clean energy transition. This shift also paves the way for the decarbonization of transport through electrification and green hydrogen in the long term, addressing a significant portion of the GHG emissions from energy production and consumption.
The World Bank conducted an exploratory analysis of decarbonization in the power sector to guide discussions on clean energy transition pathways. The findings emphasize the importance of different levels of emissions reductions on the expansion of the power system, considering factors like demand growth and available technologies.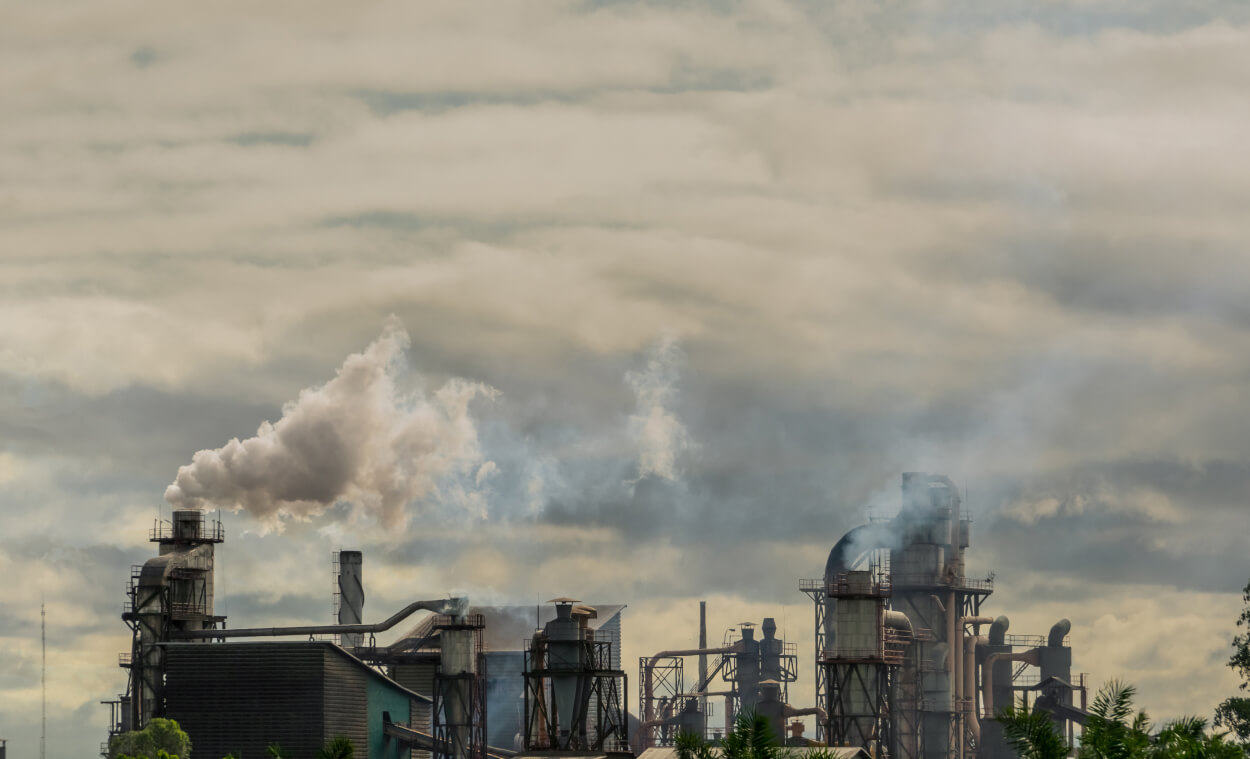 Challenges and Opportunities
While the Philippines has made significant strides in its energy transition, challenges remain. Capital mobilization, implementation, and ensuring a just transition are some of the hurdles to overcome. The private sector, which has been driving developments and investments in the energy sector over the past decade, will play a crucial role in this transition. They will need to adopt new technologies and innovations rapidly as the power system pivots to variable renewable energy sources.
Moreover, managing the socioeconomic risks of transitioning away from coal is essential. While the Philippines does not have a large coal mining sector, the value chain of coal-fired power plants is extensive and foundational to the economy. Efforts to reduce dependence on coal-fired power are transformational, both technologically and socioeconomically.
The Road Ahead
The Philippines is uniquely positioned to deliver an energy transition towards a renewable energy-dominated power system. With a government that's committed, abundant natural resources, and a clear roadmap, the country is on the right path. As the sun rises over the Philippine archipelago, it brings with it the promise of a brighter, greener, and more sustainable future. The dawn of a new energy era is here, and the Philippines is leading the way.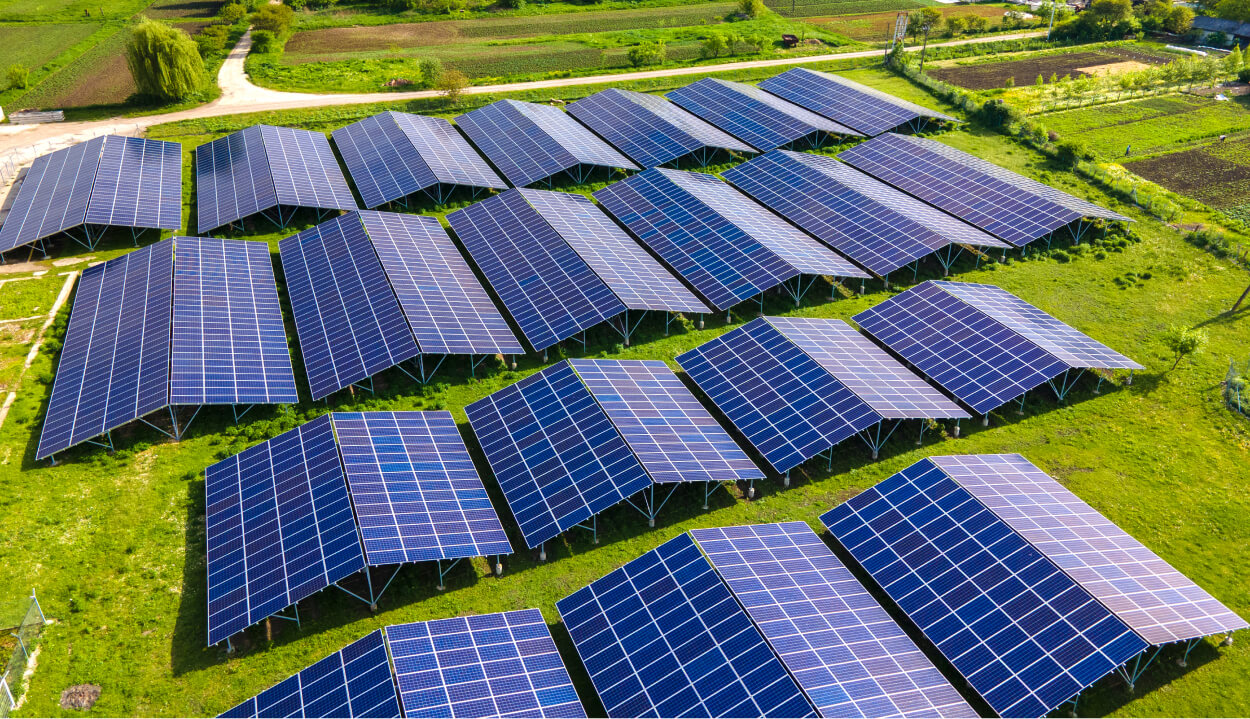 El Nido Beach's Green Initiatives and Contribution
In the quest for a sustainable future in Philippines, El Nido Beach is not just a spectator but a trailblazer. The establishment of the EcoTown Solar Farm is a testament to this commitment. This state-of-the-art facility, equipped with advanced photovoltaic panels, is designed to produce a robust 5 MW of power. Primarily aimed at energizing integrated resorts and facilities, it's more than just a power source; it's a benchmark of green innovation.
A Carbon Offset Champion: The EcoTown Solar Farm is projected to offset a staggering 10,000 metric tons of carbon dioxide annually. This is not just about numbers; it's about breathing cleaner air and fostering a healthier environment.
Economic and Social Impact: Beyond the environmental benefits, the solar farm is a catalyst for local employment and economic growth. By powering projects and the surrounding communities, it ensures that the benefits of green energy are shared widely and equitably.
The Financial Upside of Solar: Harnessing 5 MW of solar power translates to substantial financial savings, with estimates exceeding USD 1 Million annually. To put the environmental impact in perspective, this is akin to planting over 3,705,500 trees or taking 27,905 cars off the roads for an entire year.
Incorporating Cutting-Edge Technology: The farm isn't just about harnessing solar energy; it's about doing it efficiently. With the integration of the patented DHYBRID technology, the solar farm optimizes energy production. This innovative approach allows for individual connections of each solar inverter to the DHYBRID UPP system, boosting solar yield by approximately 10%. Moreover, it ensures that connected diesel generators maintain consistent performance, reducing the need for frequent adjustments.
In essence, El Nido Beach's EcoTown Solar Farm is more than an energy project; it's a symbol of a brighter, cleaner, and more sustainable future.
Investment Opportunity in Sustainable Energy
The EcoTown Solar Farm represents a strategic intersection of environmental responsibility and sound investment. As the global energy landscape shifts towards renewable sources, projects like these are not only pivotal for a sustainable future but also present significant economic potential.
For those considering investment avenues in the renewable energy sector, the EcoTown Solar Farm offers a unique proposition. It's grounded in advanced technology, backed by a clear vision, and is poised to cater to the growing energy demands of the region.
We invite interested parties to schedule a consultation with our investment team. Our experts are available to provide detailed insights into the project, its projected returns, and the broader implications for the renewable energy market in the Philippines.
Your involvement could be more than just an investment; it's an opportunity to be part of a larger narrative of sustainable growth and innovation.
The El Nido Beach Investment Report 2023
Learn more about market forecasts & exciting opportunities to enjoy invaluable financial benefits with special privileges in Southeast Asia's fastest growing tourism industry.