X Close
Our Projects
Blissfully situated on a lush clifftop promontory in an exquisite island destination, our portfolio of ultra-luxury residencies is open for investment opportunities for a very limited time. These properties are conceptualized by a celebrated design studio and constructed in harmony with nature.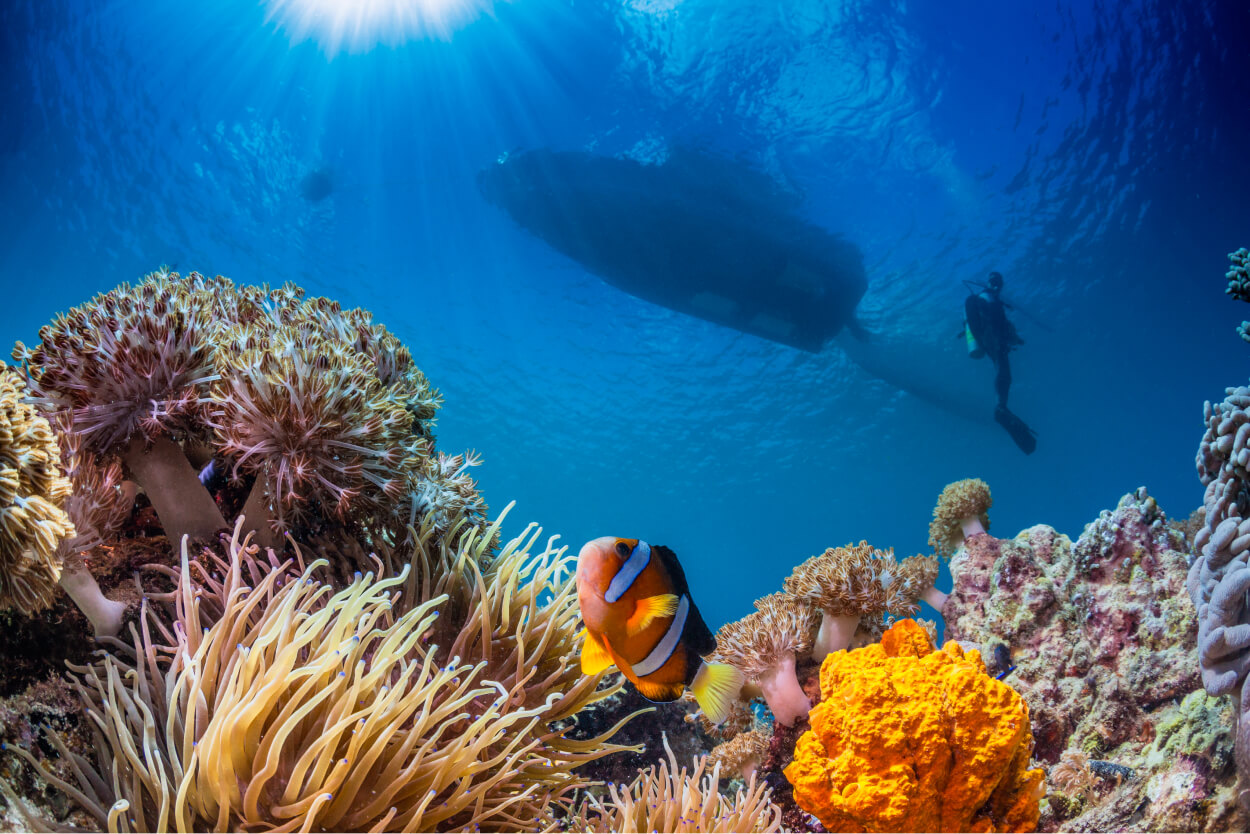 September 27, 2023Philippines' Double Win: Thriving Dive Tourism and FIBA 2023 Success
The Philippines, renowned for its pristine beaches and rich marine biodiversity, is also making waves in the world of sports tourism. As of September 19, 2023, the nation has welcomed a staggering 3.87 million tourists, achieving 80.8% of the Department of Tourism's full-year goal of 4.8 million. This impressive figure was unveiled by Tourism Secretary Christina Frasco during the 2023 Philippine Travel Exchange in Cebu, signaling a promising trajectory that could see the country comfortably exceed 5 million arrivals by year-end.
The influx of tourists has translated into significant economic gains for the country. Between January and September, the tourism sector generated a revenue of Php316.9 billion (US$5.58 billion). A closer look at the data reveals that a substantial portion of these tourists came from South Korea, the United States, and Japan. These numbers underscore the Philippines' appeal to a diverse range of travelers, from adventure seekers to cultural enthusiasts.
A significant contributor to the tourism sector's success is the country's focus on dive tourism. The Philippines' marine wonders have long been a magnet for divers worldwide. Recognizing this, the government has been proactive in promoting and enhancing the dive tourism industry. A testament to these efforts was the recent Philippine Tourism Dive Dialogue (PTDD) held in Cebu. This event, which followed the Philippines' fifth consecutive recognition as Asia's Leading Dive Destination at the World Travel Awards 2023, aimed to address challenges and gain insights from industry experts.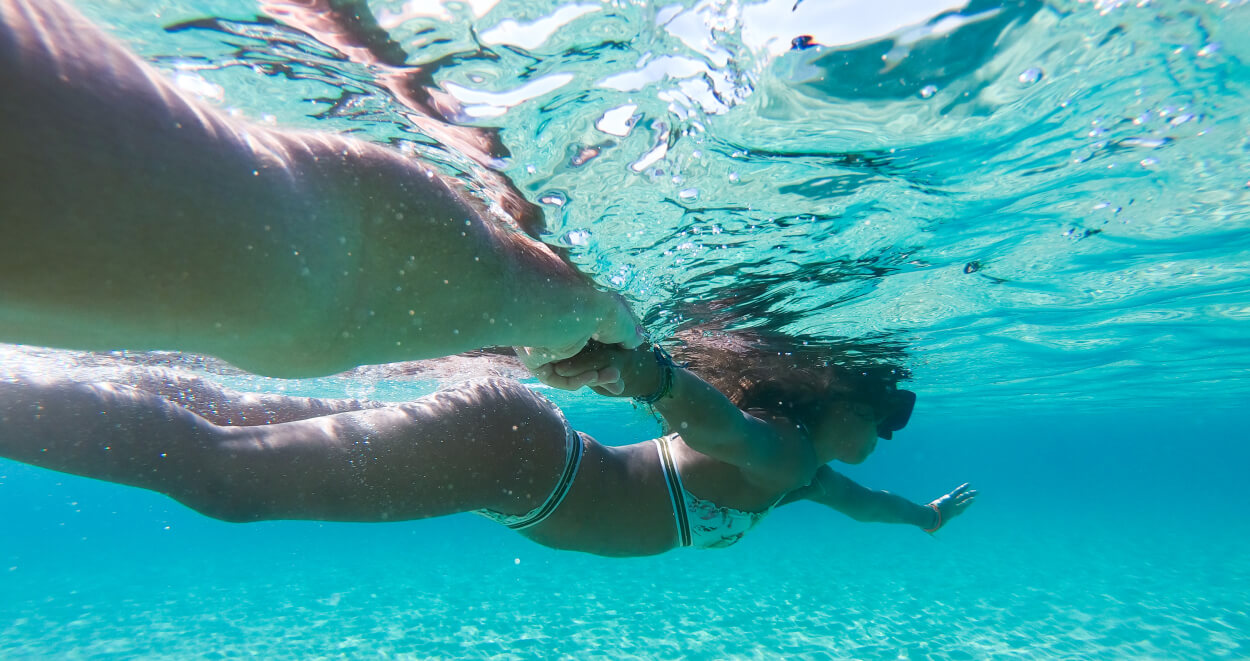 The dive industry's contribution to the nation's tourism receipts is undeniable. In 2022 alone, the industry brought in an estimated PHP 37 billion, accounting for over 17.5% of the total tourism revenue. Palawan, with its world-class dive spots, stands out as the country's premier dive tourist destination. However, the PTDD also spotlighted other key and emerging dive sites across the nation, showcasing the Philippines' diverse marine offerings.
Supporting the dive industry's growth are tangible measures taken by the Department of Tourism. Through its infrastructure arm, the Tourism Infrastructure and Enterprise Zone Authority (TIEZA), the department has provided hyperbaric chambers in various dive sites. These chambers, essential for treating decompression sickness, ensure that divers have access to critical medical facilities when needed. Currently, chambers are operational in Mabini, Batangas; Panglao, Bohol; Mandaue, Cebu; and Puerto Princesa, Palawan, with plans to install more in other key locations.
In her address, Secretary Frasco emphasized the importance of collaboration and unity in sustaining the successes of the country's dive tourism industry. She highlighted the Department of Tourism's focus on capturing new tourist markets, especially in Europe and the Middle East. The strategy is clear: diversify the tourist base and ensure that the Philippines remains top-of-mind for various traveler segments, from families to solo adventurers.

Image courtesy: FIBA
The Department of Tourism (DOT) also reported a notable increase in hotel occupancy and tourist arrivals during the 2023 FIBA Basketball World Cup. The event not only saw a surge in occupancy rates in the nine official FIBA World Cup hotels but also a significant rise in visitor arrivals from participating countries. Remarkably, almost half of the 20 participating countries registered a growth rate of over 100 percent in visitor arrivals to the Philippines from July 1 to September 12, compared to the same period in 2022.
Secretary Frasco lauded the event, stating, "FIBA Basketball World Cup 2023 has brought to the fore our excellent hospitality and the distinct Filipino virtues of familial welcome and warmth for our guests. The country's undisputed love for basketball also shone from our united support for our Gilas Team to the record-breaking attendance on opening day." She further highlighted how the event benefited the tourism sector, with teams, basketball fans, families, and country delegations enjoying the Philippines' hospitality and local destinations.
Looking ahead, Frasco expressed the DOT's commitment to further develop the country's sports tourism portfolio. With the Philippines expected to host more significant international events in 2023 and 2024, the emphasis on strengthening public-private tourism partnerships has never been more critical.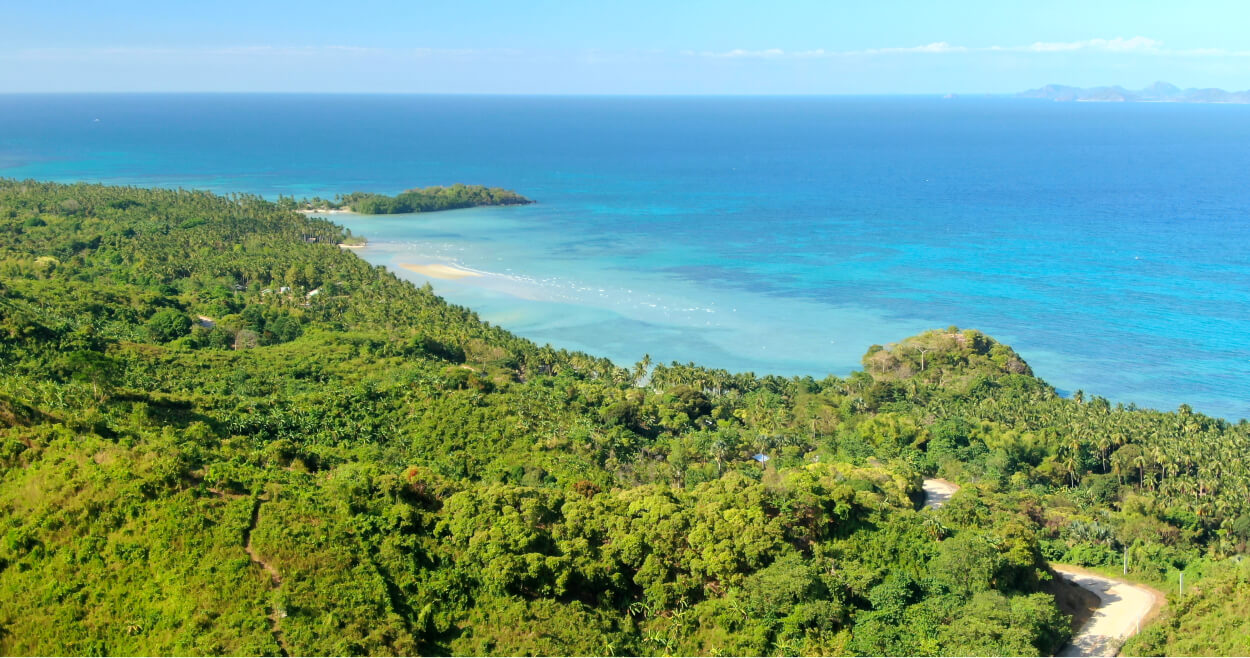 It is evident, the Philippines is positioning itself as a leading tourism destination in Asia, leveraging its natural beauty, cultural appeal, and now, its prowess in hosting international sports events. As the year progresses, all eyes will be on this Southeast Asian gem, anticipating its next move in the ever-evolving world of travel and tourism.
In a bid to further enhance this appeal, El Nido Beach has announced plans for a new dive site exclusively for guests residing in its resorts in Sibaltan, El Nido, Palawan. This exciting development promises state-of-the-art equipment and professional guidance, ensuring a world-class diving experience in the crystal-clear waters of Palawan.
The El Nido Beach Investment Report 2023
Learn more about market forecasts & exciting opportunities to enjoy invaluable financial benefits with special privileges in Southeast Asia's fastest growing tourism industry.