X Close
Our Projects
Blissfully situated on a lush clifftop promontory in an exquisite island destination, our portfolio of ultra-luxury residencies is open for investment opportunities for a very limited time. These properties are conceptualized by a celebrated design studio and constructed in harmony with nature.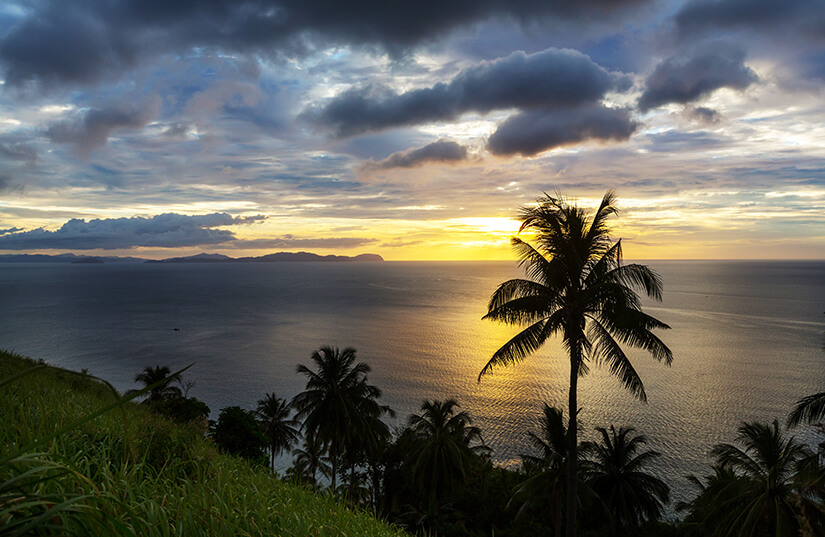 May 17, 2023Why Invest in El Nido Beach's Luxury Resort Investment Projects
El Nido, located in the stunning Palawan province of the Philippines, has become a sought-after destination for travelers from around the world. With its breathtaking natural beauty, crystal-clear waters, and pristine beaches, El Nido offers a promising investment opportunity for savvy investors looking to capitalize on the thriving tourism industry. Let's delve into the key factors that make El Nido Beach's projects an enticing investment prospect, and provide you with valuable insights to guide your investment decisions.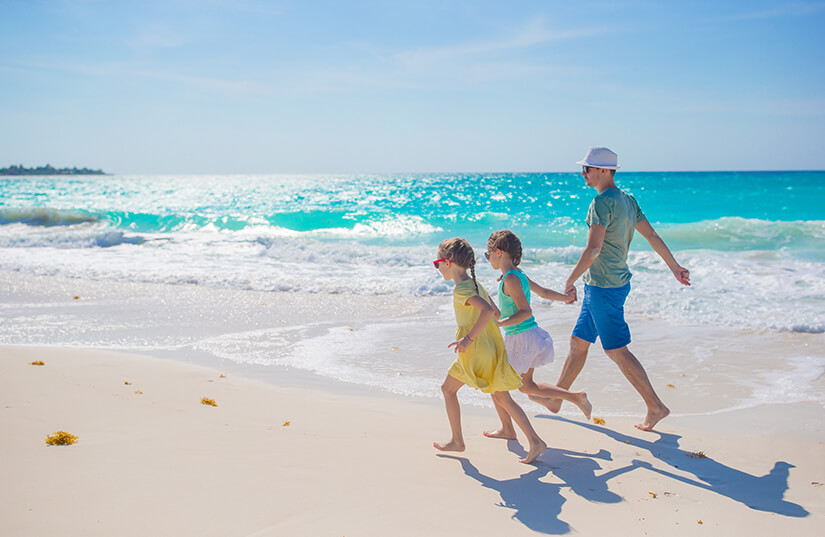 Robust Tourism Market: El Nido is experiencing a surge in popularity, attracting a growing number of international affluent visitors seeking an idyllic tropical paradise. The demand for accommodations and hospitality services is on the rise, creating ample opportunities for investors. With its remarkable natural attractions, El Nido offers a solid foundation for sustained tourism growth.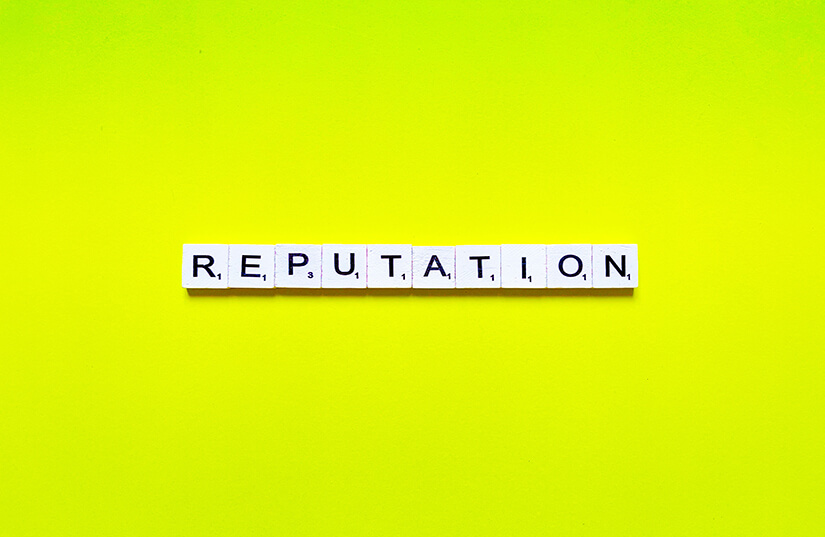 Proven Track Record and Reputation: El Nido Beach, is a renowned hospitality asset management and investment company, which has established a stellar reputation in the industry. A testament to this success is our signature project, The Pavilions El Nido, which achieved remarkable sales during the challenging times of the pandemic, selling out in record time. The overwhelming support and interest from investors around the world validate the company's dedication to delivering exceptional projects and generating favorable returns. El Nido Beach's proven track record celebrates our commitment to investor satisfaction and serves as a testament to our expertise in the field of luxury hospitality and investments.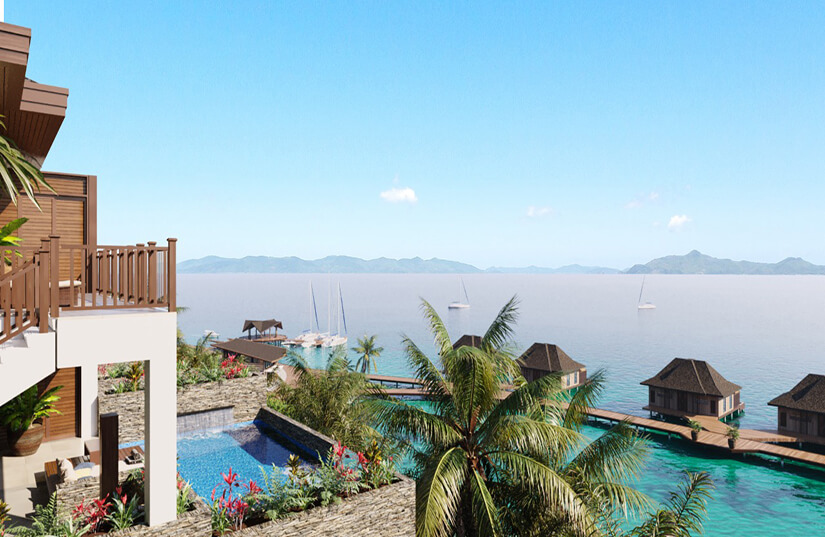 Diversified Investment Portfolio: At El Nido Beach we offer a diverse range of investment projects, catering to various preferences and budget levels. From luxury resorts to renewable energy initiatives and eco-friendly accommodations, investors can choose from an array of options that align with their investment goals. This diversification allows for reduced risk exposure and the opportunity to tap into different market segments.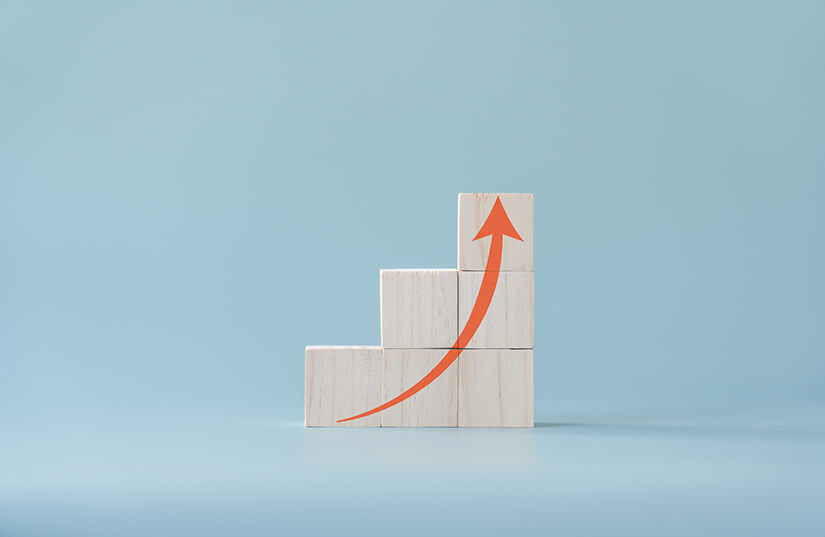 Strong Financial Performance: Investing in El Nido Beach's investment projects yield attractive financial returns (Up to a combined total of 12.50%) and special investor perks (30 days free holiday stays per year). The region has witnessed remarkable growth in tourism revenue, with a surge in international visitor arrivals. This positive trajectory is reflected in the financial performance of hotels and resorts in the area, showcasing the potential for profitability and long-term sustainability.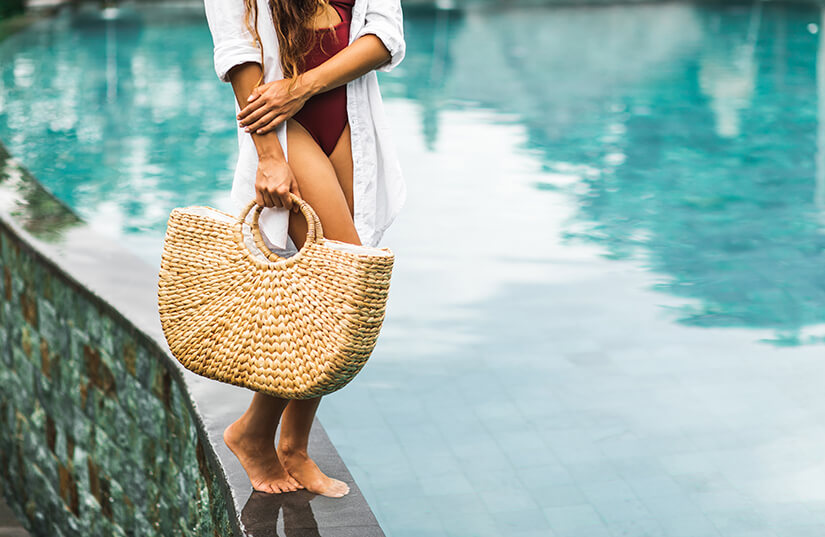 Sustainable Tourism and Environmental Stewardship: El Nido Beach is committed to promoting sustainable tourism practices and preserving the natural wonders. This focus on environmental stewardship aligns with the increasing global demand for eco-friendly travel destinations. By investing in projects that adhere to sustainable practices, investors can contribute to the preservation of El Nido's pristine ecosystem while capitalizing on the growing market for sustainable tourism.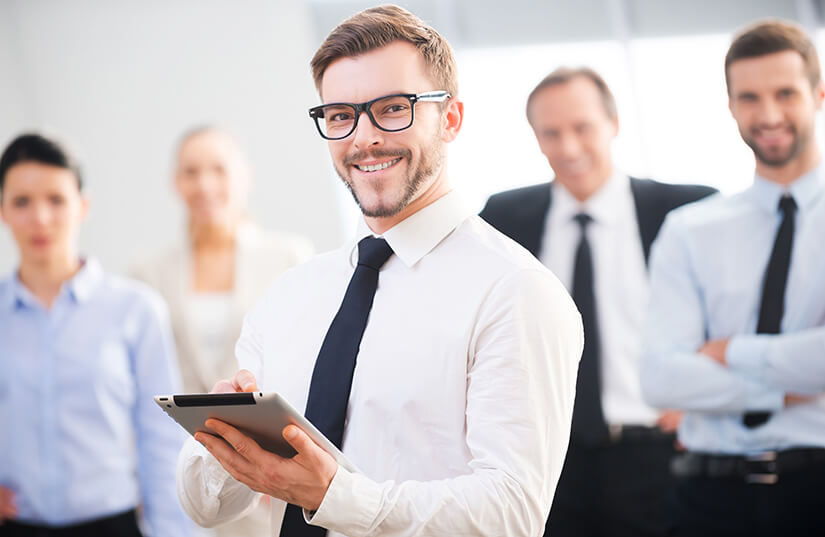 Expert Management Team: The success of any investment project hinges on the competence and expertise of its management team. El Nido Beach boasts a roster of seasoned professionals with a 100+ years of combined experience in the finance, hospitality and tourism industry. These experts possess the knowledge and skills required to navigate the unique challenges and opportunities of the local market, ensuring efficient operations and maximizing returns on investment.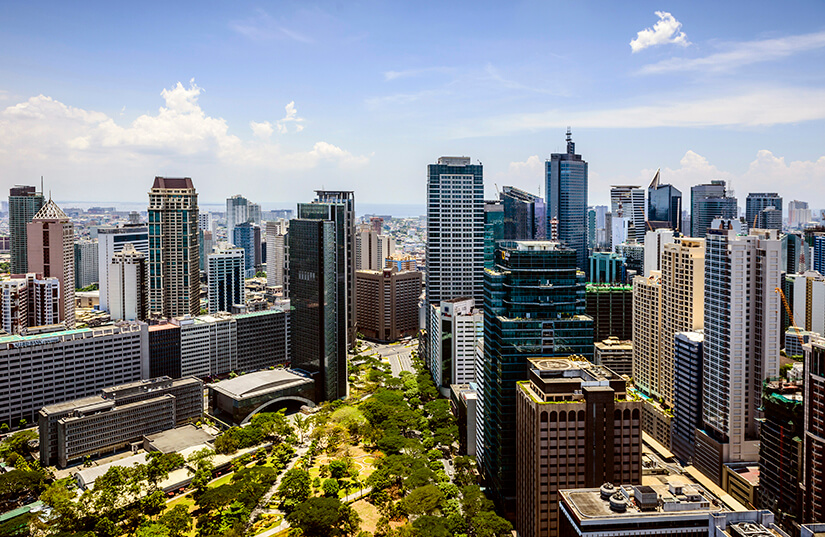 Government Support and Infrastructure Development: The Philippine government recognizes the immense potential of El Nido as a tourism hotspot and has actively invested in infrastructure development in the region. Improved transportation networks, upgraded airports, and ongoing initiatives to enhance visitor experiences demonstrate the commitment to fostering a conducive investment environment. Government support and infrastructure development efforts further solidify the investment prospects in El Nido.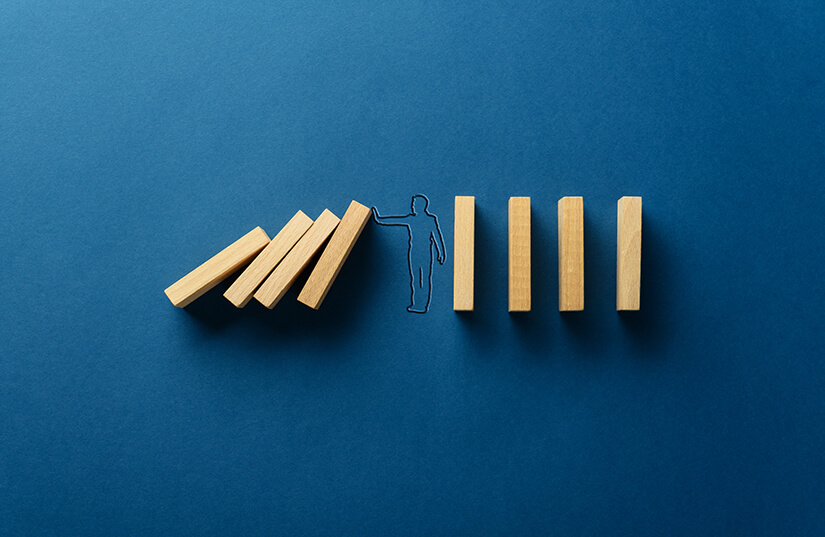 Risk Management: We stand out as a developer that has demonstrated exemplary risk management practices, particularly during challenging times such as the recent pandemic. While many developers struggled and their projects shutdown, El Nido Beach remained resilient, continuing construction work and ensuring timely quarterly returns to investors. This commitment to managing risks effectively showcases our ability to navigate uncertain situations while safeguarding investor interests.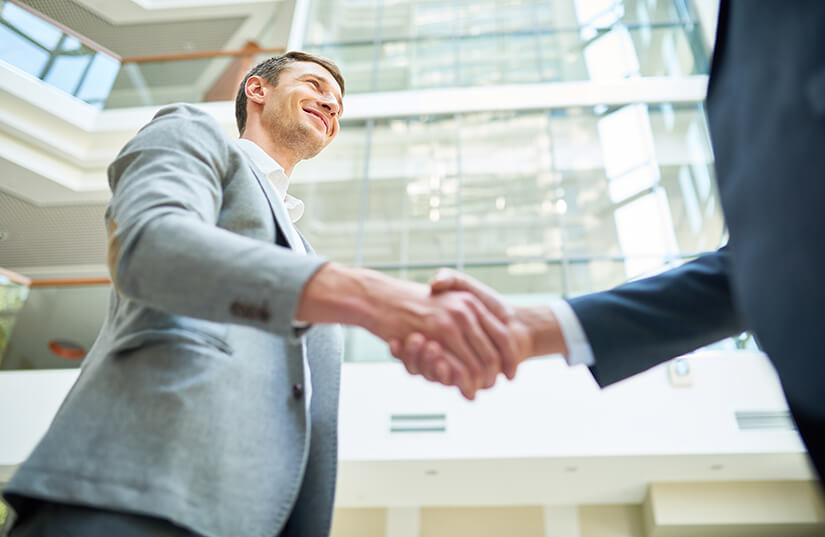 Exit Strategy: El Nido Beach offers a well-defined exit strategy, providing investors with peace of mind and a clear path to realizing returns. At the end of the fifth year, the company offers a developer buy-back option at 105% of the initial investment. This attractive exit strategy offers investors the flexibility to reassess their investment and provides a guaranteed exit route, ensuring liquidity and minimizing uncertainties associated with long-term investments.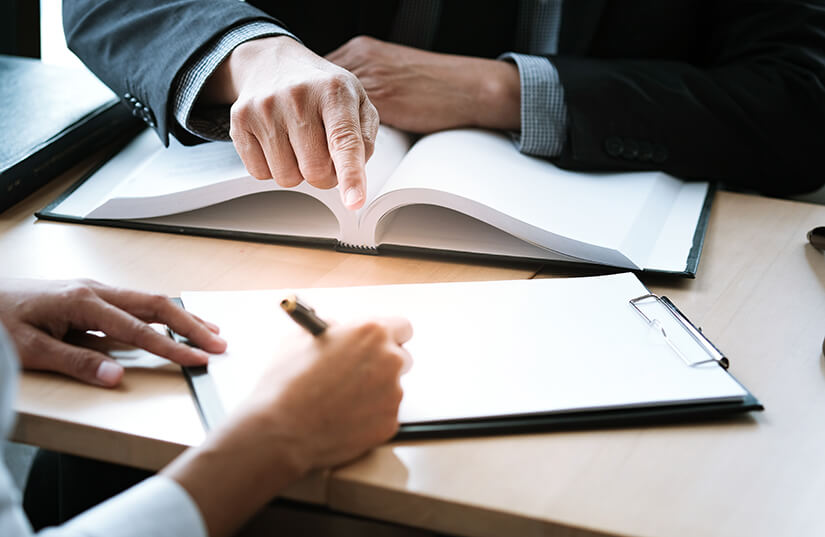 Legal and Regulatory Compliance: El Nido Beach prides itself on adhering to legal and regulatory requirements, not only within the Philippines but also in compliance with international laws and regulations. This commitment ensures that investors can confidently invest in projects that meet the highest standards of legal and ethical practices. By prioritizing compliance, El Nido Beach safeguards investor interests and ensures a transparent and trustworthy investment environment.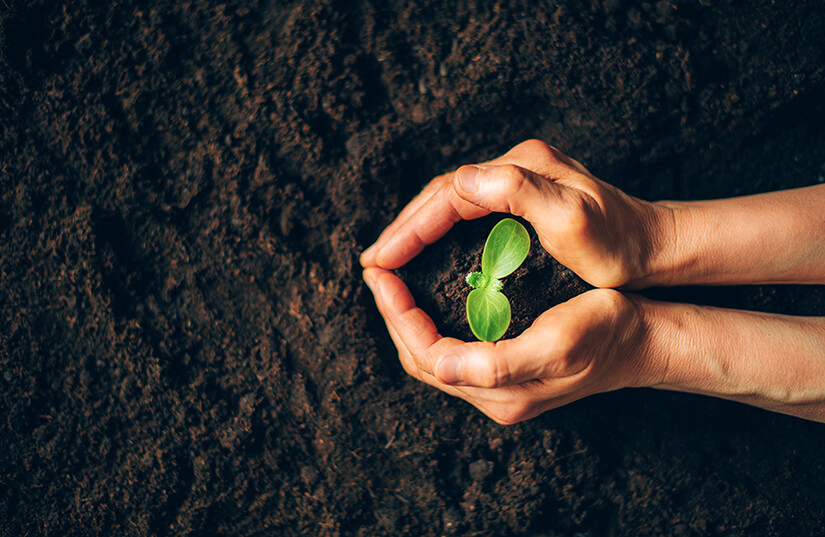 Ethical and Sustainable Business Practices: Our company is dedicated to ethical and sustainable business practices, aligning with the increasing global demand for responsible tourism. By prioritizing environmental stewardship and social responsibility, El Nido Beach embraces sustainable development principles. Investors can take pride in supporting projects that prioritize the preservation of El Nido's natural beauty and contribute positively to the local community.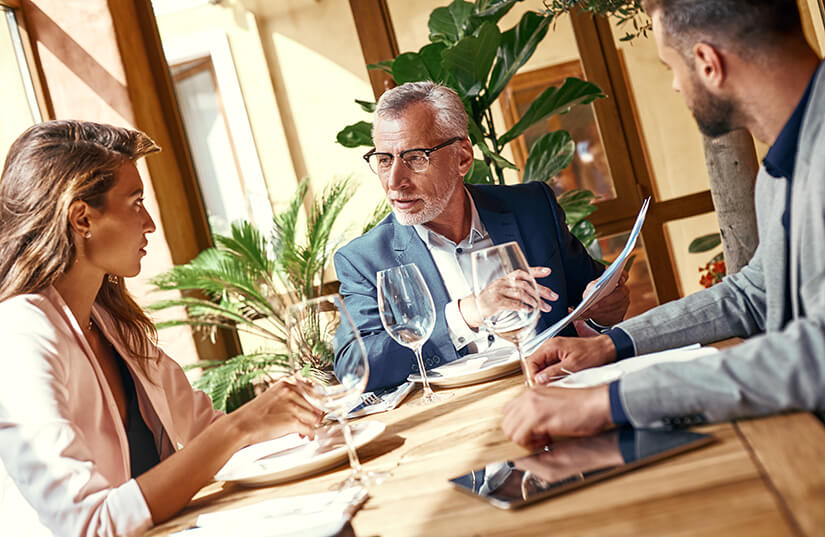 Due Diligence: El Nido Beach has partnered with the leading Philippines law firm to handle all due diligence processes. This collaboration ensures that comprehensive research, evaluation, and legal assessments are conducted meticulously. Investors can have confidence in the thoroughness of the due diligence process, providing an added layer of assurance and mitigating potential risks associated with the investment.
Investing in El Nido Beach's lucrative investment projects not only offers the potential for attractive financial returns but also provides a range of additional benefits. With a strong commitment to risk management, a robust exit strategy, compliance with legal and regulatory frameworks, adherence to ethical and sustainable business practices, and meticulous due diligence processes, El Nido Beach stands out as a trustworthy and responsible investment choice. By considering these factors, investors can seize the opportunity to invest in the projects by El Nido Beach and contribute to the preservation of this tropical paradise while enjoying significant returns on their investment.
Book a free no-obligation call today with one of our investment advisors to learn more about rental projections, ROI, projects' progress and get know if our investment offerings align with your financial goals. Request a Call
The El Nido Beach Investment Report 2023
Learn more about market forecasts & exciting opportunities to enjoy invaluable financial benefits with special privileges in Southeast Asia's fastest growing tourism industry.