X Close
Our Projects
Blissfully situated on a lush clifftop promontory in an exquisite island destination, our portfolio of ultra-luxury residencies is open for investment opportunities for a very limited time. These properties are conceptualized by a celebrated design studio and constructed in harmony with nature.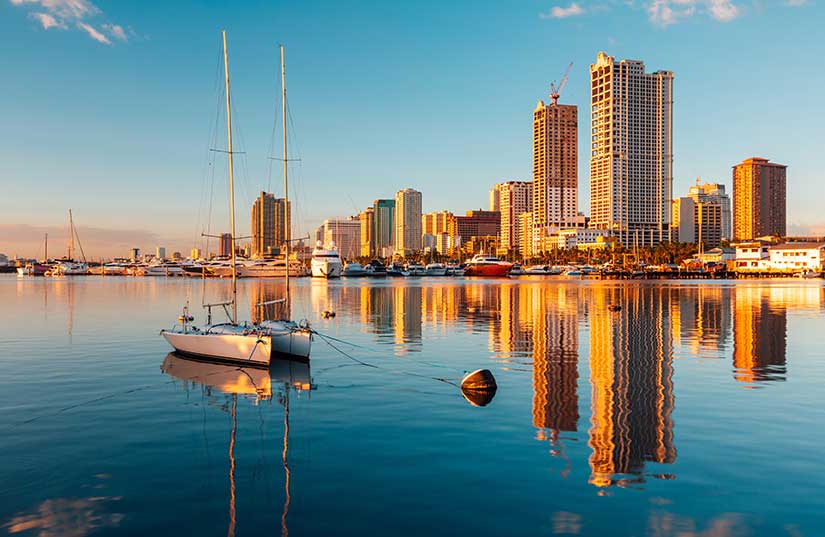 Hospitality May 2, 2023Tourism Industry in the Philippines & Investment Opportunities in Southeast Asia in 2023
Philippines has witnessed a remarkable recovery in the tourism sector, with international visitor arrivals exceeding the target and reaching 2.65 million by the end of 2022. The resurgence in tourism and the continuous support from the government highlight the potential for lucrative investment opportunities in luxury hospitality projects. Let's examines the tourism industry's growth in the Philippines and discusses the potential of investing in luxury hospitality projects in 2023 in Southeast Asia.
Impressive Growth in International Visitor Arrivals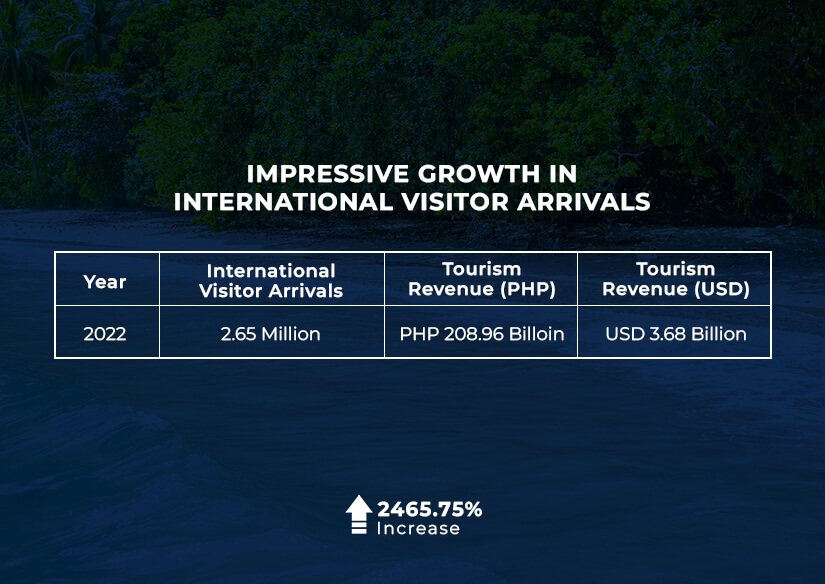 The Philippine tourism industry has exceeded its target of 1.7 million visitors, reaching 2.65 million international visitor arrivals by the end of 2022. This translated to PHP 208.96 billion (USD 3.68 billion) in tourism revenue, a 2465.75% increase from the same period in the previous year. The new record includes nearly one million additional visitors compared to the year-end target.
In a report, The Department of Tourism (DOT) said the figure covered only from February 2022 to end December because the tourism industry only reopened its borders for all type of travelers in the second month of last year.
Strong Support From the Government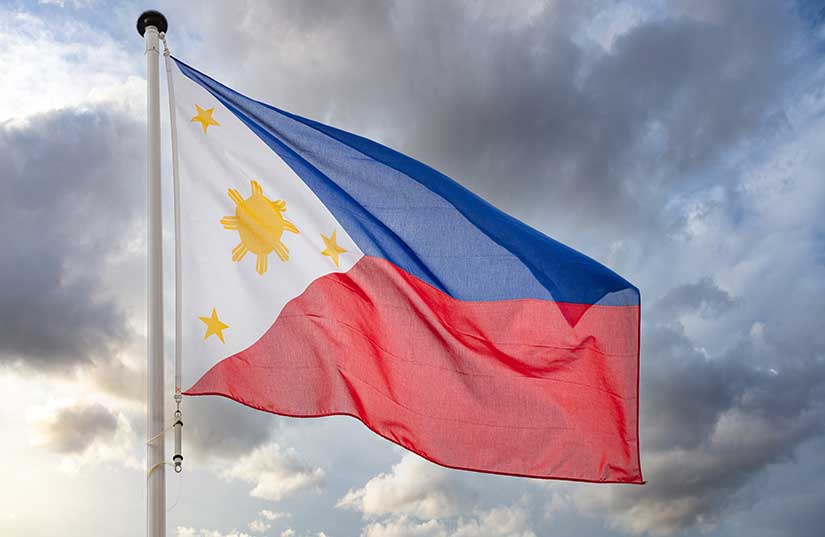 The Department of Tourism (DOT) has been actively working towards the recovery of the tourism sector. The government's continuous support for the industry has helped revive the tourism economy, with President Ferdinand "Bongbong" Marcos Jr. recognizing the industry as a driver of economic recovery.
Job Creation and Tourism-related Enterprises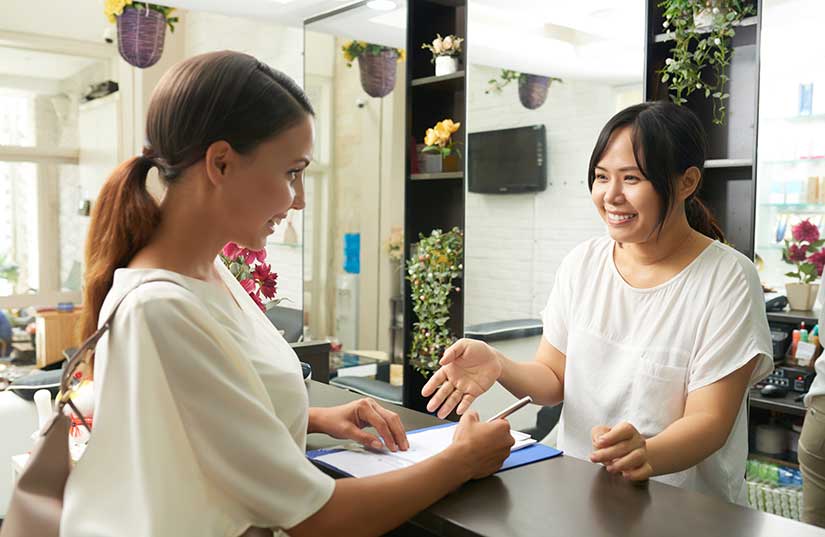 The tourism industry has generated an estimated 5.23 million tourism-related jobs, while 11,989 DOT-accredited tourism enterprises were operating as of December 29, 2022. Moreover, a total of 25,770 tourism stakeholders have received training.
Investment Potential in Luxury Hospitality Projects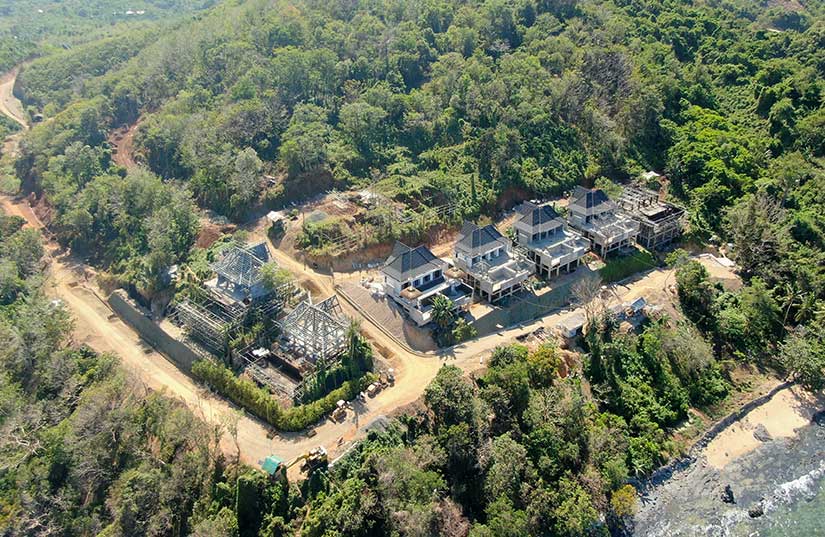 Given the strong growth in international visitor arrivals and government support, investing in luxury hospitality projects in the Philippines presents a lucrative opportunity in 2023. The increasing number of tourists, particularly from affluent markets such as the United States, South Korea, Australia, Canada, and the United Kingdom, indicates a growing demand for high-quality accommodation and hospitality services.
Increased Tourism Targets for 2023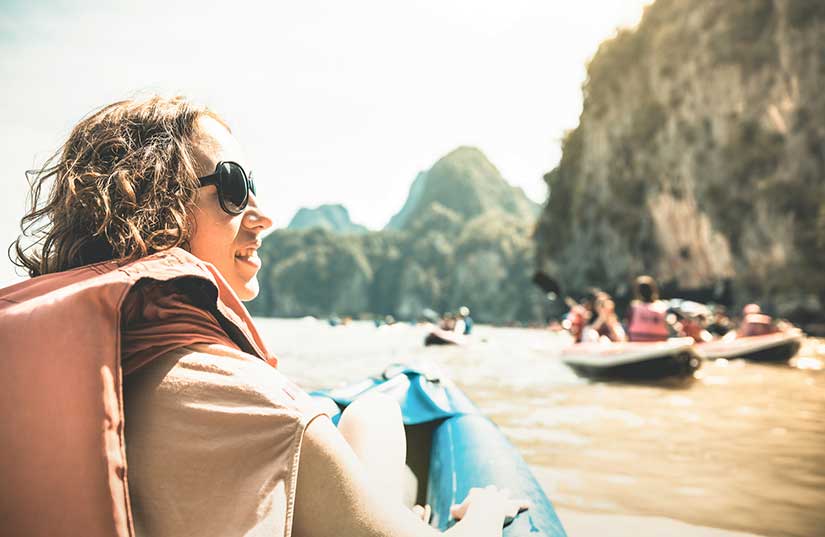 DOT has set a target of 4.8 million international visitors for 2023, reflecting the optimism surrounding the Philippine tourism industry's potential for further growth. This presents an ideal opportunity for investors to capitalize on the increasing demand for luxury hospitality projects.
The resurgence of the tourism industry in the Philippines, coupled with strong government support and optimistic growth targets, highlights the potential for investing in luxury hospitality projects in 2023. As the Philippines continues to attract increasing numbers of international visitors, investing in high-quality hospitality projects will cater to the growing demand and offer lucrative returns for investors.
The Best Investment Opportunities in Southeast Asia in 2023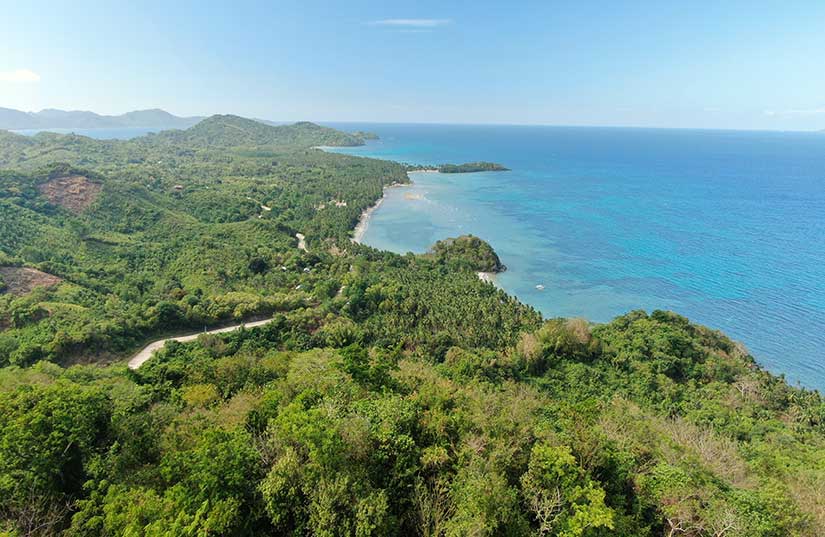 Team El Nido Beach is dedicated to helping investors make well-informed decisions. Recognizing the potential for growth in the Philippine tourism industry in Southeast Asia, El Nido Beach offers a unique chance for investors to be part of upscale hospitality projects that cater to the increasing demand for top-tier accommodations and experiences. To facilitate informed decision-making, we are offering a free, no-obligation consultation call for investors interested in exploring this promising opportunity in the thriving Philippine tourism market. Schedule Your Free Consultation Call
Get StartedBook a Consultation
Private ConsultationBook a personalized private consultation with one of our experts

View Our ProjectsTake a look at our portfolio of premium hotel investment options

High-Yield InvestmentSelect one of our hotel investment offerings to start with

Enjoy Perks and PrivilegesGain access to our exclusive investor community privilege and holiday benefits
SCHEDULE A CALL
The El Nido Beach Investment Report 2023
Learn more about market forecasts & exciting opportunities to enjoy invaluable financial benefits with special privileges in Southeast Asia's fastest growing tourism industry.