X Close
Our Projects
Blissfully situated on a lush clifftop promontory in an exquisite island destination, our portfolio of ultra-luxury residencies is open for investment opportunities for a very limited time. These properties are conceptualized by a celebrated design studio and constructed in harmony with nature.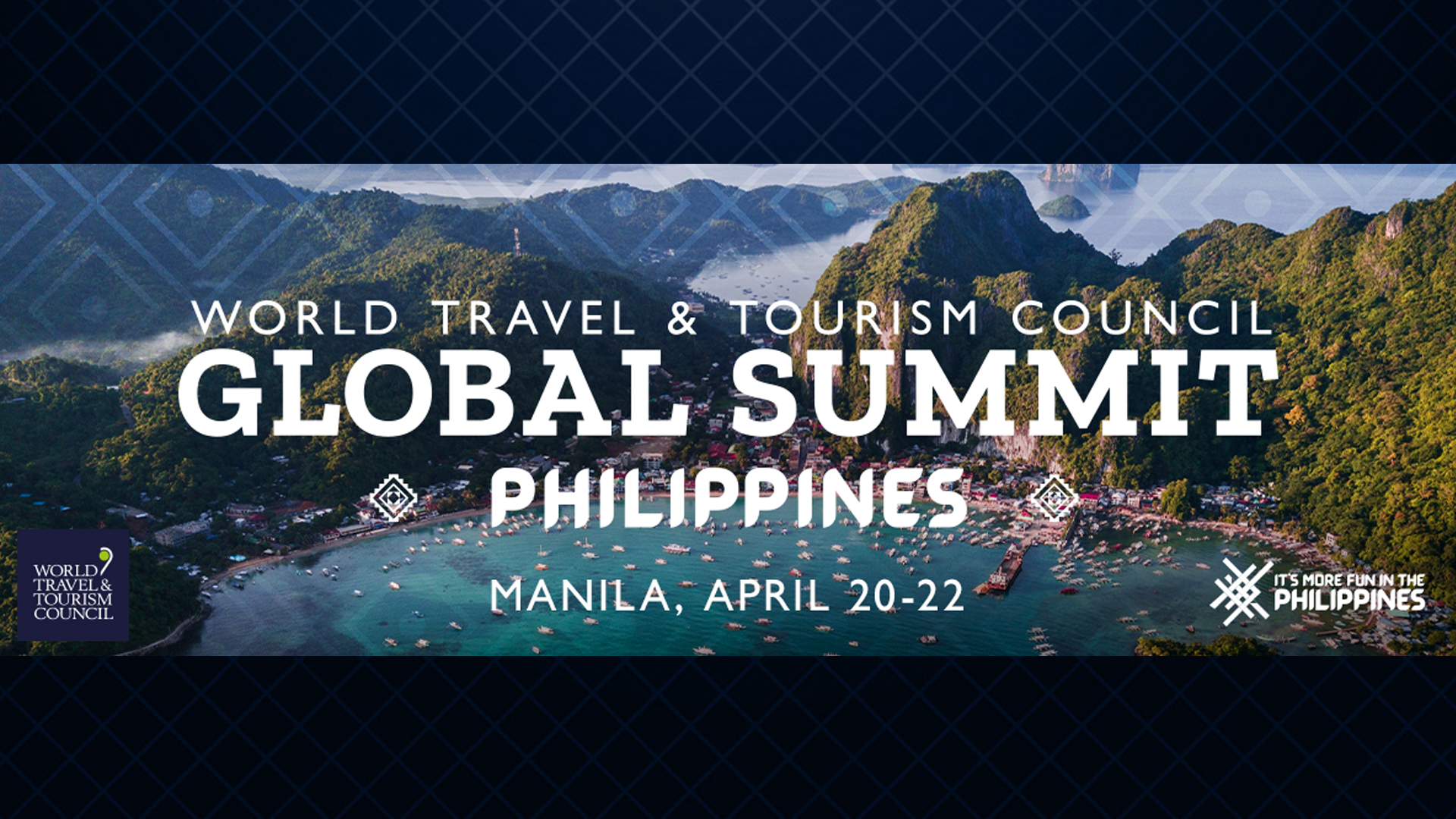 May 18, 2022World Tourism Experts Converge in The Philippines
WORLD TOURISM EXPERTS CONVERGE IN THE PHILIPPINES
Tourism Ministers and business leaders joined together in a three-day summit in the Philippines recently for the latest World Travel & Tourism Council's (WTTC) 21st Global Summit.
WTTC's annual Global Summit is the most influential Travel & Tourism event where the different sectors aligned efforts to support recovery and move beyond to a safer, more resilient, inclusive, and sustainable future for the industry.
With this year's theme, 'Rediscovering Travel', this high-level session explored how the sector will continue to adapt to COVID-19 and emerge resiliently from this pandemic.
Also present was Her Excellency, Bernadette Romulo-Puyat, Secretary, Philippines Department of Tourism.
Read More: https://wttc.org/About/Events-Webinars/Global-Summit
ECONOMIC IMPACT REPORT GIVES WAY TO INCREASED TOURISM
The economic impact report released at the recent WTTC is a vital tool in equipping the various sectors with hard evidence on policymaking and investment decisions.
WTTC's latest annual research shows that following a loss of almost US$4.9 trillion in 2020 (-50.4% decline), Travel & Tourism's contribution increased by US$1 trillion (+21.7% rise) in 2021.
As for tourists coming into El Nido, there is an overwhelming influx of visitors with flights and hotels getting fully booked with the eased up restrictions.
Read More: https://wttc.org/Research/Economic-Impact
The El Nido Beach Investment Report 2023
Learn more about market forecasts & exciting opportunities to enjoy invaluable financial benefits with special privileges in Southeast Asia's fastest growing tourism industry.