X Close
Our Projects
Blissfully situated on a lush clifftop promontory in an exquisite island destination, our portfolio of ultra-luxury residencies is open for investment opportunities for a very limited time. These properties are conceptualized by a celebrated design studio and constructed in harmony with nature.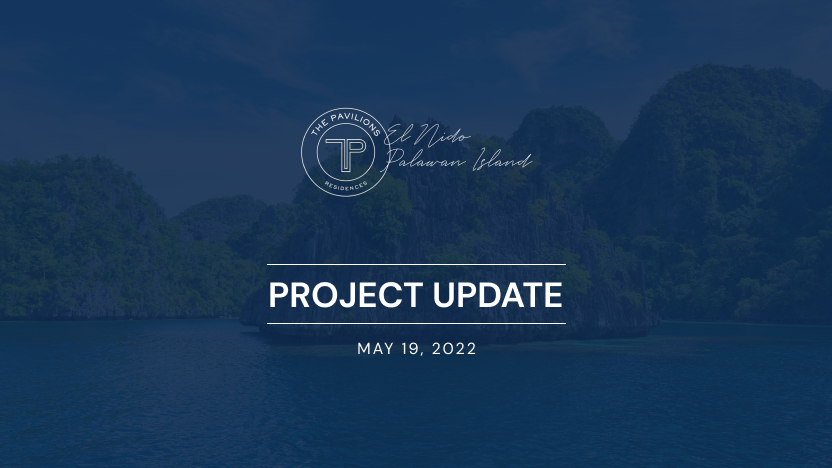 May 19, 2022May 2022 Progress Update
Welcome to our May 2022 Construction update. El Nido, Palawan has been extremely lively and brimming with tourists from across the world for the past several months and we are all in high spirits as we continue to press on to developing the best luxury resort in Palawan. We are excited to share with you what we have accomplished this month.
This month's update includes:
Boardwalk to Overwater Villas Preparation
Layout of Island Rock Bar
Ramp up Manpower
Mobilizing New Heavy Equipment
Appointment of Overwater Villa Construction Specialist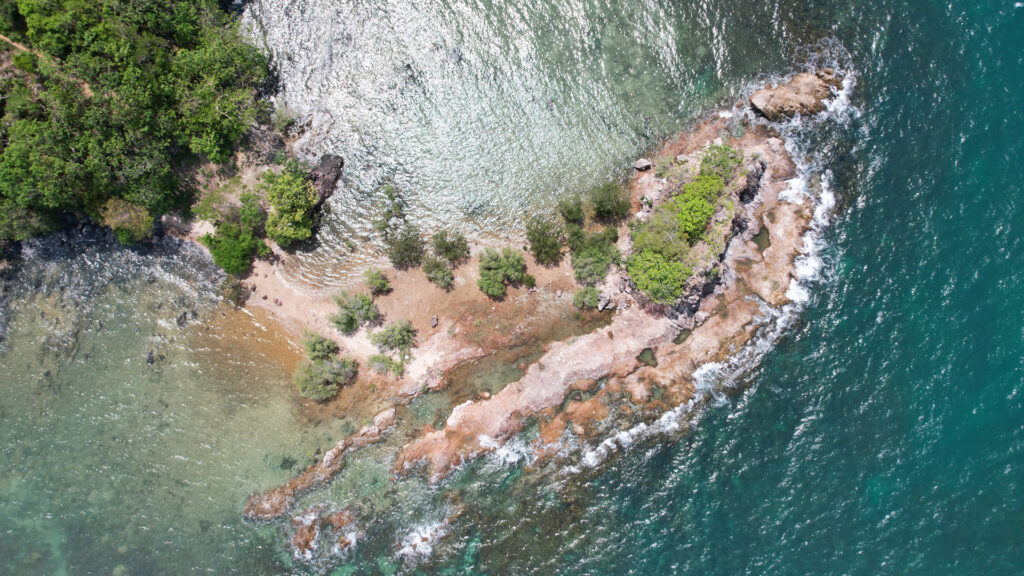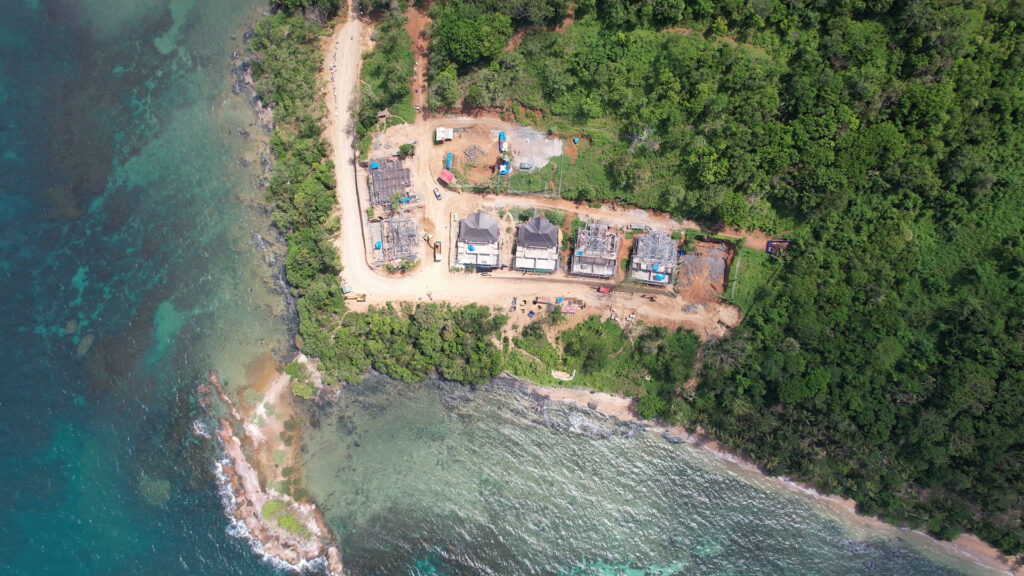 START OF CONSTRUCTION FOR BOARDWALK TO OVERWATER VILLAS AND ISLAND ROCK BAR
Here at The Pavilions El Nido, we've had another busy month. Our lead construction executives, architects and design engineers were on-site recently to expedite the boardwalk construction as well as other land development works to give way to more villas to be constructed. In addition, we have initiated the layout for the Island Rock Bar which is also connected to the same boardwalk that leads to our overwater villas.
RAMP UP OF MANPOWER AND ACQUISITION OF NEW HEAVY MACHINERY
We have also continued to ramp up manpower once again as we begin more construction tasks on site. To date we are already at 164 manpower and continue to grow. Aside from growing our manpower, we have also acquired and mobilized additional heavy machinery to complement the growing team. This will allow us to ramp up production as we enter the rainy season.
ADDING MALDIVES AND SEYCHELLES EXPERIENCE INTO THE TEAM
Commencement of construction of over 6,600 sqm of boardwalk, pool deck and 20 overwater villas is underway. As we welcome our new project engineer to our site team who will head the Overwater villa construction. With his vast experience constructing overwater villas in Maldives and Seychelles, we can't wait to see these beautiful structures come to life.
STAYING ON SCHEDULE
Meanwhile, construction of Phase 1 villas is progressing at a fast pace, well on track with schedule. Our Project Manager, CBRE is working very close with the site team to ensure that things are working at an optimal rate to assure that we stay on schedule.
The El Nido Beach Investment Report 2023
Learn more about market forecasts & exciting opportunities to enjoy invaluable financial benefits with special privileges in Southeast Asia's fastest growing tourism industry.