X Close
Our Projects
Blissfully situated on a lush clifftop promontory in an exquisite island destination, our portfolio of ultra-luxury residencies is open for investment opportunities for a very limited time. These properties are conceptualized by a celebrated design studio and constructed in harmony with nature.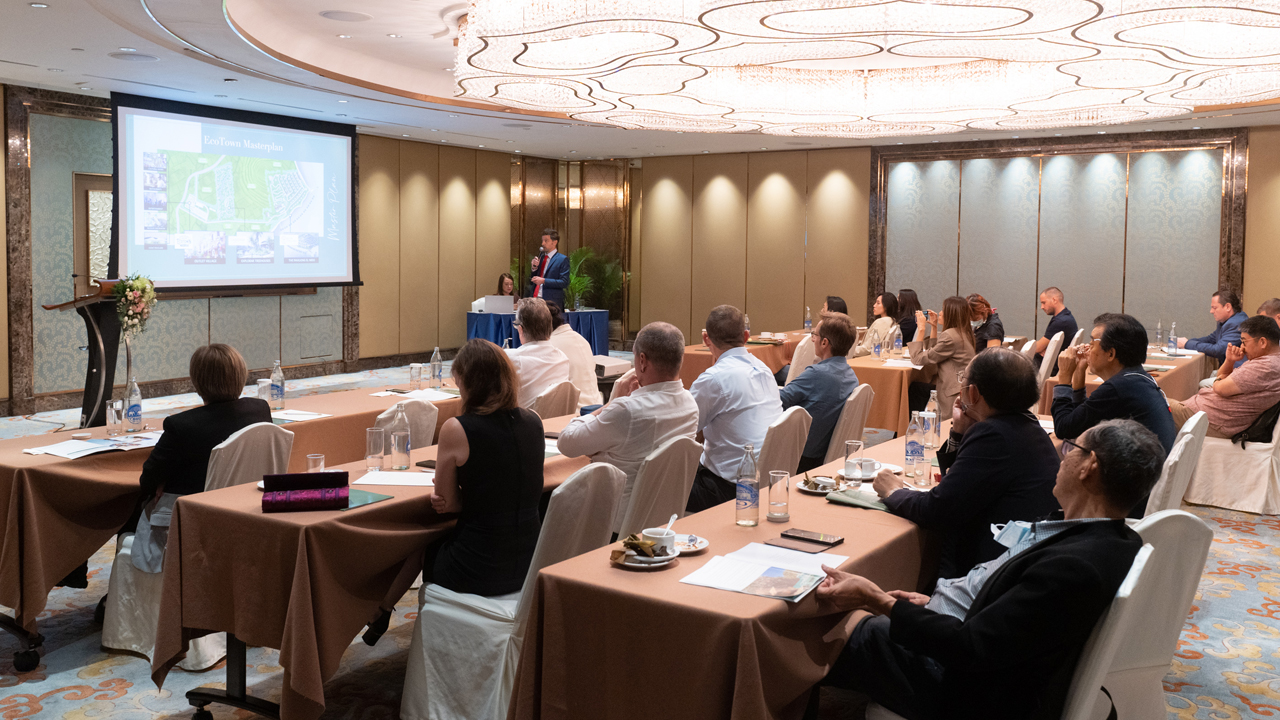 November 24, 2022A Successful Event at Shangri-La Bangkok
Our CCO Kathy Solis and our Business Development Manager Karlo Davila flew from Manila last week to join forces with our Bangkok-based Head of Investment Louis Cousin to lead a presentation of our newly launched project The Pavilions Treehouses El Nido to selected real estate and investment and wealth management professionals based in Thailand.
A Unique Combination of Assets Explained to Qualified Professionals
Following an introduction of our Philippine development company – from its genesis to the latest organizational chart featuring over 30 full-time employees (not counting the 200 site manpower count), our managers presented our newly-launched The Pavilions Treehouses El Nido luxury eco-resort  going beyond the usual masterplan, floor plans, renderings and investment rates and fixed rental returns.
Through a series of professional video interviews and with the presence of award-winning designer Zachary Underwood – Managing Director at Underwood Art Factory and of the management from The Pavilions Hotels & Resorts, the attendees were given a clearer picture of the unique offerings of the project through a wide range of "behind the scenes" materials showcasing the experience and expertise of professional partners supporting this unique development.
The company's sincere sustainability approach which is guiding our whole design and operations was also proudly presented to the attendees who responded with much appreciation.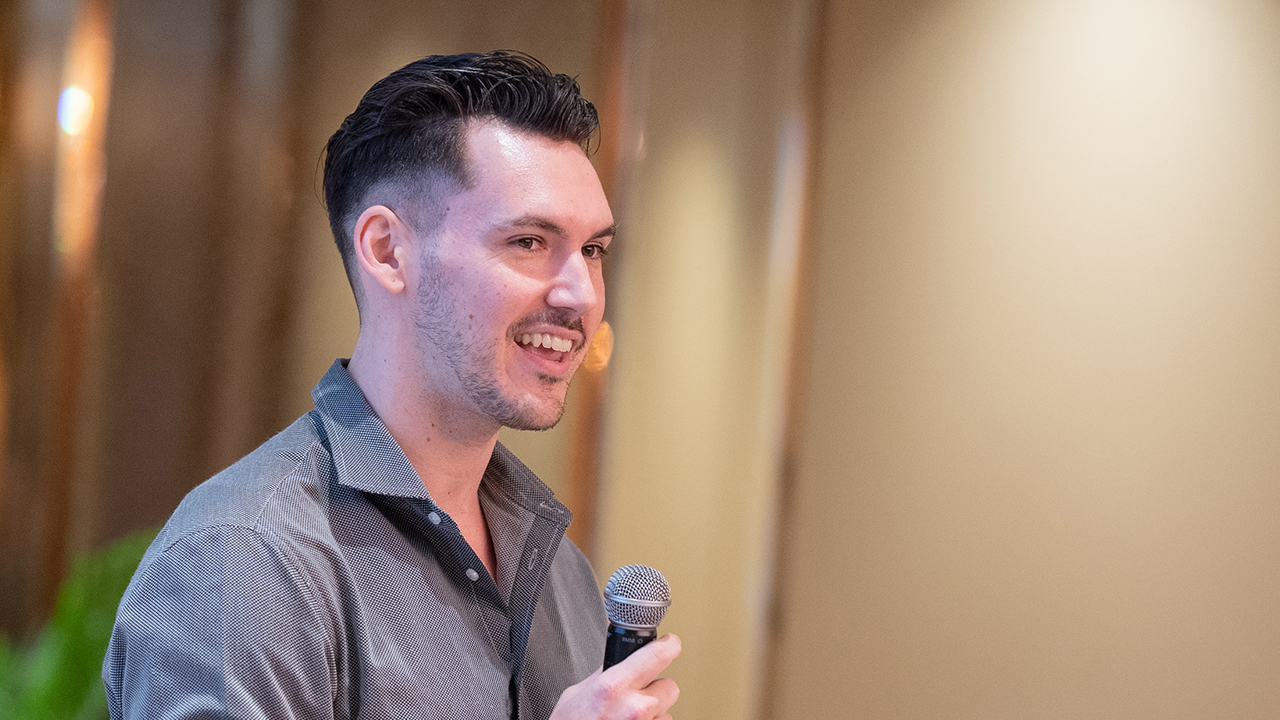 Zack Underwood – Underwood Art Factory
A Winning Product Positioning 
With its Investment Head based in Bangkok and also several strategic partners who have their operation centers in Thailand, our Philippine development company Eureka Resorts, Inc, developer of The Pavilions El Nido and The Pavilions Treehouses El Nido can count on major driving forces in the land of smiles.
This top-of-the-range eco resort located in an under-supplied destination known for its stringent environmental regulations and attracting travelers with high purchasing power can in no way be compared with projects of hundreds of mid-range rooms built with no distinctive competitive advantage in destinations where the competitive offer is over-abundant.
Positive Feedbacks and Several New Agencies Signed 
The high percentage positive answer rate among the invited professionals at the event was a sign that Thailand-based luxury real estate agents were convinced and found an interest in studying an alternative and innovative product such as ours – even overseas.
Positive feedback following the presentation as well as several Agency Agreements signed and one-on-one meetings were scheduled with our management team.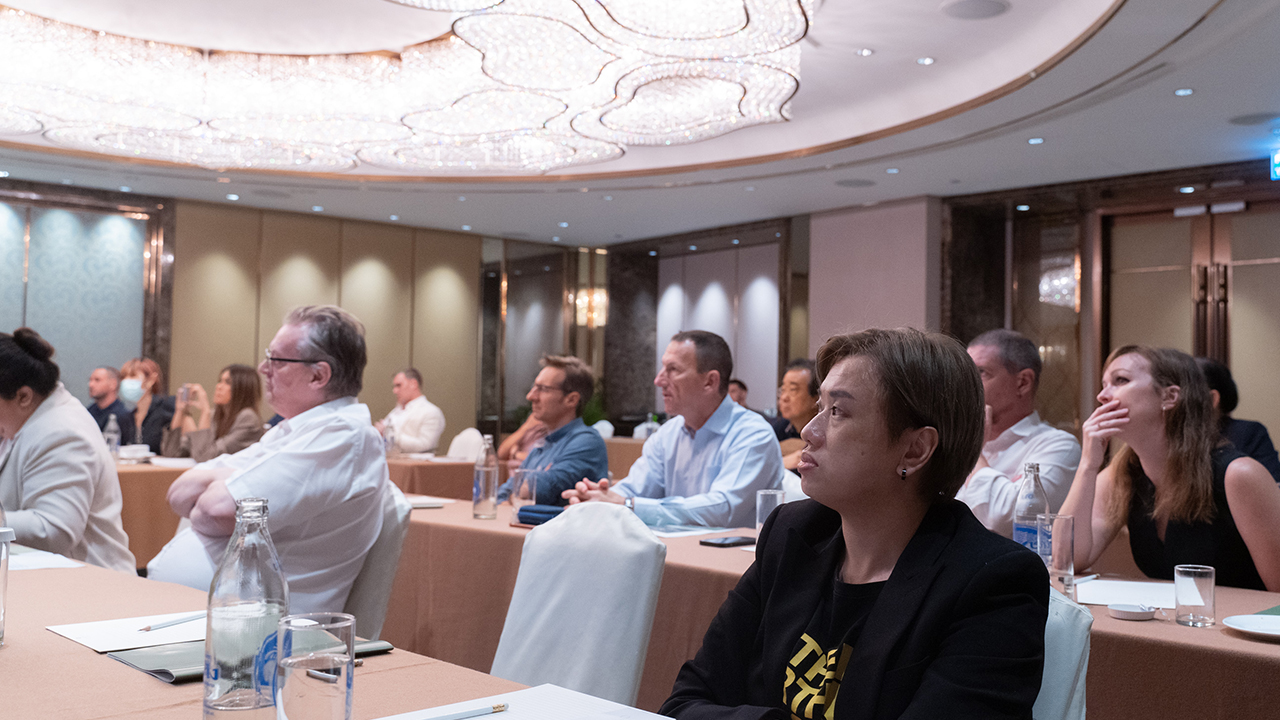 A Proven "All-Remote" Sales Process Open to Any Qualified Agent Worldwide
Indeed, purchasing an investment property without necessarily having physically viewed it has been an increasingly common practice with the development of modern communications.
This trend was recently accelerated with the emergence of virtual tours and the need for property developers to maximize  the use of digital communications, both internally and globally.
Our company happened to have launched  international sales a few weeks before the pandemic, and managed to sell out 70 villas over 18 months without a single investor coming to the Philippines.
This pushed us to be remote sales natives, developing a smooth and secure purchasing process using video conferences, webinars, regular meetings with investors, weekly construction updates on our website, aerial videos, and, last but not least,  electronic signature processing with Docusign Agreements, as well as a timely payment of quarterly investor returns in USD all over the world.
An International Tour in Preparation for 2023
This journey made us realize that the key to a successful sell-out was to reach out to qualified investors, with the right sales pitch, comprehensive documentations and proper market data.
Our Investment Head will be handling roadshows in a selection of destinations in 2023 to give to qualified investors and agents the opportunity to fully understand why investing in The Pavilions Treehouses El Nido is an opportunity not to be missed.
The El Nido Beach Investment Report 2023
Learn more about market forecasts & exciting opportunities to enjoy invaluable financial benefits with special privileges in Southeast Asia's fastest growing tourism industry.