X Close
Our Projects
Blissfully situated on a lush clifftop promontory in an exquisite island destination, our portfolio of ultra-luxury residencies is open for investment opportunities for a very limited time. These properties are conceptualized by a celebrated design studio and constructed in harmony with nature.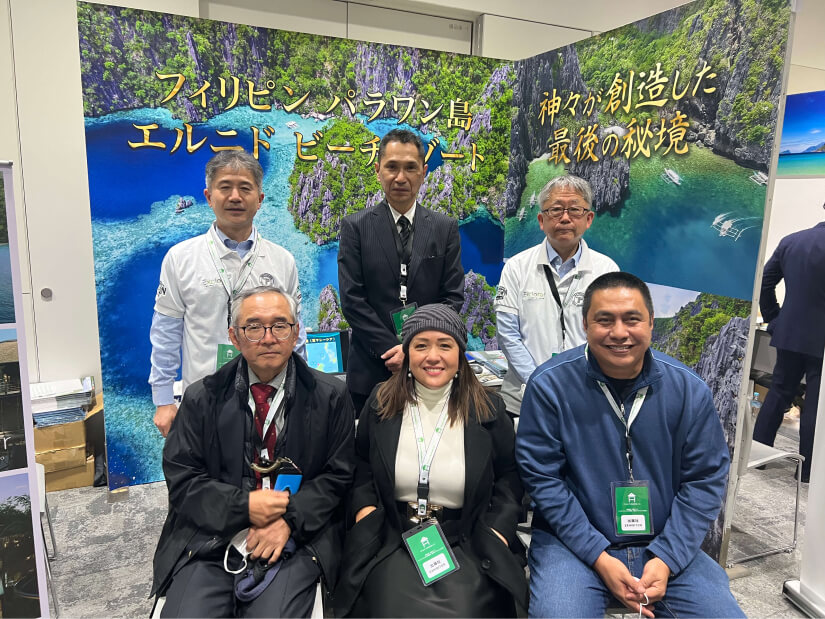 March 3, 2023A Successful Presentation of El Nido Beach's Luxurious, Upscale Villas at IPIC-2023, Tokyo, Japan
As a leading real estate development company, attending international property events is an essential part of showcasing our latest projects and networking with other professionals in the industry. This year, we were thrilled to attend the 2023 International Property & Investment Conference (IPIC) in Tokyo, Japan, where we had the opportunity to showcase our latest developments: The Pavilions Cliffside Villas and The Pavilions Treehouses El Nido.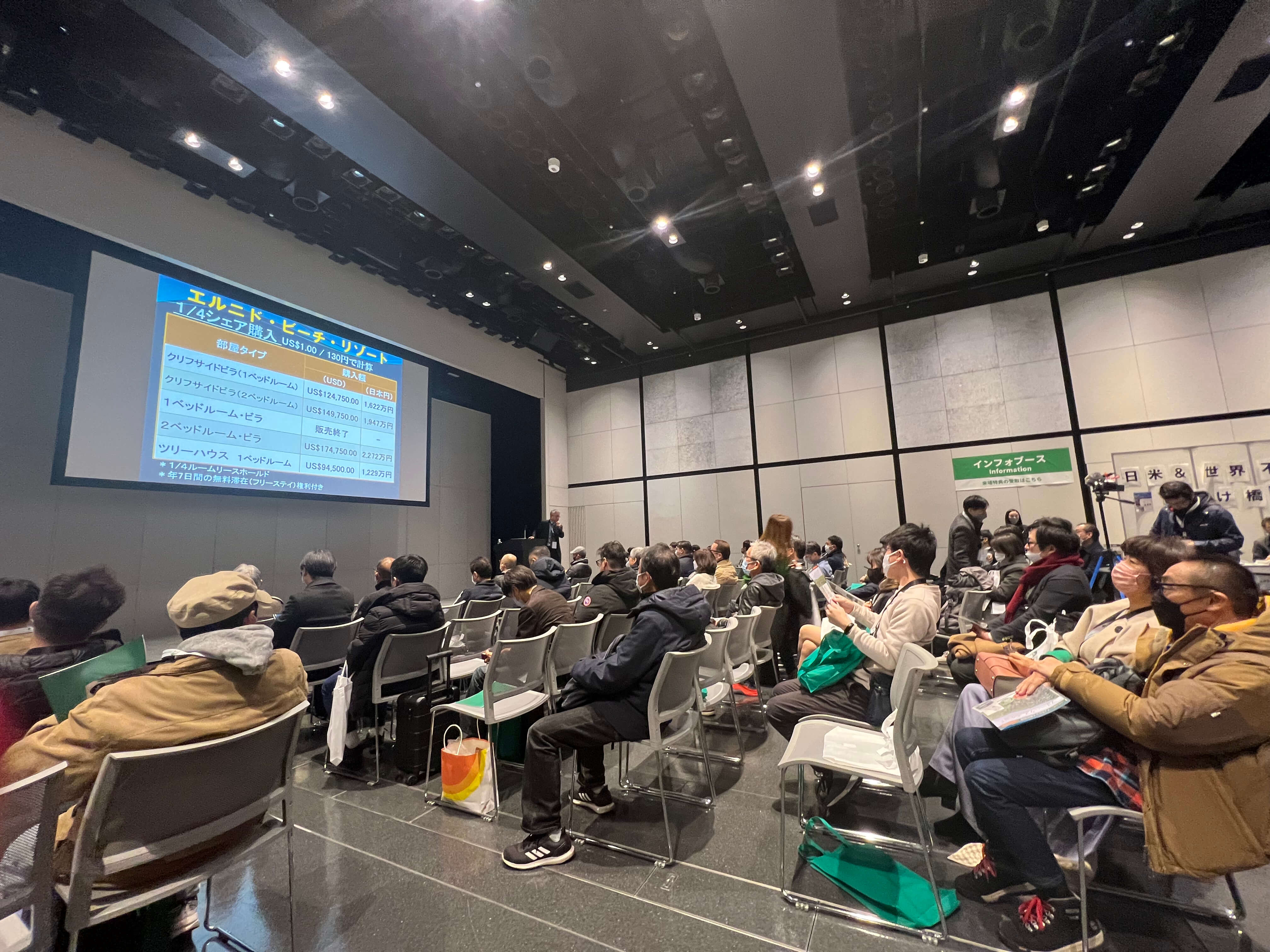 From the moment we arrived, we knew the event was going to be a success for El Nido Beach. The venue was bustling with activity, and we were greeted with warm welcomes from other attendees and conference organizers alike. The Manilla team members (Our CCO Kathy Solis and our Business Development Manager Karlo Davila) joined our Japanese team at the venue and were well-prepared, with stunning visual presentations and detailed information about each project.
The Pavilions Cliffside Villas is one of our most ambitious projects to date. Situated on a breathtaking cliffside, just a few meters from world's most sought-after, pristine beach, these upscale luxury properties are designed by award-winning architects. Each unit is overlooking the azure waters of unspoiled and untouched El Nido, surrounded by lush green tropical forest. The development features luxurious 5-star accommodations providing an unparalleled living experience. Our team highlighted world-class amenities and the unique design features of each villa, including private infinity pools and expansive outdoor terraces that offer unobstructed views of the surrounding landscape.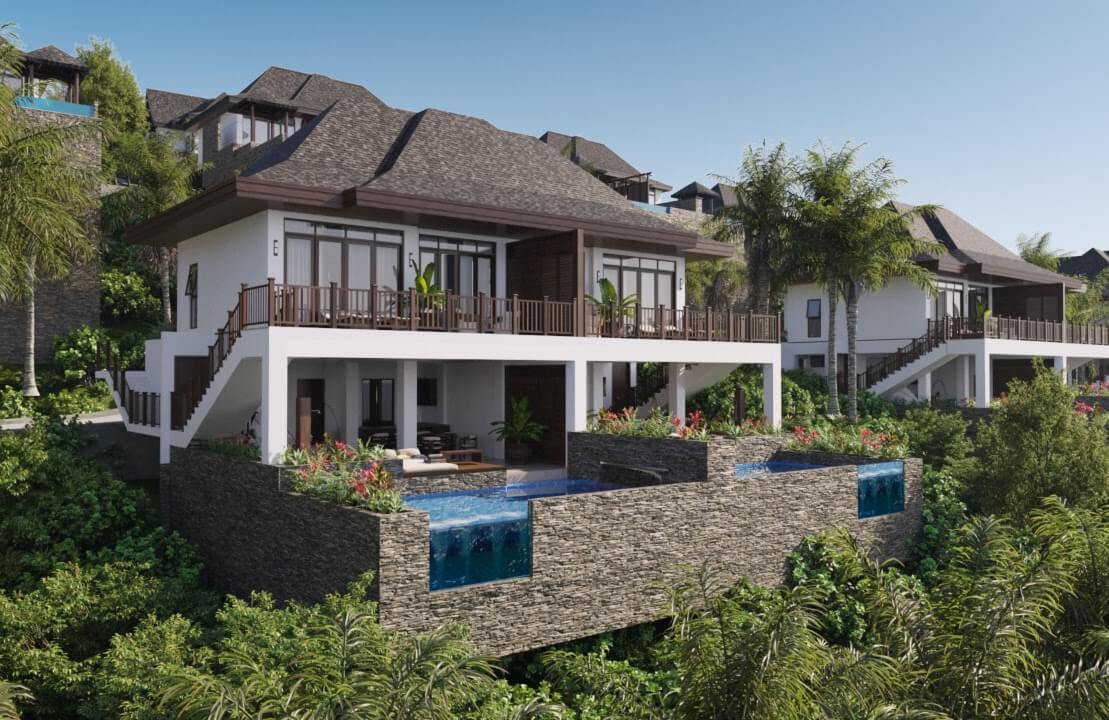 The Pavilions Treehouses El Nido project is equally impressive, offering a one-of-a-kind sustainable hospitality experience in the heart of a lush tropical forest, just 500 meters away from the beachfront and equipped with modern-day luxury amenities. Our team presented the intricate design details of each luxury 5-star treehouse villa, which are built to blend seamlessly into the natural environment. Attendees were captivated by the stunning visuals and innovative sustainable architecture that we had on display.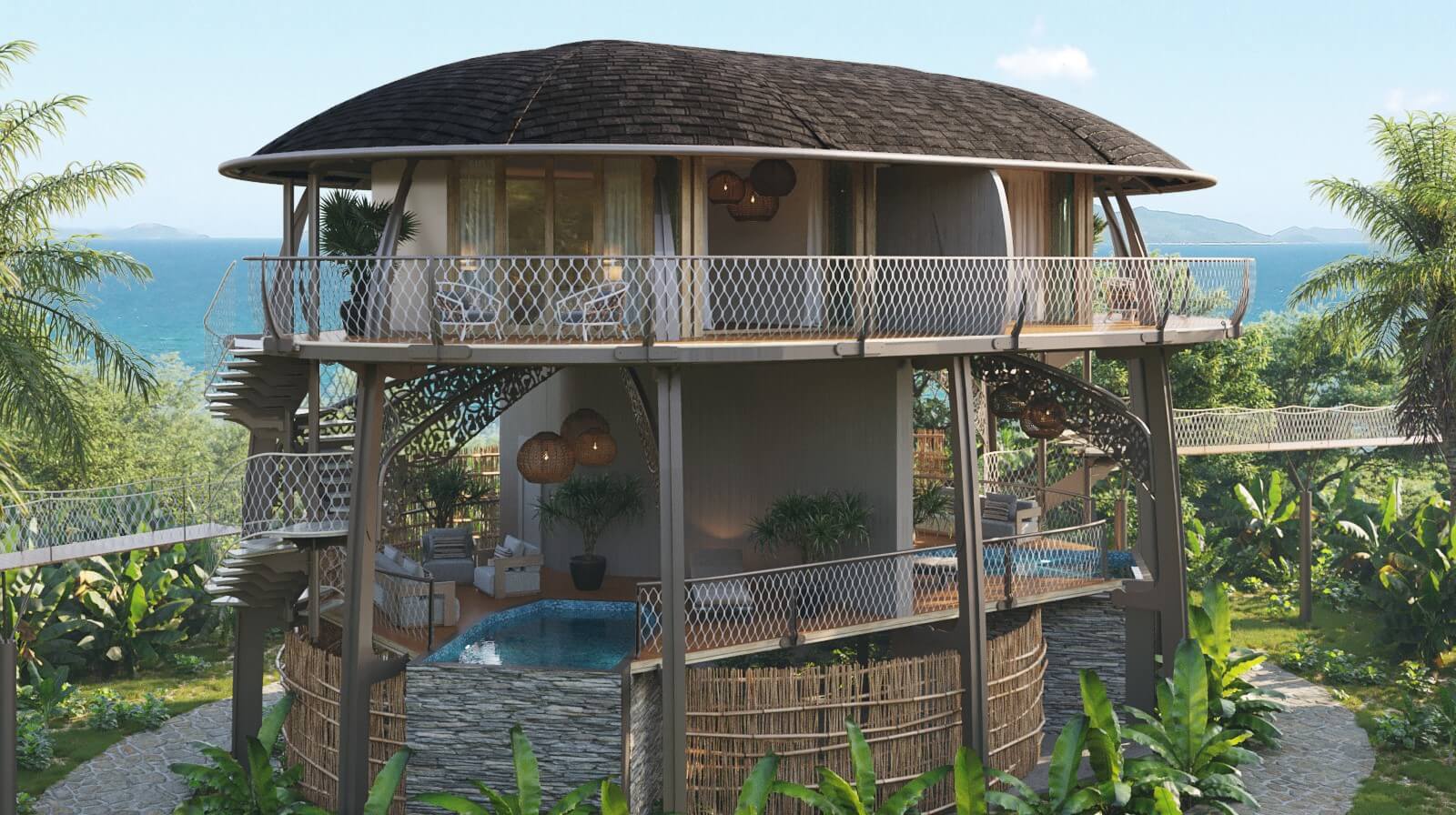 Throughout the conference, our team had the opportunity to meet with other industry professionals, including architects, designers, and developers from around the world. We were able to connect with potential buyers and investors, and we received overwhelmingly positive feedback on our projects.
Overall, the 2023 International Property & Investment Conference (IPIC) in Tokyo, Japan was a resounding success for our company and the projects. We were able to showcase our latest developments to a global and local Japanese audience, and we were thrilled to receive such positive feedback from industry professionals and potential buyers alike. In addition to the high foot traffic during the event, we observed an impressive quality of event guests, primarily consisting of Japanese investors with a mix of retail and institutional backgrounds who were seeking innovative real estate opportunities for investment. The conference generated significant buzz among leading media outlets in both Japan and the Philippines, captivating the interest of both domestic and global audience.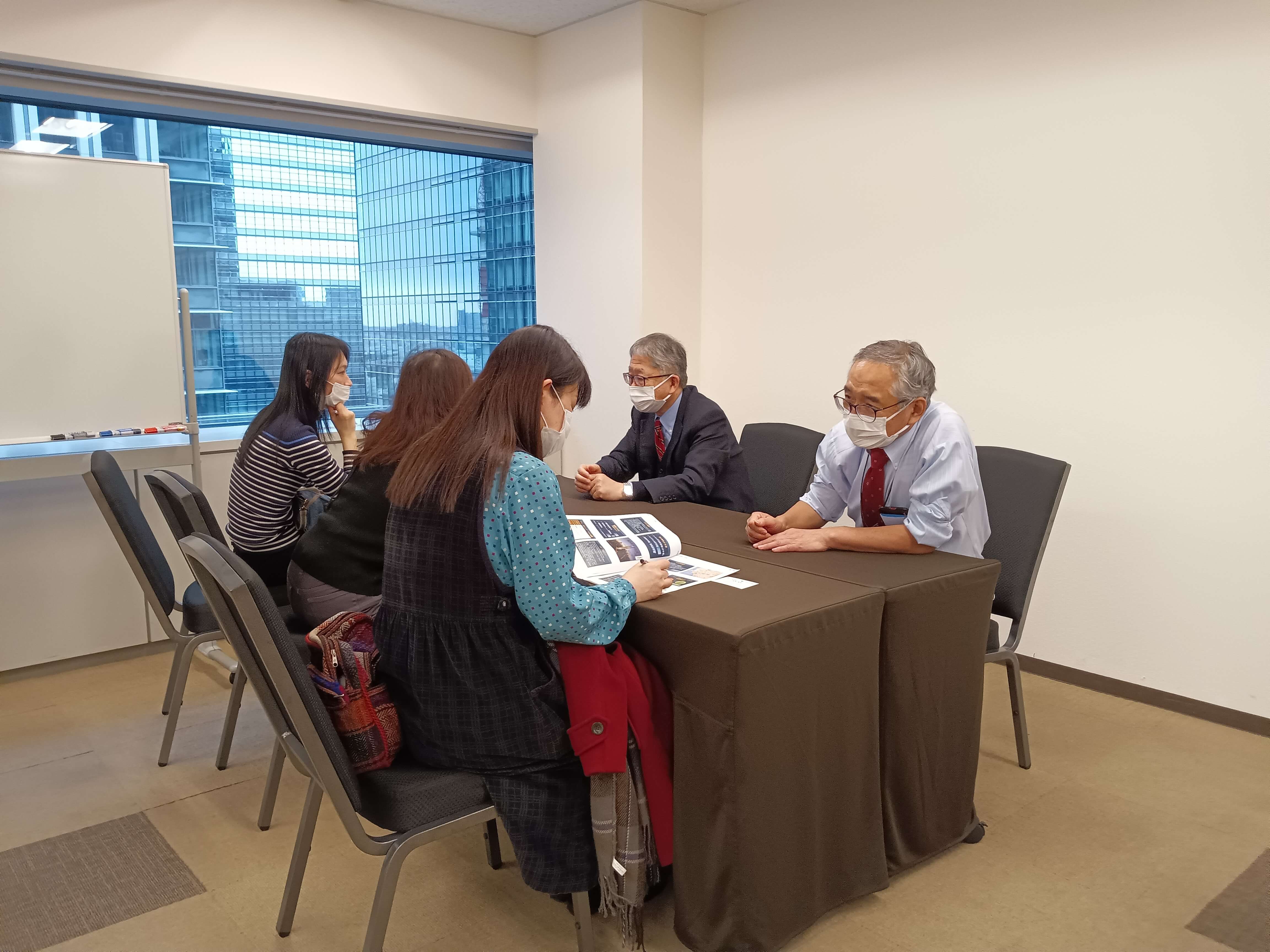 We left the conference feeling energized and excited about the future of our company and our projects. The team at El Nido Beach has a busy 2023 schedule. With a surge of interest from investors globally in our unique high-yield hospitality investment projects, we can't wait to showcase our projects to them. Our focus for the year includes participating in numerous highly anticipated real estate events across the globe.
Join us on our journey to make a difference in hospitality investment segment, subscribe to our weekly newsletter and stay informed about our projects which come with invaluable financial & lifestyle benefits. Subscribe here.
The El Nido Beach Investment Report 2023
Learn more about market forecasts & exciting opportunities to enjoy invaluable financial benefits with special privileges in Southeast Asia's fastest growing tourism industry.