X Close
Our Projects
Blissfully situated on a lush clifftop promontory in an exquisite island destination, our portfolio of ultra-luxury residencies is open for investment opportunities for a very limited time. These properties are conceptualized by a celebrated design studio and constructed in harmony with nature.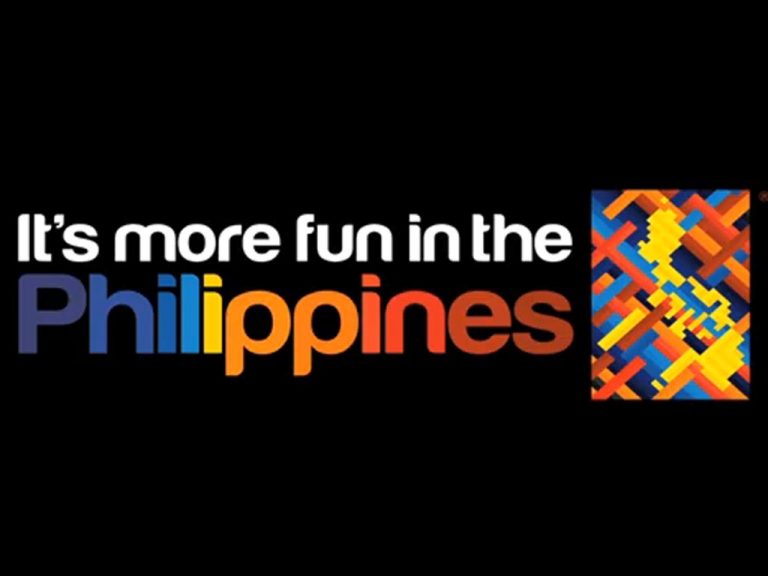 January 29, 2019Its More Fun in the Philippines 2019
The Philippines Department of Tourism has hired BBDO Guerrero for two marketing projects, BBDO confirmed in a press statement. The agency has been hired to develop an integrated marketing communications campaign and support the tourism department's "sustainability agenda".
BBDO Guerrero hopes to reboot the 'It's more fun in the Philippines' ad campaign, which it created and launched in 2012. The campaign won a Grand Prix for Effectiveness at the WARC awards.
BBDO Guerrero is tasked with developing an integrated marketing communications campaign to be launched this year.
It will be responsible for redefining the Philippines as a country where visitors can enjoy a quality experience on its beaches, at cultural events and attractions while presenting eco-tourism options.
Department of Tourism Secretary Bernadette Romulo-Puyat said: "I'm excited to collaborate with BBDO on this new campaign – the "It's More Fun" 2.0. And with the same creative minds helping us on our sustainable tourism campaign, I'm optimistic that we will achieve the same level of success."
Source: TTR Weekly
The El Nido Beach Investment Report 2023
Learn more about market forecasts & exciting opportunities to enjoy invaluable financial benefits with special privileges in Southeast Asia's fastest growing tourism industry.