X Close
Our Projects
Blissfully situated on a lush clifftop promontory in an exquisite island destination, our portfolio of ultra-luxury residencies is open for investment opportunities for a very limited time. These properties are conceptualized by a celebrated design studio and constructed in harmony with nature.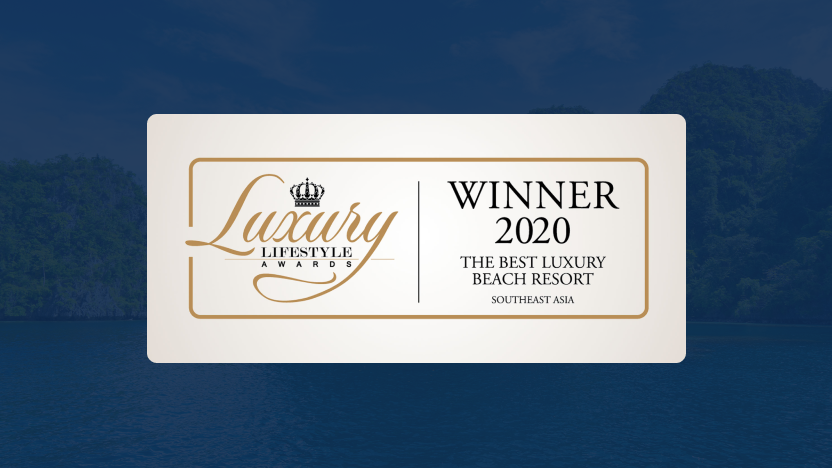 June 18, 2020Luxury Lifestyle Awards 2020 – Best Luxury Beach Resorts in Southeast Asia!
There are places on earth that seem to be branches of heaven on earth, and Palawan, the Philippines, is certainly one of those destinations. The best way to experience the quintessence of this marvelous archipelagic province in all its glory is visiting El Nido Beach Spa & Resort, a new high-yield project that has become the winner of Luxury Lifestyle Awards in the category of The Best Luxury Beach Resorts in Southeast Asia. Besides the unforgettable experience of paradise island life, this resort offers great investment opportunities.
El Nido Beach Spa & Resort is a pioneering project of a comprehensive 5-star resort scheduled for completion in 2022. Its first phase will feature 55 luxury pool villas with picturesque ocean views and 20 overwater pool suites with extraordinary amenities for idyllic living. The villas are inspired by traditional designs, the land's wealth, and sea activities. The resort occupies the area of 101,000sqm, including clubhouse and wellness spa, restaurants, boardwalks, children's play area, beach bar, boat pier, viewing decks, staff house, and resort infrastructure with auxiliary buildings, parking facilities, and full landscaping.
The resort's location is known as one of the most beautiful places in the world. El Nido is situated on the northern tip of Palawan Island, which is the best destination to spend peaceful and quiet holidays. At the same time, this island offers a perfect outdoor environment for adventure tourism, e.g. diving, jetskiing, jungle trekking, and kayaking.
The management of El Nido Beach Spa & Resort considers sustainability as a core focus of the development. Among the main elements of this aspect are desalinization plant and solar panels to support electricity supply.
"We create something more than just a place to come for the holidays. The resort will offer the guests authentic experiences of the high-end island lifestyle. The development also supports the locals by raining and employing them. We are happy that the results of our efforts have already been appreciated by the experts of Luxury Lifestyle Awards," said Gemmalyn Crosby, President.
The investors of El Nido Beach Spa & Resort are guaranteed to have high-yielding returns, in addition to the opportunity to spend 4 weeks per year in their own units for free.
source: https://luxurylifestyleawards.com/news/el-nido-beach-spa-resort-a-perfect-start-to-discover-the-best-of-the-philippines
The El Nido Beach Investment Report 2023
Learn more about market forecasts & exciting opportunities to enjoy invaluable financial benefits with special privileges in Southeast Asia's fastest growing tourism industry.