X Close
Our Projects
Blissfully situated on a lush clifftop promontory in an exquisite island destination, our portfolio of ultra-luxury residencies is open for investment opportunities for a very limited time. These properties are conceptualized by a celebrated design studio and constructed in harmony with nature.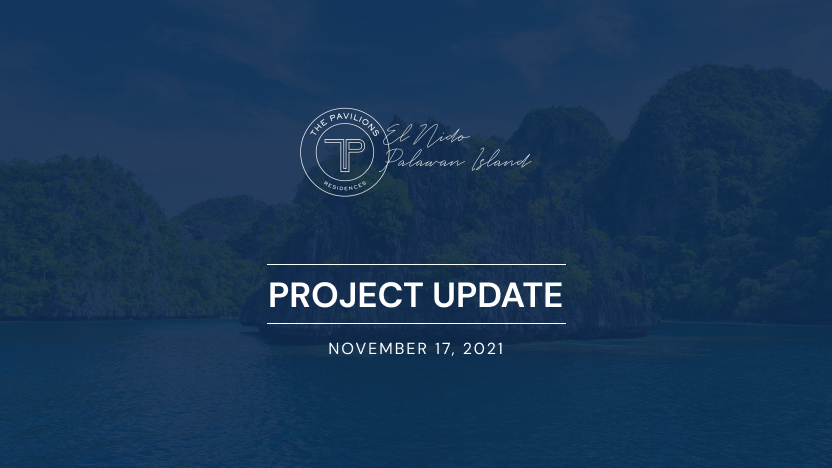 November 17, 2021November 2021 Progress Update
Construction of Overwater Villa Moves to November 2021
In collaboration with our project management consultants CBRE we have moved to start this November the construction of the Overwater Villas.
The decision was made to meet the recommended environmental and engineering improvements on the Precast Piles and Beams that will carry the overwater villas' boardwalk and bridges.
The new schedule allows the precast piles and beams to be fabricated and shipped locally, increasing construction speed compared to using conventional construction methods.
Architect David Cabigao, CEO of KDAS Group, lead architect, said that the precast system mitigates cost exposure and promotes effective, faster build with high-precision installation.
"It is a good alternative to make sure we minimize unforeseen environmental impact in the overall development of the overwater villas. This means a lesser margin of error in the long run," he added.
Earlier this year, The Pavilions El Nido, Palawan added new site and structural engineers and utilized environment-friendly alternatives such as precast structures, in its continuous commitment to green building practices.
The precast piles and beams will also house the Mechanical, Electrical, Sanitary and Fire Protection System, crucial to the effective core system for operating and developing the overwater villas.
The construction of overwater villas was initially forecasted to start in September. With the latest improvements, The Pavilions El Nido, Palawan is on schedule to be fully-operational in 2023.
We are pleased to share key developments on the project this November
Surveying and Staking Overwater Boardwalk
Erection and Fabrication of Steel Roof Truss
Roof Shingle Installation for Lot 11 and 12
Road Grading and Soil Stabilization
Plumbing and Electrical Works for MUVs
Building Pad Preparation for Lot 21 and 22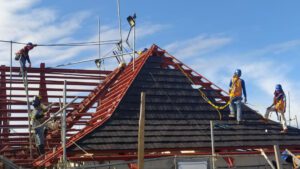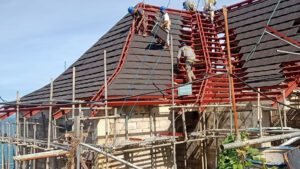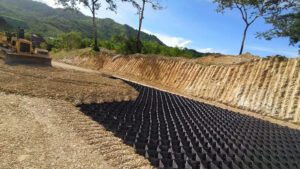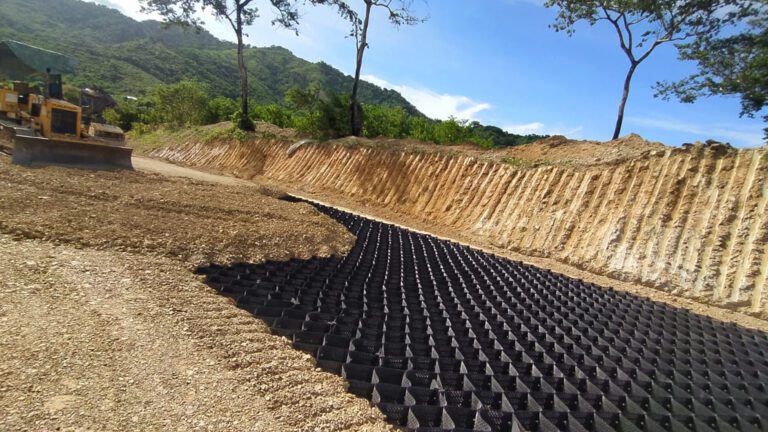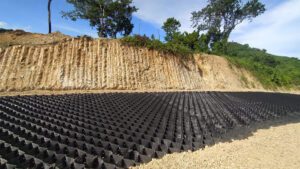 We remain committed to doing everything possible to deliver a project that lives up to the expectations it raises. We look forward to 2022 and 2023 with great confidence, particularly on the great potential of The Pavilions El Nido, Palawan Island.
The El Nido Beach Investment Report 2023
Learn more about market forecasts & exciting opportunities to enjoy invaluable financial benefits with special privileges in Southeast Asia's fastest growing tourism industry.