X Close
Our Projects
Blissfully situated on a lush clifftop promontory in an exquisite island destination, our portfolio of ultra-luxury residencies is open for investment opportunities for a very limited time. These properties are conceptualized by a celebrated design studio and constructed in harmony with nature.
September 26, 2021Why this year may be the best yet to see the grandeur of El Nido, Palawan
With complex travel protocols in place and the island closed off to the rest of the world, the world-famous El Nido beaches lay bare and serene with nary an orange life vest in sight. Locals are reportedly seeing a growing number of marine species returning to the lagoons due to decreased human activity.
Beyond the famous powdery white sand and crystal blue waters, El Nido has some of the most stunning and exciting cultural experiences too. We have curated a list of hidden gems for your next visit to El Nido.
Travel Guide to El Nido's Best Kept Secrets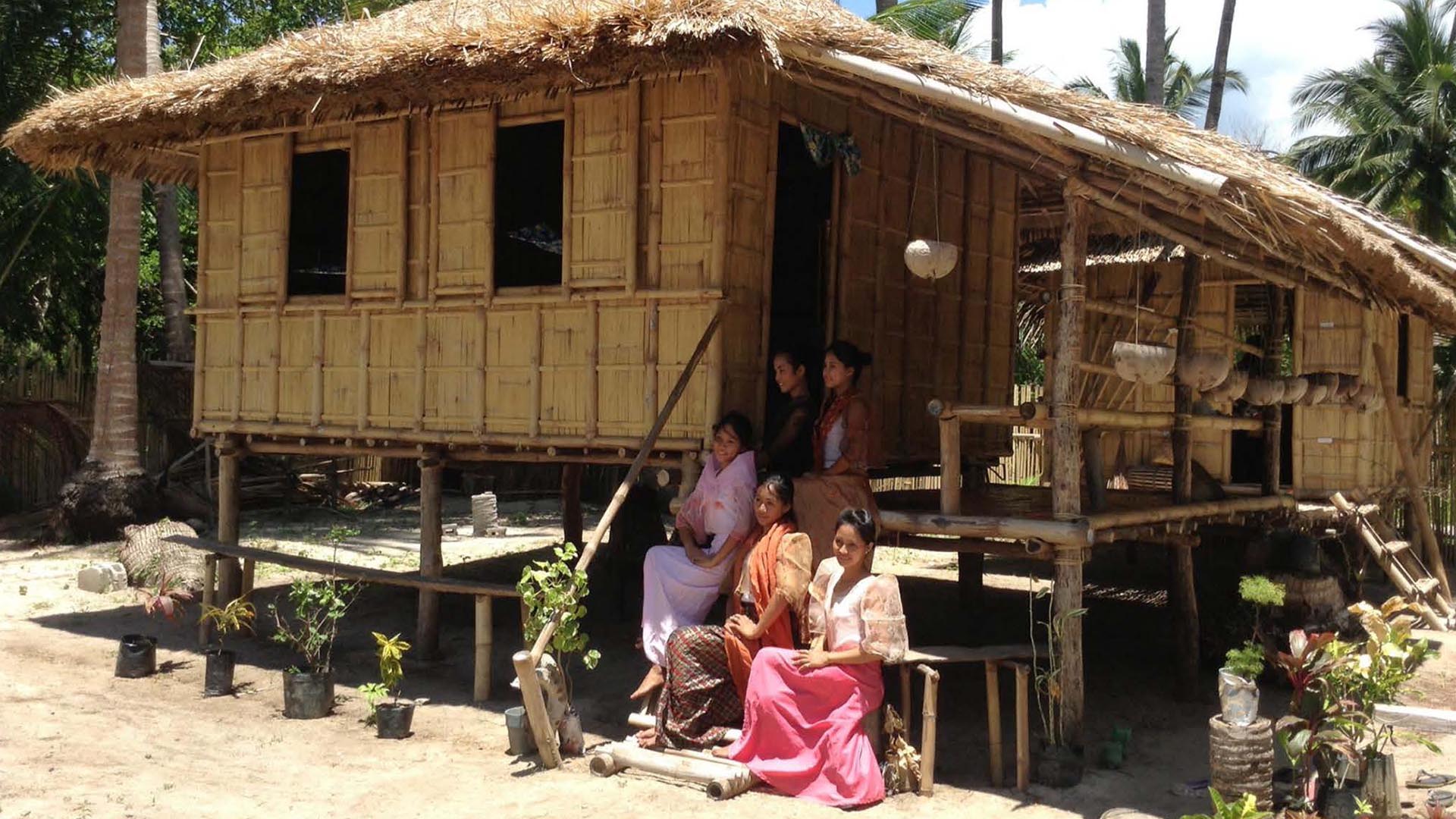 Source: Sibaltan Heritage Facebook Page
A laid-back and idyllic village blessed with a beautiful view of the sunrise, limestone formations, and pristine white beaches, Sibaltan's dirt roads lead to one of Palawan province's oldest civilizations.
In 2010, traces of a trading community that dated back to 500 AD were found in this small village. You can find flake tools, shards of earthen jars, and blue and white porcelain housed at the village's museum.
The local government of El Nido is planning to reopen and improve the Sibaltan heritage village in a five-year plan that includes a cultural theatre, a faith museum, and organizing cultural dance troupes and heritage guides.
Kalye Artisano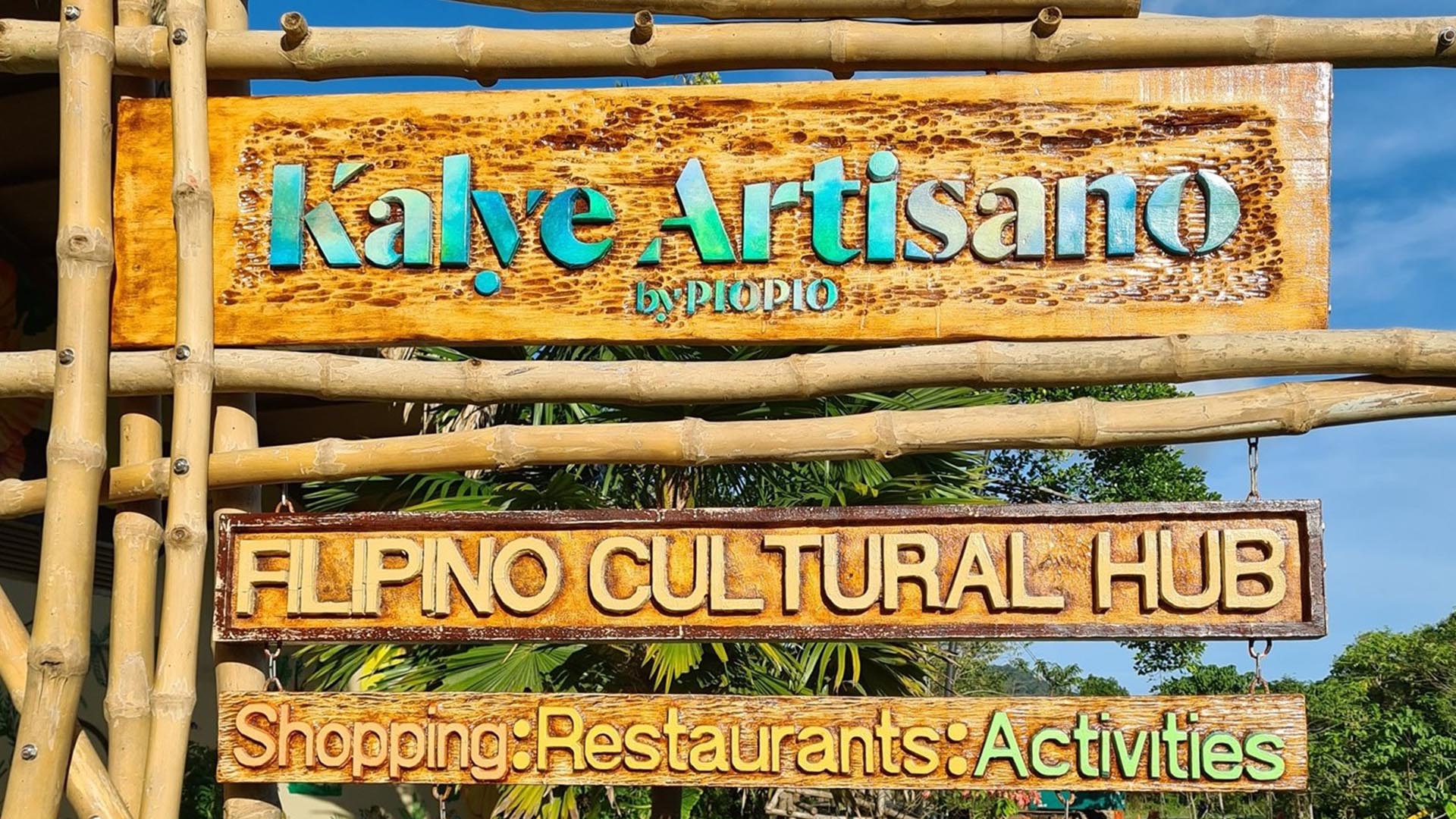 Source: Kalye Artisano Facebook Page
Kalye Artisano is a cultural retail and hospitality hub that celebrates all things Filipino. According to its site, it has started as an artist village and has since grown to be a cultural hub for like-minded businesses to create, produce, and share their distinct and creative vision with the
community around them.
Travel Bubble guests can glimpse Kalye Artisano at Lio Beach, a part of Ayala Land's footprint in Palawan.
Soon to rise: The Pavilions El Nido, Palawan
Voted as the most beautiful Island in the world, Palawan has proven its market value among travelers and investors alike. The Pavilions El Nido Palawan Island Resort aims to capture their hearts, too. Positioned and designed as a luxury resort, it is recommended for investors looking for either tranquility or island adventure; and those seeking lucrative real estate investment returns.
The Pavilions El Nido, Palawan Island Resort is looking forward to welcoming their guests with arms wide open in 2023; and the whole team is committed to giving their investors and leisure travelers a taste of luxurious island life.
Ille Cave
El Nido is not all about untouched beaches. Only for the brave, you can book a guided tour at Ille Cave, an archaeological site that sits under the massive Late Eocene Pabellion karst-formation in New Ibajay, El Nido, Palawan.
The tour educates on the cave's history with discoveries of tiger bones and evidence of human occupation dating back to 2680 BC– before an ascent to the summit for breathtaking views across the eastern El Nido and Sulu Sea.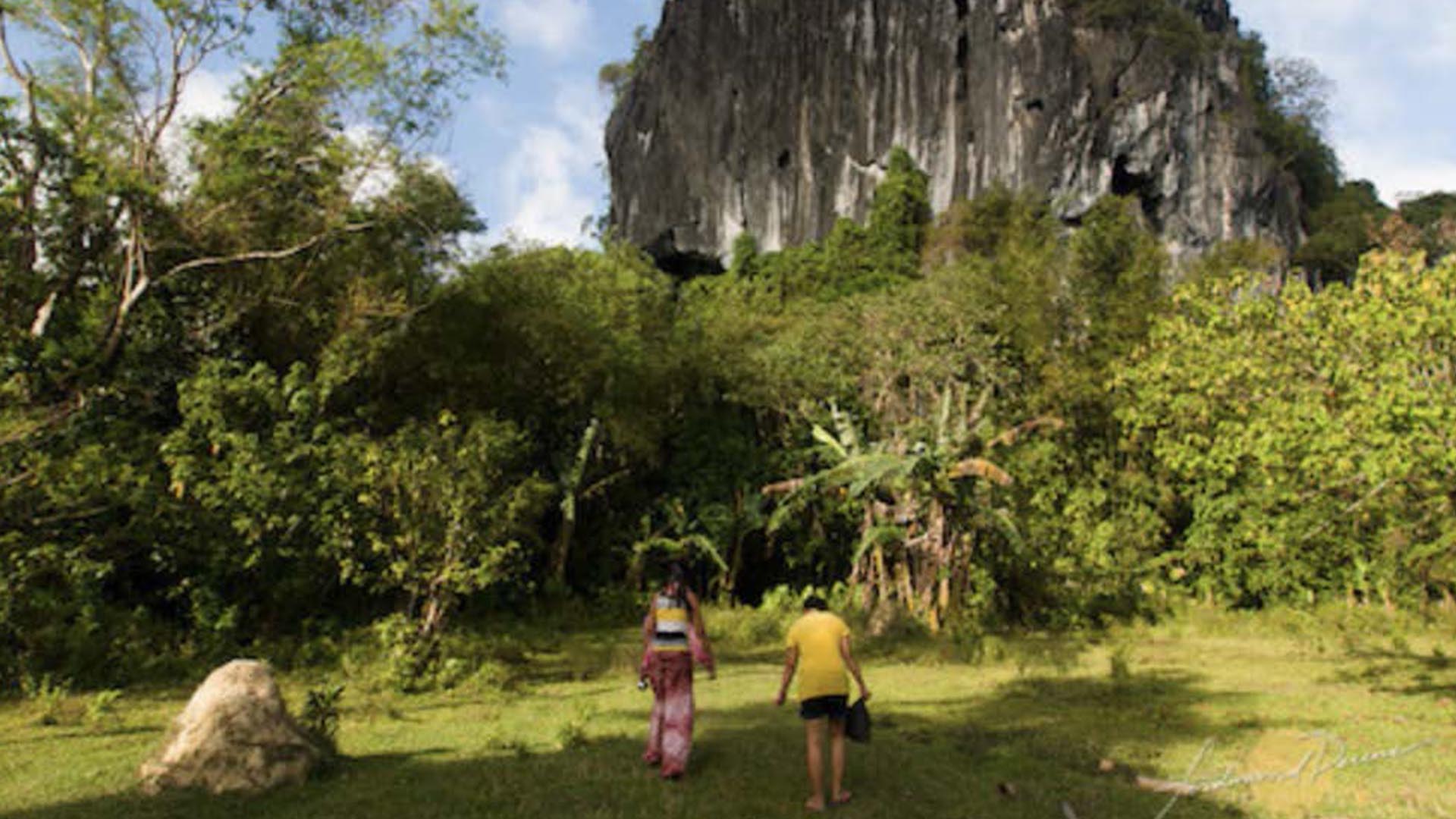 Source: El Nido Paradise

The world is slowly opening to travel again
According to UNWTO, three per cent of all global destinations have taken steps to ease travel restrictions prompted by the COVID-19 pandemic.
Just this week alone, the Philippines has lifted travel restrictions on travellers from 10 countries, namely – India, Pakistan, Bangladesh, Sri Lanka, Nepal, United Arab Emirates, Oman, Thailand, Malaysia, and Indonesia.
Travellers from the said countries are still required to comply with appropriate entry, testing, and quarantine protocols.
Filipinos may never get to admire El Nido in such a peaceful state again as local and foreign travellers alike flock to its shores in a few months. So gear up, travel safe, and support local!
The El Nido Beach Investment Report 2023
Learn more about market forecasts & exciting opportunities to enjoy invaluable financial benefits with special privileges in Southeast Asia's fastest growing tourism industry.