X Close
Our Projects
Blissfully situated on a lush clifftop promontory in an exquisite island destination, our portfolio of ultra-luxury residencies is open for investment opportunities for a very limited time. These properties are conceptualized by a celebrated design studio and constructed in harmony with nature.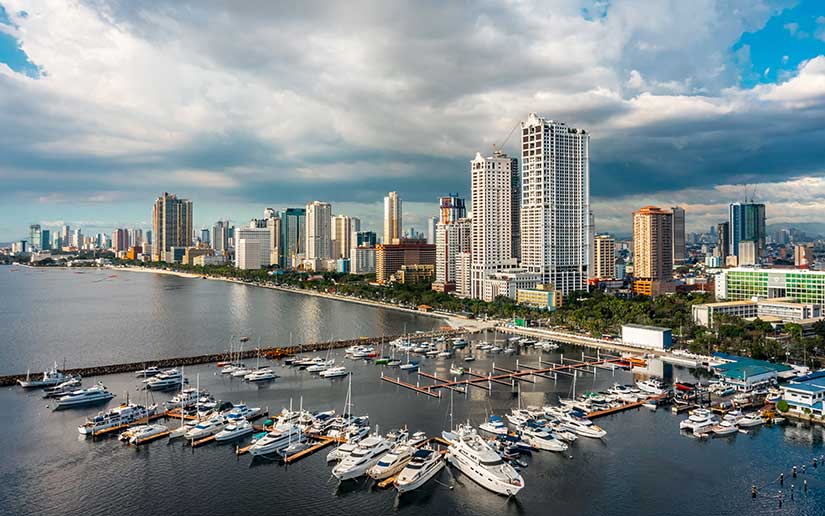 April 14, 2023Philippines as an Emerging Market in Asia: A Perfect Destination for Alternative Investments
Philippines is an attractive destination for investors seeking alternative investment opportunities in Asia. The country's robust economic growth, favorable demographics, growing middle class, strong BPO industry, ambitious infrastructure development, a booming tourism sector, and improving ease of doing business present unique opportunities for investors to capitalize on this emerging market. This article outlines key factors driving the Philippines' growth and provides examples to illustrate its potential.
Robust Economic Growth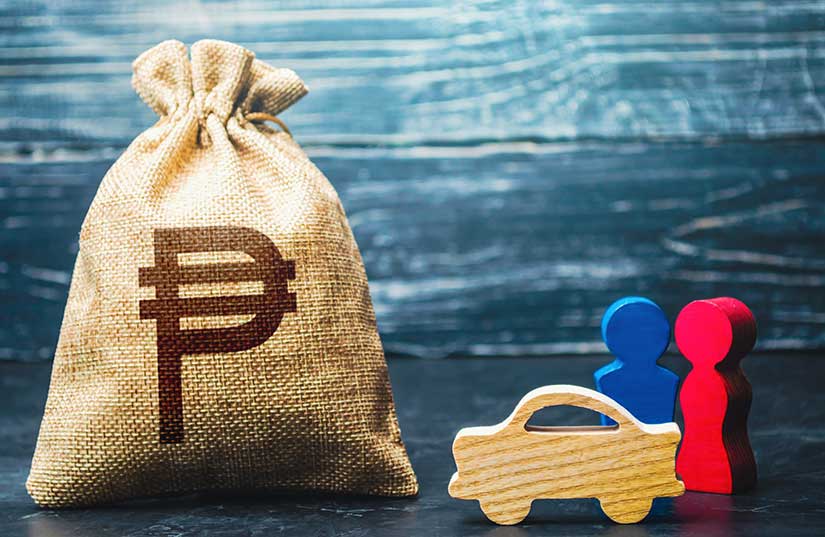 Philippines has consistently posted strong GDP growth rates, averaging around 6% in the past decade. For example, in 2019, the country recorded a GDP growth rate of 6.1%, outpacing many of its regional peers, such as Indonesia (5.0%) and Thailand (2.4%). Moody's growth projection for year 2023 for Philippines is 6.4% making it the fastest growing economy in Asia-Pacific. This growth is driven by a combination of factors, including a young and growing population, increased infrastructure spending, expansion of the BPO industry and the booming tourism industry in the country.
The Philippine banking system has been well-capitalized and resilient in the face of turbulence in the global economy. In June 2020, the consolidated capital adequacy ratio (CAR), which displays a bank's risk weighted credit exposure, averaged 16.7% (15.8% in 2018 according to World Bank data). This is well above the Basel III standard of 8%.
Growing Middle Class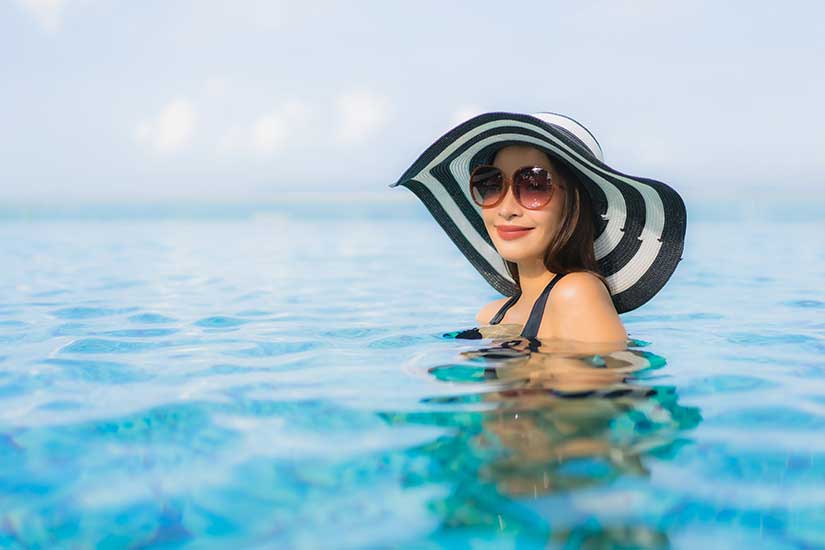 The country has experienced a significant rise in its middle class, which has boosted consumer spending and demand for goods and services. With an estimated 40% of the population now considered middle class or higher. This growth has led to increased consumer spending, as evidenced by the country's retail sector expanding at a CAGR of 5.3% between 2015 and 2020 and the number of households with an annual income of over $10,000 increased by 75%, reflecting the growing purchasing power of the population. A prominent example is the rapid expansion of shopping & leisure industries. This presents opportunities for businesses in various sectors, such as retail (e.g., SM Supermalls), real estate (e.g., El Nido Beach), and consumer goods (e.g., Universal Robina Corporation).
Favorable Demographics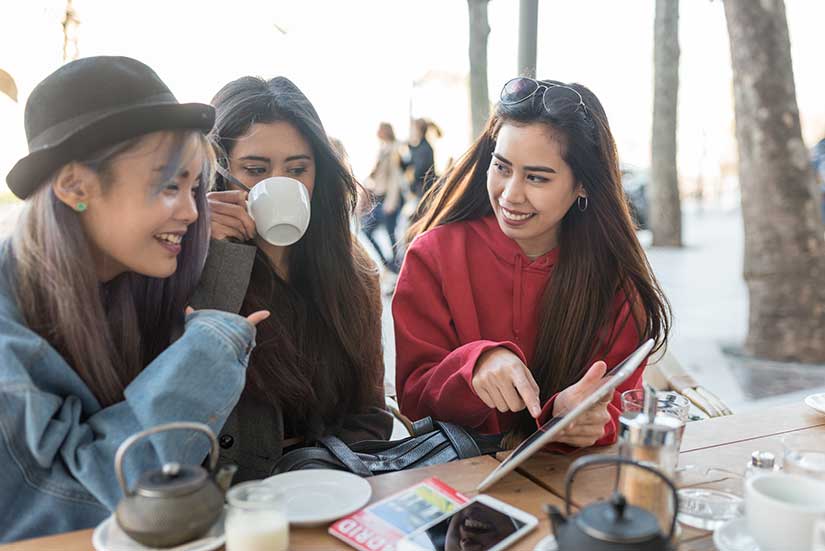 Philippines has a population of over 110 million, with a median age of approximately 24 years, making it one of the youngest populations in Asia. This demographic dividend provides a robust workforce and a large consumer market, essential for long-term economic growth. For instance, in the technology sector, companies like PLDT Inc. and Globe Telecom have experienced increased demand for their products and services, driven by the young and tech-savvy population. Moreover, the burgeoning young population has fueled the growth of the BPO sector, which employs over 1.3 million Filipinos.
Business Process Outsourcing (BPO) Industry
Philippines is a major hub for BPO services, with over 1.3 million people employed in the industry in 2020. Major global companies such as Accenture, IBM, and JPMorgan Chase have established operations in the country, taking advantage of its skilled, English-speaking workforce and cost competitiveness.
The BPO industry, which supports major companies, reported a 10.3% revenue increase to $32.5 billion and an 8.4% staff growth to 1.57 million as of 2022. Growth was driven by financial services, health care, retail, technology, and telecommunications. The IT and Business Process Association of the Philippines (IBPAP) expects an 8.3% workforce increase to 1.7 million and a 10.5% revenue rise to $35.9 billion in 2023. According to a survey, 83% of outsourcing firms anticipate growth, while 17% have neutral expectations despite possible global recession.
Infrastructure Development
The Philippine government's "Build, Build, Build" initiative has led to significant infrastructure investments. One notable project is the Metro Manila Subway, a $7 billion investment expected to be completed by 2025, which will significantly improve the transportation network in the country's capital. Another example is the New Clark City, a planned urban development that aims to alleviate congestion in Metro Manila and promote sustainable growth.
Improving Ease of Doing Business
The Philippines has been implementing reforms to streamline business processes and reduce bureaucracy. In the World Bank's Ease of Doing Business 2020 ranking, the country improved 29 places compared to the previous year. An example of these reforms is the Anti-Red Tape Authority (ARTA), which aims to simplify business registration processes and reduce processing times for permits and licenses. Furthermore, the Philippine government has implemented policies and incentives to attract foreign direct investment (FDI), such as tax holidays, reduced import duties, and streamlined investment procedures. This supportive business environment has facilitated the entry of multinational companies, leading to increased job opportunities and economic growth.
Investing in the Philippines also provides a strategic location for businesses seeking to access the broader Southeast Asian market. With its close proximity to countries like China, Japan, and South Korea, the Philippines serves as a gateway for trade and investment in the region.
Diversification
Investing in the Philippines offers an opportunity to diversify investment portfolios and gain exposure to a high-growth, emerging market. In addition to traditional investment vehicles, such as stocks and bonds, investors can explore alternative asset classes, like real estate and private equity, which offer the potential for higher returns. By investing in diverse industries and asset classes within the Philippine market, investors can mitigate risks associated with economic downturns and geopolitical uncertainties.
Tourism Industry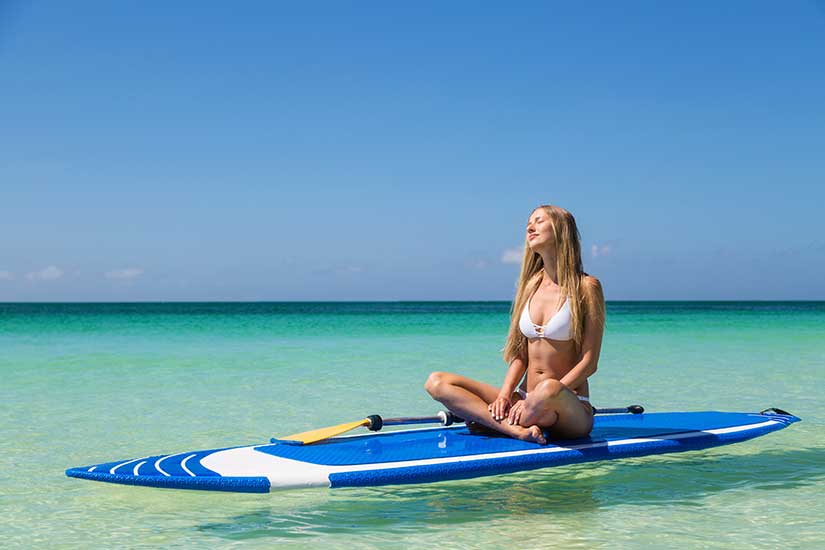 Philippines experienced significant growth in its tourism sector in recent years. In 2022, the country hit the annual goal of target tourist arrivals in October, almost two and a half months before the year ended and a promising 38.16% growth. This growth can be attributed to the country's natural beauty, rich cultural heritage, and government initiatives aimed at promoting tourism. The Philippines' Department of Tourism has introduced campaigns like "It's More Fun in the Philippines" to increase global awareness and encourage more visitors to explore the country.
Luxury Resort Investment as a Lucrative and Safe Option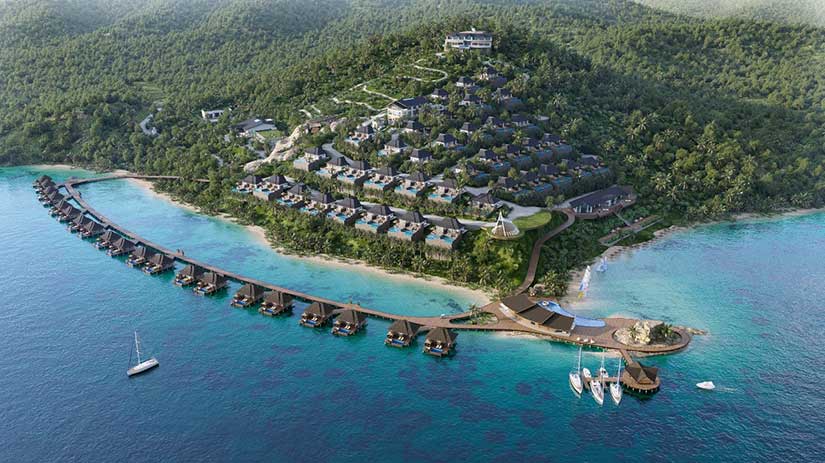 The growing tourism sector presents an opportunity for luxury resort investments in the Philippines, offering one of the safest and most lucrative options in Southeast Asia. The country's stunning landscapes, pristine beaches, and diverse ecosystems provide an ideal setting for luxury resorts, attracting high-end tourists from around the world. Examples of successful luxury resort investments in the Philippines include Amanpulo by Aman Resorts and Shangri-La's Boracay Resort & Spa. These resorts have not only generated significant revenue but also contributed to the overall growth of the tourism industry. Similarly, the under-development projects by El Nido Beach, The Pavilions El Nido, The Pavilions Treehouses El Nido & EcoTown Outlet Village are highly anticipated luxury resorts and shopping outlets in the area with investors all over the world showing great interest and being part of.
Investing in Luxury Resorts in the Philippines Offers Several Benefits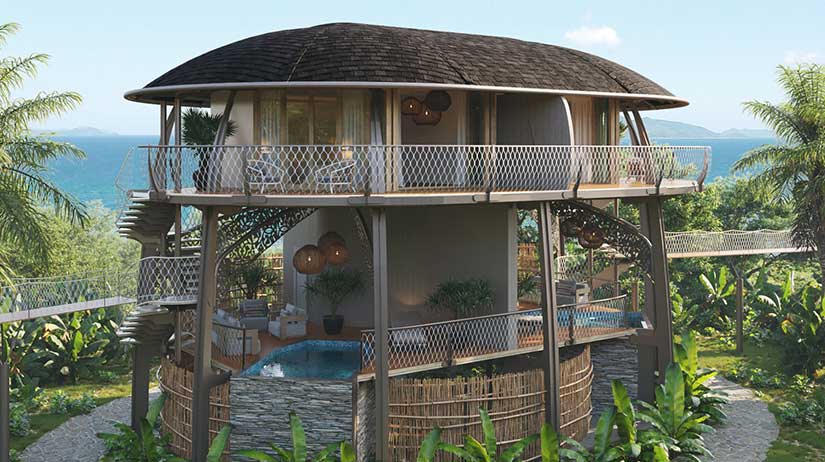 High demand: With increasing numbers of tourists, particularly from the high-end market, demand for luxury accommodations is on the rise. This trend is expected to continue as the country's tourism industry grows and diversifies.
Strong returns: Luxury resorts often command premium prices, translating to higher revenue per available room (RevPAR) and ultimately, stronger returns on investment.
Resilience: Luxury resorts tend to be more resilient during economic downturns compared to other types of accommodations, as high-end travelers are less likely to be affected by economic fluctuations.
Brand recognition: Aligning with established global luxury brands can further enhance the attractiveness of the investment, as these brands often bring with them a loyal customer base and a reputation for quality and excellence.
Philippines presents a compelling investment opportunity for those looking to diversify their portfolios and tap into the growth potential of an emerging market. By exploring various sectors and asset classes, investors can capitalize on the country's favorable business environment and strategic location in the heart of Southeast Asia.
Need help with finding more information about investment opportunities in Philippines? Schedule a no-obligation free consultation call with our expert advisor. Schedule Your Free Consultation Call.
The El Nido Beach Investment Report 2023
Learn more about market forecasts & exciting opportunities to enjoy invaluable financial benefits with special privileges in Southeast Asia's fastest growing tourism industry.