X Close
Our Projects
Blissfully situated on a lush clifftop promontory in an exquisite island destination, our portfolio of ultra-luxury residencies is open for investment opportunities for a very limited time. These properties are conceptualized by a celebrated design studio and constructed in harmony with nature.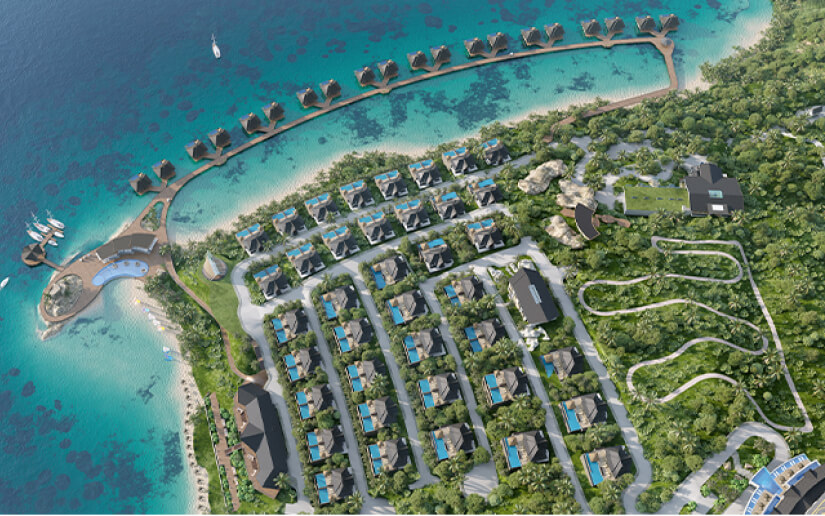 April 26, 2023The 7 Reasons That Make Our Investment Among the Safest in the 8-12% Yield Segment
Real estate investment can be an excellent opportunity for investors seeking long-term returns. Nevertheless, finding a reliable and profitable project that guarantees good returns while minimizing risks can be a challenging endeavor. That's where El Nido Beach comes in – offering high-end, sustainable hospitality projects in the Philippines, presenting investors with a unique opportunity to invest in projects that not only provide high returns but also have a solid foundation based on fundamental principles. Here are seven reasons why investing with El Nido Beach is among the safest options available in the 8-12% yield segment.
Investing in El Nido Beach's high-end and sustainable hospitality projects means reaping not only an 8% net yearly return for five years, paid quarterly, but also enjoying up to 30 days of free holiday stay in our beachfront tropical paradise, plus an exit uplift appreciation. All of this translates to a compounded 12% ROI. In the long run, conservative projections based on verified market data and industry statistics show that the numbers are set to surpass 12% and beyond.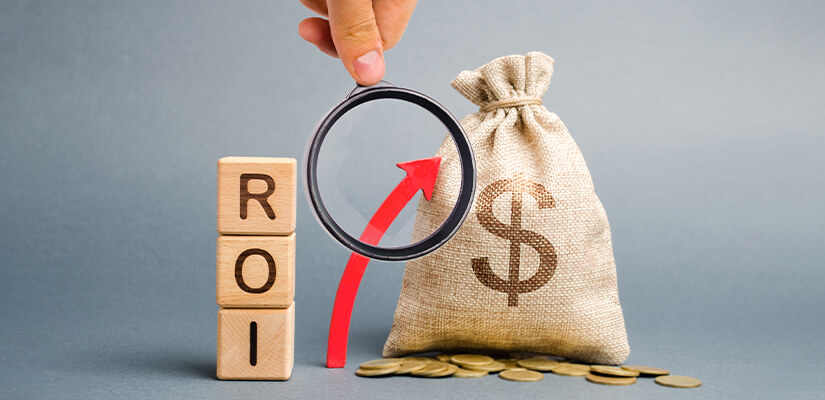 High Returns and Added Value: El Nido Beach's ROI proposal is an exceptional investment opportunity, outperforming all of the placements that are commonly deemed "safe," such as bank deposits, life insurance, government bonds, and more. While some potential buyers may have raised concerns about rising interest rates, and it is true that "good family father investments" may have increased from 1-2% to 2-4%, but this is nowhere near the 8% to 12% offered by El Nido Beach. Therefore, for investors with an investment budget of 200K – 500K USD, who are seeking a secure
option with an attractive return, El Nido Beach offers an ideal yield.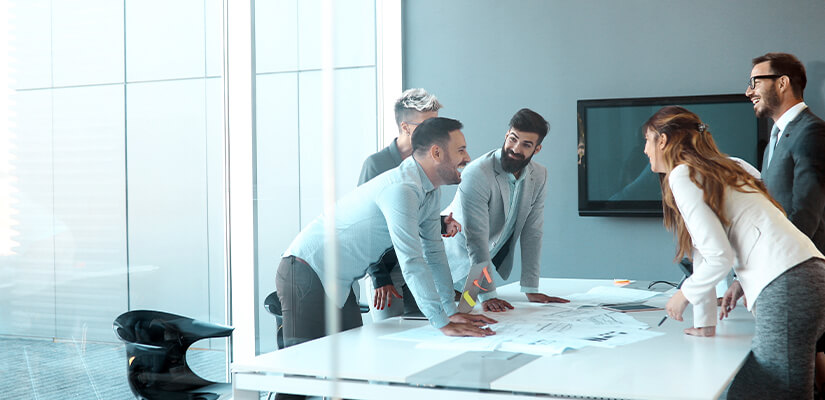 Sustainability and Business Model: El Nido Beach's business model is built upon solid fundamentals and core values that allow us to honor our commitments to our valued investors, even during the toughest economic times. We were one of the few hotel investment companies in Southeast Asia that continued to make quarterly payouts to our investors without any delays during the pandemic. This unwavering dedication to our projects' progress and our investors, has helped us successfully sell-out our highly anticipated project, The Pavilions El Nido. Our ability to maintain our financial stability and meet our commitments to our investors in the face of unprecedented challenges is a testament to the reliability and security of investing with us. El Nido Beach's sustainability policy is ahead of its time, with dedicated sustainability ambassadors and professional staff, we are setting new industry standards by adhering to leading sustainability standards. This has not only helped us achieve our initial goals but won a number of awards.
Our development company is entirely free of any bank debt and supported by land assets that were purchased with private funds seven years ago, which have since increased in value significantly. As a result, El Nido Beach is a good three to five years ahead of any competitor attempting to replicate our success in the market. Unlike stock market or financial products-based investments, which often rely on volatile trends or speculative thinking, our solid fundamentals make us a safer investment option. Therefore, investors looking for a secure and stable investment opportunity can confidently choose El Nido Beach.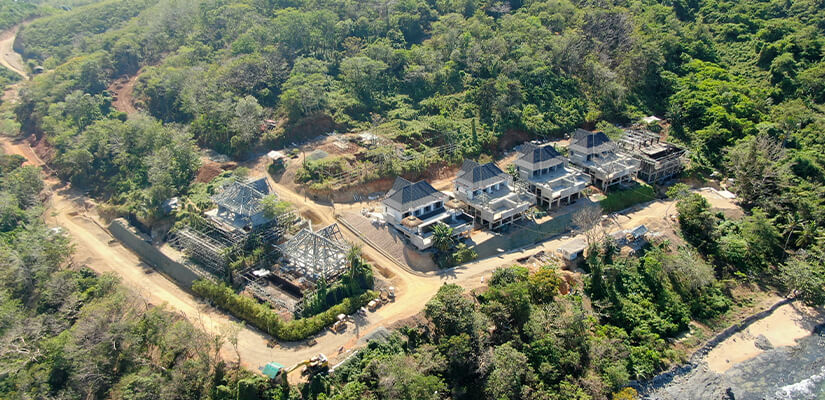 Prime Location: Our projects are located in one of the most sought-after islands in the Asia Pacific region for adventure travel. The location offers stunning views of the ocean and is surrounded by natural beauty, making it an attractive destination for tourists. The island is often ranked as the best unspoiled island on this planet and has a reputation for being one of the top tourist destinations in the region, which ensures a steady stream of affluent tourists year-round.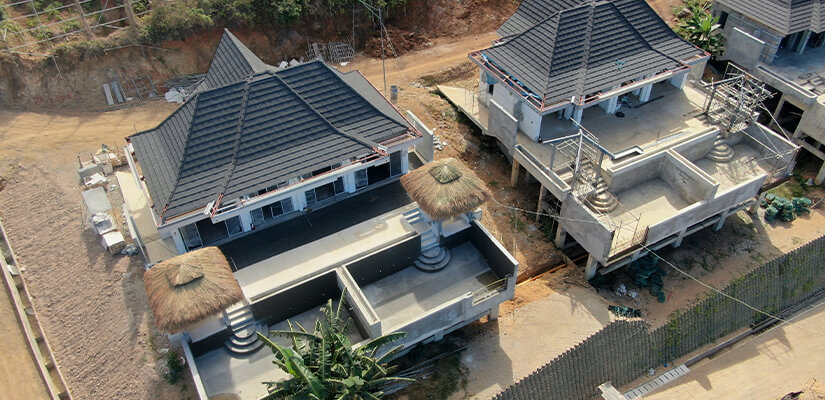 High Construction Standards: El Nido Beach is committed to maintaining high construction standards for long-lasting assets with low maintenance costs. Our villas are built on solid foundations using premium quality materials to ensure durability and minimal upkeep costs. These high construction standards instill a sense of safety and reliability for investors, knowing that their investment is in a property built to last. Our villas outperform and have no comparison to the regular condos and huts being built in Indonesia, Thailand, and Cambodia, which are marketed as villas but lack the quality and durability that our assets provide. Investing in El Nido Beach's high-end villas is not only a smart financial decision but also a sound investment in quality and longevity.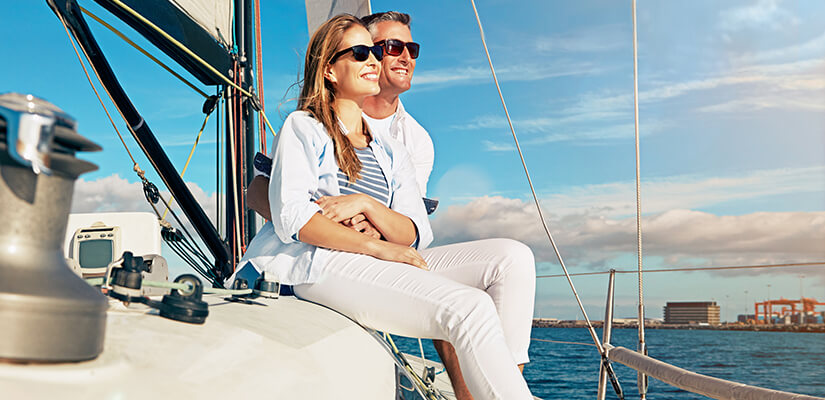 Niche Market Positioning: El Nido Beach has niche market positioning on a lucrative and resilient market segment. The project caters to high-end clients seeking unique and authentic experiences. El Nido Beach's focus on sustainable and eco-friendly practices appeals to this niche market and ensures that the project remains relevant and in demand.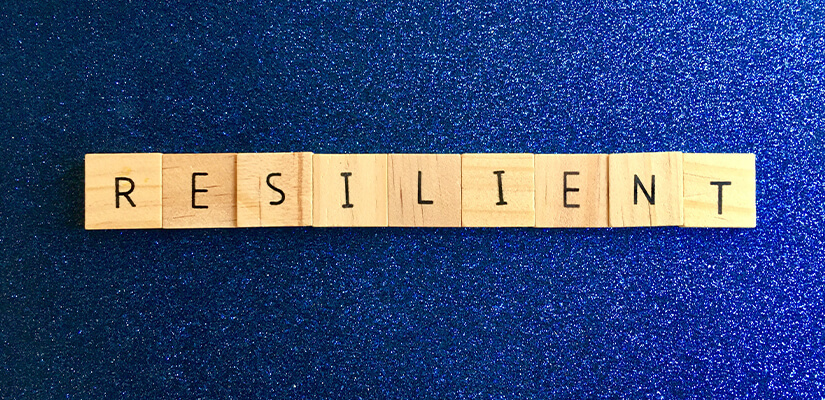 Resilience in Times of Crisis: The pandemic has impacted the tourism industry significantly. However, El Nido Beach as a mature corporation, having a team with combined 100+ years of experience, has made it through the pandemic, which is a testament to its resilience. The company has adapted to the changing market conditions and implemented measures to ensure the safety of its guests and staff. The successful handling of the pandemic has strengthened El Nido Beach's reputation and increased its credibility as a reliable and stable investment.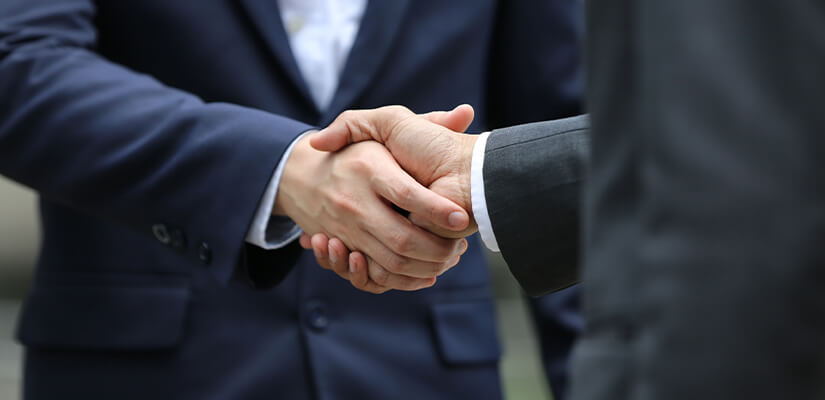 Investor Care at the Heart of the Business: El Nido Beach has investor care at the heart of its DNA. The company values its investors and prioritizes their needs and concerns. El Nido Beach provides regular updates and communication to investors, ensuring that they are informed and aware of the project's progress. The company also offers investors access to its management team to address any questions or concerns.
Investing in El Nido Beach offers investors a unique opportunity to invest in projects that provides high returns and are built to last in world's top island destination. With a future-proof business model, prime location, sustainable and high construction standards, niche market positioning, resilience in times of crisis, and investor care at the heart of the business, El Nido Beach is among the safest investments in the 8-12% yield segment. It offers individual investors with 200K – 500K USD to invest for an attractive return while staying in the "safe zone." We offer a free no-obligation consultation call to asses if your investment goals align with our investment offerings. Ready to start your investment journey with us? Request a Qualification Call
The El Nido Beach Investment Report 2023
Learn more about market forecasts & exciting opportunities to enjoy invaluable financial benefits with special privileges in Southeast Asia's fastest growing tourism industry.