X Close
Our Projects
Blissfully situated on a lush clifftop promontory in an exquisite island destination, our portfolio of ultra-luxury residencies is open for investment opportunities for a very limited time. These properties are conceptualized by a celebrated design studio and constructed in harmony with nature.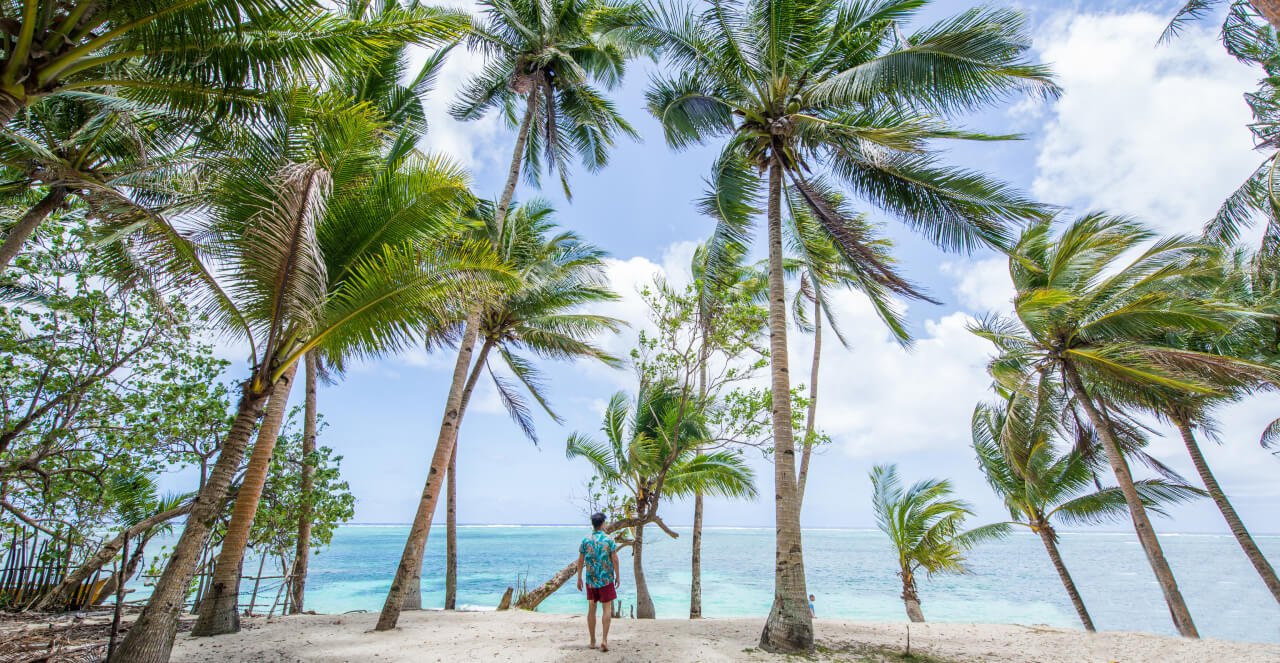 November 16, 2023Tourism Boost on the Horizon: Philippines, Japan Commit to 5-Year Collaboration
The recent signing of a five-year tourism cooperation deal between the Philippines and Japan marks a significant milestone in the relationship between the two countries, particularly in the realm of tourism. This agreement, the first of its kind between these nations, not only symbolizes a strengthened bilateral relationship but also opens up numerous business opportunities and potential economic benefits for both countries.
Boost in Tourist Arrivals and Economic Impact
The agreement is expected to significantly increase tourist arrivals from Japan to the Philippines and vice versa. For the Philippines, which saw Japan as its third-largest source of tourists in 2023, this could translate into substantial economic benefits. More tourists mean more revenue for hotels, resorts, and restaurants, as well as increased sales in retail and local services. This influx can lead to job creation in the tourism sector and related industries. Moreover, the focus on attracting high-value-added travelers suggests targeting tourists who are likely to spend more on premium services and experiences, thereby increasing the average expenditure per tourist and boosting the overall economic impact of tourism.
Diversification and Rural Tourism Development
Promoting tourism in rural areas can lead to a more balanced distribution of tourists, reducing over-tourism in urban hotspots. This approach helps preserve the integrity of heavily visited urban centers while driving economic growth in less-developed areas. Developing rural tourism requires investment in infrastructure, accommodation, and local attractions, offering substantial business opportunities. It also encourages the preservation and showcase of local cultures and traditions, providing a more authentic experience for tourists and enriching the tourism landscape of the country.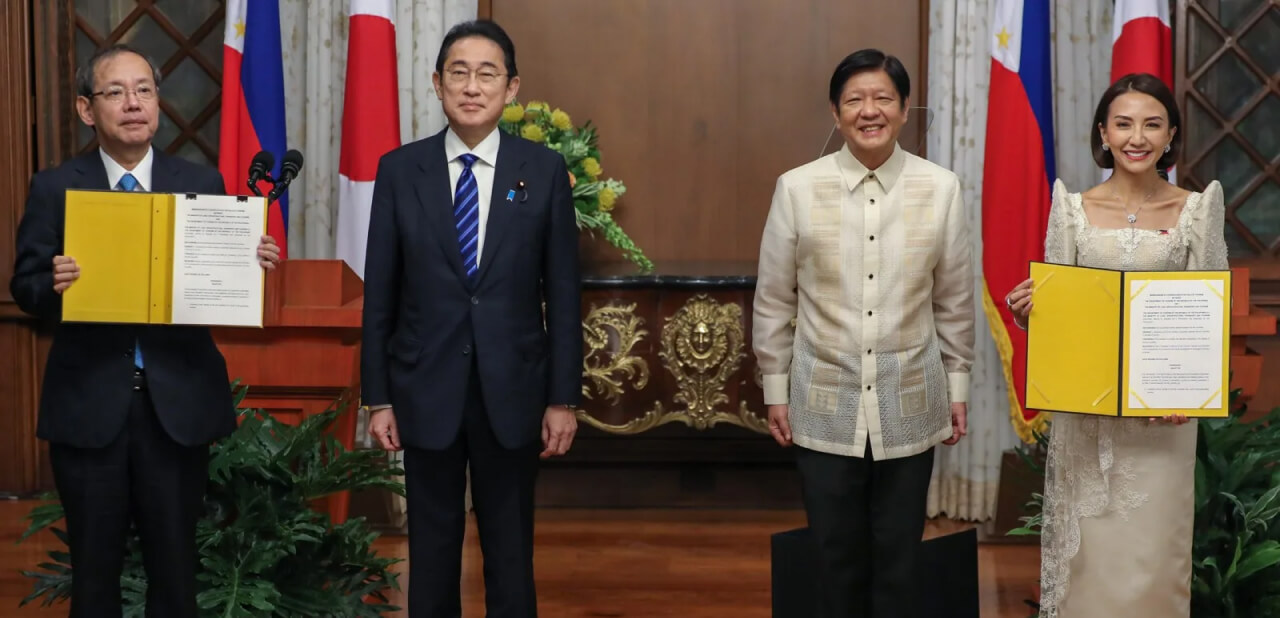 Focus on Sustainable Tourism and Cultural Exchange
The commitment to sustainable tourism is critical in ensuring long-term viability of the tourist destinations. This involves implementing practices that minimize environmental impact, promote conservation, and support local communities. The emphasis on cultural and gastronomic experiences caters to the growing trend of experiential travel, where tourists seek unique, culturally rich experiences. This focus not only enhances the attractiveness of the destinations but also helps in preserving and promoting local traditions and cuisines.
Enhancement of Connectivity and Safety
Improving air and sea connectivity can significantly reduce travel time and cost, making it more convenient and appealing for tourists to visit. Enhanced connectivity also opens up new routes and destinations, spreading tourist traffic more evenly. Ensuring tourist safety is crucial in maintaining a positive image of the destinations and encouraging repeat visits. This involves not just physical safety but also health safety, especially important in the post-pandemic travel landscape.
Educational and Training Opportunities
The exchange of information and training between the two countries can lead to improvements in the quality of services offered to tourists. Training programs can focus on hospitality management, language skills, and cultural sensitivity, enhancing the overall tourist experience. This aspect of the agreement also provides opportunities for professionals and students in the tourism sector to gain international exposure and expertise.
Economic Ripple Effects
The anticipated increase in tourism has the potential to positively impact various sectors of the economy. For instance, increased demand for local crafts and produce can boost the agriculture and handicraft sectors. The transport sector, including taxis, buses, and domestic flights, is also likely to see growth. Additionally, the cultural exchange facilitated through tourism can lead to greater understanding and cooperation between the Philippines and Japan in other sectors as well.
Long-Term Potential
The five-year duration of the agreement, with a possibility of renewal, allows for the development of long-term strategies and investments in the tourism sector. It provides a stable framework for businesses to plan and invest in new ventures, knowing that the bilateral commitment to tourism promotion is in place. This long-term perspective is essential for sustainable growth and for reaping the full benefits of the tourism sector.
This agreement between the Philippines and Japan represents a forward-thinking approach to tourism, balancing economic growth with sustainability and cultural exchange. For businesses in both countries, it offers a plethora of opportunities ranging from direct tourism services to ancillary industries. The commitment to enhancing connectivity, safety, and the promotion of rural tourism are key components that are likely to shape the future of the tourism landscape in both nations. As these plans unfold, stakeholders in the tourism sector should prepare to capitalize on the impending growth and diversification of the industry.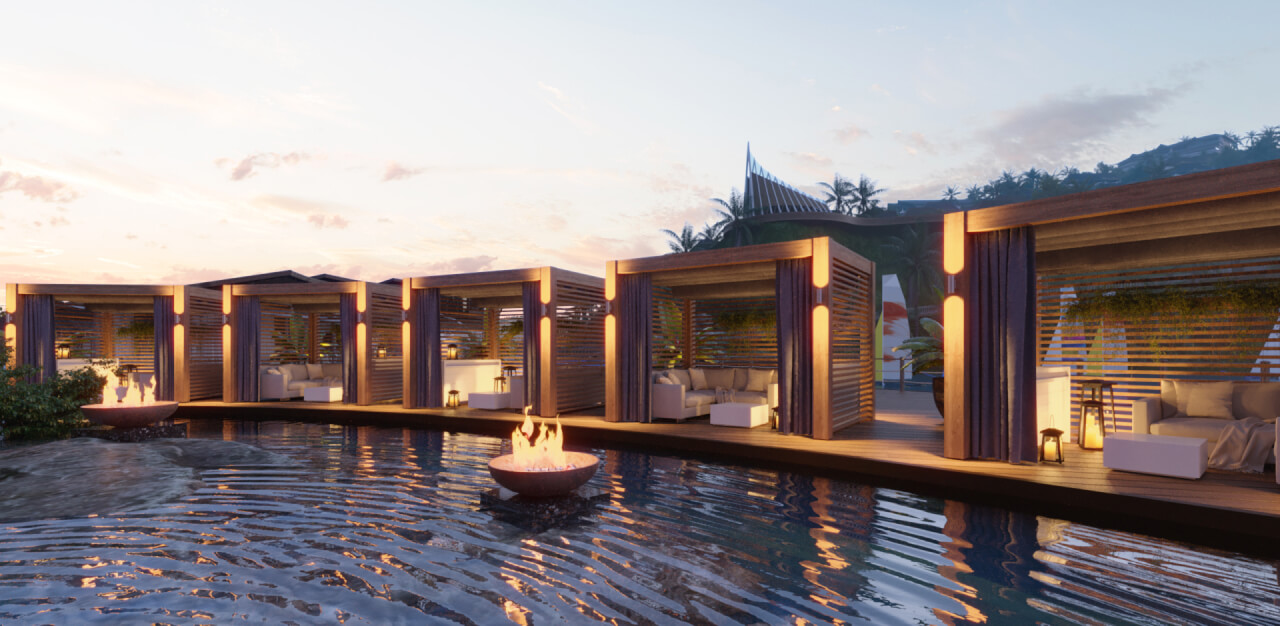 Investing in Paradise
This landmark tourism agreement between the Philippines and Japan opens a gateway for investors in one of the fastest-growing tourism markets in Southeast Asia. Japanese investors, in particular, stand to benefit greatly from this opportunity. One prime example of a lucrative investment opportunity is the 'The Pavilions El Nido' by El Nido Beach. Known for its stunning natural beauty and rapid tourism growth, El Nido has become a hotspot for high-end tourism. These properties are ideally situated to attract the upper echelon of tourists who seek both luxury and exclusivity.
The Pavilions El Nido's unique appeal lies in its blend of upscale amenities and untouched natural surroundings. These resorts are not just luxurious but are also nestled in a secluded area, offering tranquility and an unspoiled natural environment. This balance makes them exceptionally attractive for tourists who are willing to pay a premium for a high-quality, environmentally conscious holiday experience. For investors, this means a promising return on investment due to the steady demand from high-spending tourists.
Moreover, the positioning of El Nido Beach's properties taps into the growing trend of sustainable and exclusive tourism. The area's remarkable growth in tourism is a testament to its allure, and the properties here are strategically located to provide guests with an unparalleled experience of both luxury and harmony with nature.
For those interested in exploring investment opportunities in this paradise, a free, no-obligation consultation call with one of our expert team can provide valuable insights. This is an opportunity to be part of a thriving tourism market, fueled by the Philippines' and Japan's commitment to enhancing travel experiences and investor participation in this burgeoning sector.
The El Nido Beach Investment Report 2023
Learn more about market forecasts & exciting opportunities to enjoy invaluable financial benefits with special privileges in Southeast Asia's fastest growing tourism industry.