X Close
Our Projects
Blissfully situated on a lush clifftop promontory in an exquisite island destination, our portfolio of ultra-luxury residencies is open for investment opportunities for a very limited time. These properties are conceptualized by a celebrated design studio and constructed in harmony with nature.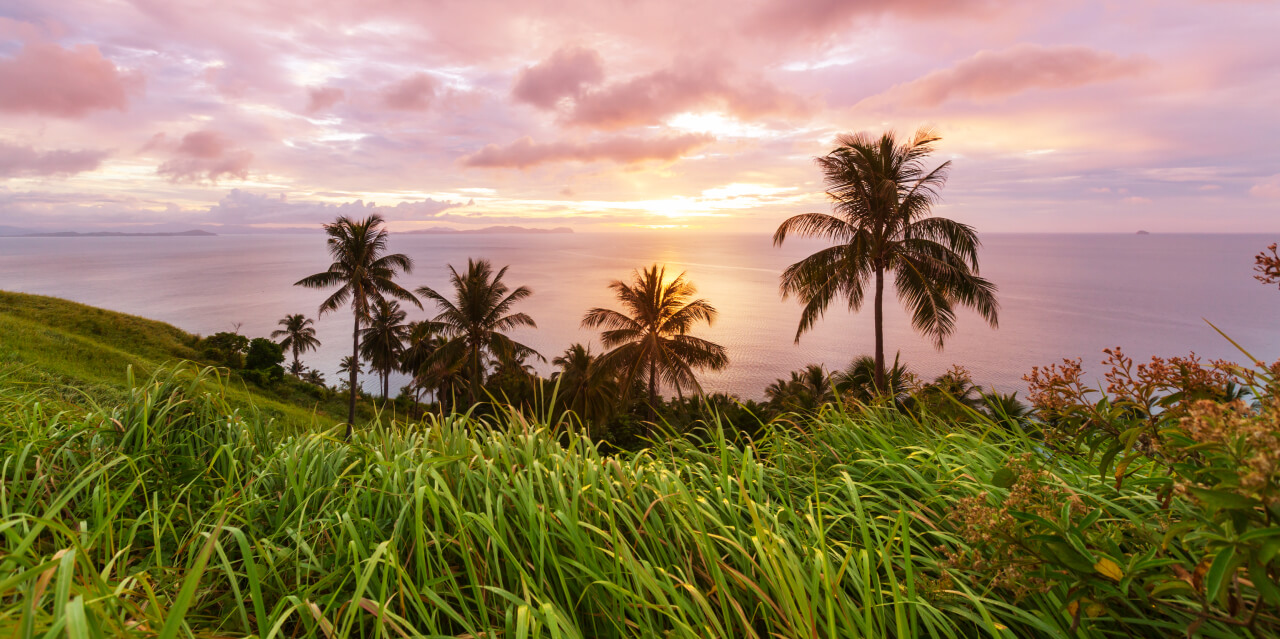 November 13, 202312th Regional Travel Fair Surpasses Previous Records Amid Tourism Boost
The recently concluded 12th Regional Travel Fair (RTF) in Ilocos offers a panoramic view of the budding potential of the Philippine tourism sector and underscores the interconnectedness of tourism, infrastructure, and investment.
Held at Robinsons Ilocos from October 13-15, the 12th RTF stood as a testament to the unwavering spirit of the Philippine tourism industry. Despite global challenges, the event generated an impressive PHP 396 million in potential business leads and a commendable PHP 1.3 million in actual sales. But beyond these figures lies a broader narrative: one of synergy, connectivity, and regional collaboration.
Bridging Islands: A Game-Changer for Philippine Tourism
One of the most significant developments prompting the success of this year's RTF is the forthcoming launch of direct flights by Philippine Airlines, seamlessly connecting Cebu and Laoag. Set to take to the skies on December 15, this initiative promises to bridge geographical divides, bringing the wonders of the north closer to the central islands and potentially ushering in an influx of tourists and investors alike.
RTF: More than Just a Fair
Orchestrated by the Tourism Promotions Board (TPB) Philippines, the RTF's vision extends beyond being just an event. It's a platform designed to bolster domestic tourism, serving as a conduit for regions to showcase their unique offerings, from pristine beaches to heritage sites. The fact that this year's edition marked TPB's debut in the Ilocos region adds another layer of significance.
A staggering 70 sellers and exhibitors graced the fair, each aiming to expand their networks and introduce novel travel solutions. The business-to-consumer (B2C) sessions, spread across two days, were a treasure trove for travelers, unveiling discounted tour packages, artisanal products, and more.
Echoing the sentiments of many, TPB COO Maria Margarita Montemayor Nograles remarked, "The RTF offers a renewed perspective on the Philippines. Each region, with its distinct charm, beckons travelers, and investors alike. Through such endeavors, we aim to ensure every corner of our archipelago gets its well-deserved moment in the sun."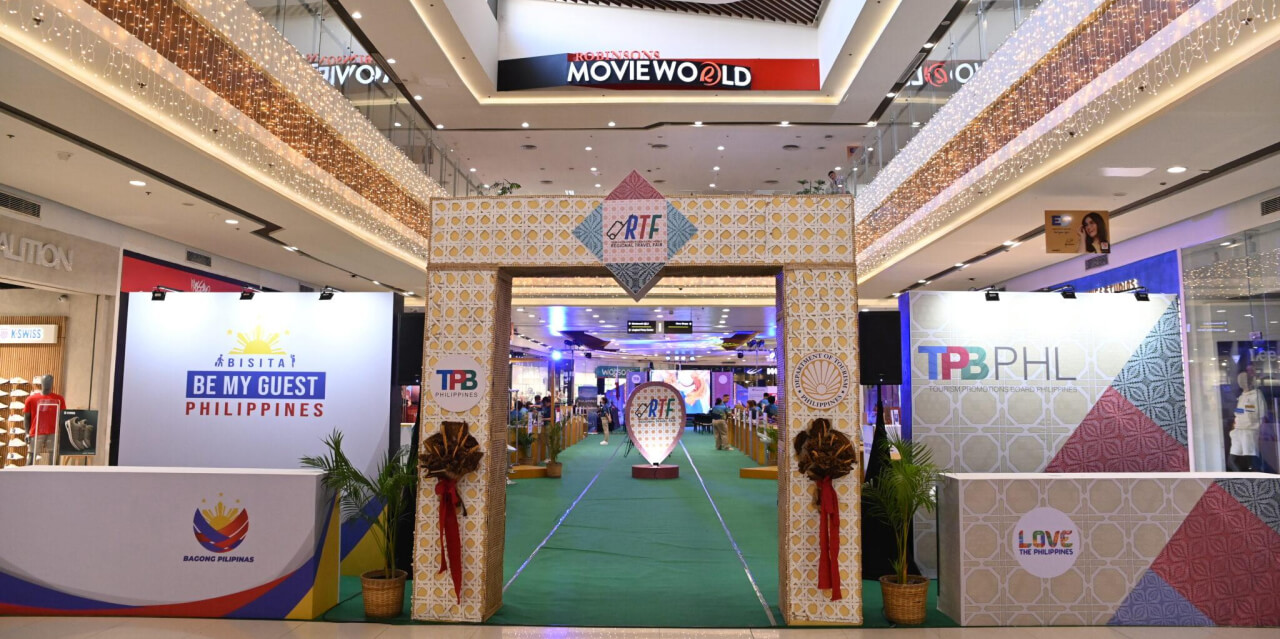 Partnerships: The Pillars of Success
No event of such magnitude can come to fruition without a web of partnerships. The RTF was the result of a dynamic collaboration between TPB, DOT Region I, various local governmental bodies, and corporate heavyweights like Robinsons Ilocos, Cebu Pacific, and Philippine Airlines. The synergy between these entities underscored the overarching theme: together, we can achieve more.
Santos Knight Frank's Forecast: A Beacon of Optimism
While the RTF was a prime example of the potential within the tourism sector, Santos Knight Frank's recent projections shed light on the macroeconomic perspective. Their bullish outlook for the Philippine property market in 2023 suggests that the nation is on the cusp of a significant inflection point.
The key sectors driving this optimism include retail, hospitality, industrial, and office spaces. The retail sector, in particular, has witnessed a resurgence, buoyed by a robust 7.6% GDP growth in 2022 – the fastest in four decades. Furthermore, the 6% surge in consumption in the same year fortifies the demand for retail spaces, with mall occupancy levels in Metro Manila nearing pre-pandemic figures.
The return of international travel, marked by 2.65 million international tourist arrivals in 2022, propels the hospitality sector. With hotel construction projects on the rise, approximately 2,692 new hotel rooms are projected to grace Metro Manila by 2024.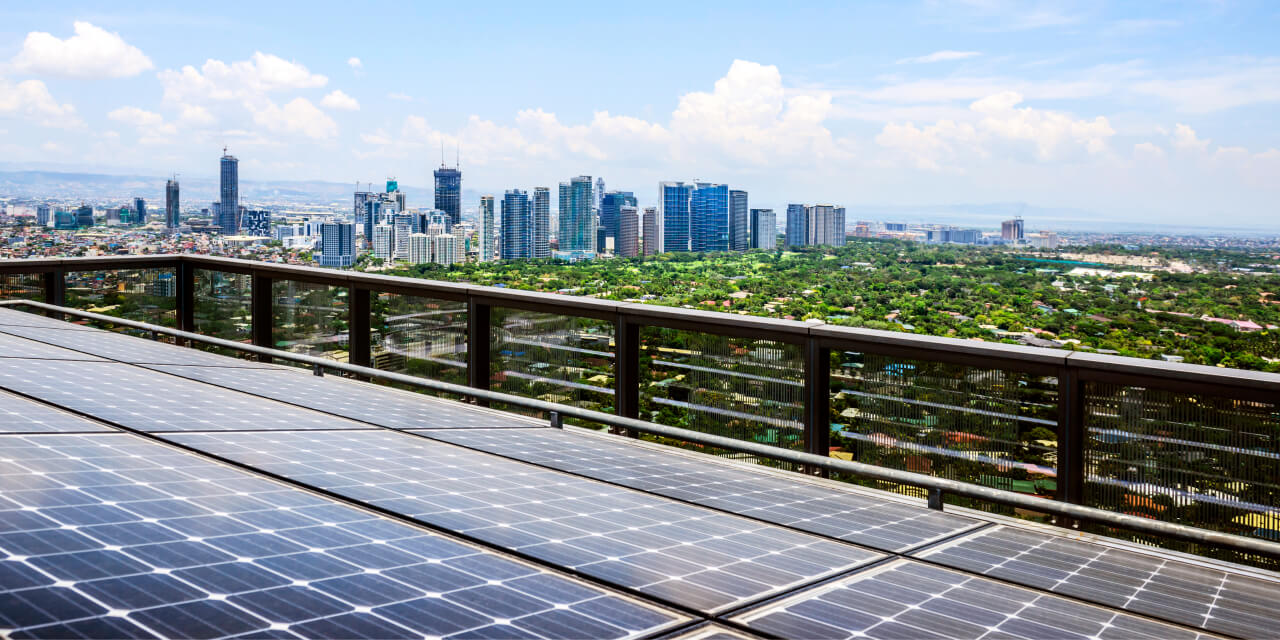 Investing in the Future
Under President Ferdinand Marcos Jr's stewardship, the Philippines is not just focusing on domestic growth but also establishing itself as a formidable player on the global stage. With approximately USD 23.6 billion secured in investment pledges in 2022, the nation's economic trajectory appears promising.
Strategic legislative measures, such as the Foreign Investments Act, Public Services Act, and Retail Trade Liberalization Act, further amplify the nation's appeal to global investors. The government's initiatives signify a clear message: the Philippines is open for business and ripe for investment.
Where We Stand: El Nido Beach's Vision for Sustainable Luxury
In the dynamic landscape of the Philippines' booming tourism and luxury real estate investment sector, El Nido Beach stands as a paragon of excellence, uniquely positioned to capitalize on the evolving market dynamics.
Luxury Hospitality and Real Estate Expertise
As a distinguished authority in luxury hospitality and premium real estate projects, boasting over 100 years of combined experience, El Nido Beach brings a wealth of expertise to the forefront. Recognizing the transformative shifts in the market, El Nido Beach understands the intricacies, insights, and unparalleled opportunities that accompany the world's fastest growing tourism industry.
Positioned for Long-Term Returns
Our projects are strategically positioned to yield not just immediate gains but long-term returns. Going beyond the conventional, the construction quality of our properties surpasses expectations, setting them apart from regular condominiums and huts masquerading as villas. The commitment to delivering superior quality underscores our dedication to providing investors with lasting value.
Sustainability at the Core
At the heart of El Nido Beach's endeavors lies an unwavering commitment to sustainability. From conceptualization to planning and construction, we adhere to LEED standards, ensuring that every step is taken with the preservation of the environment in mind. In an era where responsible and sustainable practices are paramount, we take proactive measures to safeguard the pristine beauty of the surroundings.
Preserving the World's Top Island Destination
El Nido Beach is not just a participant; it is a custodian of the World's Top Island Destination. Understanding the responsibility that comes with being a stakeholder in such a coveted location, the company's efforts extend beyond profit margins to ensure that the allure of the destination remains untouched and unrivaled.
Market Research Excellence
El Nido Beach distinguishes itself through meticulous market research that goes beyond the surface. This depth of understanding sets us apart from competitors, enabling us to attract UHNWs and even large film crews as our esteemed guests. The ability to anticipate trends and meet the discerning needs of such exclusive clientele positions us as a trendsetter in the luxury tourism landscape in Southeast Asia.
Empowering Investors for a Sustainable Future
In an era where conscious consumerism and sustainable practices are integral to decision-making, El Nido Beach emerges as a visionary force. By aligning our projects with global sustainability standards and conducting insightful market research, we not only attract discerning guests but empower investors to be part of a venture that goes beyond profit – a venture that contributes to the preservation of a natural gem.
At El Nido Beach we don't just promise an investment; we promise a partnership in preserving and enhancing the allure of the Philippines' top destinations. For those seeking not just financial returns but a legacy of responsible tourism, El Nido Beach stands as a compelling choice, where luxury meets sustainability in perfect harmony.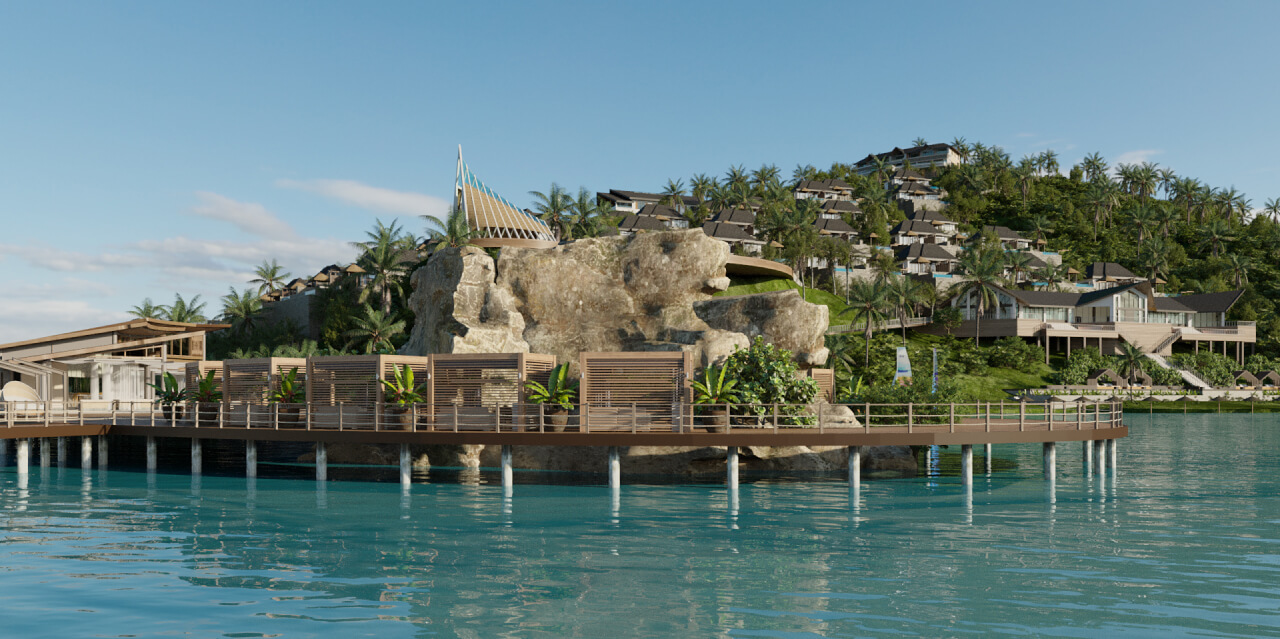 In Conclusion
The 12th RTF and the promising economic projections converge to paint a vivid picture of the Philippines' future. As the nation continues to harness its diverse regional potential and strengthen its global partnerships, there's an underlying message for global investors: the Philippines, with its unique blend of culture, resources, and strategic initiatives, is a goldmine of opportunities waiting to be tapped.
For those eyeing the Southeast Asian region for their next investment venture, the Philippines is emerging as an increasingly attractive proposition. The time to invest, discover, and explore is now. Book your free consultation call here.
The El Nido Beach Investment Report 2023
Learn more about market forecasts & exciting opportunities to enjoy invaluable financial benefits with special privileges in Southeast Asia's fastest growing tourism industry.