X Close
Our Projects
Blissfully situated on a lush clifftop promontory in an exquisite island destination, our portfolio of ultra-luxury residencies is open for investment opportunities for a very limited time. These properties are conceptualized by a celebrated design studio and constructed in harmony with nature.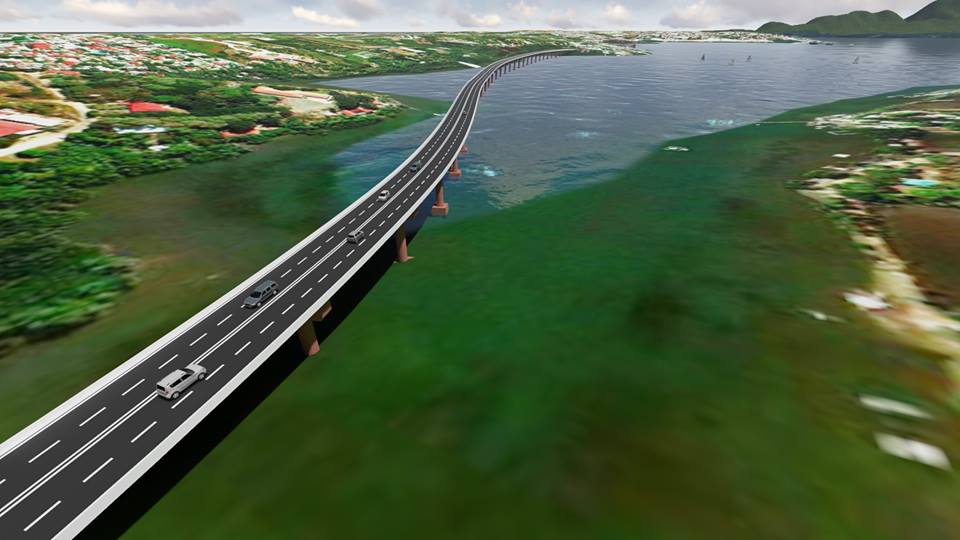 Hospitality July 27, 2017Superhighway to Boost Palawan Tourism
The Department of Public Works and Highways (DPWH) has already started a P30-billion road-widening project here that is expected to boost economic growth in Palawan.
The project, part of the national government priority program, will expand to 6 lanes the two-lane national highway that traverses El Nido town in the north to Bataraza town in the south, spanning 600 kilometers of the entire mainland Palawan.
With an initial P3 Billion to Palawan's 2nd engineering district, DPWH District Engineer Alejandro Ventilacion said they have started working in the southern town of Narra to the southernmost end in a port in Barangay Buliluyan, Bataraza.
The project aims to strengthen Philippine tourism trade with partner states in the Brunei-Indonesia-Malaysia-Philippines East ASEAN Growth Area (BIMP-EAGA), a sub-regional economic cooperation initiative which recognizes "connectivity as vital for the seamless movement of goods, services and people."
According to Provincial Information Officer Gil Acosta Jr, the superhighway complements the sea connectivity from Kota Kinabalu, Malaysia, to Buliluyan in Bataraza, to San Fernando, El Nido to Coron.
In March, Palawan Governor Jose Alvarez announced that President Rodrigo Duterte approved his request to finance the big-ticket infrastructure project.
For decades, the two-lane national highway has provided accessibility to the municipalities in mainland Palawan. But "the narrow road," the governor said, "is an unwelcome sight for visiting tourists who trooped to the island to enjoy Palawan's premier destinations."
Palawan recorded 1,162,439 tourist arrivals in 2016, a 15% increase over 2015, according to the Provincial Tourism Office.
The provincial government believes that the wider roads would provide ease of travel and will boost the local economy, largely due to the thriving tourism industry.
The road expansion project, which is targeted for completion in 3 years, would also speed up the movement of agricultural and fishery products from the rural communities across the province.
"Its completion will accelerate the development and inclusive growth of Palawan in the coming years," Alvarez said.
Clearing privately-held areas in the south, however, poses a stiff challenge to the speedy road expansion, said Ventilacion. But the district engineer said they would negotiate with affected property owners to get the project done smoothly.
Source: Rappler
Get StartedBook a Consultation
Private ConsultationBook a personalized private consultation with one of our experts

View Our ProjectsTake a look at our portfolio of premium hotel investment options

High-Yield InvestmentSelect one of our hotel investment offerings to start with

Enjoy Perks and PrivilegesGain access to our exclusive investor community privilege and holiday benefits
SCHEDULE A CALL
The El Nido Beach Investment Report 2023
Learn more about market forecasts & exciting opportunities to enjoy invaluable financial benefits with special privileges in Southeast Asia's fastest growing tourism industry.