X Close
Our Projects
Blissfully situated on a lush clifftop promontory in an exquisite island destination, our portfolio of ultra-luxury residencies is open for investment opportunities for a very limited time. These properties are conceptualized by a celebrated design studio and constructed in harmony with nature.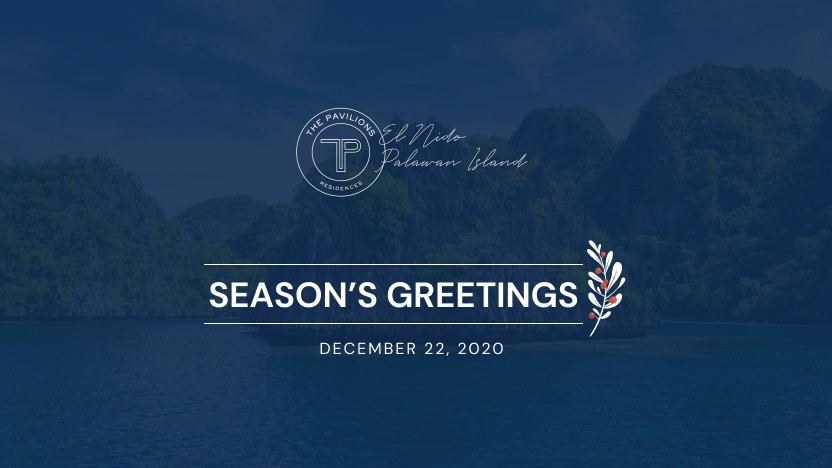 December 22, 2020Season's Greetings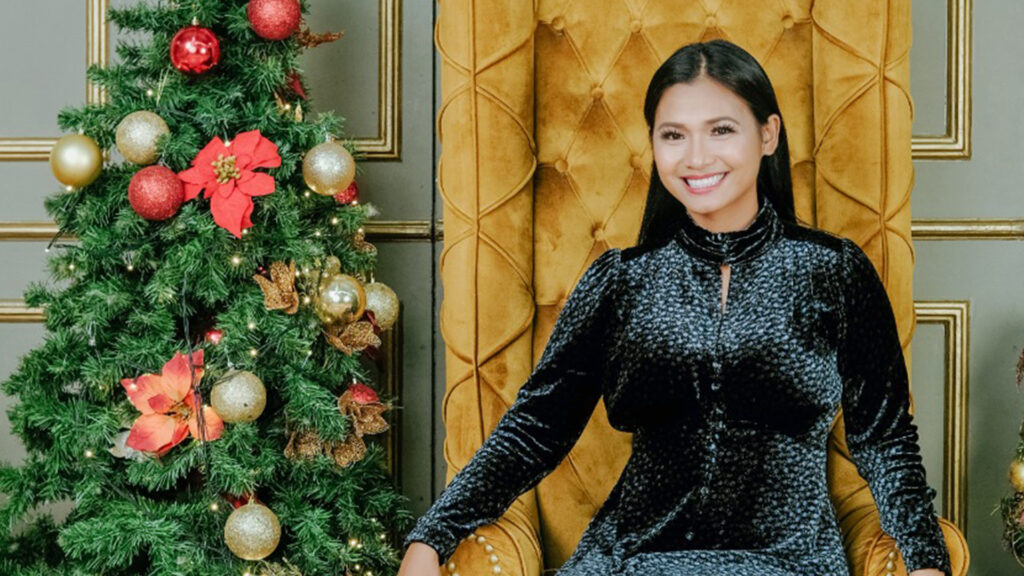 Warm holiday greetings! We hope this email finds you in good health. We'll be keeping in touch regularly on our website after the holiday season, so please follow us here if you want to stay up-to-date on our latest news.
It's been an exciting end to the year at The Pavilions El Nido Palawan Island. Be sure to check out our groundbreaking ceremony video below where you can view the festivities and enjoy the natural landscape from above.
A few highlights to round out the end of 2020 include:
✦ Official Groundbreaking Ceremony
✦ New villa lots available at the highest elevation for the best panoramic sea views
✦ Construction of staff barracks and enabling facilities completed
✦ Complete installation of 135 culverts in 10 locations along our private road
The Pavilions El Nido Groundbreaking Ceremony
The official groundbreaking ceremony for The Pavilion El Nido Island Palawan ("El Nido Beach Spa and Resort") was held at the project site in Brgy. Sibaltan, El Nido on 07 November 2020.
The groundbreaking was officiated by Major Analyn Palma – Chief of Tourist Police, Province of Palawan and witnessed by key representatives including the local Government building officials and engineers.
The official commencement of the construction works marks a significant milestone in the development.
The President, Gemmalyn Crosby stated "What a big day for all of us – a bricks and mortar milestone for The Pavilion El Nido Resort, that is the result of a collaborative planning effort and required hard work and coordination by many partners."
The Pavilions El Nido, will be an exclusive low-dense and low-rise luxury resort development. It features a sumptuous mix of one-bedroom and two-bedroom luxury villas, plus Maldivian-style over-water villas, each with their own private plunge pool. This ten-hectare beachfront estate boasts panoramic tropical ocean views, direct sea access, white-sand beaches, a water sports center, Pavilions signature Spa and wellness facilities, a clubhouse, unique dining experiences and the Adventure Park. The development is built with minimal environmental impact and sustainability in mind.
Progress Update
Thanks to T1 Savills project management team and a strong local presence on the ground, the construction for the villas is on schedule for The Pavilions El Nido world-class resort.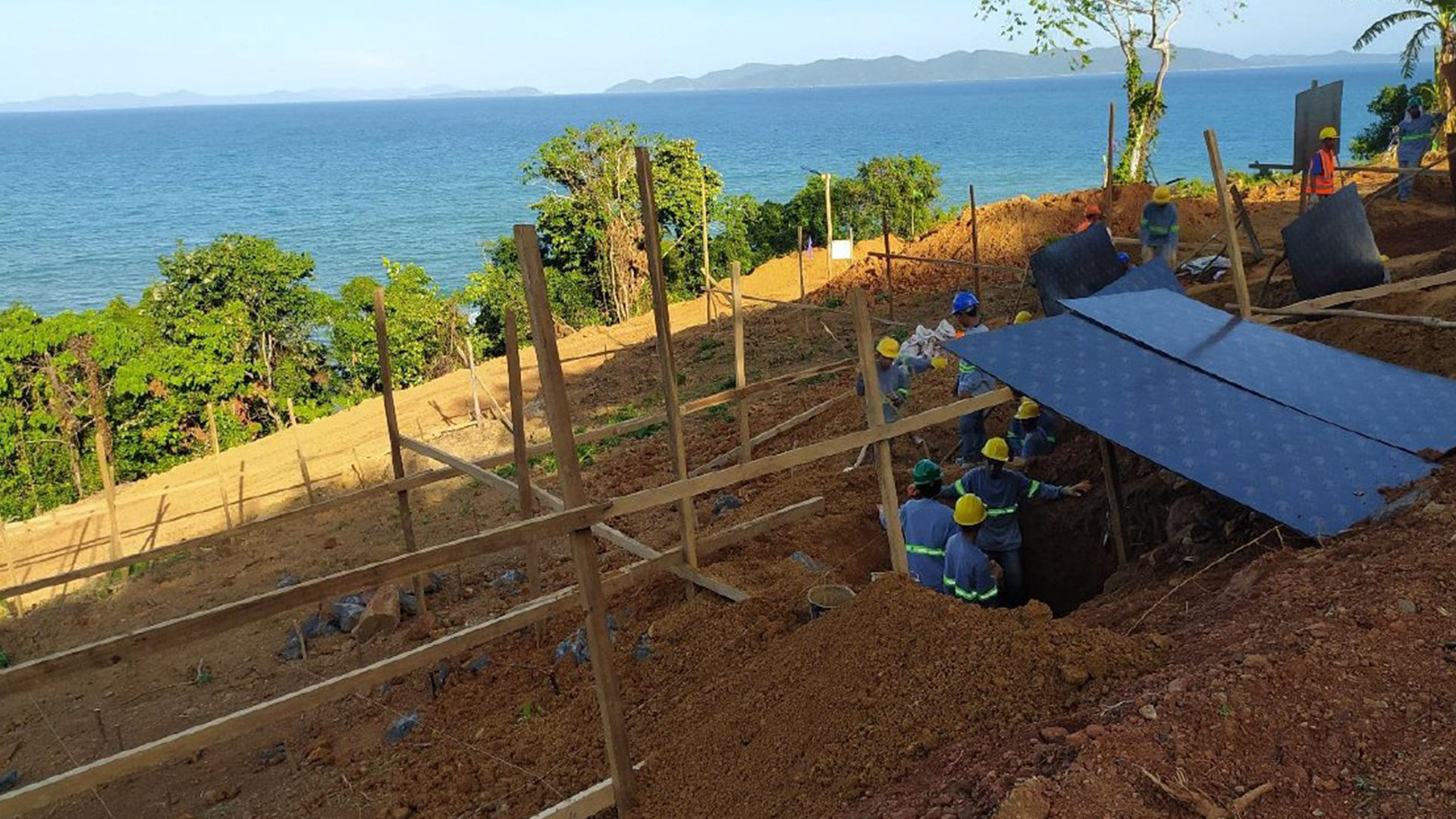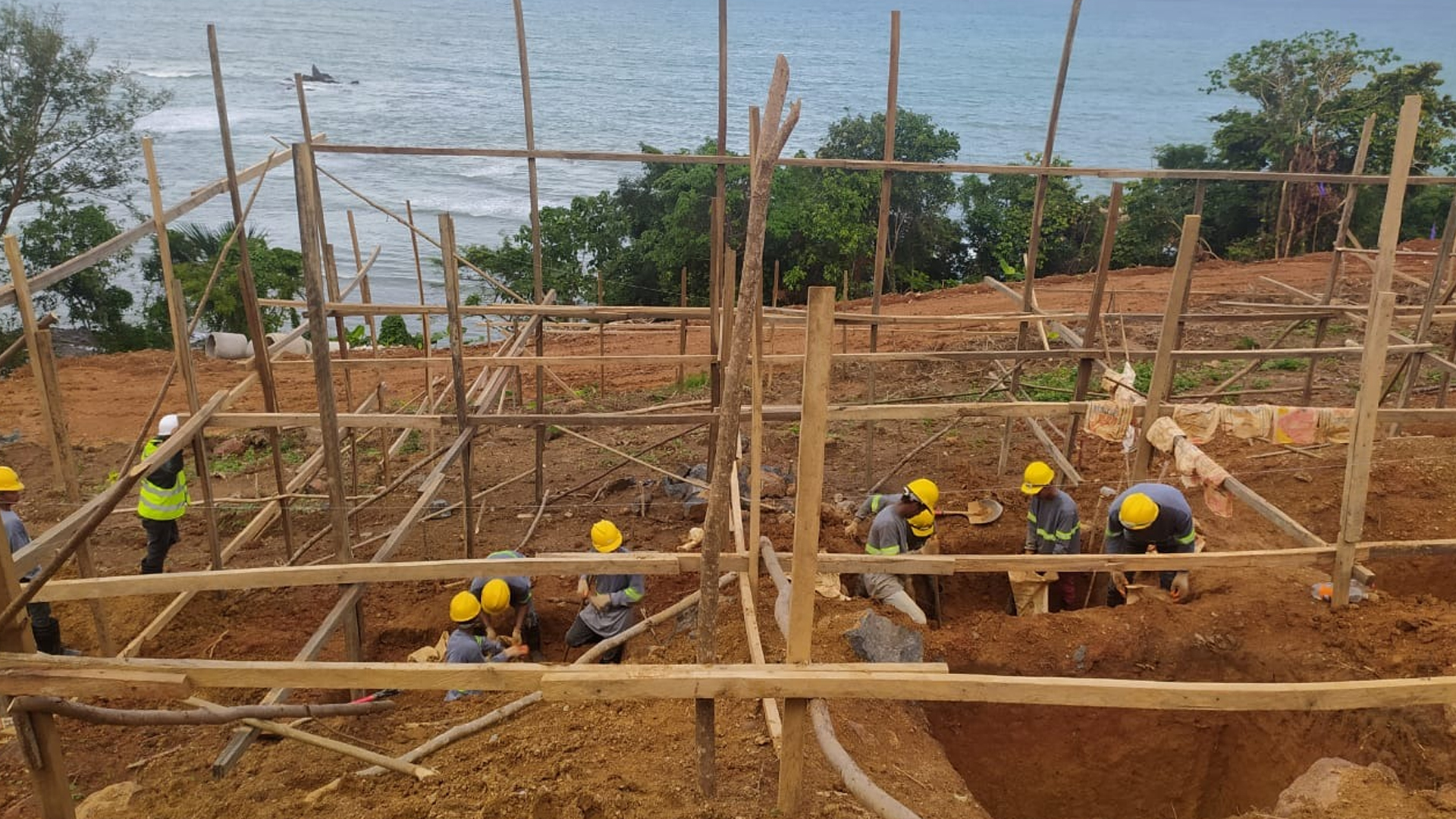 Private Access Road
Complete grading of private access road approximately 822 meters starting from the national highway traversing to the 10+ hectare development site. A total of 2,280 meters of road network shall be developed throughout the property.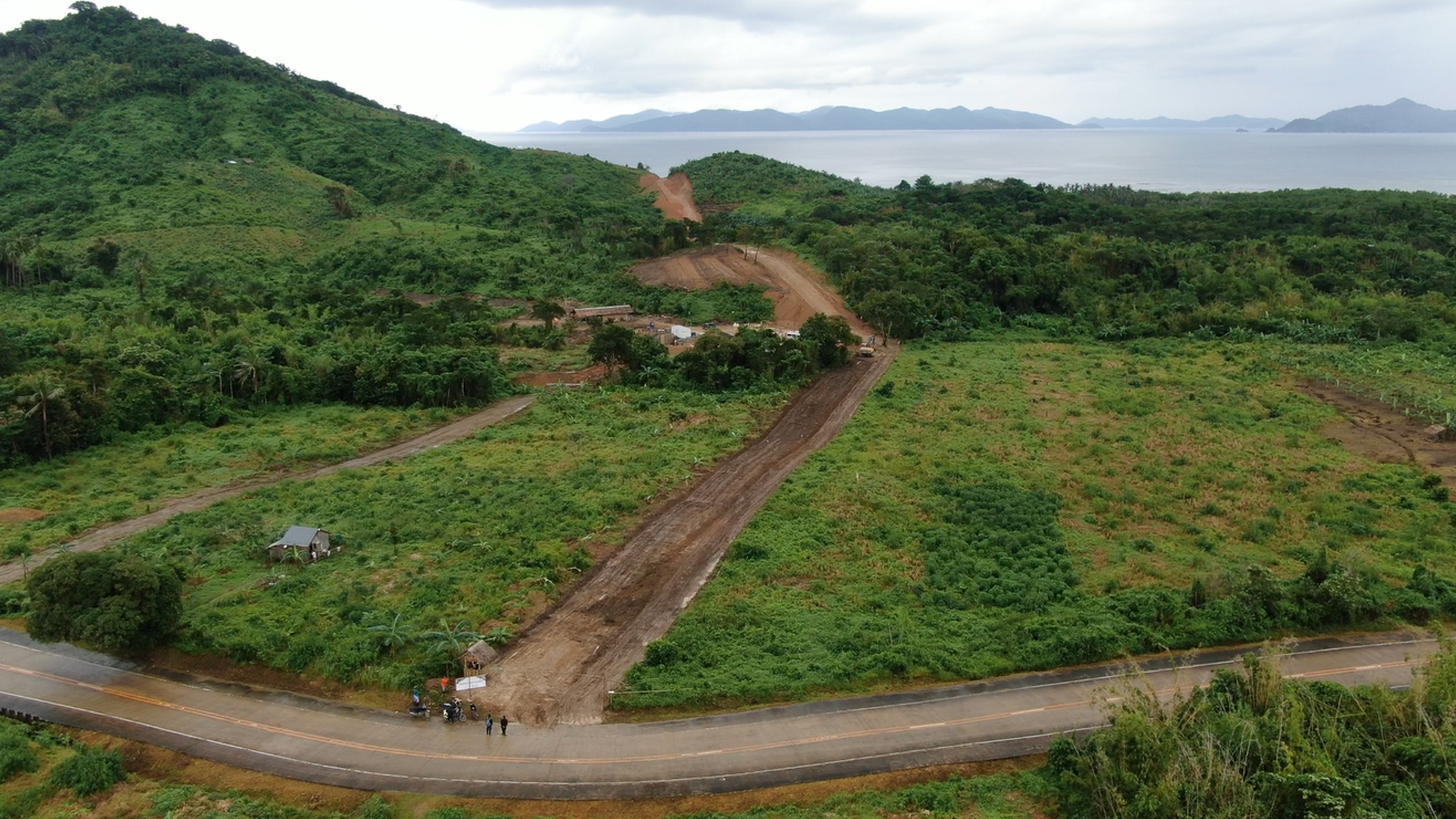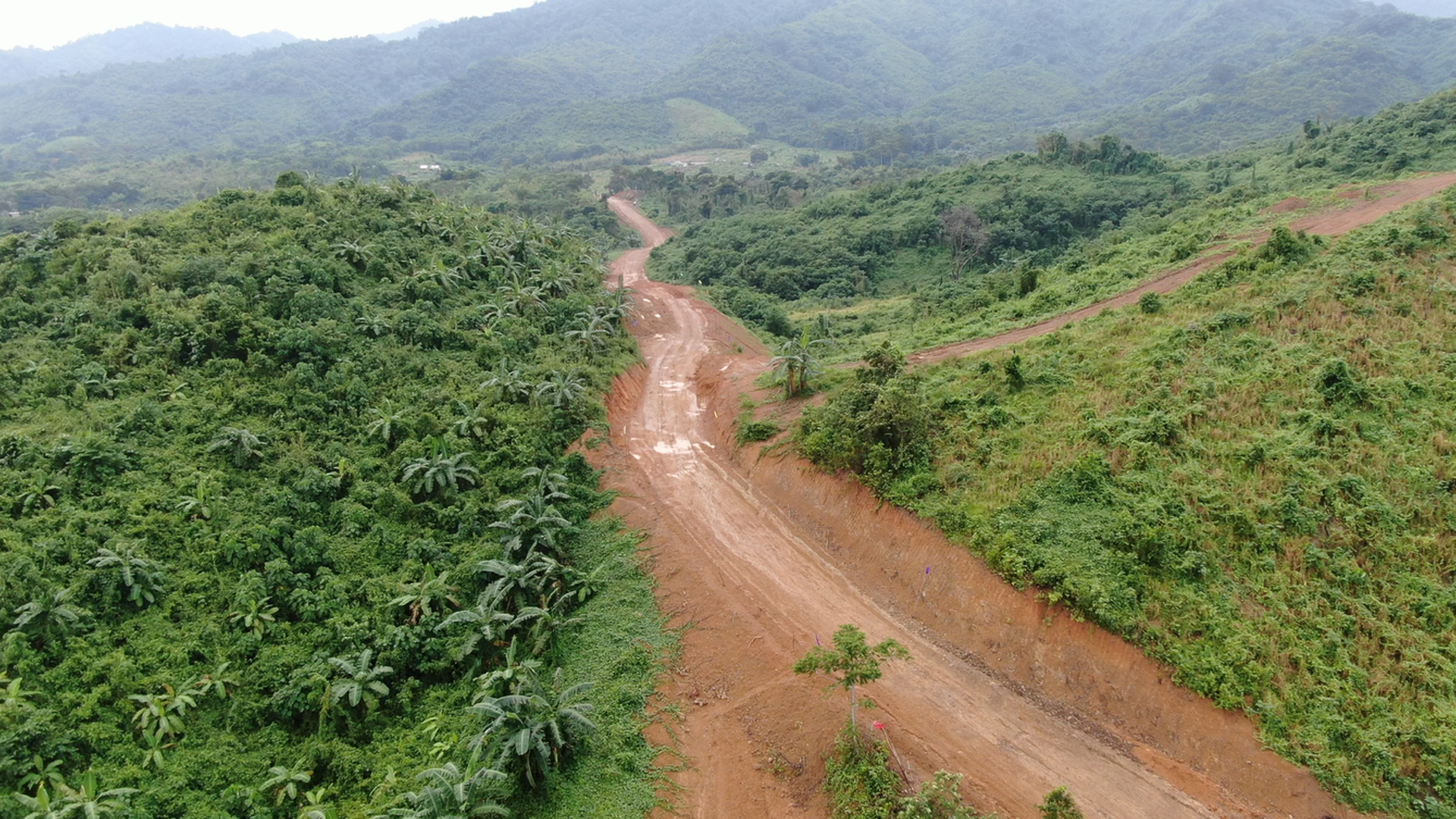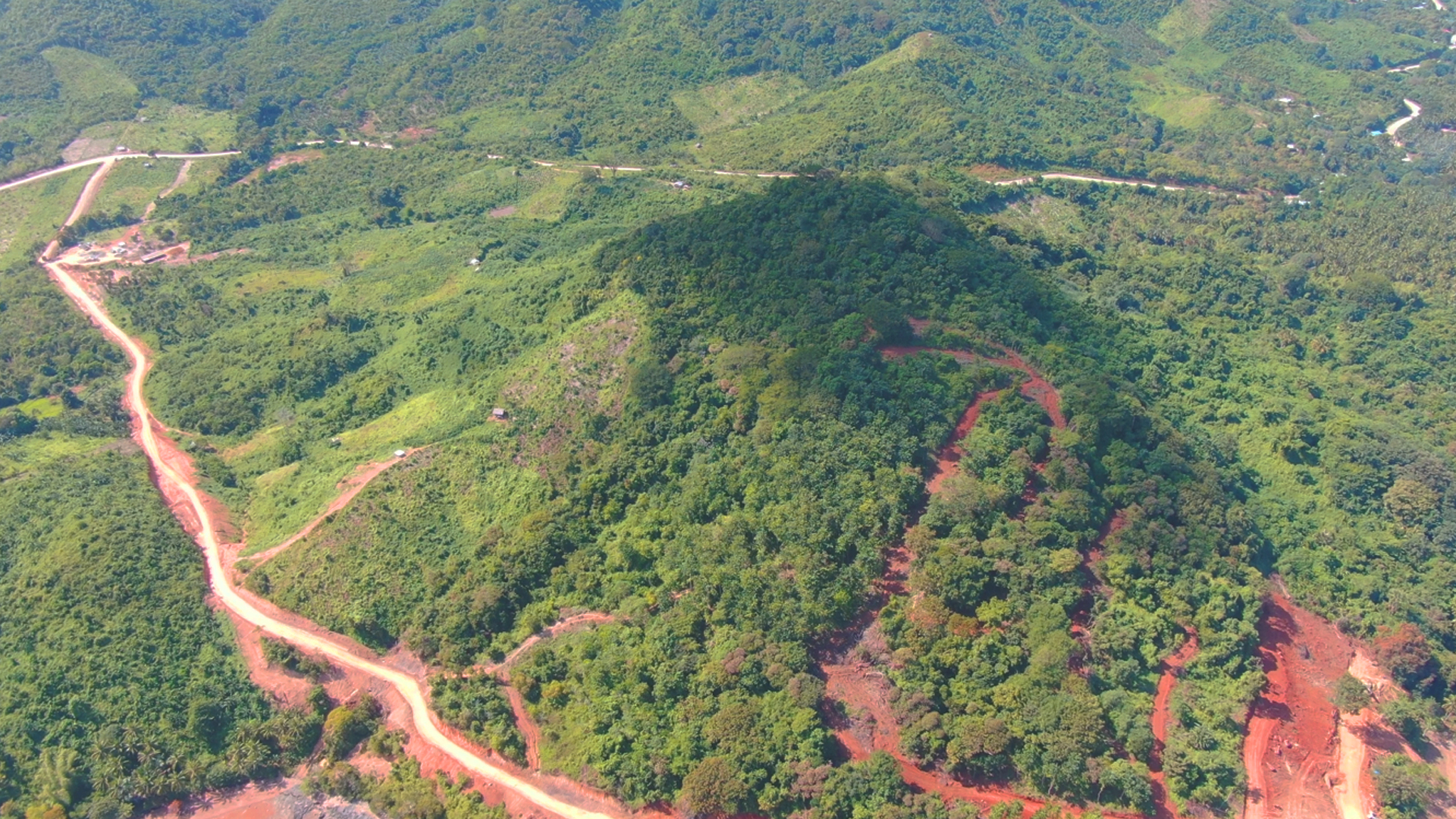 On behalf of the The Pavilions El Nido Palawan Island team – keep well, stay safe and enjoy the holidays!
The El Nido Beach Investment Report 2023
Learn more about market forecasts & exciting opportunities to enjoy invaluable financial benefits with special privileges in Southeast Asia's fastest growing tourism industry.